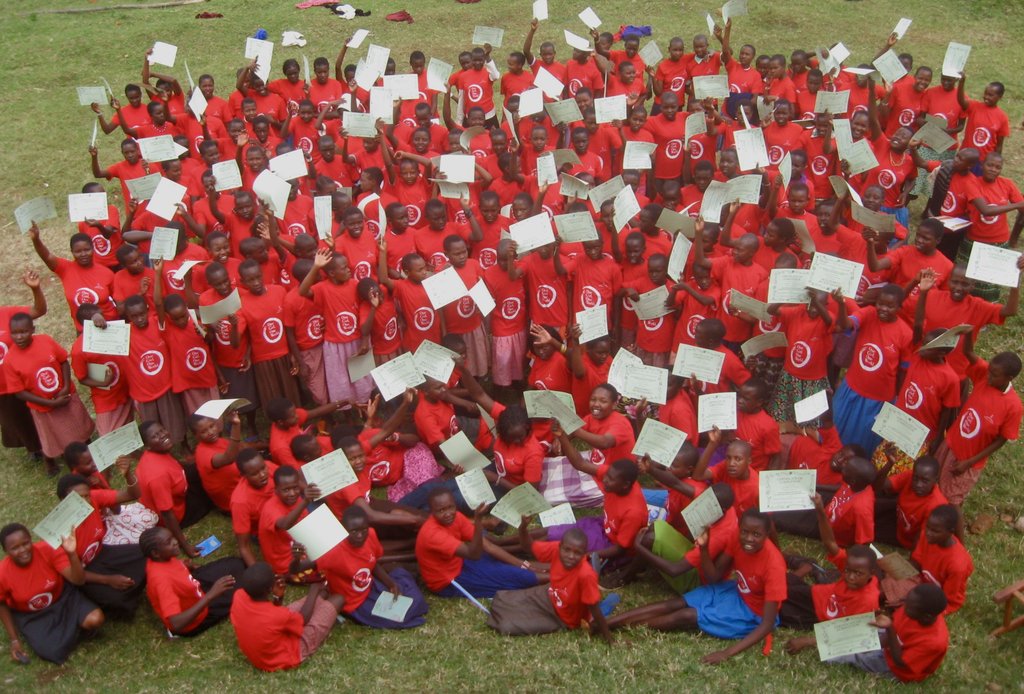 "If you want to go fast, go alone; if you want to go far, go with others"
In December, the Kakenya Center for Excellence hosted our first Health and Leadership Camp reunion. At the closing ceremony, more than 250 girls, along with their families, teachers, and tribal elders, gathered together to celebrate and affirm their daughter's achievements and success. The ceremony was marked with skits by the girls, motivational speeches, traditional Maasai dancing, and a large feast.
It was an amazing gathering that demonstrated clearly the wisdom in an old African proverb. "If you want to go fast, go alone, if you want to go far, go with others"
In April 2011 the Kakenya Center Excellence began our Health and Leadership Camp as a way to extend opportunities to both KCE students and girls from throughout the Transmara West district with important information about topics such as female genital mutilation (FGM), sexual and reproductive health, child rights and leadership building.
After four successful camps, we are starting to see the ripple effect that these girls are creating in their own communities. As advocates of change, the girls are determined to teach their sisters, their friends, and their classmates about their bodies and their rights.
When Shura was asked if the camp met her expectations, she replied, "Yes, because we learnt more about FGM and we will go and tell our friends back home." Another student replied, "I want to train girls that did not go to camp and teach them all I learned."
Sadly, in rural Kenya many girls continue to drop out of school by age 12 after undergoing FGM and are married off instead of continuing to pursue their dreams for the future. However, mindsets are changing about these destructive cultural practices, and this change is reaching far and wide… And it all starts with girls like Shura.
Thank you for your support of the Health and Leadership Camps. Together we are training girls to become leaders throughout their community, the nation and the world.