We hope you are staying safe and healthy as we all face unprecedented challenges.
Thanks to your support, we started our year off with lots of exciting activities. We completed the pilot of our new Kakenya's Dream Health and Leadership training at ten partner schools, and we began the process of gathering feedback from participants, facilitators, and school leadership to make our program even stronger for the next round of training. Then the global health crisis put everything on pause.
In times of uncertainty such as this, I see the best of our community emerge. I am overwhelmed with gratitude for all who have asked, "How can we help?" As one of our most important supporters, I want to tell you how the pandemic has impacted our programs.
Like in many parts of the world, all schools in Kenya are closed until further notice, including our two campuses and the schools where we deliver trainings. The reality of a global health crisis is particularly devastating for vulnerable populations. We are more concerned than ever for the wellbeing of the girls we serve, as they will be more susceptible while at home to female genital mutilation, teen pregnancy, and early marriages. Schools often provide them with physical safety as well as nutrition.
Another major threat we currently see is the spread of misinformation and knowledge gaps. Most parents in our region are illiterate, and few have access to the internet. My team and I are actively looking for ways to continue to support students and their families as we navigate this difficult time. Aside from your amazing financial support, if you are looking for ways to help, here are some ideas:
Share our work: While we are physically distanced, we can still connect socially. Continue to spread the word about Kakenya's Dream and share our work with others who care about educating and empowering vulnerable girls.
Create a fundraiser: Visit our website to learn how you can create your own fundraiser or host a virtual party for Kakenya's Dream.
Communicate: Although our staff is working remotely, we are still available and want to hear from you, our Kakenya's Dream family.
Please remember: YOU make our work possible. Thank you for standing with us in good times and these difficult times.
We will get through this together and continue to build a better world for everyone.
In solidarity,
Kakenya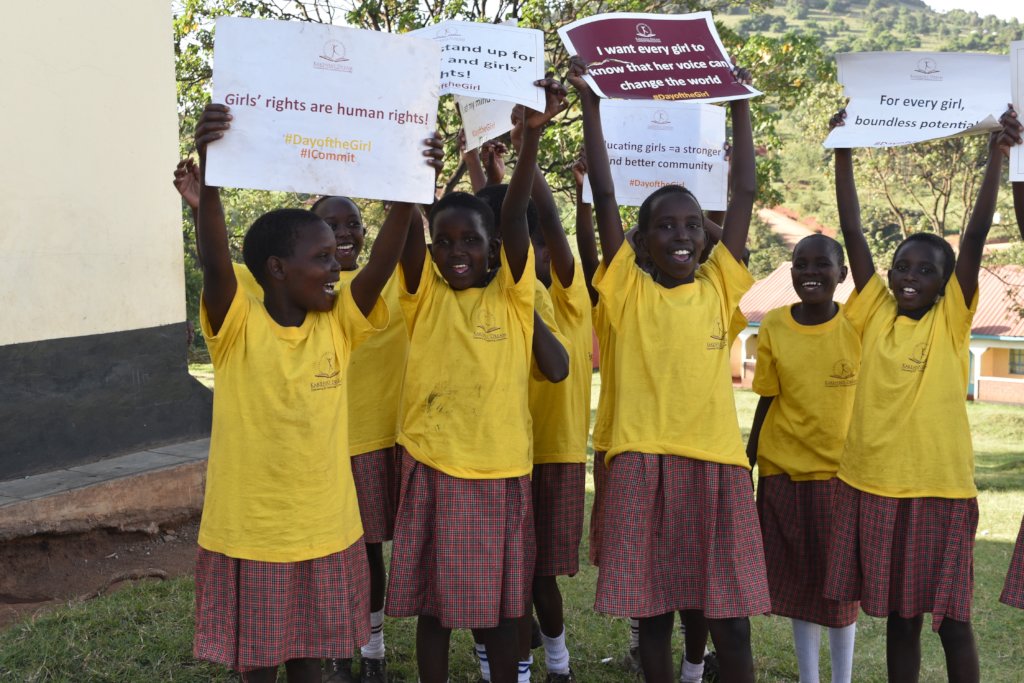 Links: