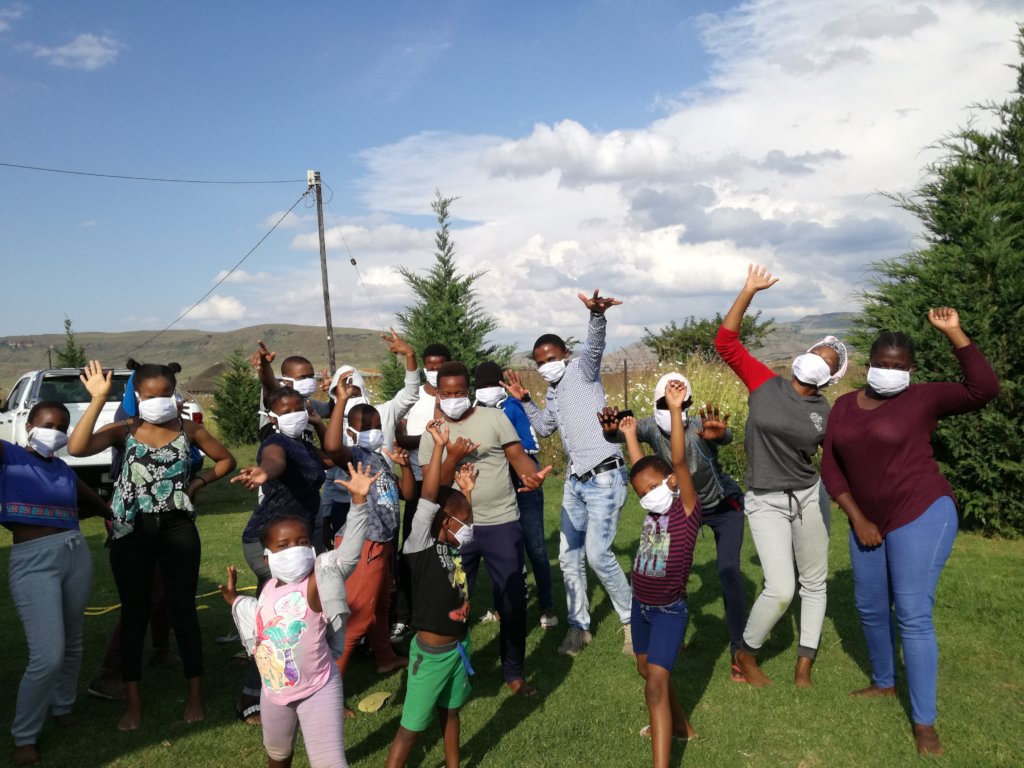 And how has Kwethu Children's Village fared during the COVID-19 pandemic? Well, like everywhere, the pandemic and subsequent lockdown in South Africa certainly changed eager expectations for our university and high school young people who have grown up at Kwethu Children's Village. With grace, courage and good humour, Mr and Mrs Mbongwa, house parents, welcomed 11+ 'sons and daughters' into the proposed and developing KCV Teen Independent Living house, squeezing into 4 bedrooms, as work places, universities, schools closed down. Costs increased significantly due to the need for more groceries, internet for on line school, and water purchase for the household of 15. "This virus is not sent to kill us, but to teach us the power of Love and Wisdom, patience and the strength of our faith in God" the students were reminded. The TIL House provided food, activities, emotional support and inclusion for the 11 member Nkampie-Mayaba siblings and children, all of whom grew up at KCV, now living on their grandmother's small holding.
For the main KCV campus, security had to be hired, as teachers and artisans vacated the premises, and subsequent theft of vegetables and fencing sadly made this necessary. Loss of a portion of rental money hurt our pocket, although volunteers came in to cut grass and replace fencing. We have had to carry the costs of extensive sanitizing common areas, now that teachers are able to return to work and out or area nurse renting from KCV, to the Injesuthi Clinic
From their individual homes, the Kosipho Sewing business (usually located on campus), made masks and distributed these from our central office. KCV volunteers and staff distributed food parcels donated by government and private entities throughout the area, working with other NGO's to do so. The surrounding community has been hard hit by loss of employment and poverty, but we've been able to creatively innovate and happily survive, thanks to your generous, kind support. During this time, we've strengthened financial and governance operations, improved program reporting, replanted the vegetable gardens, and fixed water systems. Even more excitingly, your support has provided the 'steam' to attract not one, but two, young couples with skills they are willing to invest in bringing our vision for orphans and vulnerable children and education to fruition.
We are humbled by the power of collaboration and the influence of Kwethu's enviable track record in raising children to productive adulthood. And who can overlook the unmistakable benevolent aspect of the COVID-19 pandemic, as people, including yourself as a donor, invest resources into what each of us knows really matters in life: relationships that guide and protect children on their way to independence? Thank you so very much for your treasured support.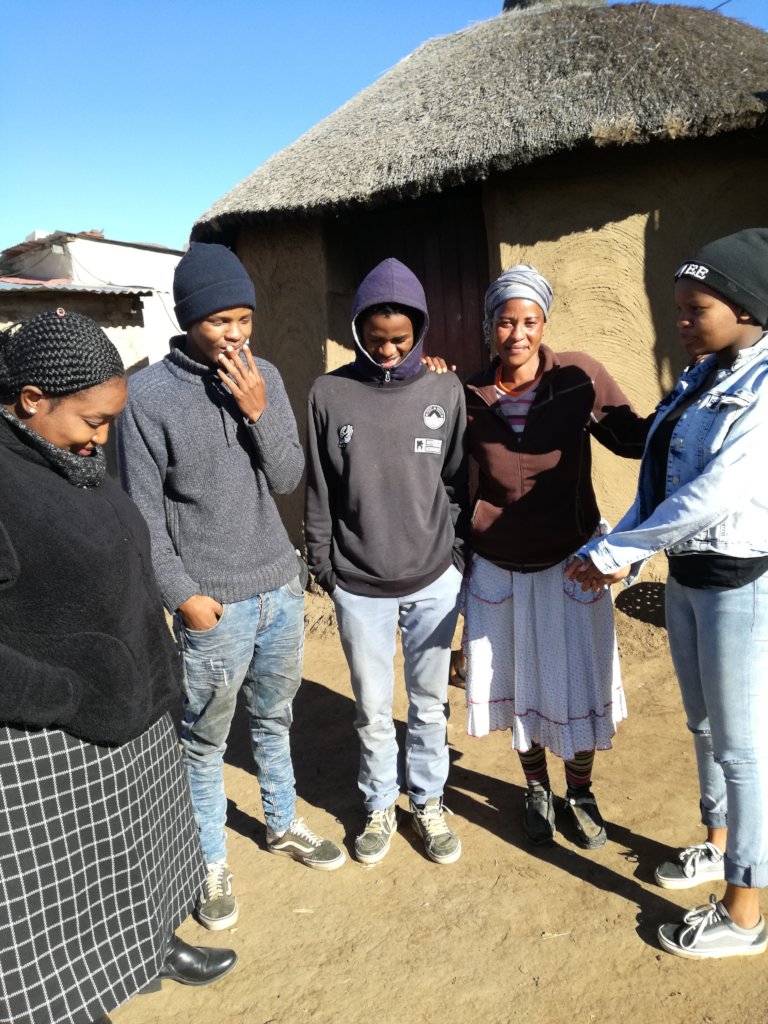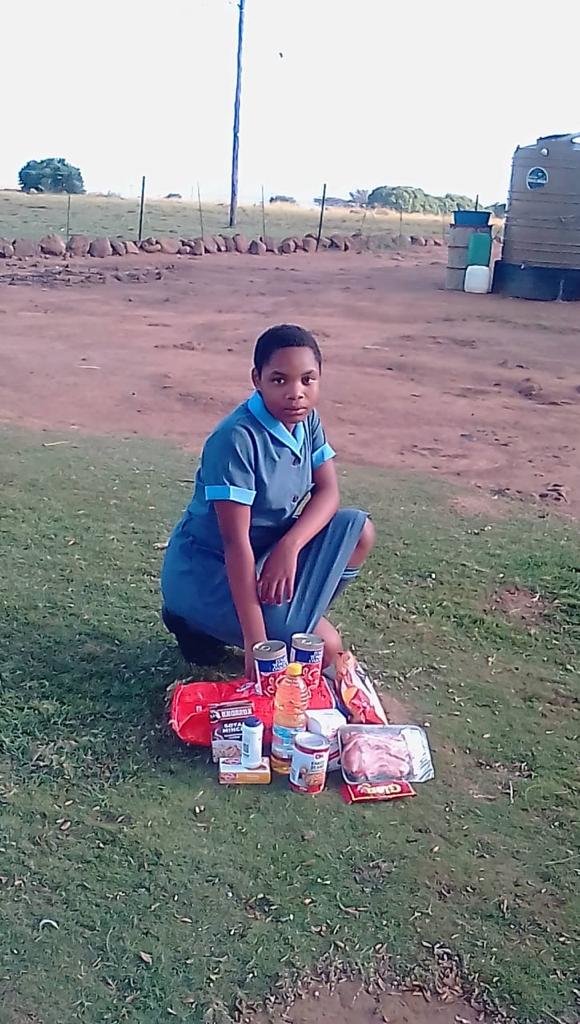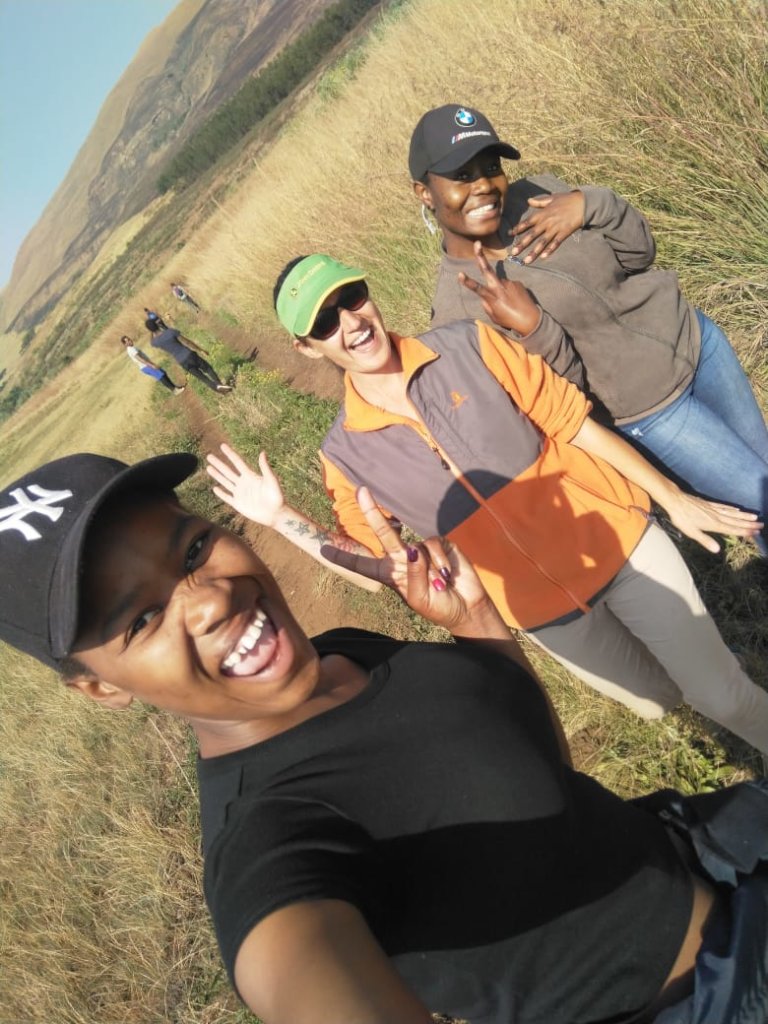 Attachments: