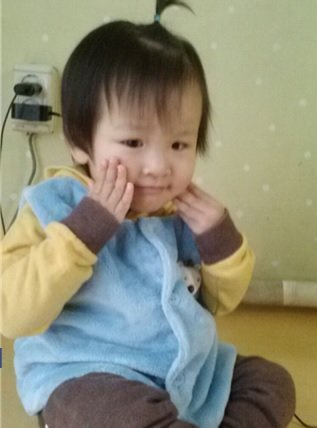 Suzy* came to Samsungwon when she was 14 months old along with her 2-year-old brother. Up until that point, her father had been "raising" them in his one-room apartment. The social welfare workers who brought Suzy and her brother to the children's home believed that the father would leave the children home alone for several hours at a time while he went away to work. When they arrived, they had a lot of bruises and looked under-nourished. They had only the clothes they were wearing.
At the time, KKOOM provided some funding so that Suzy and her brother could get some new clothing, and we also purchased strollers for both of them, since they were both so young.
Fast forward another year, and Suzy is now in preschool, thanks to your help -- and so is her brother. Here's a brief write-up from Suzy's "house mom," Ms. Kim.
Suzy's personality is bright and docile. She can be introverted and stubborn at times. However, she gets along well with others, laughing often, and she is healthy. Attending preschool gives her the opportunity to play with children her own age and develop socially and cognitively. She also has the chance to learn language and life skills with others. Because Suzy lives in a children's home, she isn't eligible (for government funding) to go to preschool yet, but thanks to KKOOM's help, she is able to attend preschool with other children her age.
Thanks to the generous support of donors like you, Suzy and three other children, ages 2 and 3 attend preschool, even though the Korean government doesn't provided funding for Korean orphans to go to preschool until they turn 4. By giving them early access to education, we are ensuring that they are getting a solid foundation for their future development, and we're doing our part to eliminate the barriers they face as they grow up in an orphanage.
Please feel free to contact me if you have any questions.
Thank you for your help.
Aimee
~~~~~~~~~~~~~~~~~~~~~~~~~~~~~~~~~~~~~~~~~~~~~~~~~~
AIMEE J. JACHYM | Co-founder & President
~~~~~~~~~~~~~~~~~~~~~~~~~~~~~~~~~~~~~~~~~~~~~~~~~~
KOREAN KIDS AND ORPHANAGE OUTREACH MISSION (KKOOM)
Improving the lives of Korean orphans through outreach and education
*"Suzy" is a pseudonym.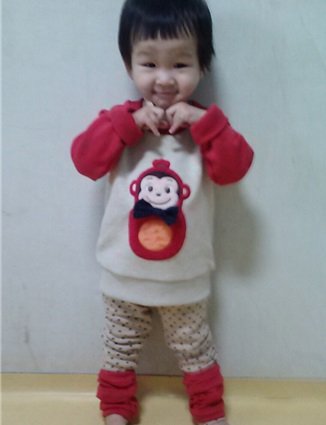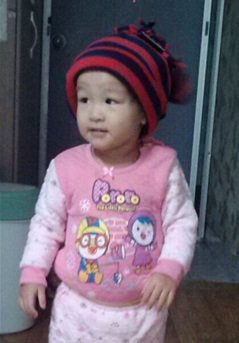 Links: