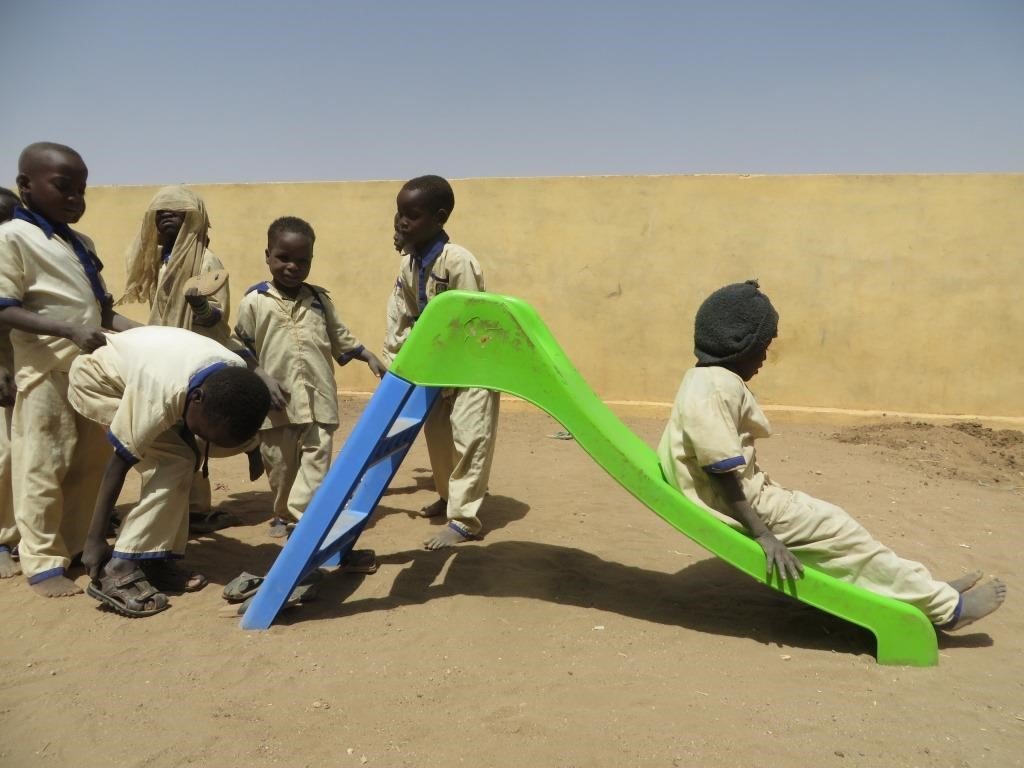 Kids for Kids Kindergartens – News from Abu Degeise
"Kindergartens are game-changers, giving a whole generation new hope for a brighter future."
Patricia Parker MBE – Founder Kids for Kids
We were delighted to receive our Kindergarten Report from Abu Degeise last week. This is submitted in part by the teachers, and in part by the Village Development Committee, who are volunteers considered wise by the community. Here is an extract from that report so you can see first-hand what feedback we are receiving. (The translation was sent from Darfur):
"First special thanks to Patricia Parker MBE, and Joanna Lumley from all Abu Degeise peoples children, mothers, women, men and youth for the great services provided by Kids for Kids since 2007 goats loan, donkeys, blankets and mosquito nets, finally, the kindergarten, which caused a change in the village kids in the past students are sitting on the ground in buildings of local materials and now children came in early morning happy and delighted, the kindergarten building attracted children and changed the concepts of many parents insisting to register their children and the number of children increase from 90 to 170 students.
We need other Elements even kindergarten lead its purpose:-
1- We need another teacher because more children need school
2- And a way to carry water for drinking and irrigation of trees
3- We need to store
4- We need to nutrition feed children
5- We need new uniforms
6- Bus cart to transport students
7- More seats please
Suad Suliman Abud Allah Bahar
Kindergarten Headmaster"
As you can see, the Kindergarten is growing and making a big difference, and we have more to do to help this Kindergarten to flourish. Can you help us to meet these needs please?
$35 provides 20 bricks to help build a kindergarten or add a classroom
$305 provides a latrine to keep schools clean and healthy
$75 provides 20 trees to provide shade and food at school
$150 pays for one child to be educated for one year
$42,000 provides a whole Kindergarten including boundary wall, latrines and all equipment
$51 provides a First Aid kit for the school
$22 provides shoes for 5 children so they can walk to school
Thank you for your support.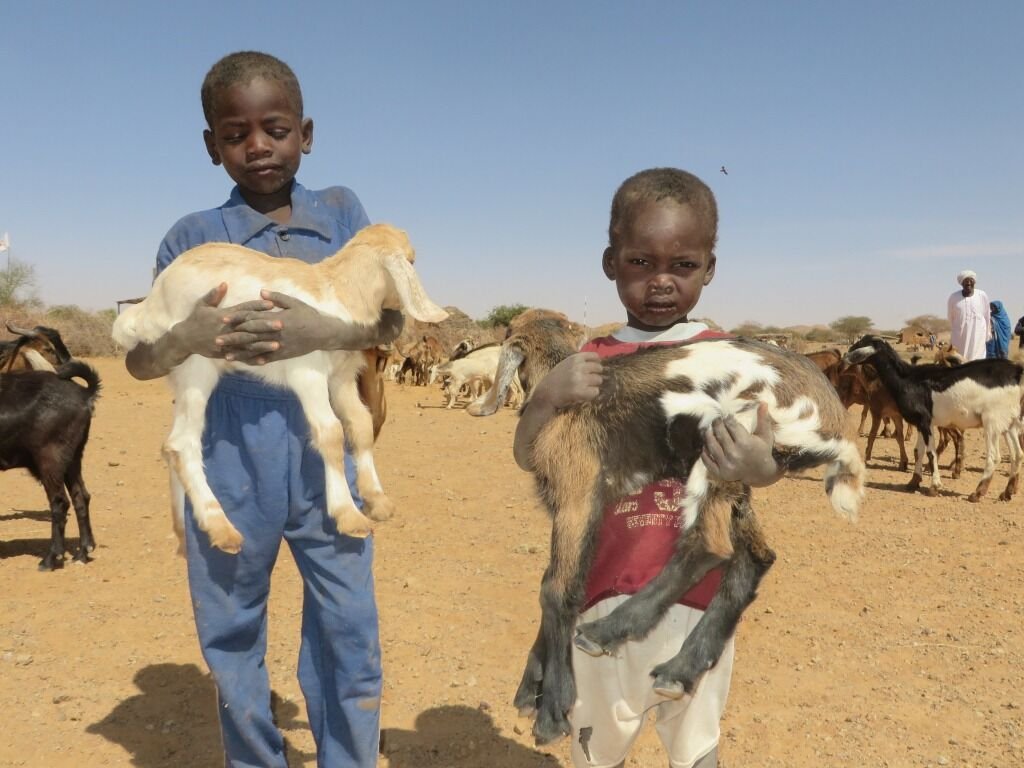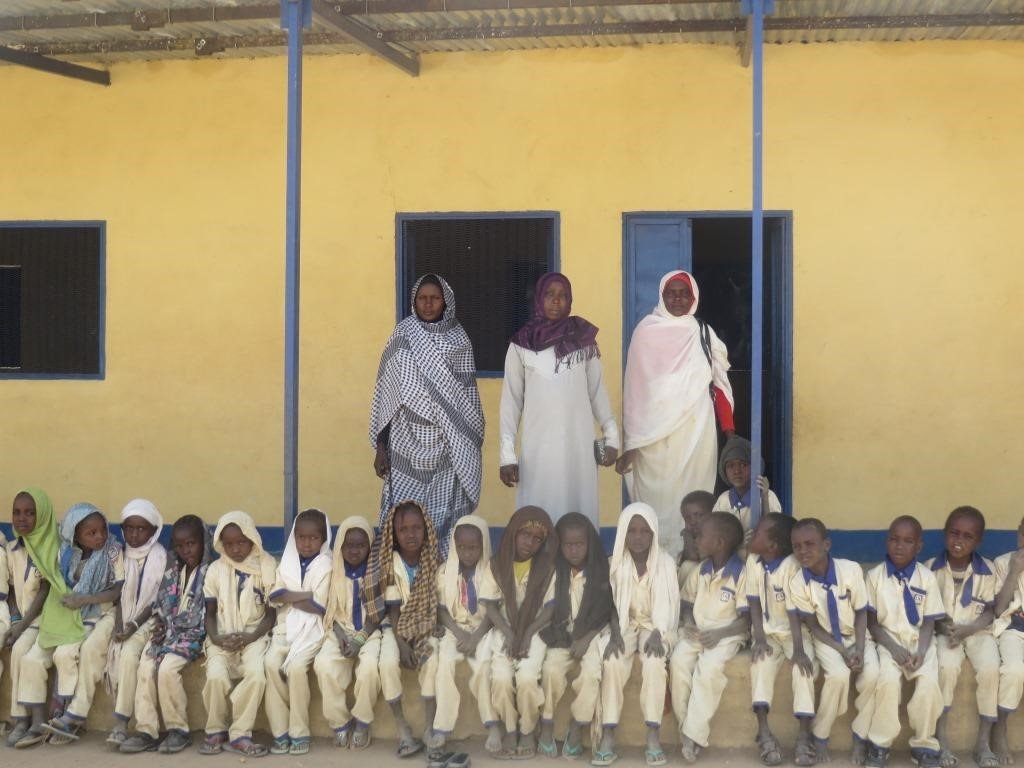 Links: