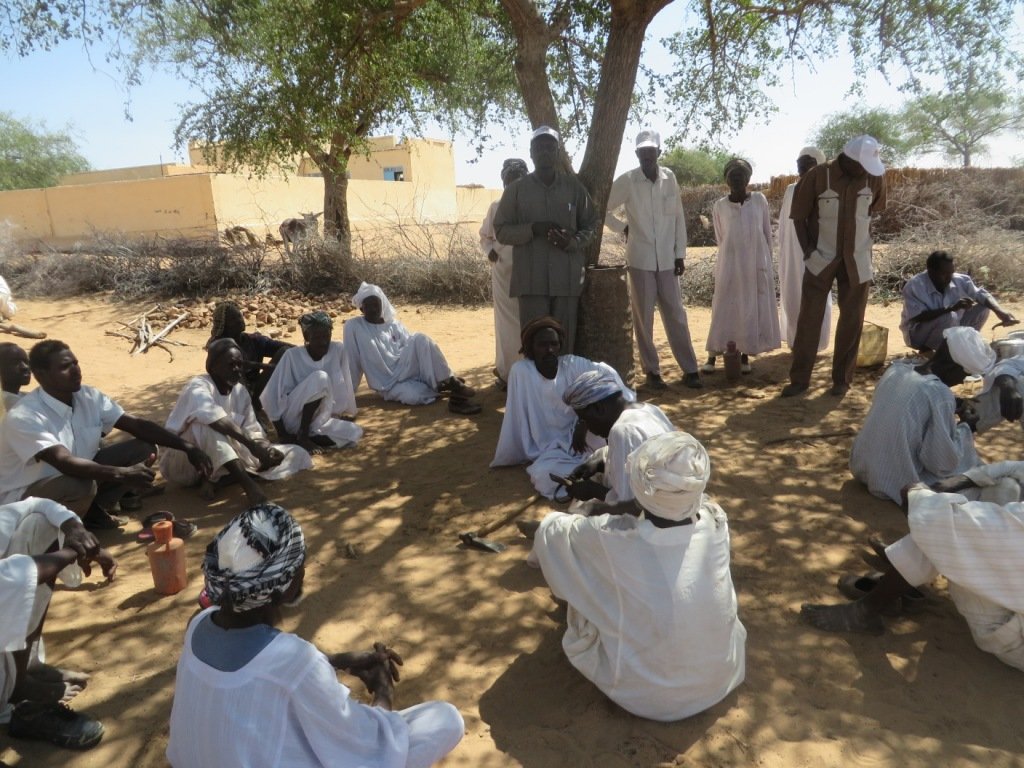 Inspiring news - our second Kids for Kids Kindergarten in Azagarfa!
Thanks to your generosity, our second kindergarten is almost ready for its first intake of children from Azagarfa. We were so excited to see the pictures from Darfur showing the team mapping out the new site and then the building coming out of the ground.
The good news is that our 'local ownership' approach is working. With our support and funding for the bricks, the local community has provided the labour and the local government has agreed to fund the teachers. This school stands an excellent chance of becoming a long term success. The village was adopted by Kids for Kids in 2004 and - following the success of our first kindergarten in Abu Nahla - last year Azagarfa was selected to have our second. The selection process showed us that the villagers had been so successful in running our projects, and working together to improve community life, that we knew that they would relish this new project.
Imagine the possibilities for the children, finally having access to education so close to home. Our aim is to fully equip each Kindergarten. These children have never seen toys, and in schools all they have is a blackboard and writing materials. Our first Kindergarten in Abu Nahla is fully equipped with toys, both indoors and outdoors to encourage learning and physical activity! "There is nothing else quite like it in Darfur" parents told us. We can't wait to do the same in Azagarfa, and there are 2 more kindergartens under construction as I write.
Feeling inspired? How about sponsoring some toys, equipment, or bricks for the next Kindergarten? We have asked the teachers what really works and what the children like best, and their answers have been an eye opener. Indoors the children loved wall posters (birds, animals, human anatomy...), writing materials, cups for drinking water and the little tables and chairs. Outdoors they prefer plastic toys (metal gets too hot), and our hoola hoops and large dump trucks were a firm favourite - imagine the fun with those when everywhere is sand! Other favourites included the sports equipment (footballs, tennis balls, skipping ropes...), and art kits (musical instruments, crayons, modelling clay...) - but the absolute winner is the medical toys. Healthcare is so precious in these villages, it is the height of ambition to go to school and become a doctor - what an incredible sign of hope for the future!
$26 buys an art kit, sports kit, large truck or doctors kit for a class
$35 buys 30 bricks for the next Kindergarten
$120 funds education for a child for one year
$245 buys a strong cross-bred donkey to pull the "school bus"
$305 a latrine for the school
$42,000 funds a whole kindergarten and all equipment
Every penny helps - and your donation goes a long way in Darfur!
Thank you for your support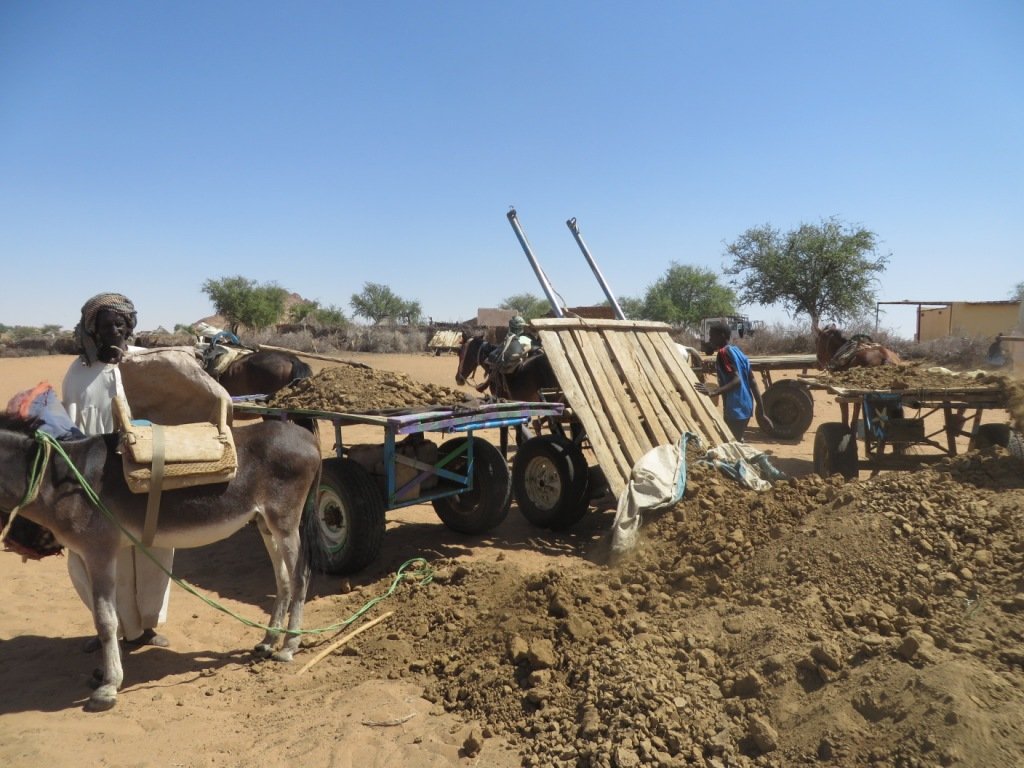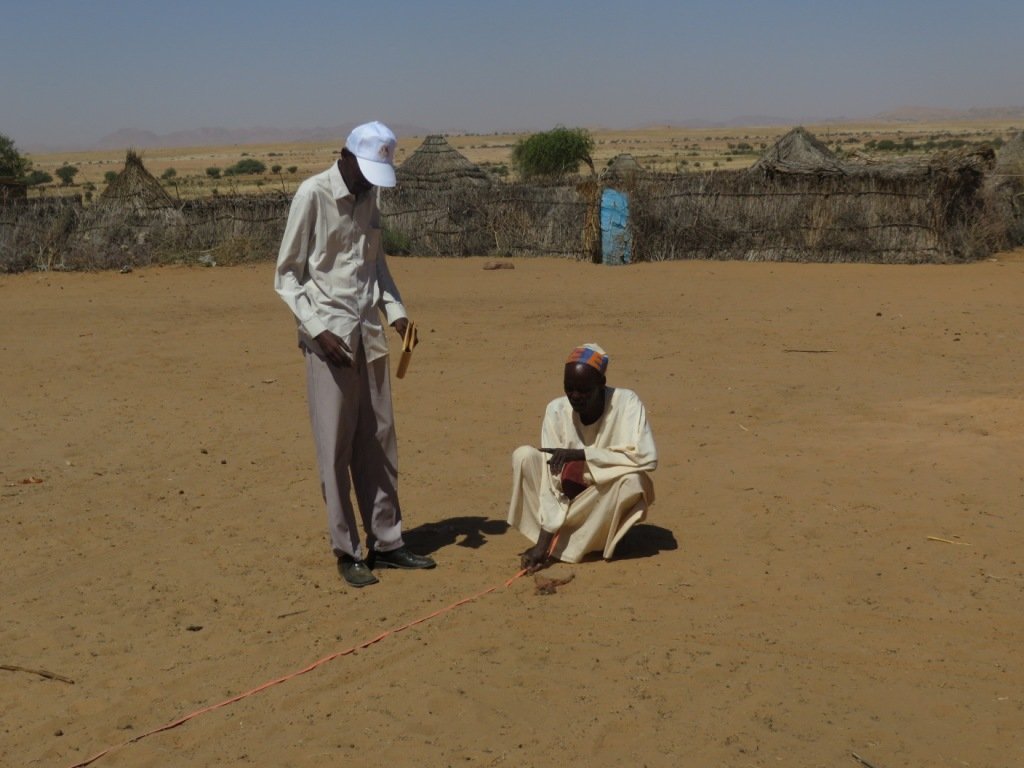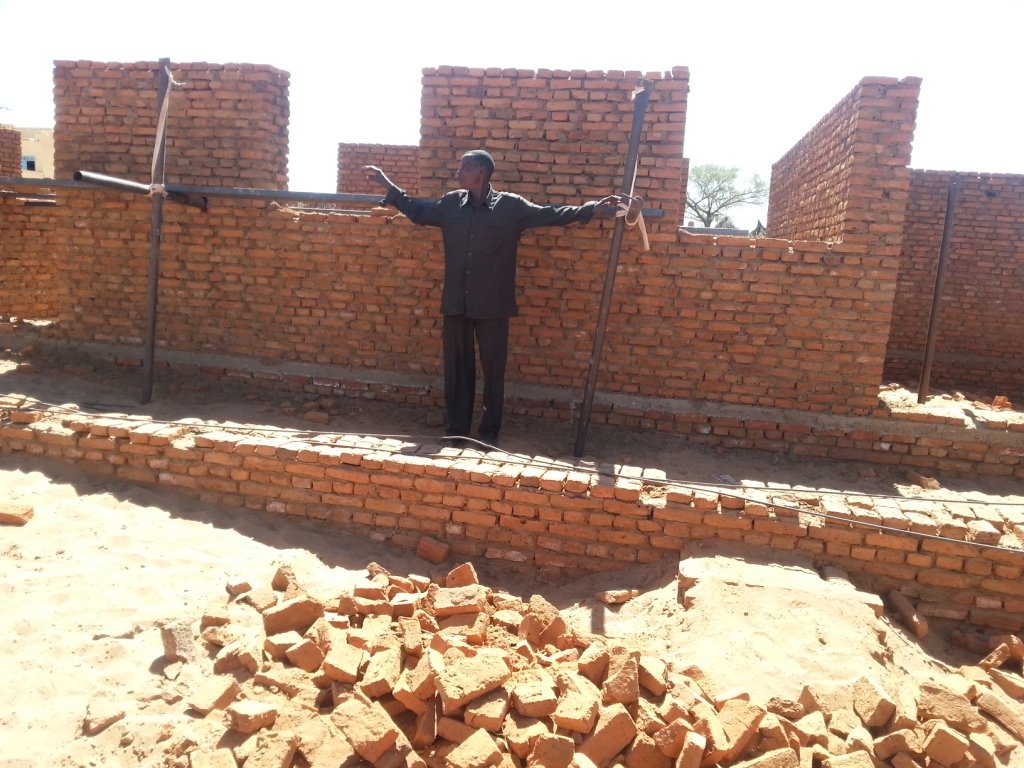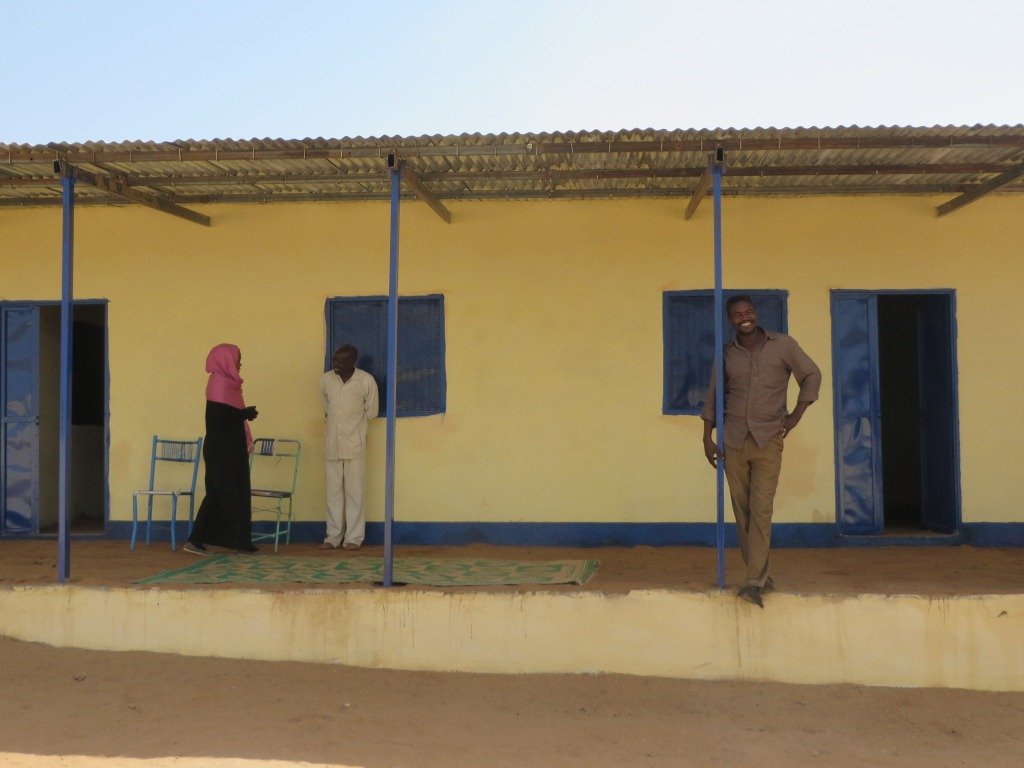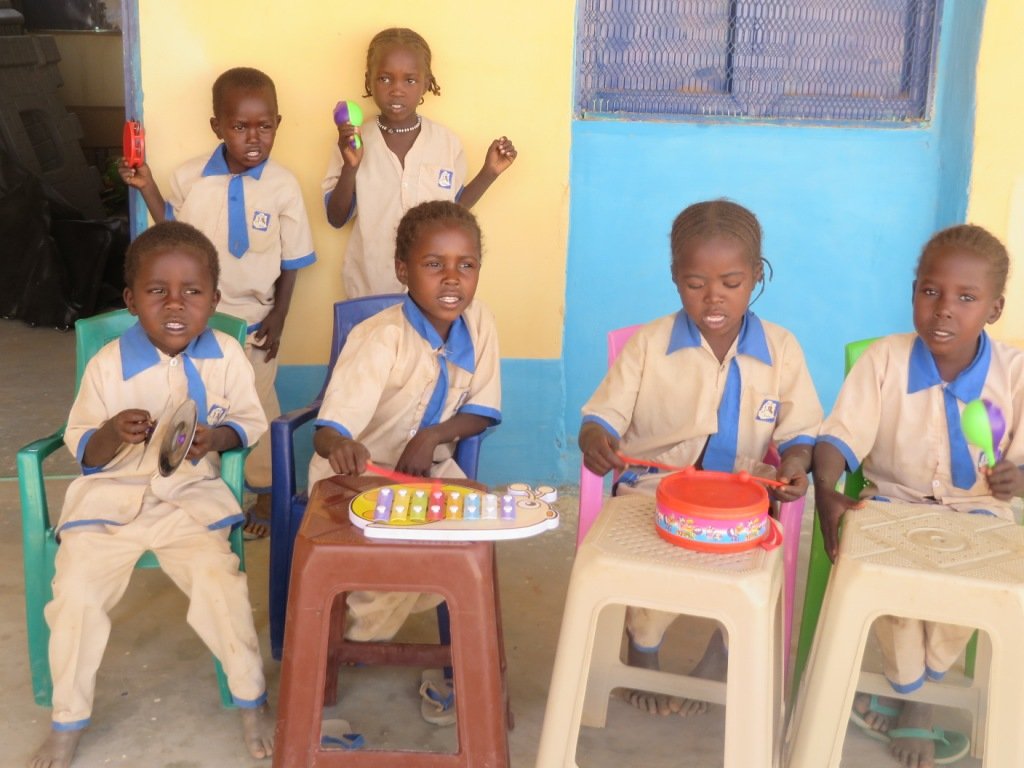 Links: