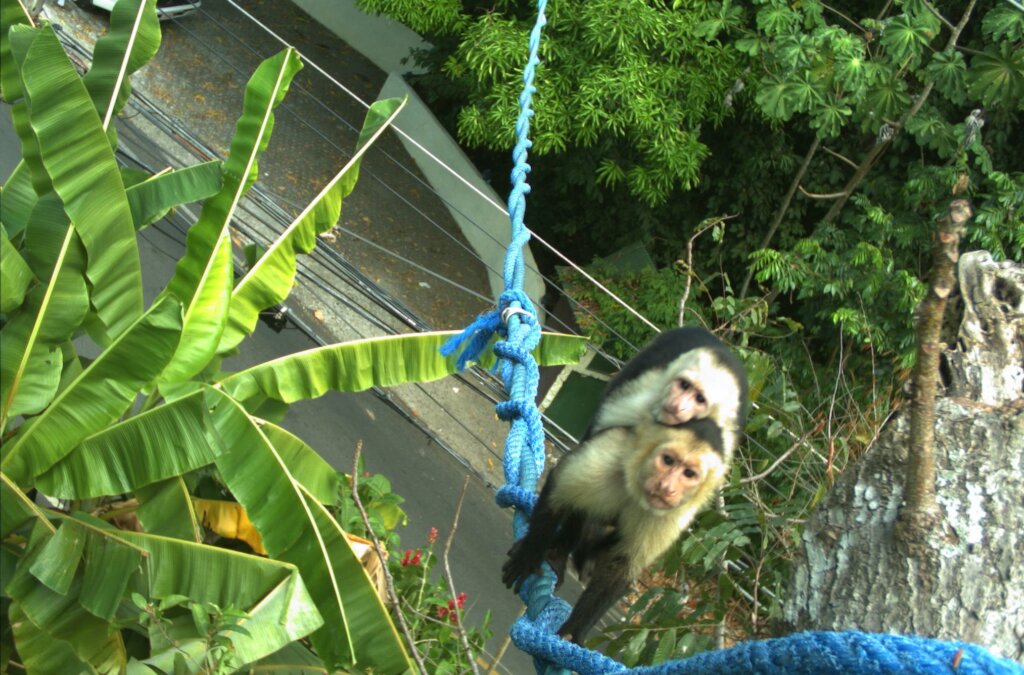 Exciting new projects!
Over the past year we have been working on finding ways we can keep better track of hot spots of where animals are being electrocuted or getting hit by cars in the area of Manuel Antonio and Quepos, Costa Rica.
Unfortunately with the increase of tourism and infrastructure in this area, comes along the cases of injured animals.
Electrocutions are one of the biggest causes of mortality of the monkeys we rescue.
This past year we have had capuchin monkeys, howler monkeys and squirrel monkeys affected.
We are left with many injured orphaned baby monkeys as well after their mother has passed away due to electrocutions.
Along with the Costa Rican Electricity Institute (ICE), we are using a GPS map to track where we have installed the wildlife bridges and also keep a record of where animals are getting injured. So we can see where we still need to install wildlife bridges and strengthen our education program for the community of what they can do as well to avoid animals getting hurt.
With the more support we get in donations, the more resources we have to install more wildlife bridges in the area and also extend our outreach educational program to teach the community how to take action to help.
Be part of this action with your support by donating!
We are excited to start this year strong and find practical solutions to the issues affecting our wild animals!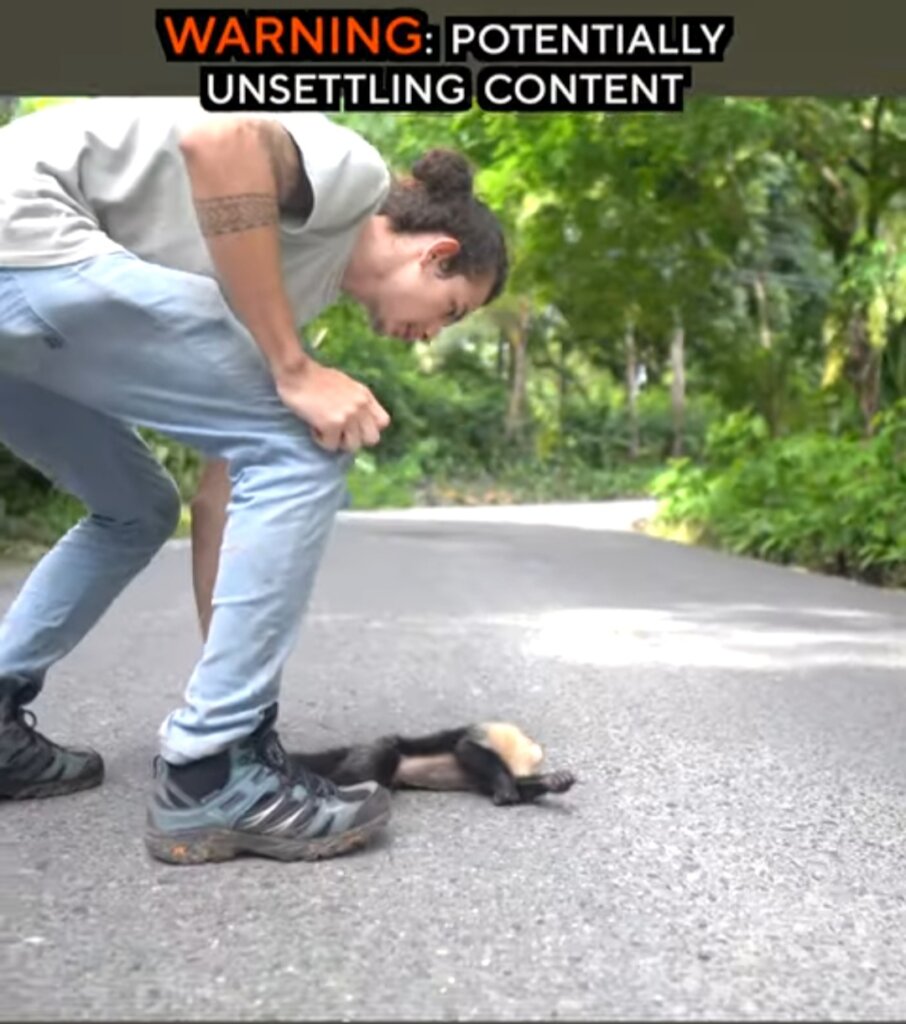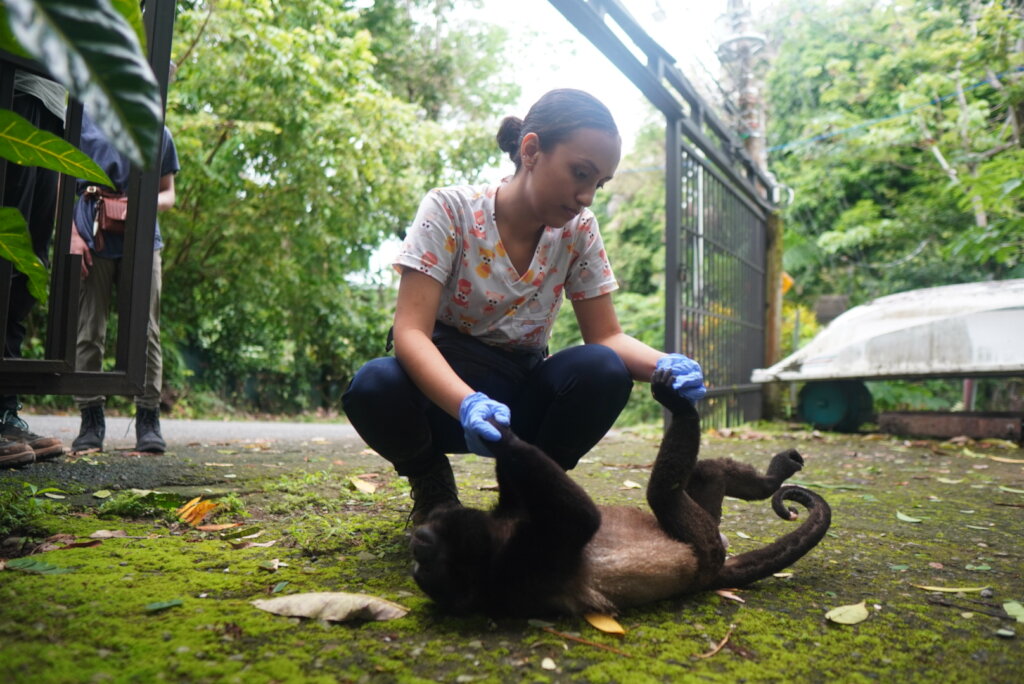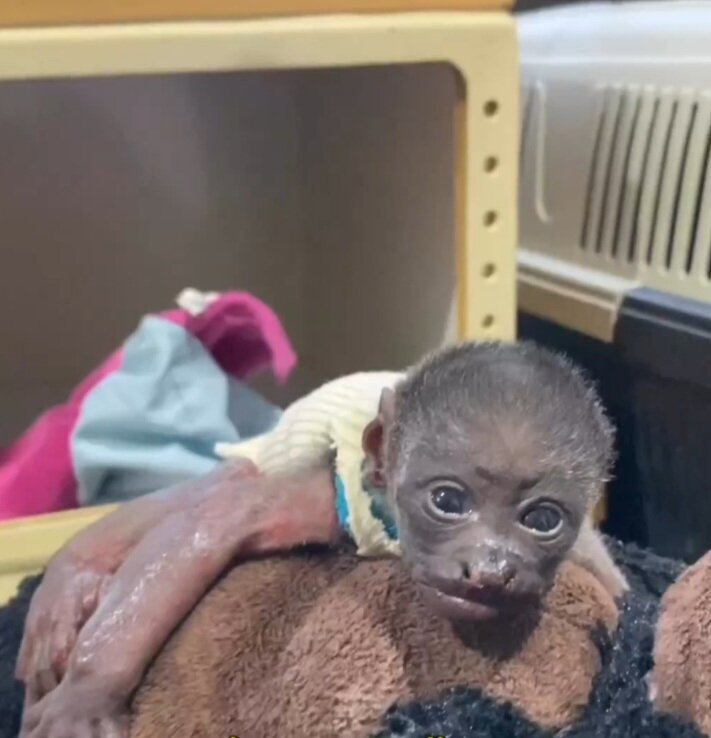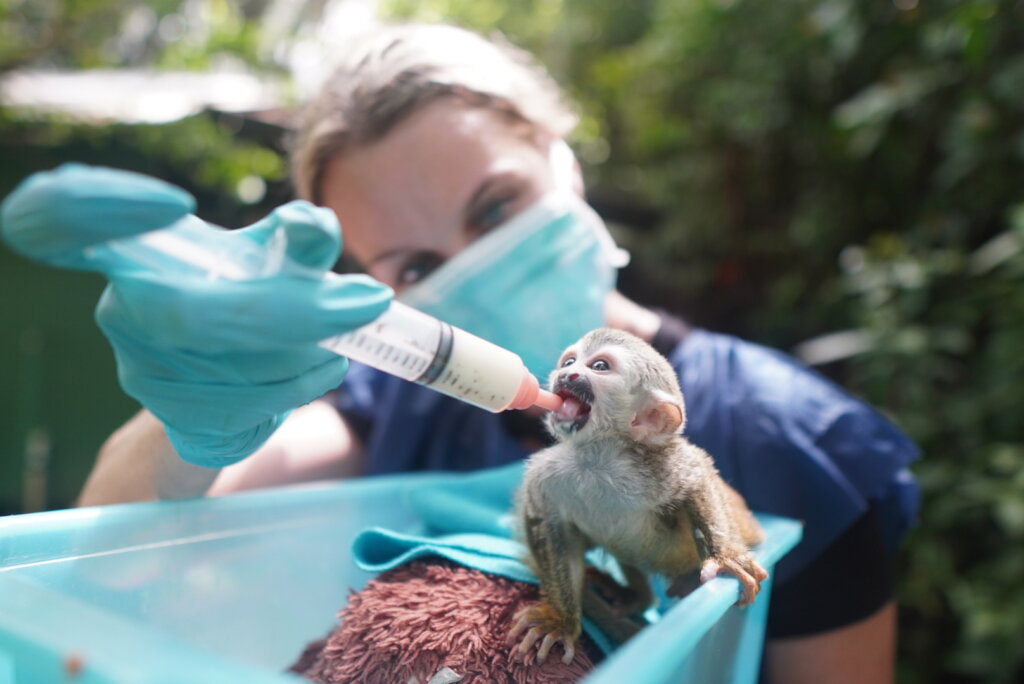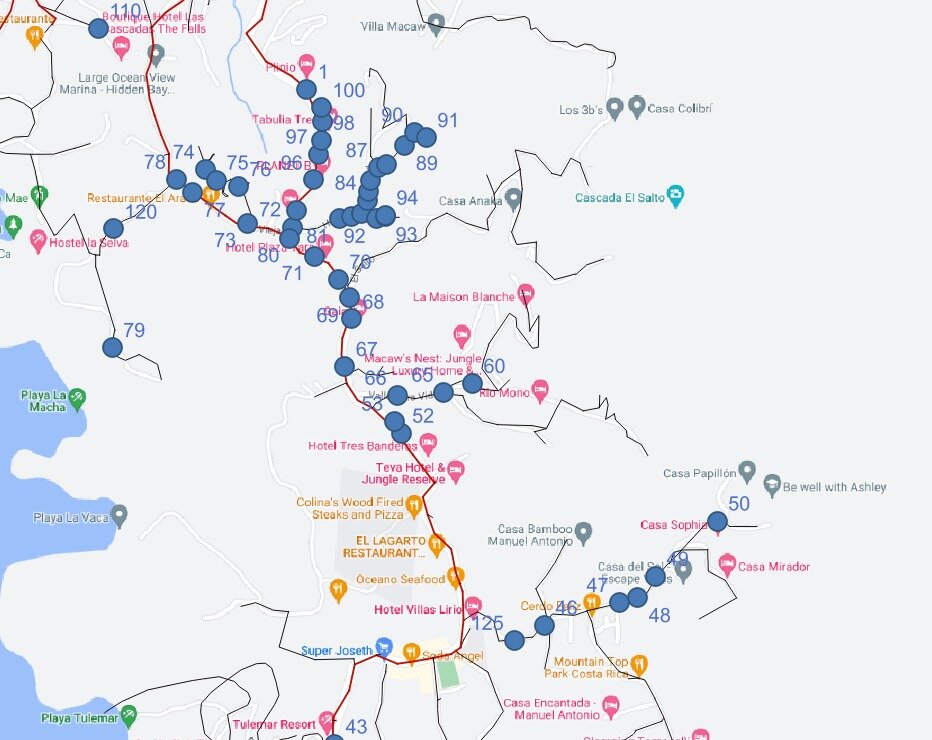 Links: