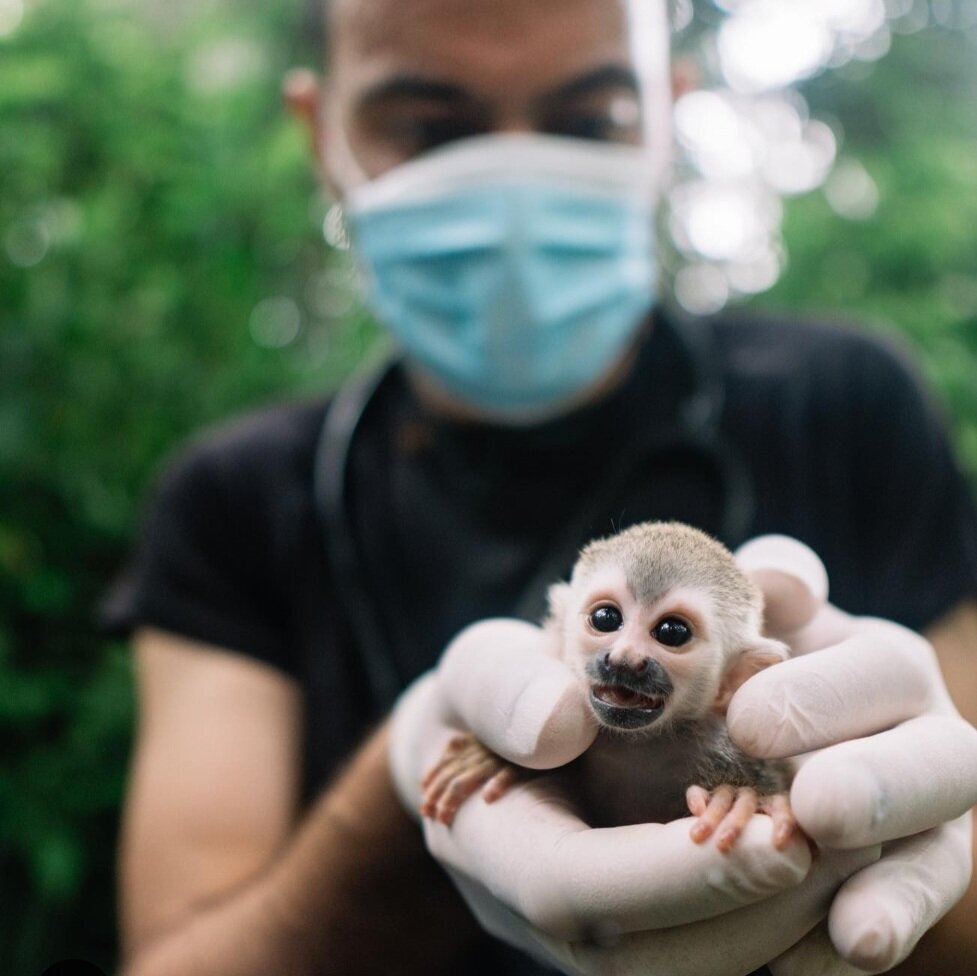 Kids Saving the Rainforest is very proud of what we do for wildlife in Manuel Antonio, Costa Rica.
Unfortunately, due to the growth in tourism and the infraestructure created in Manuel Antonio, there are a lot of electrocutions of wildlife in this area.
One of the primary reasons animals arrive at KSTR Rescue Center is electrocutions. Many animals use power lines to cross the roads which can cause severe injuries or even deaths in many cases.
The squirrel monkey featured in the photo was rescued from such an incident. Unfortunately, his mother didn't make it.
The good news is, the baby monkey, Marco Antonio, is doing great! He is now living in the nursery where our staff is taking great care of him, and preparing him for release.
To avoid these incidents from happening, KSTR has created an animal bridge project, where we install blue ropes all around the area to ensure that wildlife can avoid dangerous power lines and enjoy safe passage across roads.
KSTR works with the local electrical company (ICE) in the area to do different types of efforts to try to reduce the cases of electrocutions. Like putting up animal bridges, cutting branches near electrical wires and educating the community on what they can do to help.
Check out our social media so you can follow the cases of electrocuted animals we rescue and how you can help!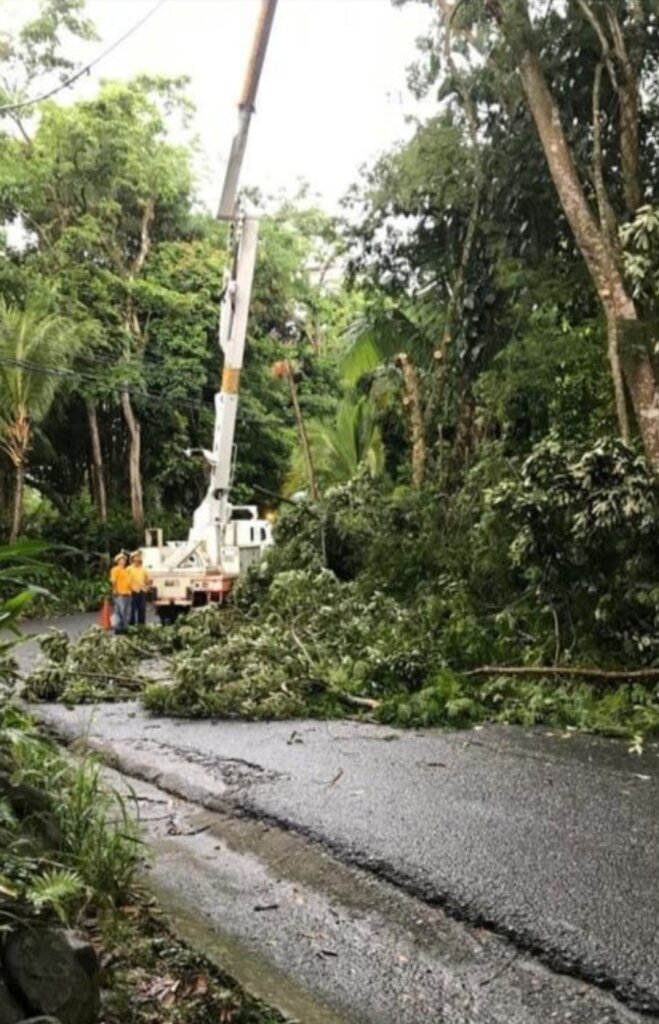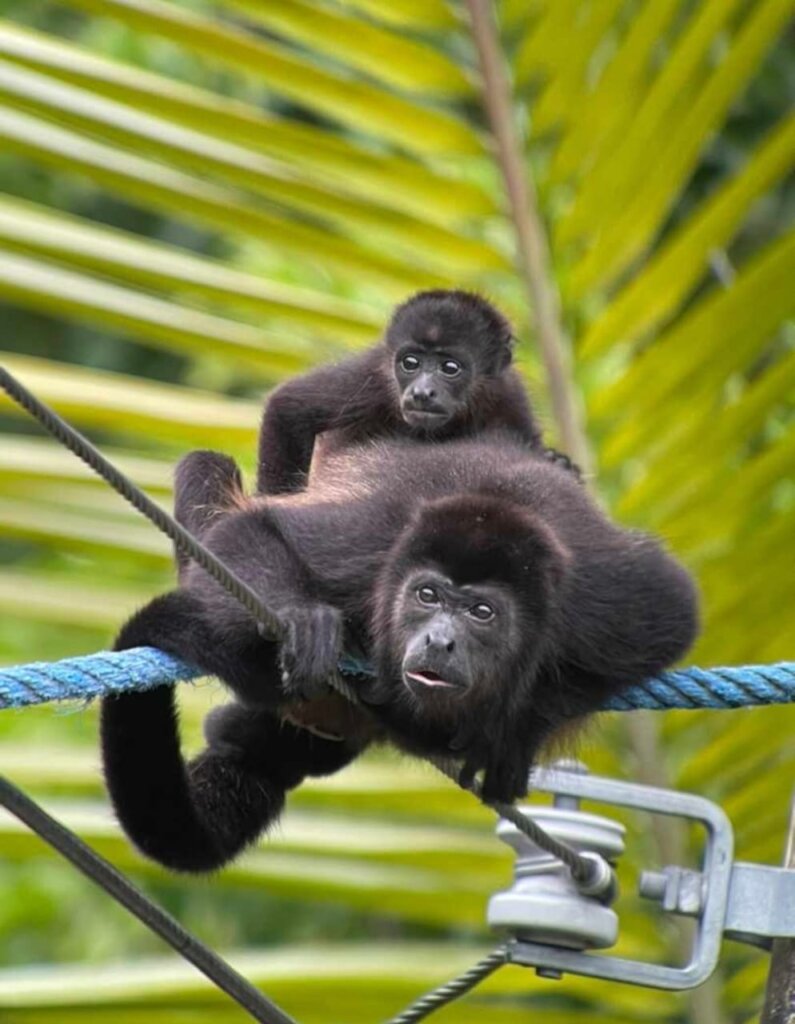 Links: