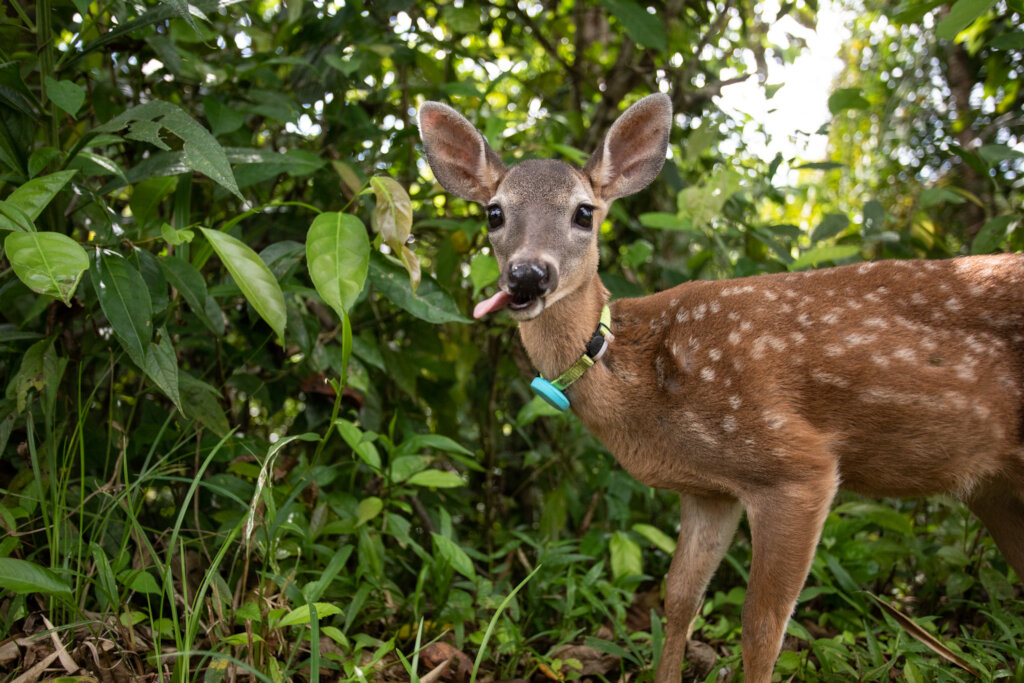 During the past year we have had an increase of almost double the animals we have rescued in prior years!
Thanks to your support we have been able to accept more animals of different species!
We have rescued Mazapan, the booby, which was found near the beach and it could not fly. After receiving a check up at our clinic we found out it had an injury on the wing. It was corrected with surgery and after a few days of treatment and rehabilitation, the booby was released.
Shadow, a baby deer, was left orphaned after some people found it, and could not find the mother around, so they brought it to us. This baby will be rehabiliated and then released once it has grown enough to make it on its own in the wild.
The baby anteater, Manzanilla, came to us an orphaned. Manzanilla lost its mother, as she was killed by accident. Manzanilla is growing up fast and strong, learning the skills needed to soon be released in the wild.
Lilo is a baby sloth who was separated from her mother and brought to our clinic. This little guy has a long rehabilitation process with us, so it can also be released into the wild once ready.
We continue to increase and improve our support to the local marine wildlife as well, by working with a sea turtle conservation organization and rescuing marine species. We work with a sea turtle hatchling program, and we have already rescued a few injured adult sea turtles and released them back into the wild.
We are excited about how we are growing and able to help more animals!
That is why we have had to act fast and begin the expansion of our clinic so we can provide for more rescued animals. In January of this year we started building the expansion of the medical clinical facilities of our rescue center as well as our intermedial enclosures for rescued marine animals in our rehabilitation area. This will help us give the animals we take care of the best conditions possible to get better!
Contact us if you want to support us in our mission by participating in our volunteer program, doing a tour of our sanctuary or by donating!
We have also partnered with Solo Mundo Abroad, so now we offer study abroad programs for students over 16 years old in Wildlife Medicine in Conservation and another one in Tropical and Marine Ecology. Share our new program with interested friends and family members!
We have so many new conservation projects and we are thrilled about all of them! We can't wait for you to be a part of them!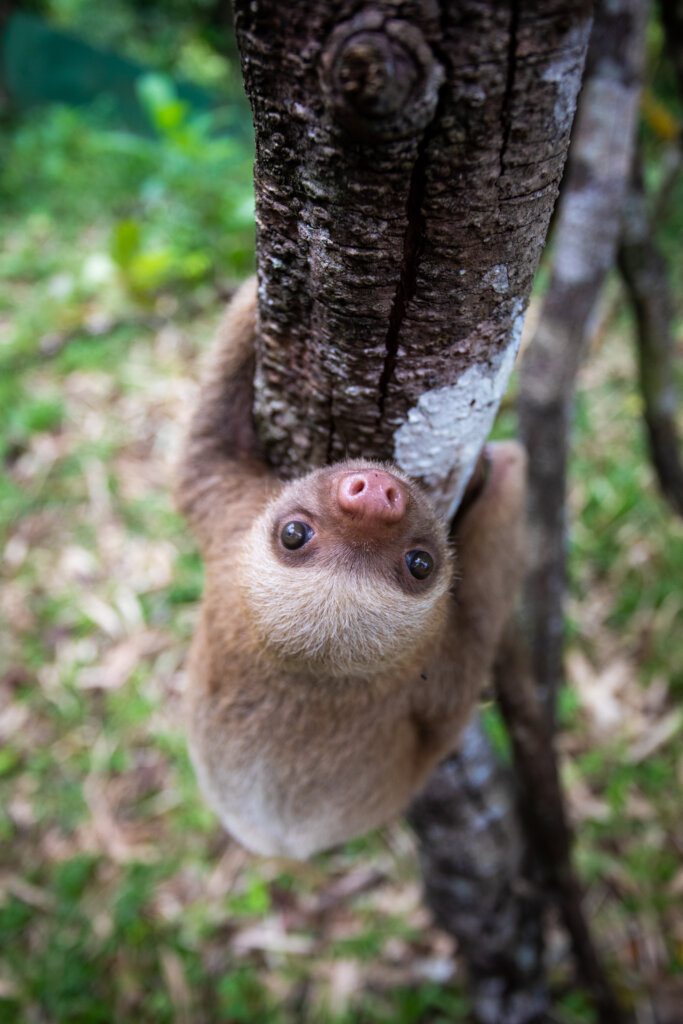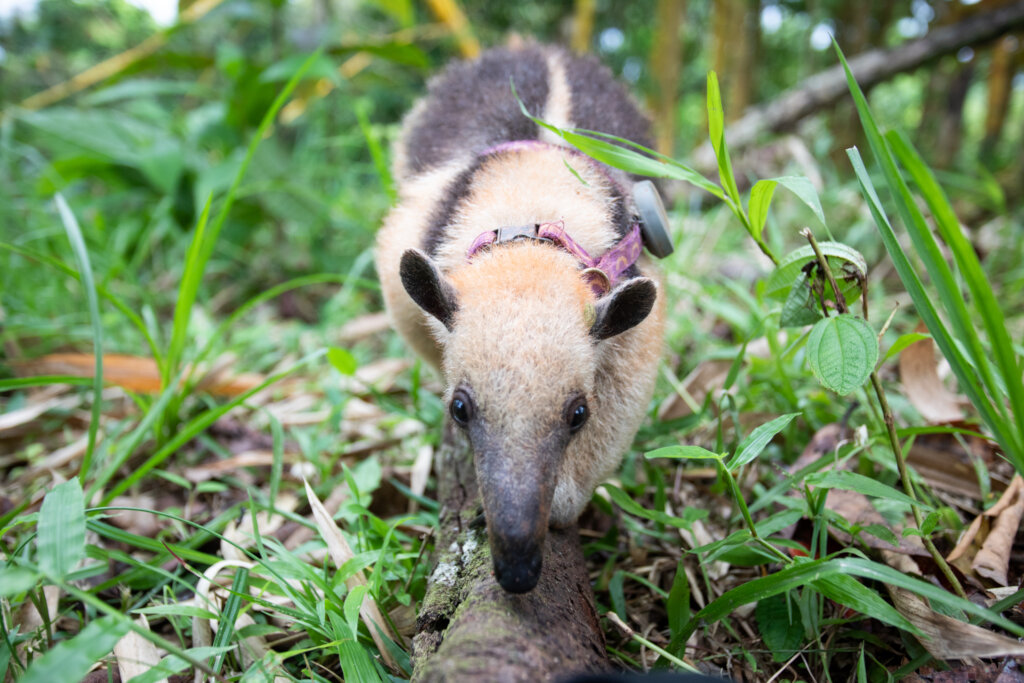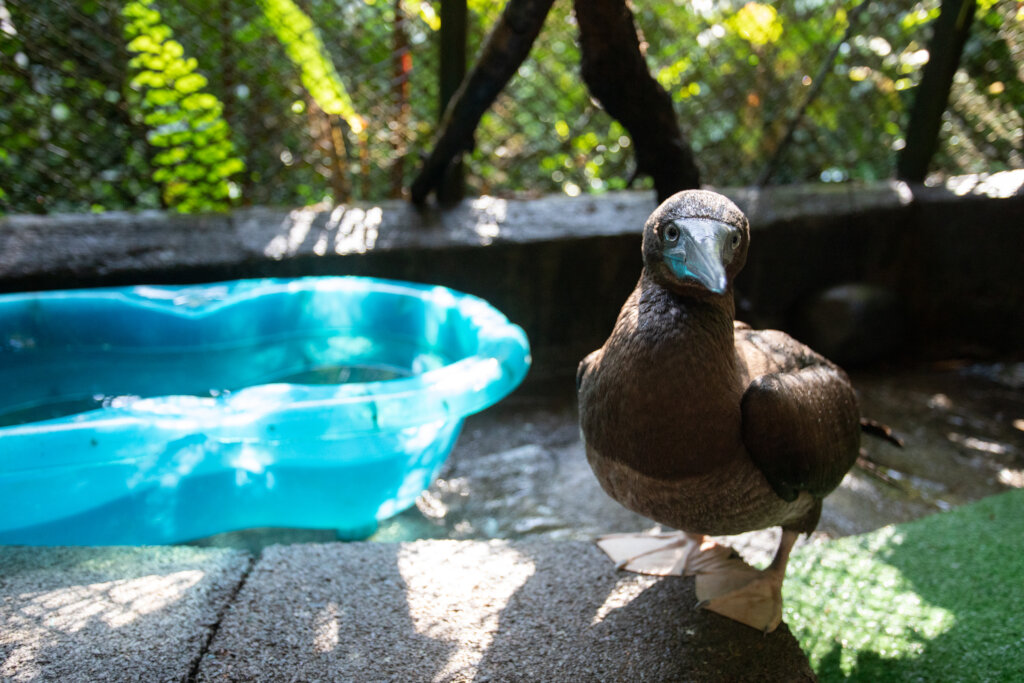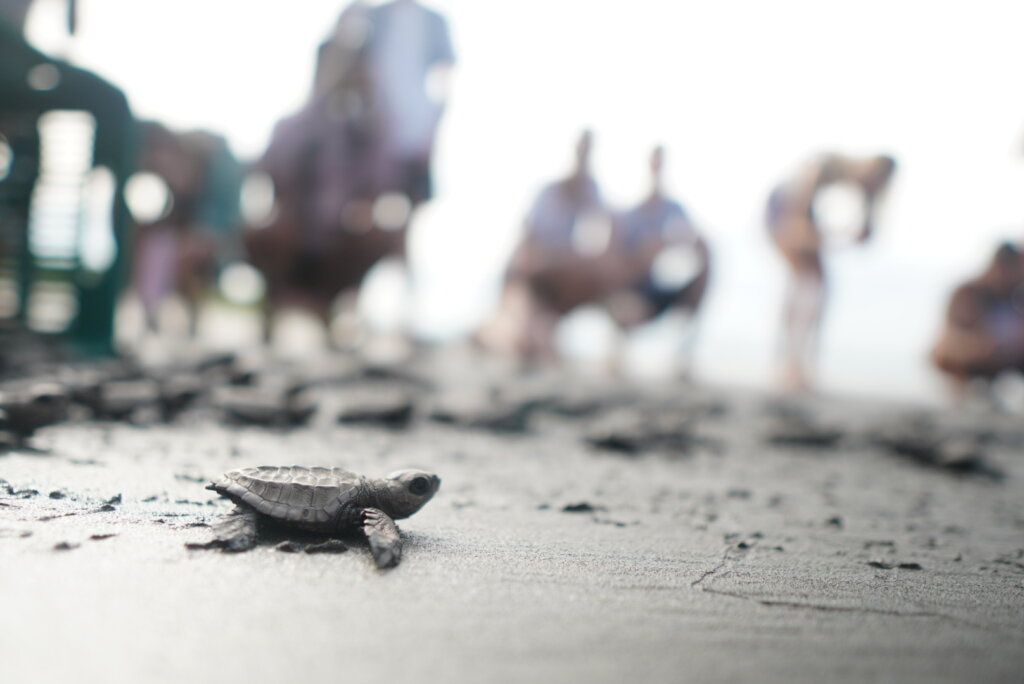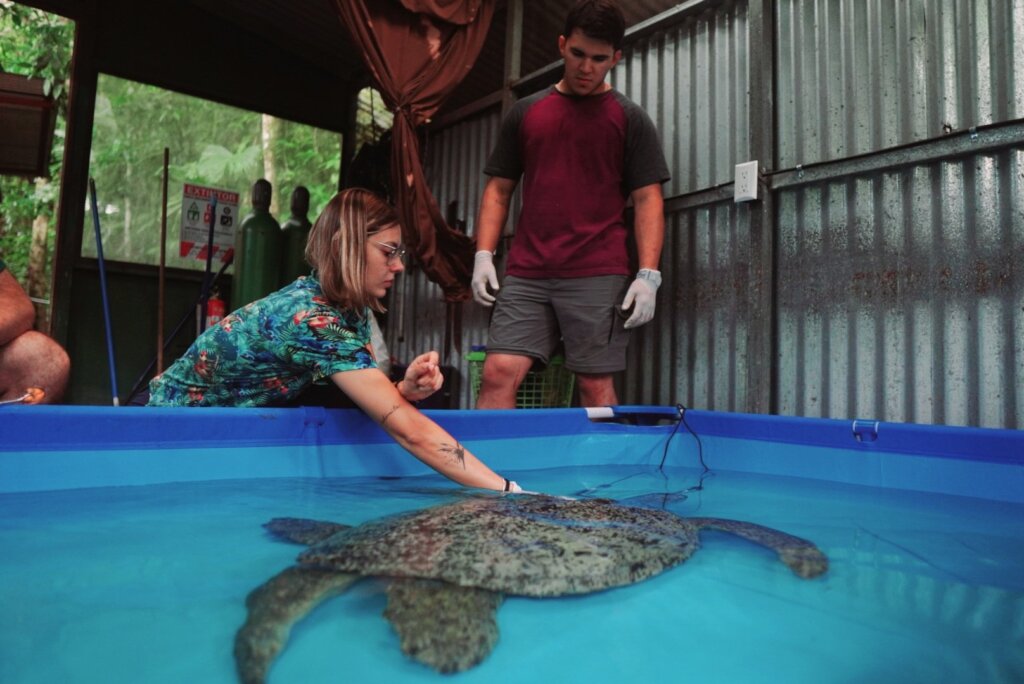 Links: