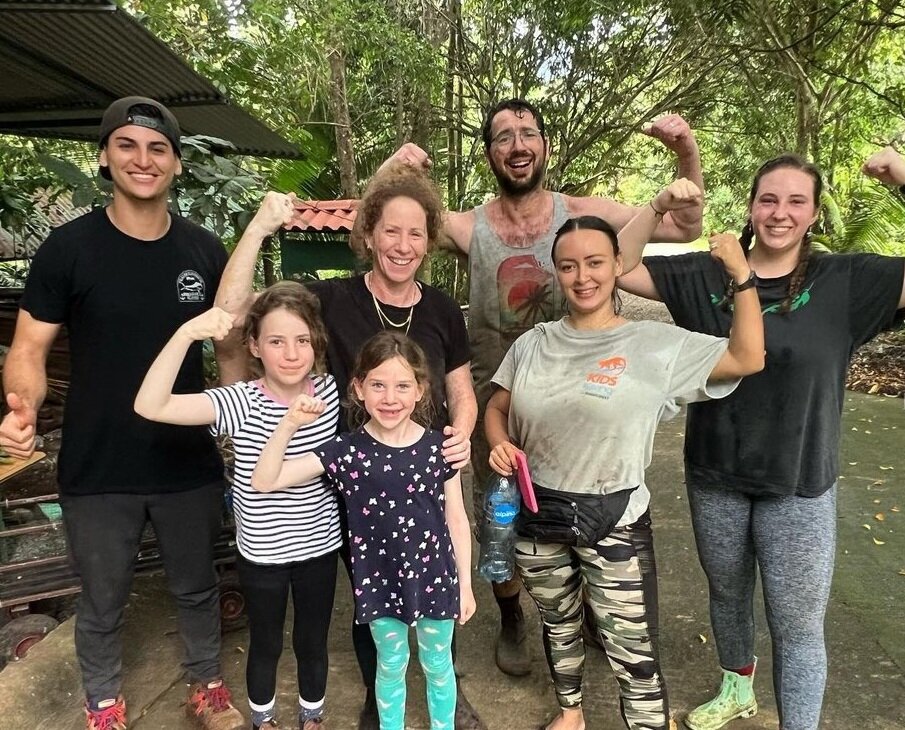 Help us help Wildlife and Volunteer!
Did you know we have an amazing volunteer program?! For international and locals alike!
Come join our amazing team!
We offer day volunteer opportunities, short term volunteering, and internships!
Our volunteers get the chance to help with the every day care of our sanctuary animals including preparing food
, cleaning enclosures
, enrichment
and much much more!
When volunteering with us you make a difference for Costa Rican animals and conservation!
These are a few of the cases we have rescued recently:
We were able to rescue Manzanilla, a baby anteater that arrived to our rescue center after losing it's mum.
She came with some injuries, probably due to the attack of a dog or other animal. But now she is doing great, we check and weight her every day and she keeps improving and gaining weight every day thanks to the great care of all our team.
Our veterinary staff is the bravest around! Recently, they received a severely injured boa constrictor with damage to her body and mouth. These snakes may be frightening, but they are not venomous. Boa's hunt using their strong body to suffocate their prey, then they swallow their prey head first. This hunting technique is what gave them their famous name, the constrictor, and it's also the reason why we require talented staff at KSTR to be able to handle these kinds of animals safely. To be able to suture it's wounds, we needed the help of our zookeeper, our vet-tech and our vet.
You can also protect sea turtles with us! KSTR works on the beaches of Manuel Antonio to provide medical care for injured displaced sea turtles and to help protect eggs laid on beaches where they would normally be poached for bar food.
If you would like to volunteer with us send us an email at volunteer@kidssavingtherainforest.org.
You can also help us by donating!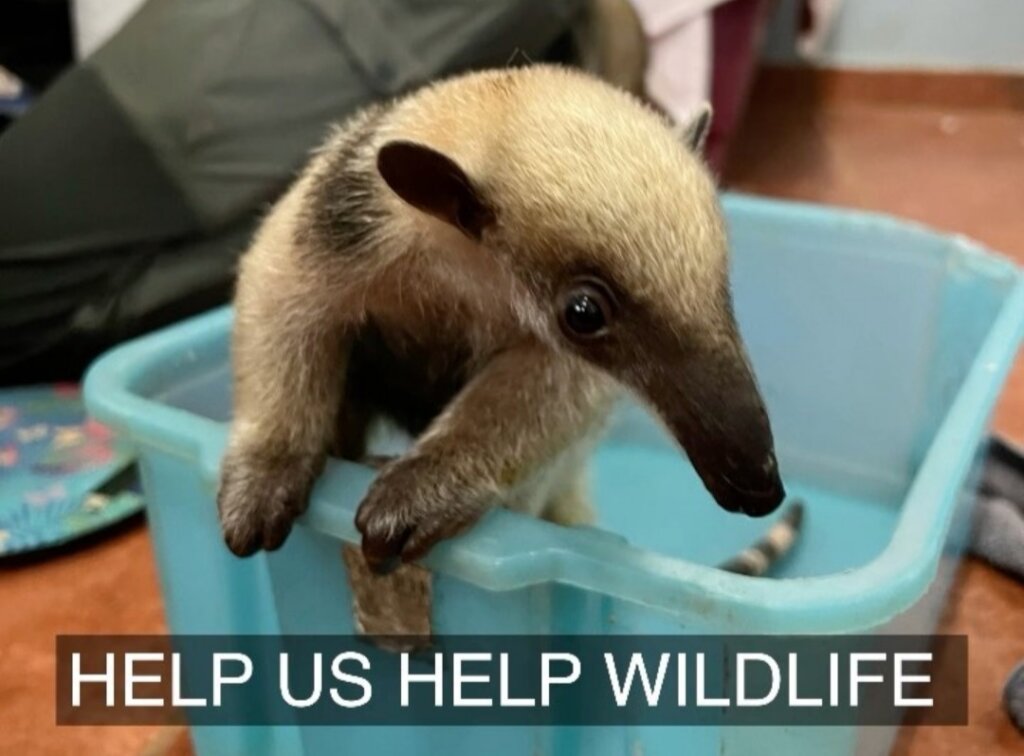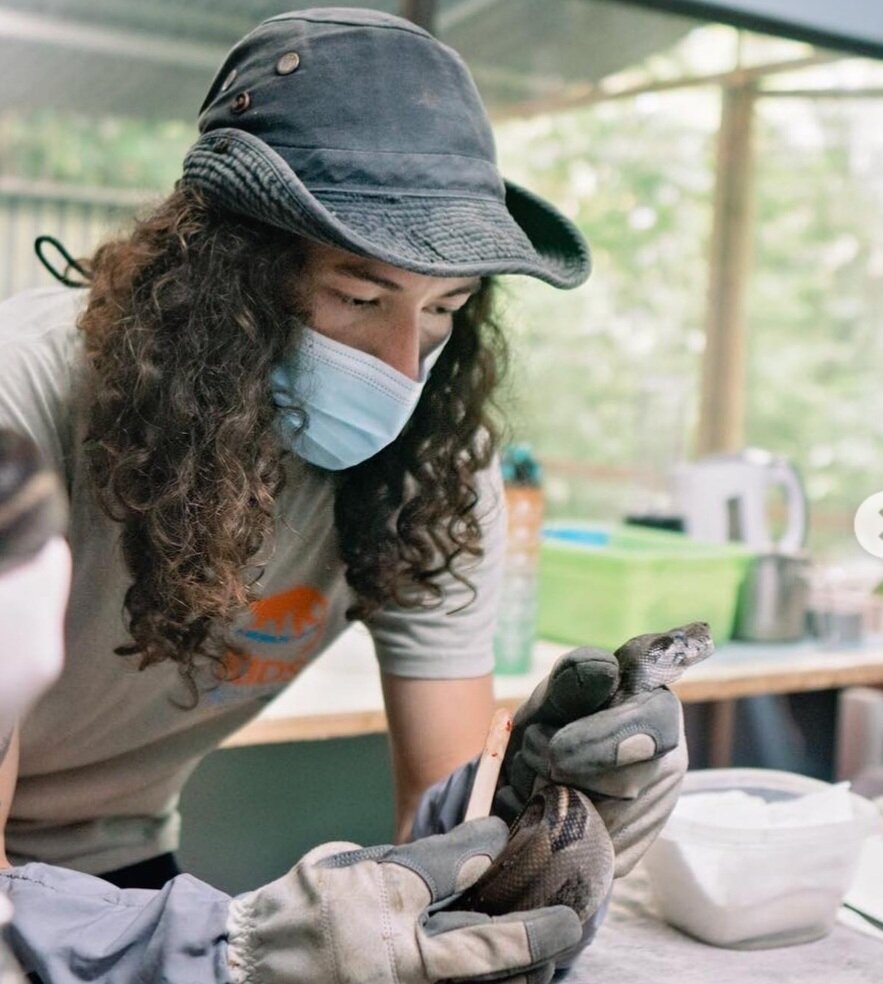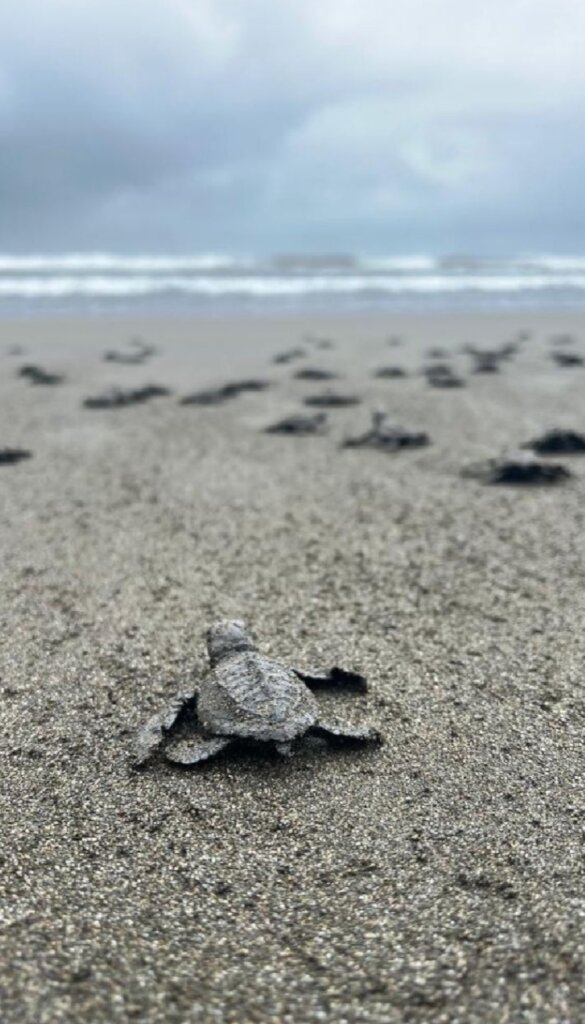 Links: