Project Report

| Jul 5, 2022
Successfull Sea Turtle Release!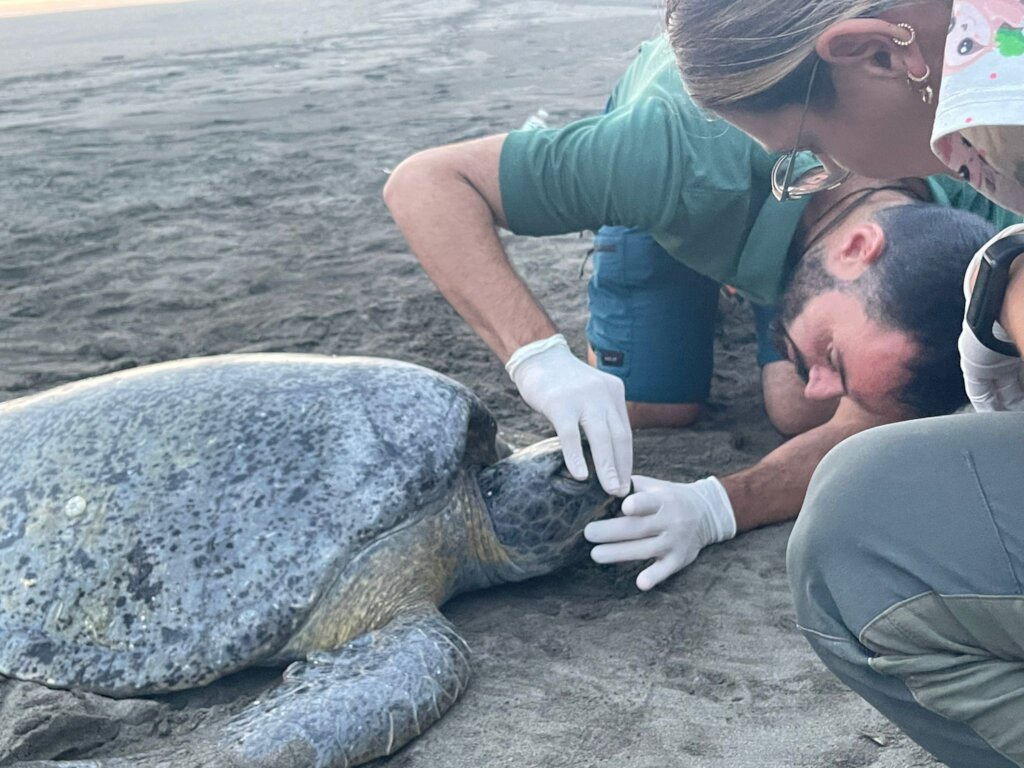 This year has been amazing for Kids Saving the Rainforest!
A lot has been happening. Our biggest news is Kids Saving the Rainforest not only opened the nursery again but we are receiving a lot of new especies!
The most exciting story of the past months is the successfull release of Leonidas, an endangered Green Sea Turtle.
Leonidas was in critical condition when he first came into our care at the wildlife rescue clinic. His wound was serious and infected, and he wouldn't eat or move around at all.
Staying true to his namesake, Leonidas never gave up and fought against terrible odds to survive and is now thriving.
Once his health returned and he no longer needed our assistance, it was time to release Leonidas back to his home in the ocean!
We wanted to involve the local community in this event and take the chance to let them know about the problems that these animals suffer while growing up. We invited the local authorities and all the people that live close to the release area to come and see this beautiful and special event.
We are very grateful to our partnership with the local costarican, Milo, for all the work he does in saving and protecting the local sea turtle population at Isla Damas.
Check out the video of Leonida's release on our social media!
Consider donating to our new KSTR Sea Turtle Fund! Our clinic is not currently fully equipped to rehabilitate multiple marine animals. This fund will afford us the opportunity to update our facility to be able to care for multiple marine animals at once.
It is with your help that KSTR has been thriving and we are so grateful!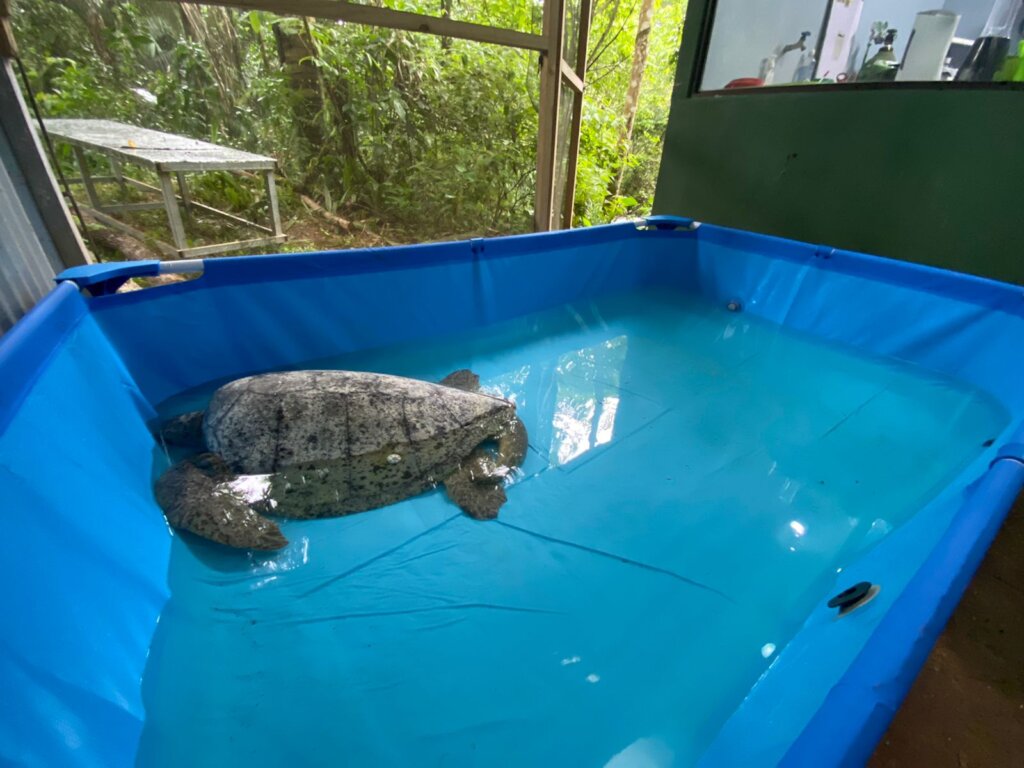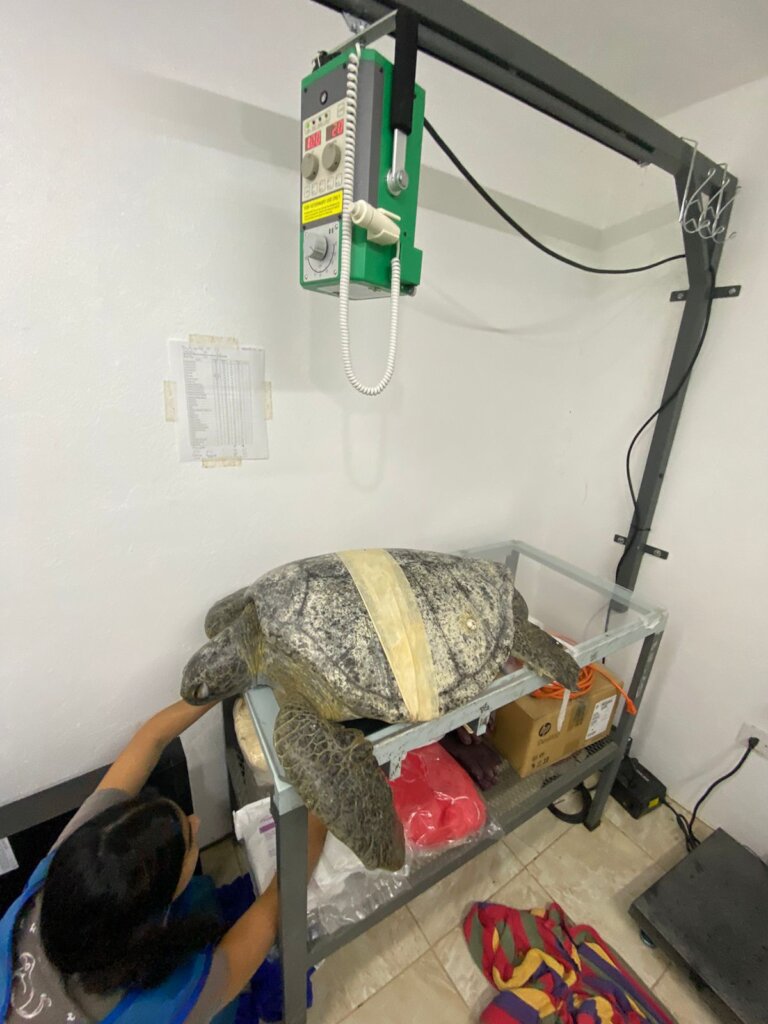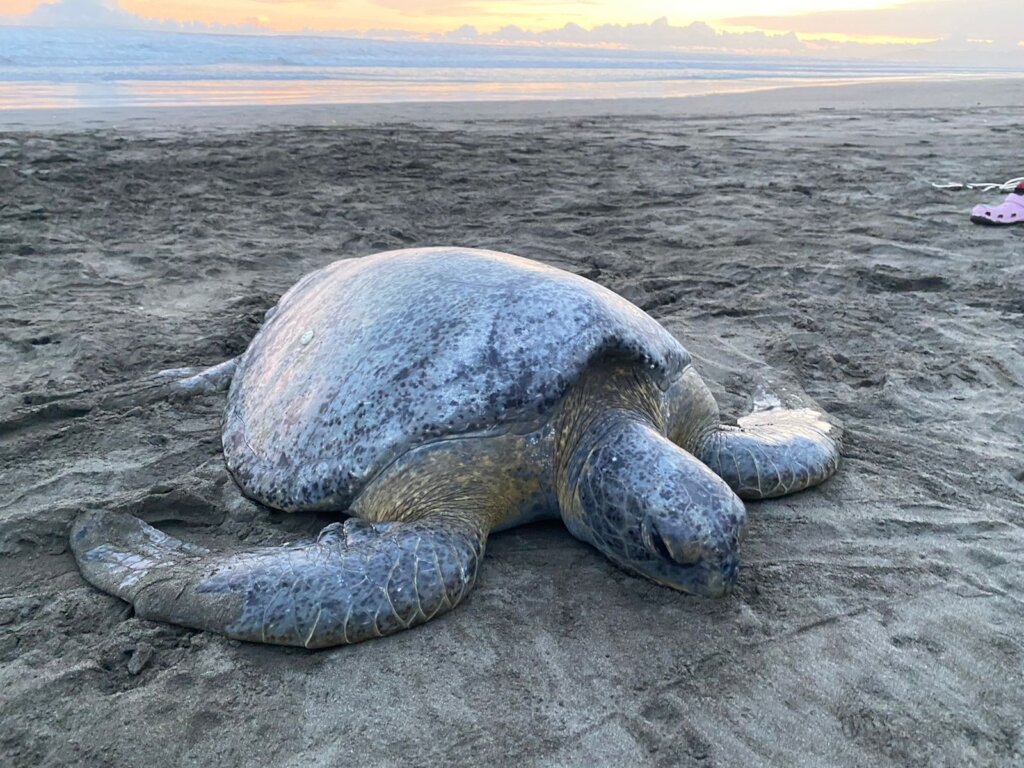 Links: