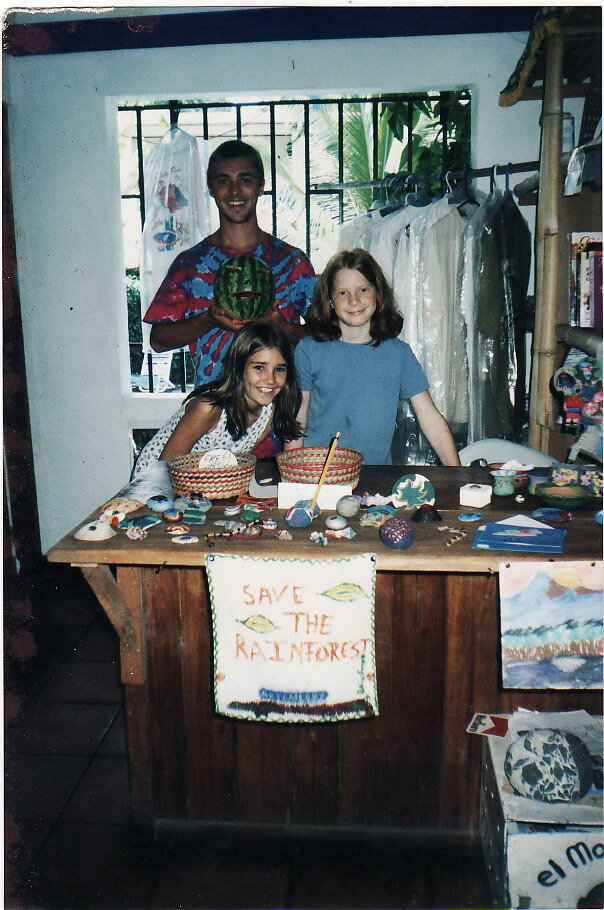 Hello KSTR family!
It has been an awesome start of the year for Kids Saving the Rainforest! We have also been celebrating KSTR´s Anniversary! It seems like so long ago... 23 years ago two little girls decided they wanted to save the rainforest, what a crazy idea right?
But that's how this whole project started and since then we have done so many things to help the rainforest and all the wildlife that lives in it. It is thanks to all the help and support we get from you that we have been able to come this far, and we are very grateful!
We wanted to let you know about new exciting things happening at KSTR!
NEW PARTNERSHIP!
We are getting very modern at KSTR and have a new partnership with a company that will create NFT sloths and donate 75% of their profits to save real sloths! Isn't that great?
Do you also not know what an NFT is? Do not worry. You can learn a bit more here: https://bit.ly/DisgruntledJungle
BUSY FIXING ENCLOSURES!
Something we have been very busy with is fixing and updating some of the enclosures. Adding new branches and other kinds of enrichment makes the environment of our animals more dynamic and encourages them to explore their own enclosures, increasing their activity . We try to use elements that they would find in nature like wood, leaves, rocks, flowers, etc. so their enclosures look as similar to their natural habitat as possible.

Have you seen the bridge that we built for our capuchin monkeys? Check our social media to see how they reacted. https://bit.ly/instagram_monkey_bidge
BUILDING A NEW NURSERY!
As we have been explaining on our social networks, our biggest project this year is to create a new nursery. A completely new building that will allow us to take care of many baby animals that need our help.
We want to create this new building close to our clinic so that our veterinary team can easily access it. It will include a room for babies with incubators for the little ones and a small room for our foster mothers to sleep for a while between feedings, which can be every two hours.
And the time has finally come, the nursery is being built! You can be part of the project, help us here: https://bit.ly/kstr_nursery
HAPPY STORIES!
The beautiful Mmaaybe is a Pulsatrix perspicillata, known as the spectacled owl or oropopo. He arrived at KSTR at the beginning of January after getting stuck on a wire overnight. Luckily for him, only a small injury was observed and after a few weeks of recovery he was released.

Also our lovely girl, Firefly, the two-toed sloth was released this past month. After a long recovery process in our rescue center we were able to put her back into nature.
We are very proud of the work we have been doing and excited what more will come this year!
Thank you so much for all the help you bring to the organization and work together along side with us to make all this happen!
We will keep you updated on any news!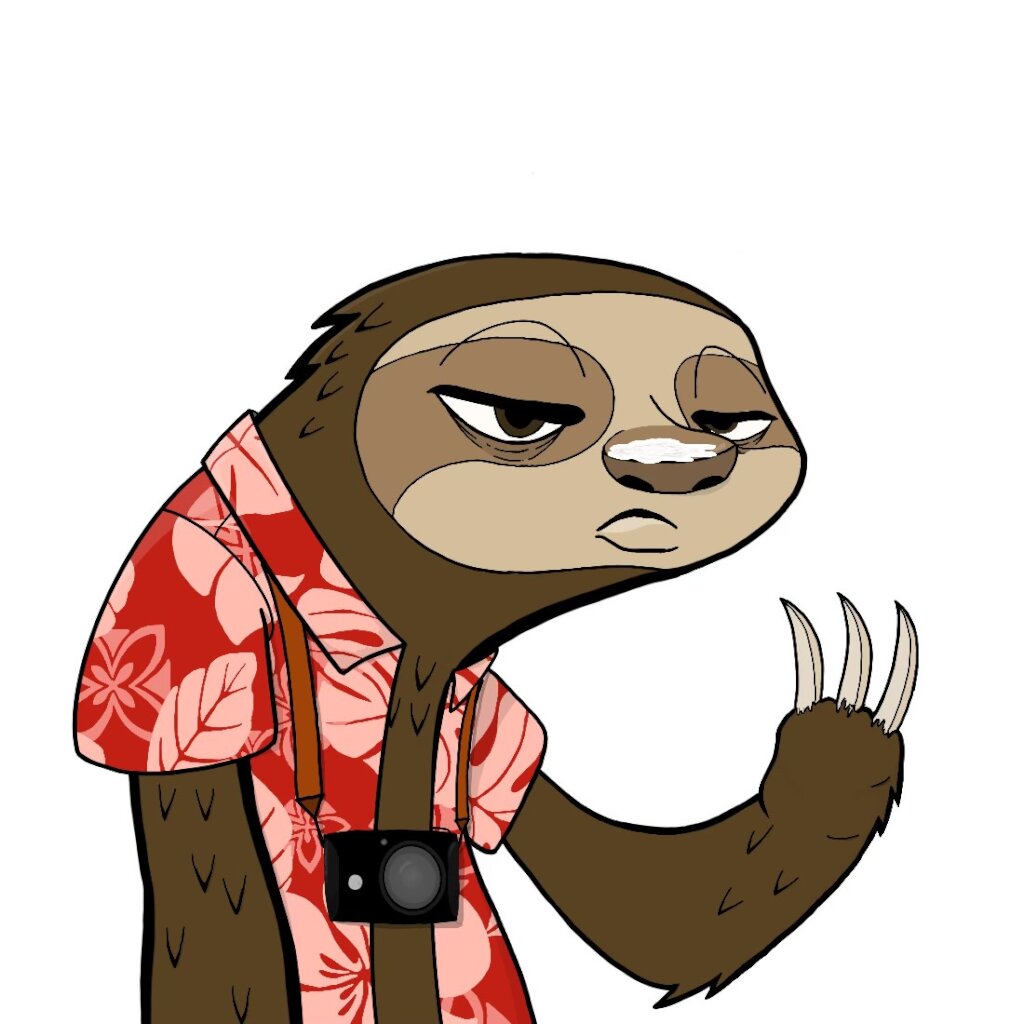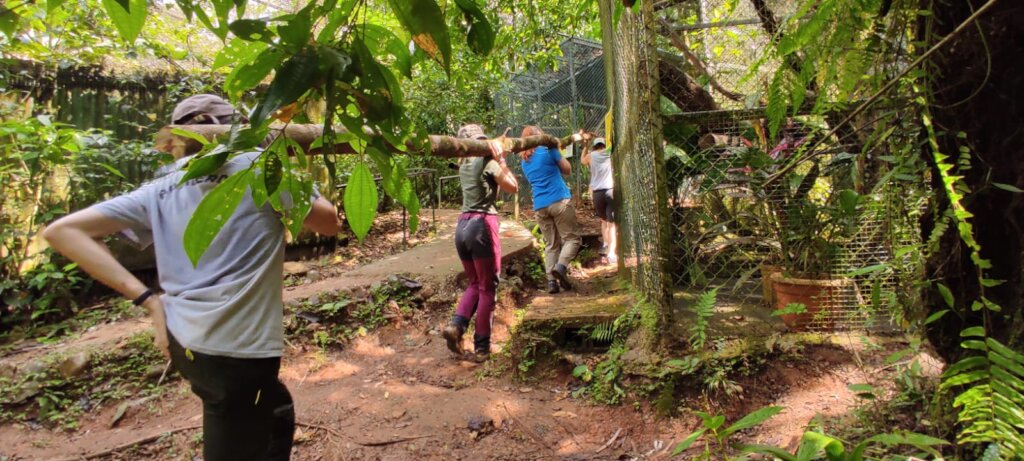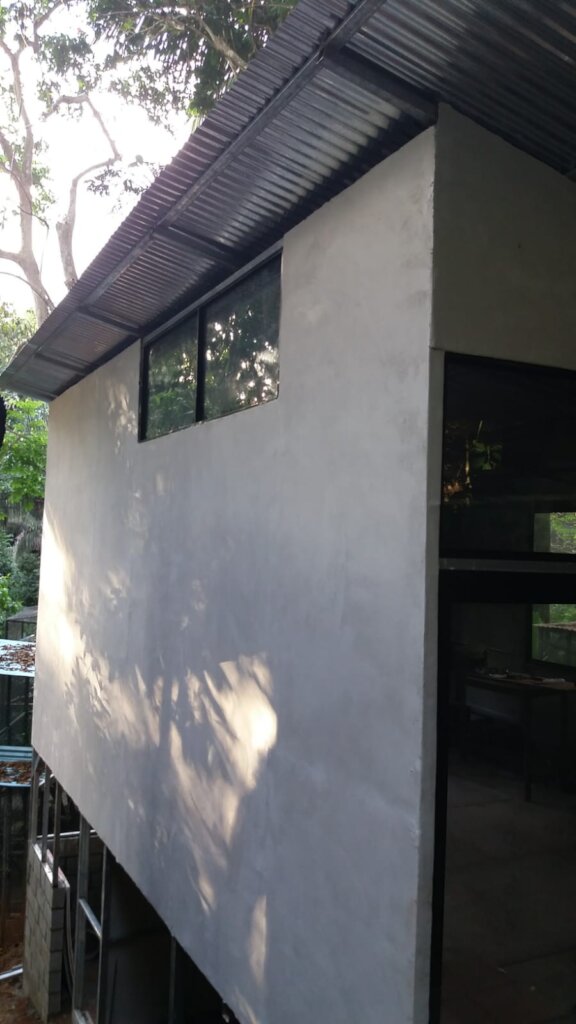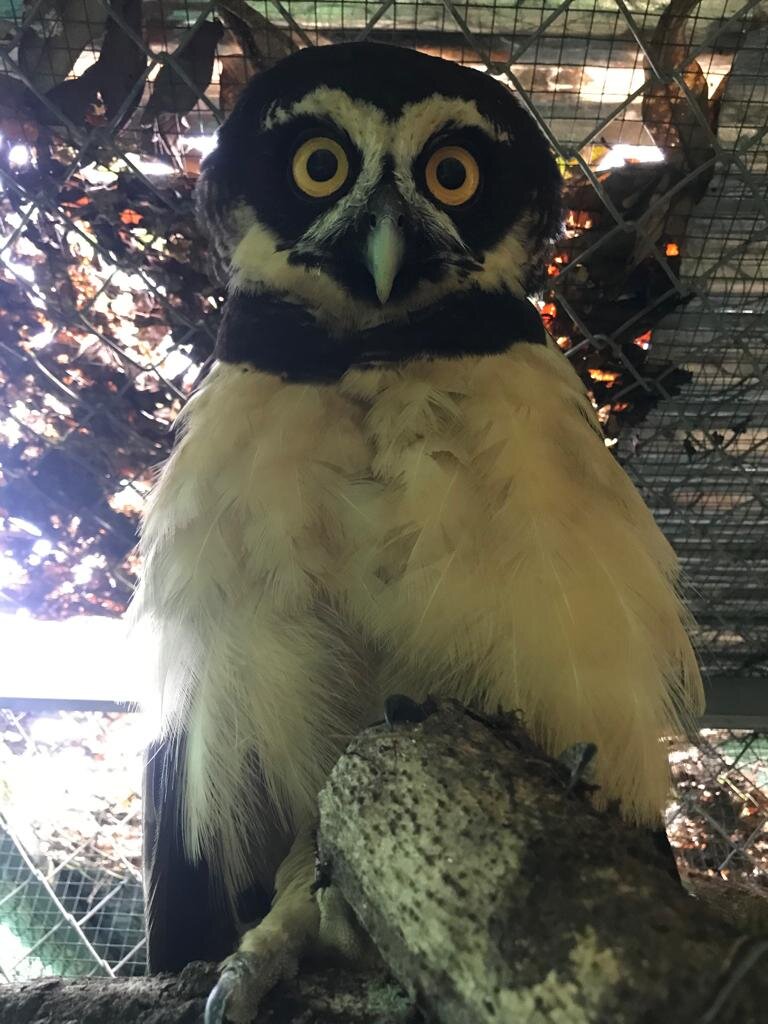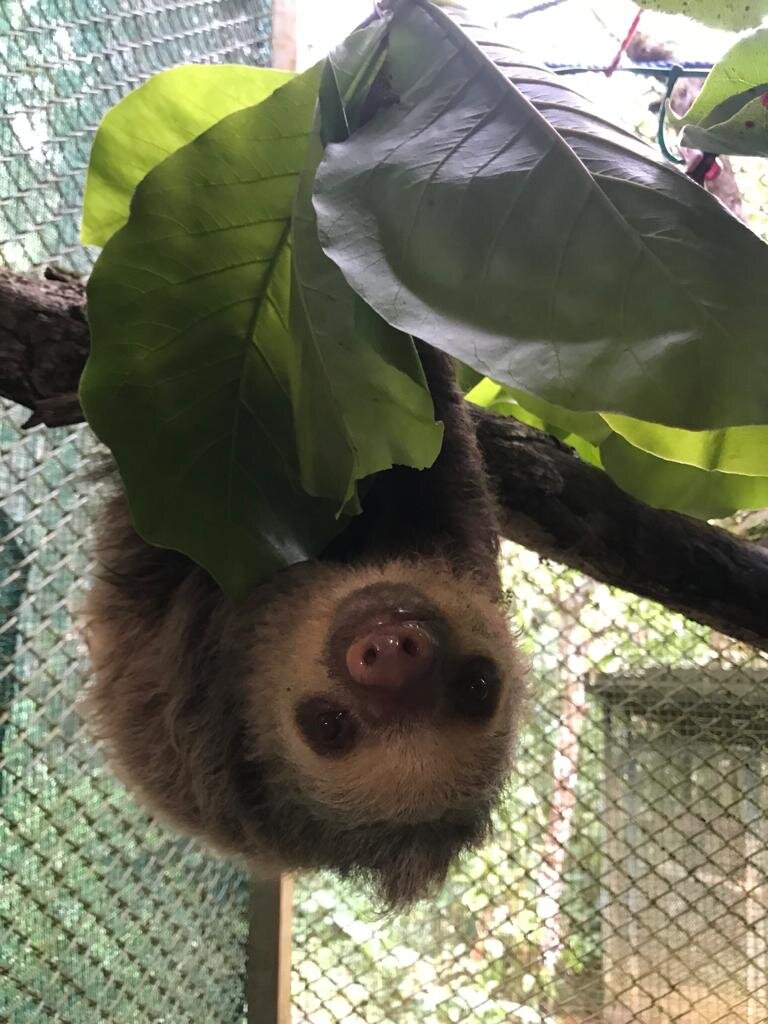 Links: