Kids Saving the Rainforest works to protect the diverse wildlife of Costa Rica's Pacific Coast by implementing projects to protect the wildlife in the community by mitigating the major threats of wildlife in the region through reforestation, our wildlife bridge program, educating the community and visitors on conservation, and by our Wildlife Rescue Center where we rehabilitate and release rescued wildlife.
In order to survive the year 2020, we had no choice but to shut down operations of our Wildlife Rescue Center, which treats injured or displaced wild animals and rehabilitates them for release back to their habitat. We have had to focus all of our resources on our Wildlife Sanctuary, which houses the special, unreleasable animals. However, we have exciting news!! Thanks to all of your support and help we will be reopening our Rescue Center in May! Stay tuned for more updates on our reopening! We are so excited!!
With our rescue center opened, we will not only be rescuing wildlife, but we will also be receiving student groups from different educational organizations to teach them about Conservation. We are very excited about receiving so many young students interested in making a change! We are very proud of educating about the importance of conservation as this will help ensure the long-term health of our planet for generations to come. Our project is unique as we try our main audience to be the kids and young adults, to teach young minds about conservation and make them part of our efforts to protect the forests of Costa Rica and the world, and care about being part of helping mitigate the treats that affect the wildlife and the environment.
During the month of April, you can help our projects out by Adopting a Tree for EARTH DAY 2021! Help us reach our goal of 5000 trees sponsored by Earth Day! By Adopting a tree, you will not only be helping with reforestation but you will also help us raise funds for our Wildlife Rescue Center to keep rescuing wildlife!
Would you like a tree planted in your name & a certificate to show your commitment to saving the rainforest? Earth Day is coming up on April 22nd, and it is our goal to find sponsors for 5000 trees by then! Let's make a great impact together this year!
Kids Saving the Rainforest has planted nearly 18,000 trees now, with goals to plant at least 70,000 more! Our Reforestation project property is on almost 300 acres. The land was a teak farm for 20 plus years so it is deforested and lacking diversity. Our project is giving it back to nature and will be a great location for releasing sloths and other rehabilitated wildlife. There are already 2 types of monkeys on the property and both types of sloths, along with many other kinds of animals there.

WHY PLANT A TREE? Trees are crucial for the survival of all living species on Earth.

TREES:
-Combat climate change
-Clean the air
-Create economic opportunities
-Conserve energy, save water and provide food
-Not to mention, forests provide habitat for 80 percent of the world's terrestrial biodiversity and livelihoods for 1.6 billion people.
YOU CAN MAKE A DIFFERENCE WITH EVEN JUST 1 SINGLE TREE!
Your constant support will help us continue saving wildlife! We are so grateful for your support! It is so gratifying to be making a change in the world together!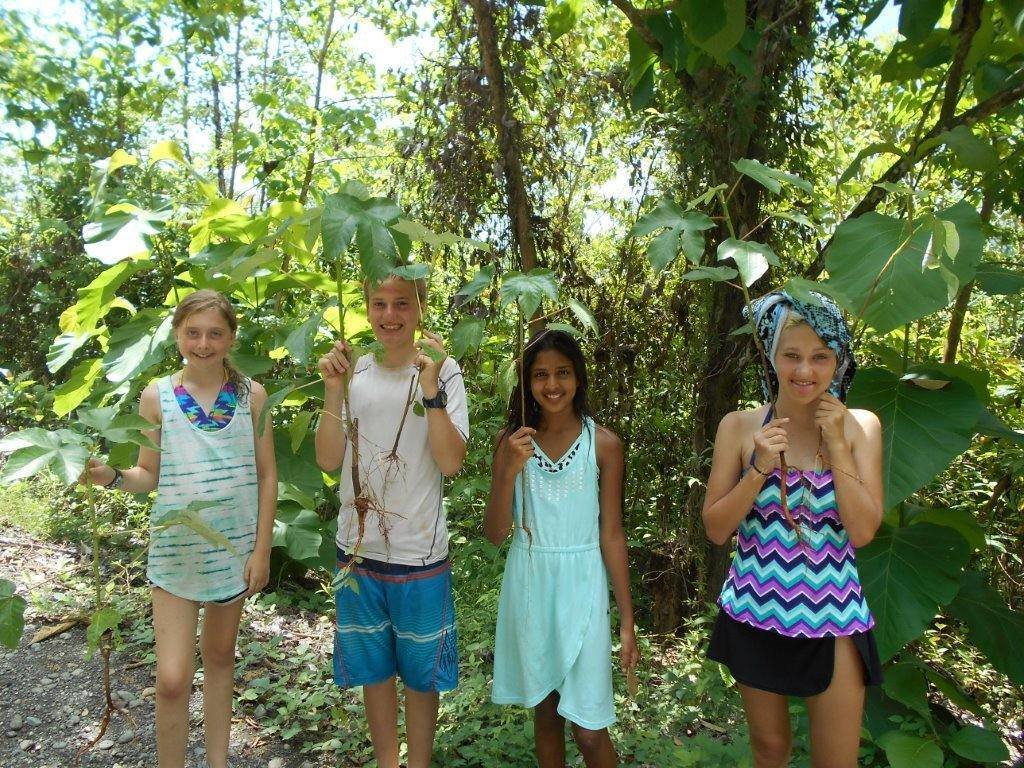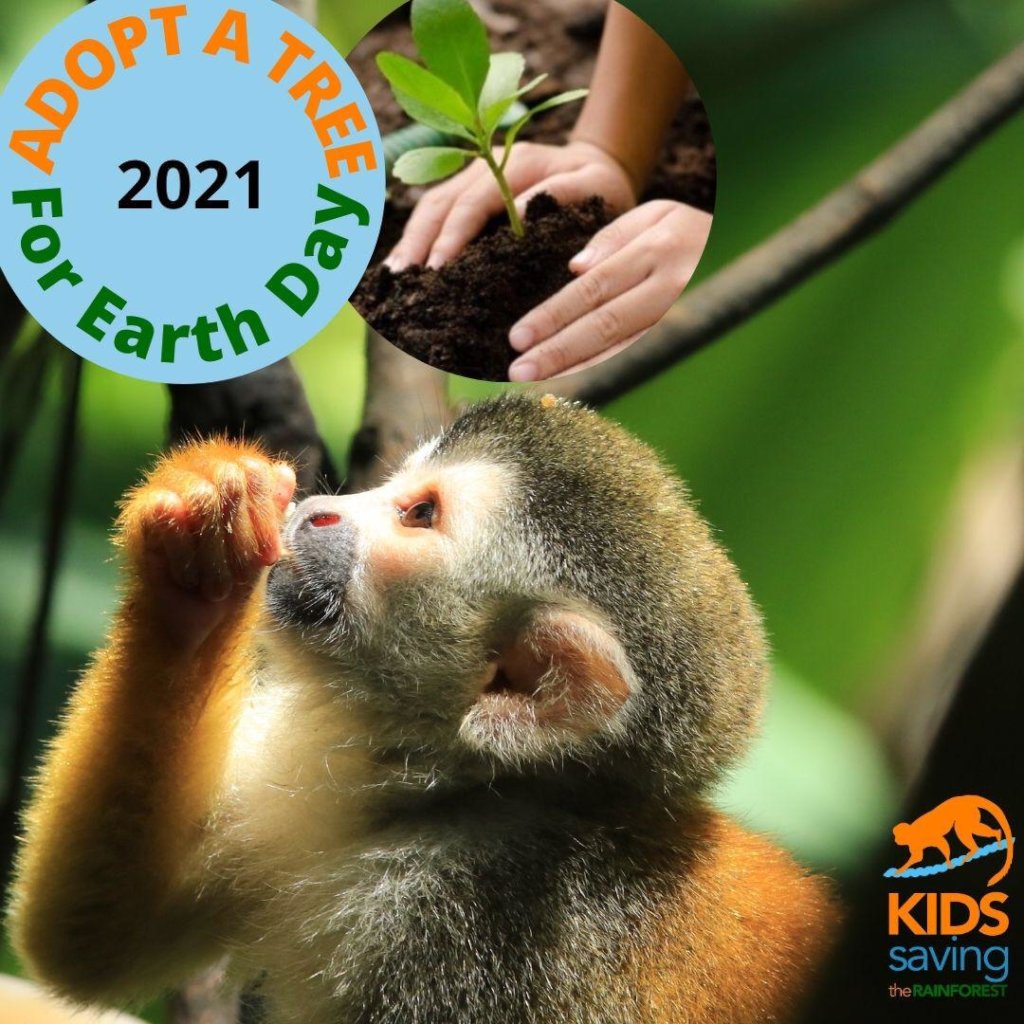 Links: