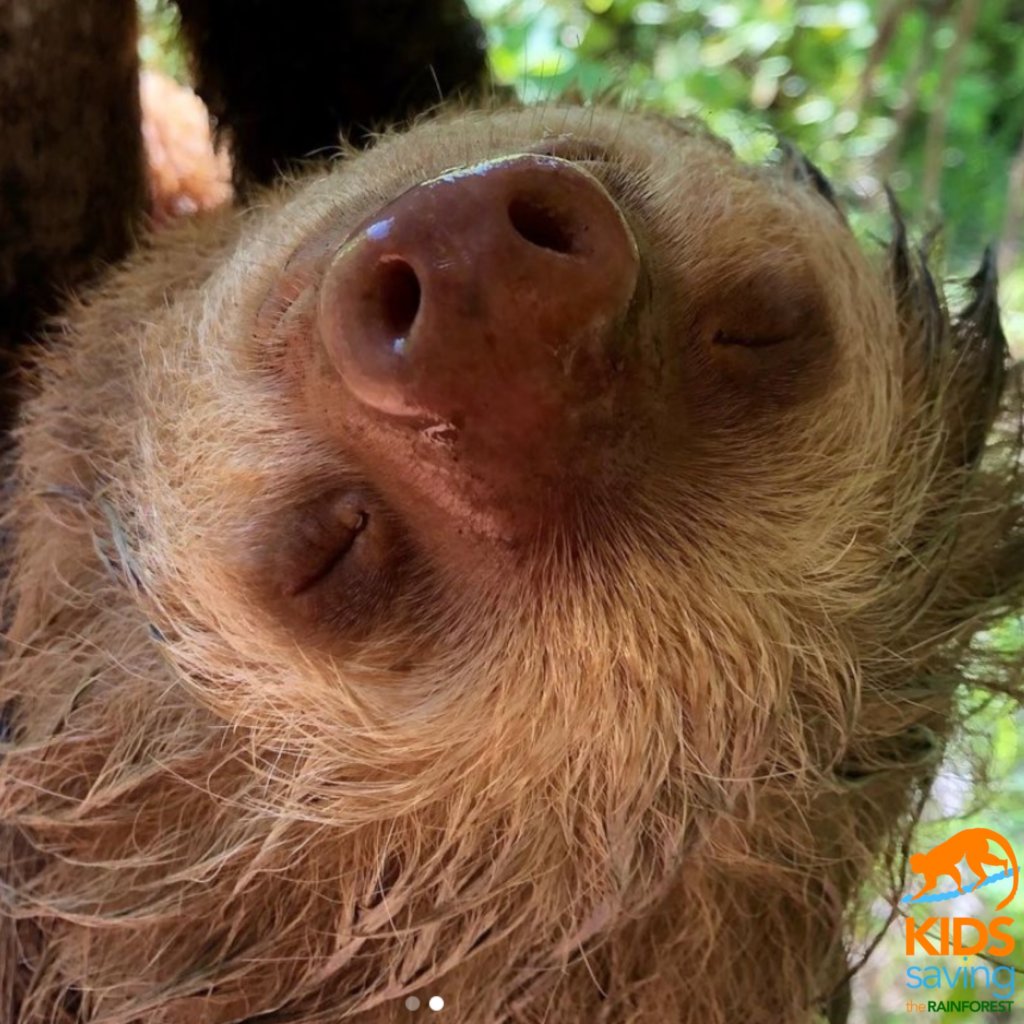 The Kids Saving the Rainforest Family wants to thank you all for the amazing support you have given us during the challenging year of 2020! We can't describe how grateful we are!
Your donations helped us continue taking care of all the animals we give sanctuary to and also, we were able to plant 10,000 trees to reforest and have continued with our wildlife bridges.
We are excited to start this new year strong with our New Year´s Resolution: Reopening our Widlife Rescue Center!
In order to survive the year 2020, we had no choice but to shut down operations of our Wildlife Rescue Center, which treats injured or displaced wild animals and rehabilitates them for release back to their habitat. We have had to focus all of our resources on our Wildlife Sanctuary, which houses the special, unreleasable animals.
While we are committed to keeping our Wildlife Sanctuary running, we need your support to reopen our Rescue Center to save more animals this new year. It breaks our hearts that we have to turn away the many calls we receive about injured wildlife, only offering guidance and referrals, when we know that with more resources, we could save so many of these animals in need.
We need YOUR help to start this new year strong and get our Rescue Center, which includes our Vet Clinic, Nursery, and Rehab/Release areas back in action!
Our Mission for this new year is to keep saving more wildlife and reopen our KSTR Rescue Center.
Our Belief is that "No animal should be left to suffer. YOU can help us save more wildlife"
The Goal is to keep our Wildlife Sanctuary for unreleasable animals running, but also start rescuing more animals in need, and get them back out into the wild.
We need to raise $40,000 in order to realistically and effectively give full-time care to new animals.
What the Funds Cover is to purchase medical supplies and to bring our Wildlife Vet back onsite full-time, along with support staff.
Our current Operational Costs for the sanctuary animals, food and reduced staff is approximately $10,000/month, but we need $20,000/month in order to support our efforts caring for new animals for a couple months while tourism has a chance to bounce back. This would ensure enough stability to know that we can complete the process of treatments for those new animals to get back out into the wild.
Why Give? Our non-profit organization is run solely on donations & tourist-based activities; revenue brought through our educational Wildlife Sanctuary Tour (with the unreleasable animals) and fees from our Volunteer/Internship programs. We need both locals and travelers for that boost. Every animal rescue organization is suffering from loss of funds, and receives no assistance from the government, which means more animals are getting inadequate care or are tragically left to suffer.
Final Messages: KSTR is almost 22 years old now, and has helped save thousands of animals throughout the years...and WE NEED YOU to help us save thousands more!
Join the movement and make a change in conservation this new year!
Let's Reopen the KSTR Rescue Center to save more animals together!
PS. GlobalGiving has a matching program. If you click here: https://www.globalgiving.org/recurring-donations-matched/ you can start a new monthly donation. An anonymous donor has offered to match your donation by starting a new recurring monthly donation to KSTR.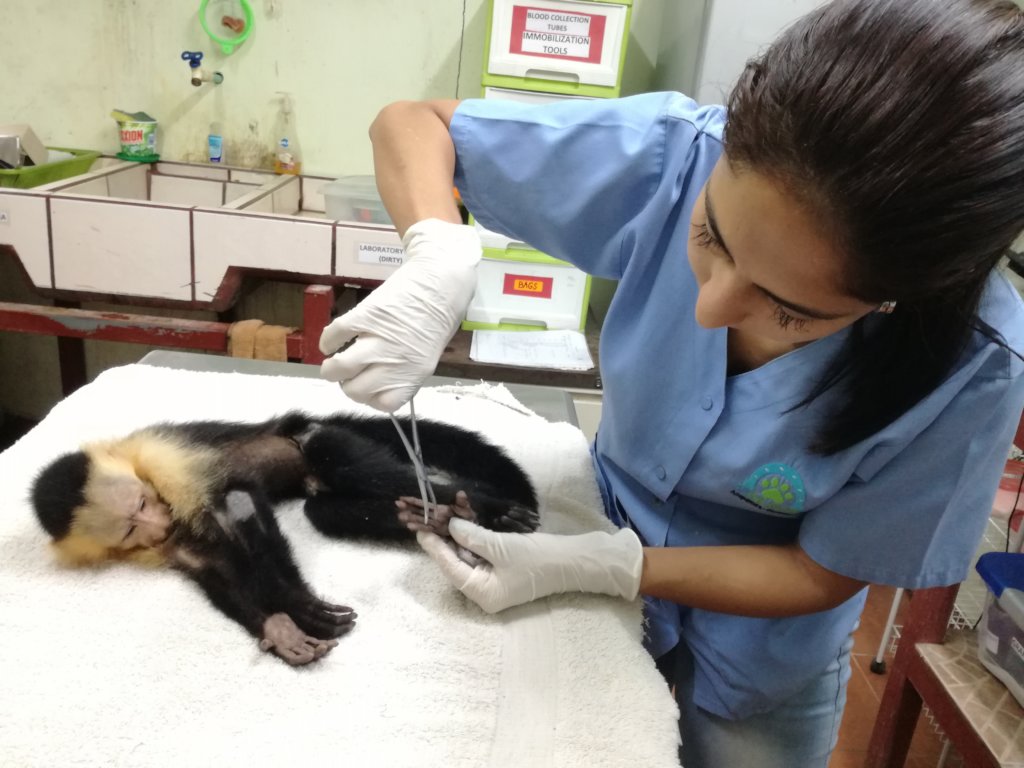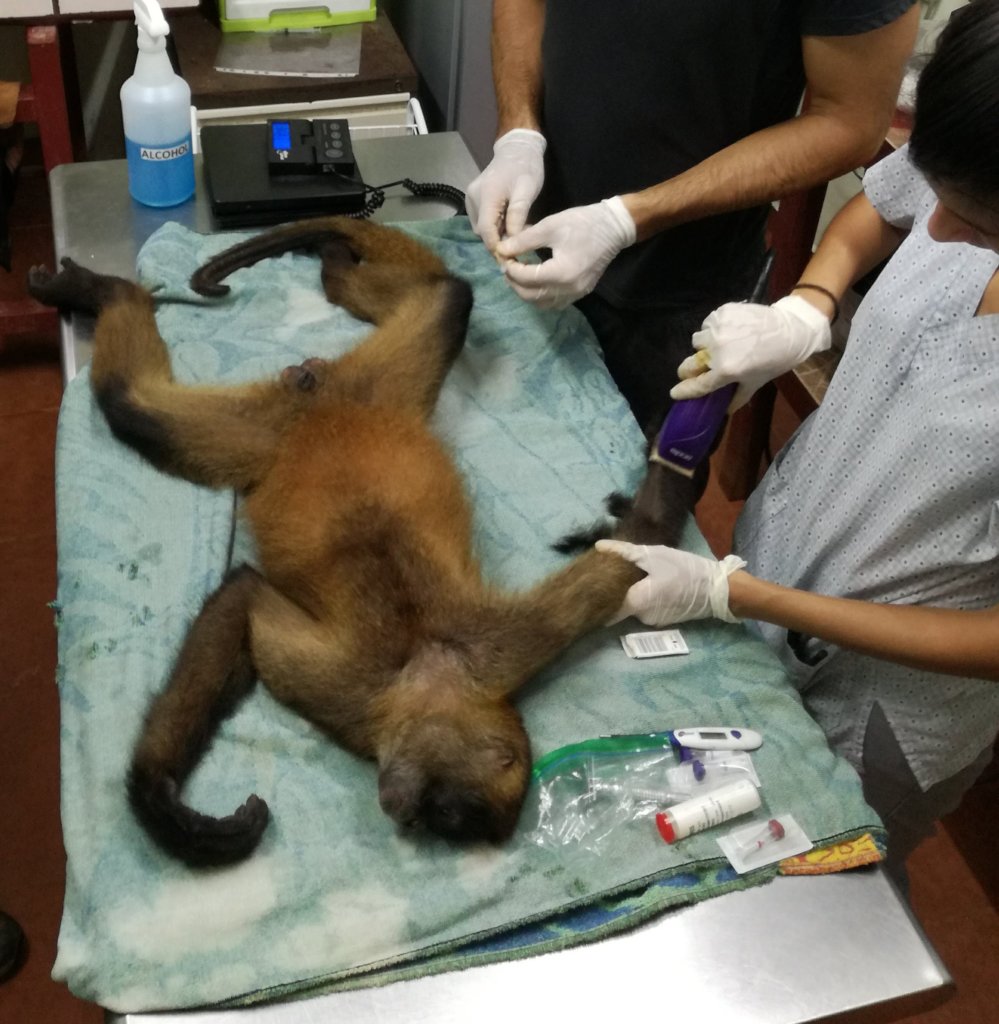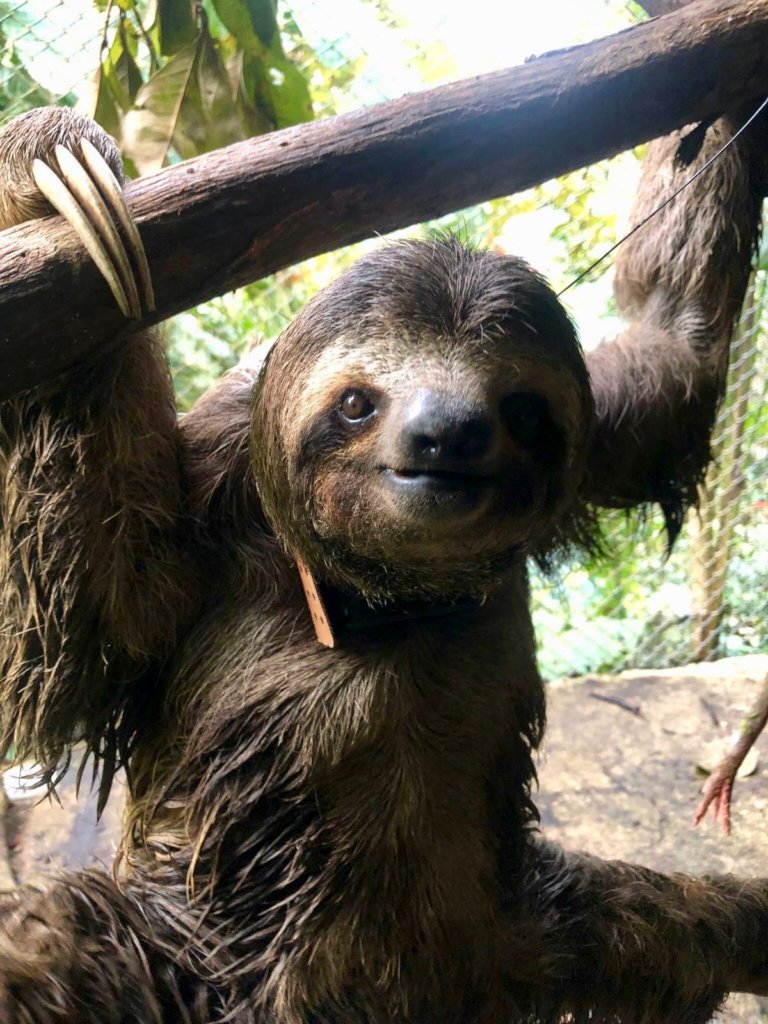 Links: