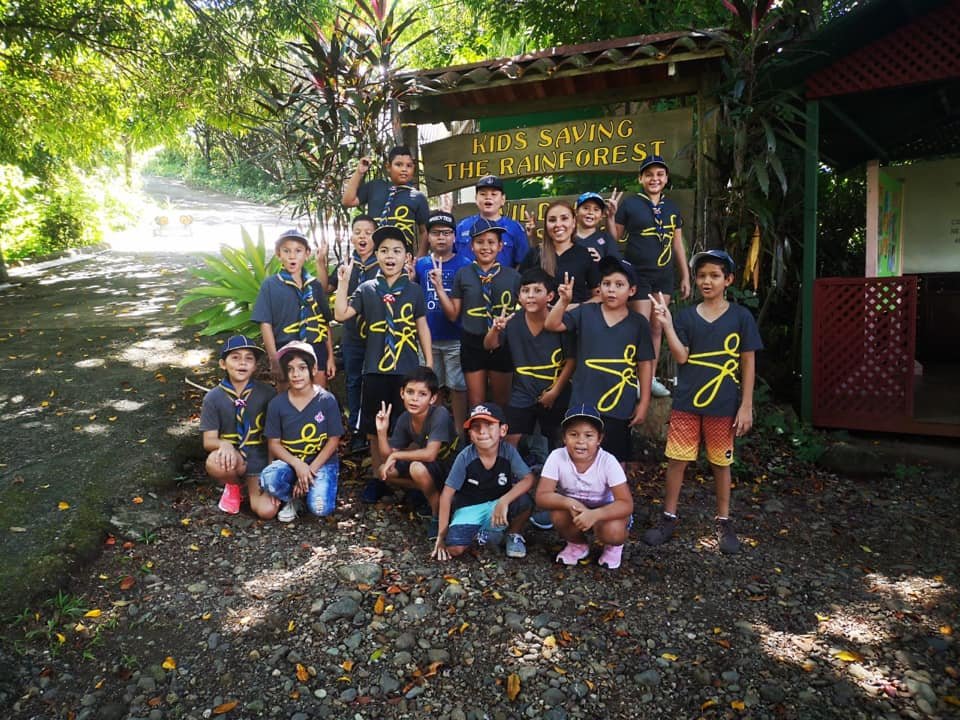 Oscar was rescued a couple of weeks ago after he was found by local hotel employees.
He had been eating out of the garbage cans near the national park and throwing up. He also had blood on his face.
He's been with us for a couple of weeks and went for an X-ray due to an ankle issue. His recovery is coming along.
We released one of the capuchins that has been in rehabilitation! Ampersand came to us in a very bad way after being hit by a car. After surgery, medications and physical observations he was ready for release.
Although we are sad to see him go, we are so happy he is back where he belongs!
We had a visit in the Sanctuary by the scout guides, the Seeone herd all under 10 years old, they learned very important things like not feeding wild animals, not handling them, not having them as pets and what to do in case of an emergency with them. We hope you come back soon.
Smokey is almost getting too big for a hammock, but he sure is enjoying it for now.
Pretty soon he & Dudley will graduate to the outdoor jungle gym, in their next stage towards release.
Chicles and Fozzie like to lounge in some pretty silly positions on some of these hot, sunny days!
Raccoons released in the mangroves!
Luna & Rocket finally got to go free together! Even though they weren't born siblings, they grew up together as orphans & they love each other like a brother & sister.
They went to a beautiful secluded spot in the mangroves where they can socialize with other raccoons & catch lots of fish, crabs and other wild food. We already miss this rambunctious pair, but we are so happy for them!!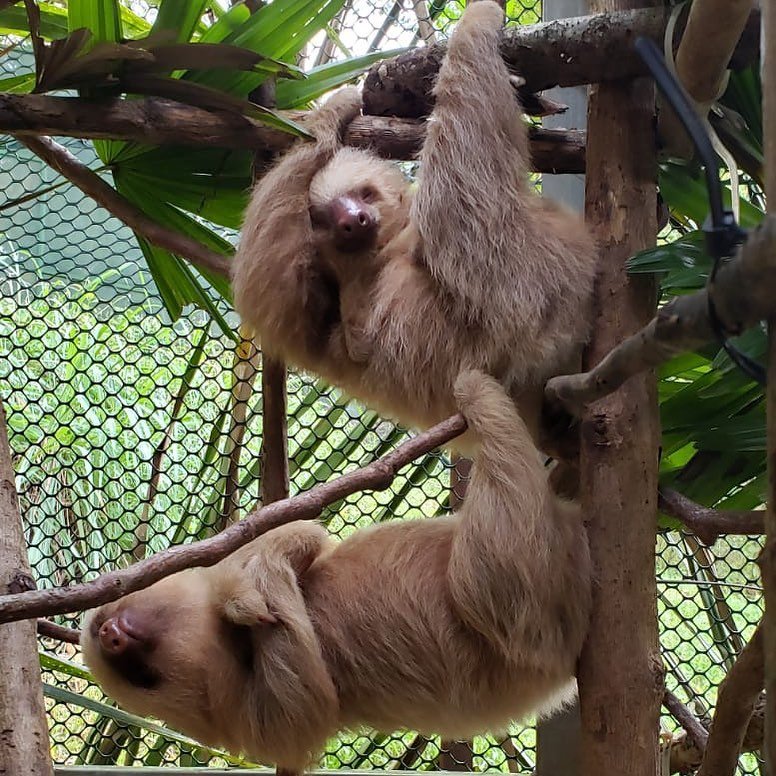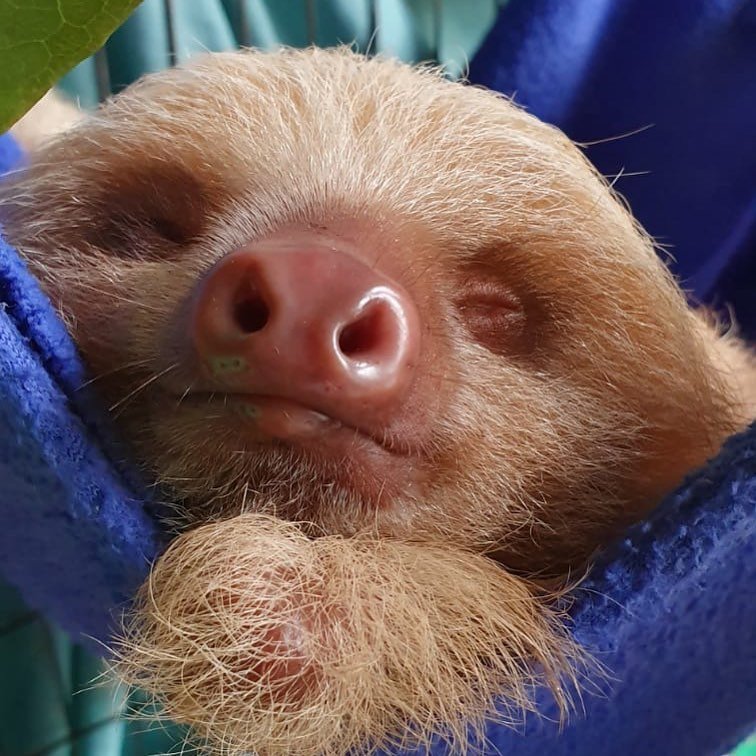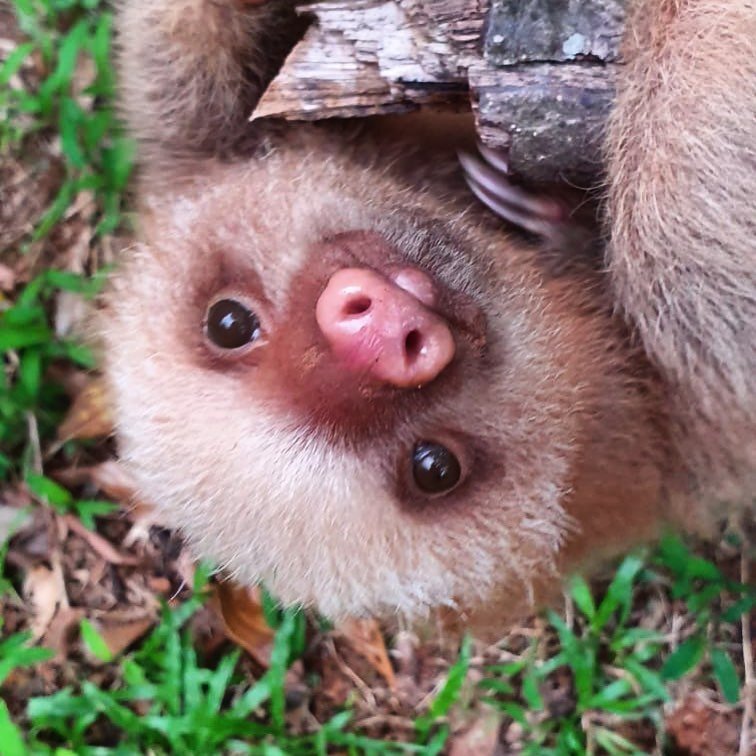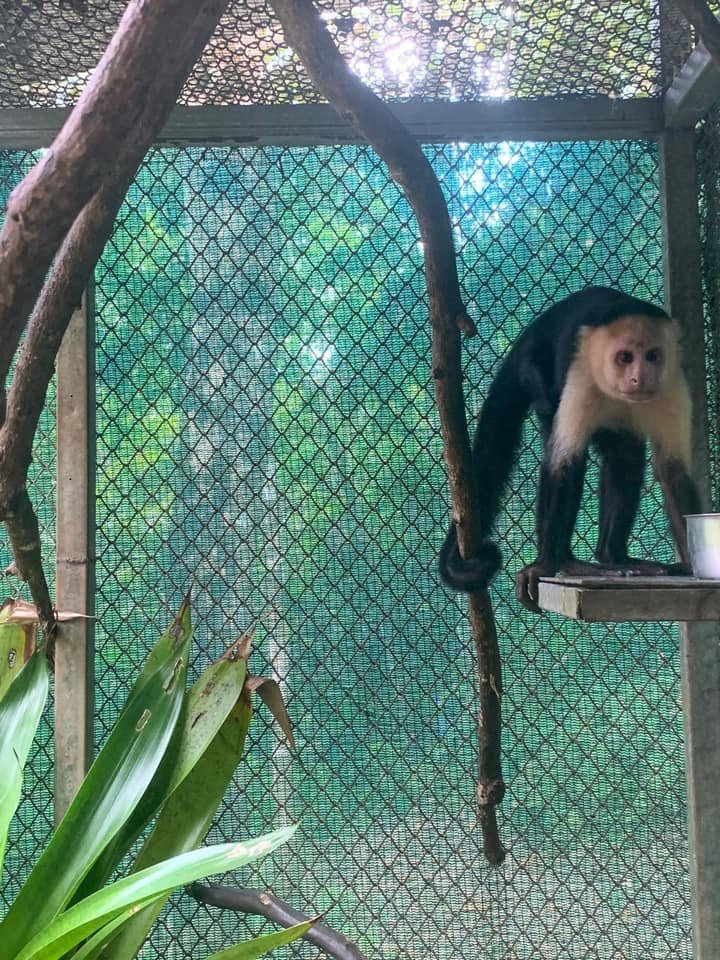 Links: