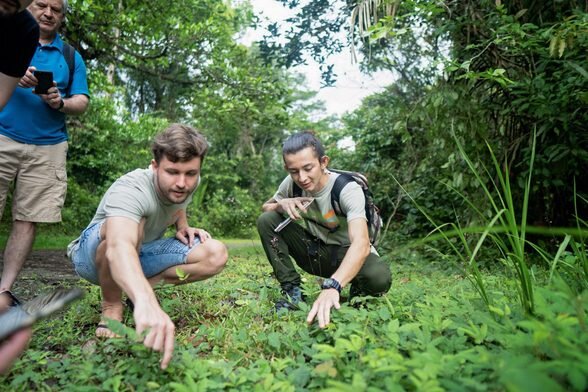 We have wonderful news!

We finally broke ground on a well needed clinic expansion. Although our old clinic served us well for around 15 years, it was finally time for some updates. Our old clinic had two rooms: an operating room and a holding room. The new clinic now boasts an intake area, lab room, ICU, and an entire operation room. We can't contain our excitement for the new clinic and all of the animals it will save.
As the new clinic is coming along we will need to fill it with the proper medical supplies and equipment. Each time an animal needs an X-Ray, we have to drive over two hours away to use another facilities machine. We need an X-Ray machine in our new clinic and your support will help us toward this goal!
Let's Talk Parasites!
The jungles of Costa Rica are perilous places for their many inhabitants – everything from jaguars to venomous snakes and poison dart frogs roam the trees. But not all of the dangers are so obvious – some come from other, smaller organisms. Prosthenorchis elegans is an intestinal parasite commonly found in neotropical non-human primates, including white-faced capuchins (Cebus capucinus) and the endangered squirrel monkey (Saimiri oerstedii) in Costa Rica. The worms commonly infest the small and large intestines, burying themselves deep within the intestinal wall and causing granulomatous inflammatory reactions. In severe cases, the worms may perforate the intestinal walls, which often leads to death. Here at KSTR, we've been working with the endangered squirrel monkey for 24 years, rescuing, treating, rehabilitating, and returning sick and injured animals to the wild. In recent years, Prosthenorchis has begun to decimate squirrel monkey populations as it expands its range in neotropical areas. Prosthenorchis is one of our biggest challenges to preserving wild squirrel monkey populations – it is difficult to treat in the clinic, being resistant to typical antiparasitic drugs and nearly impossible to eradicate via surgery. Despite these challenges, we remain optimistic – as we form new partnerships with university researchers, and the field of medicine continues to advance, we are confident that we can one day discover an effective treatment to help us save this beautiful, charismatic species.
Help Capricornio!
Capricornio is a 3 month old Pacific squirrel monkey (titi monkey) that was rushed to our jungle clinic after being electrocuted in Manuel Antonio. Costa Rica's electrical infrastructure can be detrimental to arboreal species, and, unfortunately, electrical shocks are a very common issue. Pacific Squirrel Monkeys are endangered, so it is extremely important for him to be released back into the wild. Capricornio is expected to make a full recovery with the proper treatments and will be released back with his wild family in the near future with your help!
Help Sonic!
Sonic is a 4 month old tree porcupine that came to the clinic with a large injury. It's speculated that this injury was from an accidental machete cut. These tree dwelling porcupines live in trees in rural areas and commonly receive injuries involved with agriculture. Sonic is expected to make a full recovery and will receive veterinary care until he is ready to be released into the wild.
Work With Us!
KSTR Volunteer Program: Join KSTR´s Volunteer opportunities and experience a world of wildlife and connection with conservation. Our volunteer program is available for short-term stays (less than 1 month) and long-term stays (more than 1 month) and is reserved for helping in the wildlife sanctuary for unreleasable animals. This program is for wildlife and nature enthusiasts that want to experience first hand what we do. No prerequisites or animal-related education required.
KSTR Professional Internships: This opportunity is for passionate individuals looking to have hands-on learning experience that will truly impact their life at a personal and professional level, while supporting conservation efforts. The programs are for interns over 18 years old who are interested in the fields of biology, zoology, marine science, environmental/conservation science, wildlife veterinary medicine/rehabilitation, and marketing/communication. A minimum commitment of 3 months is required.
Learn more about each of our internship opportunities! (HQ: Headquarters; RC: Rescue Center; WS: Wildlife Sanctuary):
HQ: Recruiter Internship

HQ: Marketing/Media Internship

HQ: Education in Conservation Internship

RC: Veterinary Clinic Internship

RC: Wildlife Rehabilitation Internship

RC: Nursery Assistant Internship

RC: Research Internship

WS: Sanctuary Internship
The Jungle Ball
Our highly anticipated fundraising gala, The Jungle Ball, will take place in the vibrant city of New Orleans, Louisiana, USA on January 27, 2024. This event will be filled with live entertainment, delicious treats, a silent auction area, raffle items, and a large celebration of our commitment to saving the rainforest!
The Jungle Ball serves as a vital source of support for our organization's projects and initiatives, which focus on the rescue, rehabilitation, and preservation of rainforest wildlife. By attending, donating, or becoming a sponsor, you will contribute directly to the conservation of countless species, the protection of their natural habitats, and the sustainability of our planet.
We invite you to our first-ever fundraising gala, "The Jungle Ball," on January 27, 2024. All proceeds go towards protecting Costa Rican Wildlife.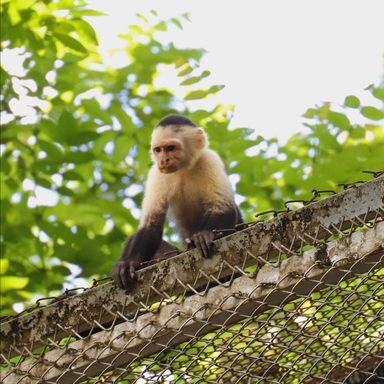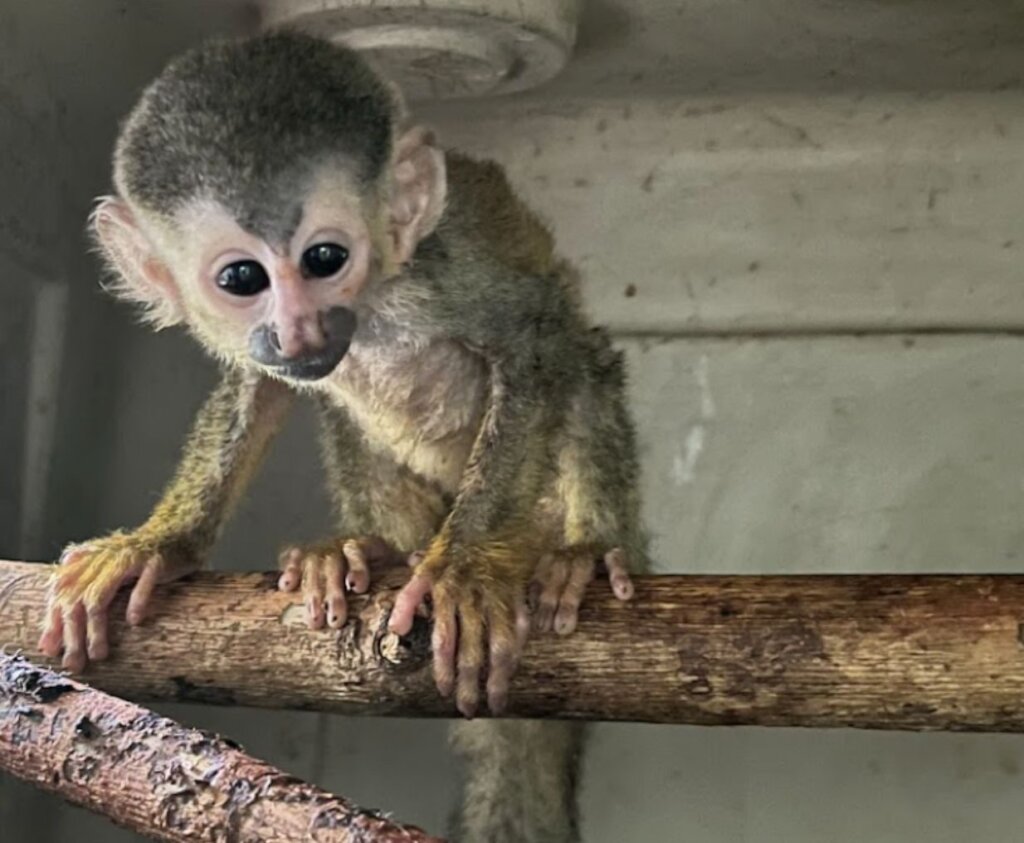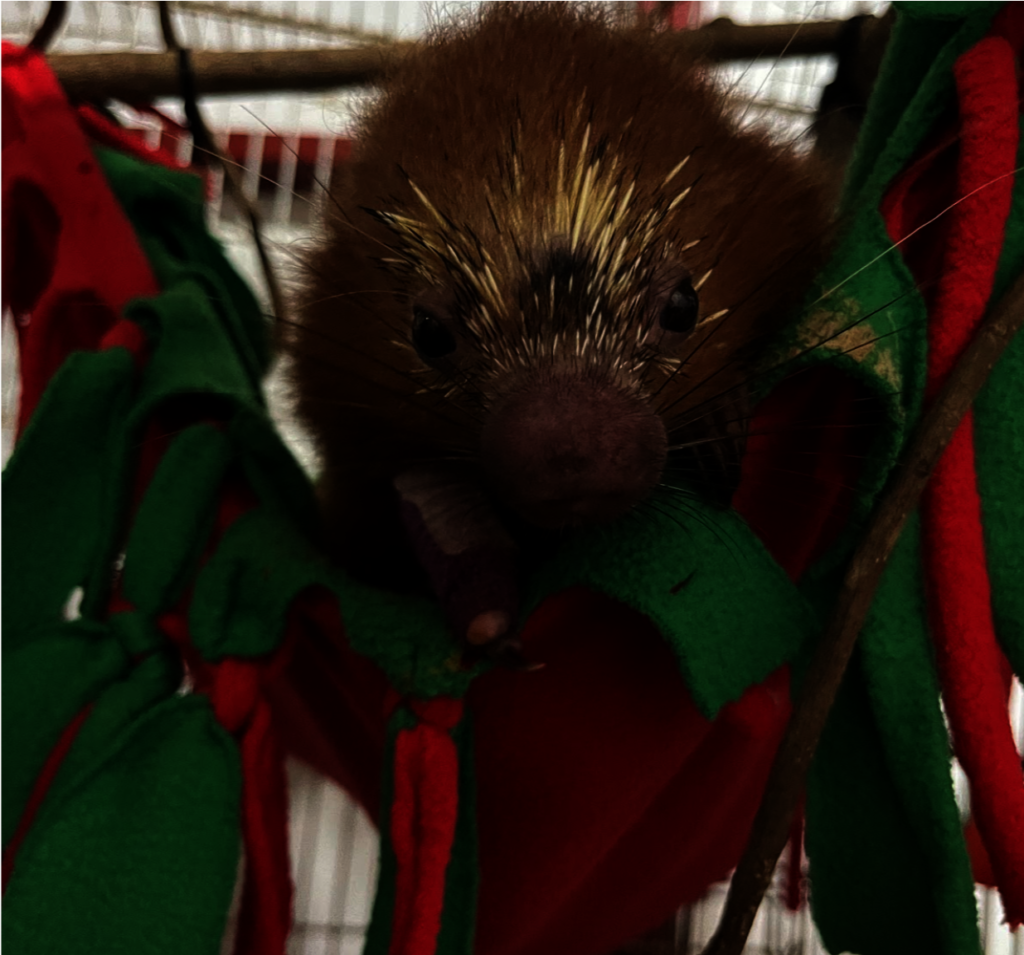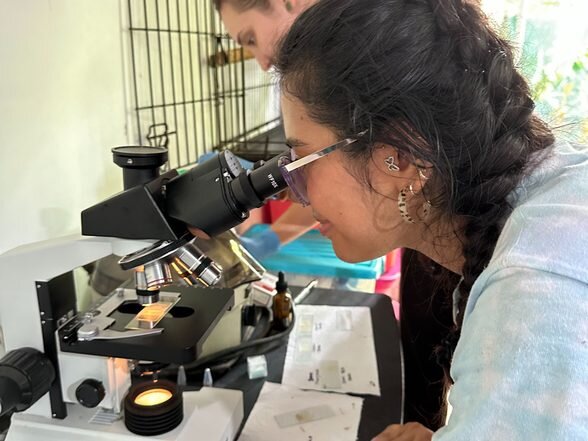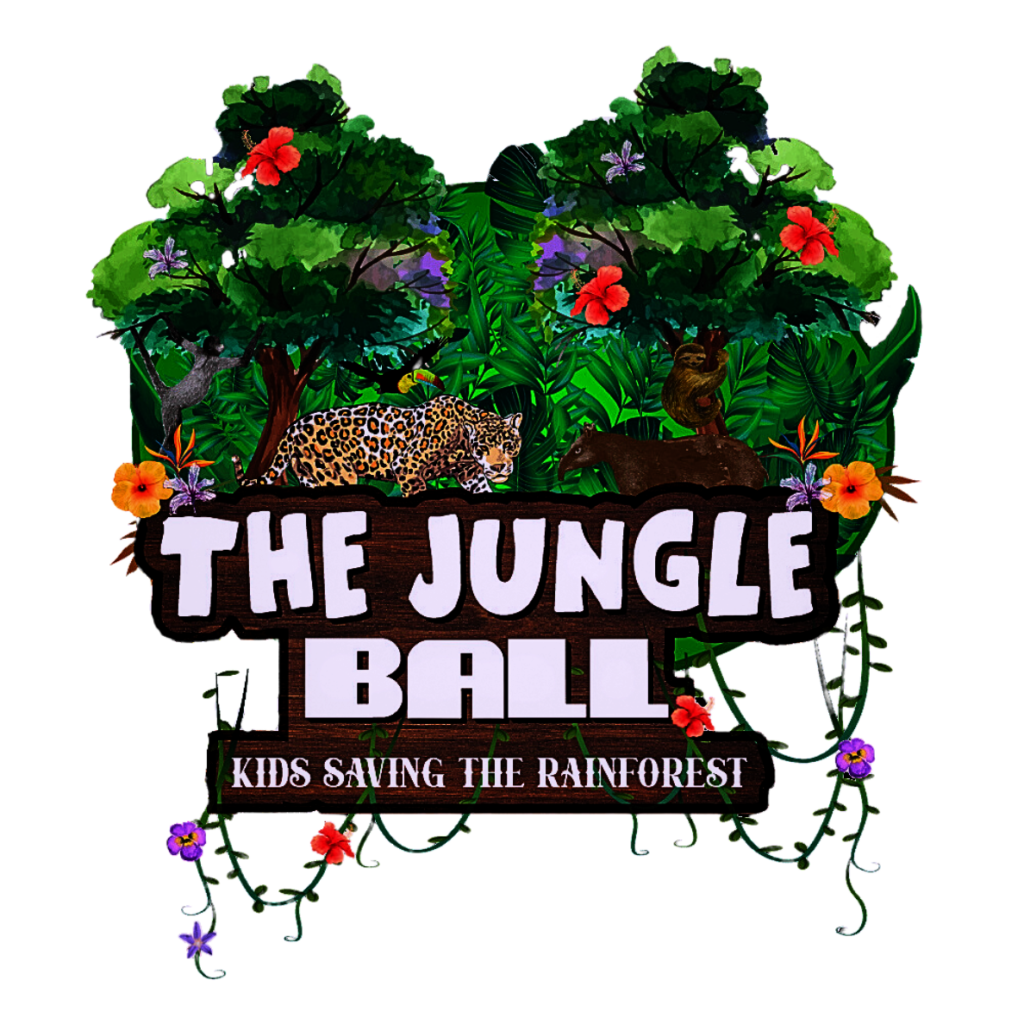 Links: