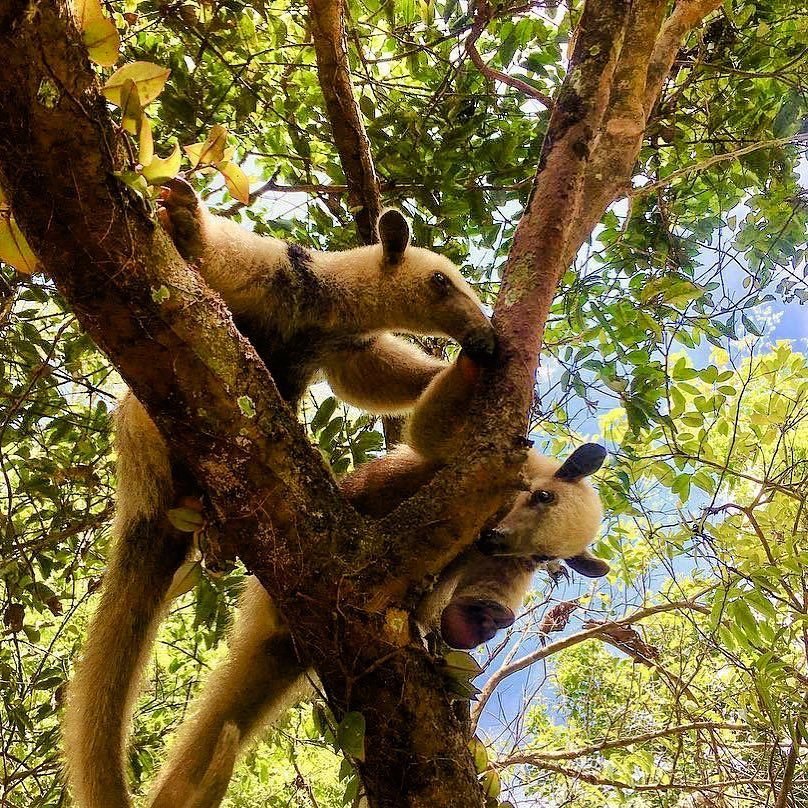 Kids Saving the Rainforest

Thanks to your donations we were able to plant 3000 trees at the beginning of the rainy season.

The Wildlife Clinic received supply's and has been able to take care and save the lives of the wildlife in the area of Quepos, Costa Rica, that have been electrocuted by the electric wires, have been run over by cars on the main roads or have been used as pets and then abandoned.

KSTR has been able to fix, take care of, and build more wildlife bridges that protect the animals from accidental electrocution.

It is thanks to your donations, visits, and volunteer work that we are able to teach others, and help conserve the rainforest and the wildlife that lives in it in this region.

Here are only a few examples of what your donations have helped us do:
1- Jovi in the has moved on to the jungle gym handling life like a boss...getting more independent every day. Soon he will be ready for his release back into the wild.
2- Pink the kinkajou (potus flavus) is doing very well so far! Getting bigger & stronger everyday and no more is having no more seizures.
Hopefully it won't be long before he can be free again!
3- Sloth rehabilitation. Don Dona, who was electrocuted and maybe hit by a car has been doing well here and is getting love and support to be able to get back into the wild.
He is definitely stronger and more mobile than he used to be! He can manoeuver in his enclosure independently & has a great appetite and fighting spirit! We still have hope that in time he will be able to support himself
4- Schnozzy & The Boz gettin their daily exercise in and learning to hunt termites on their own.
5- We planted 250 more trees and will plant 10,000 this year.
6- We rescued a Jaguarundi that had been hit by a car, we gave him medical attention.
Read the entire story here: Our Blog
Thank you for helping us give forever homes, food and, medicine to the wildlife that live in our sanctuary.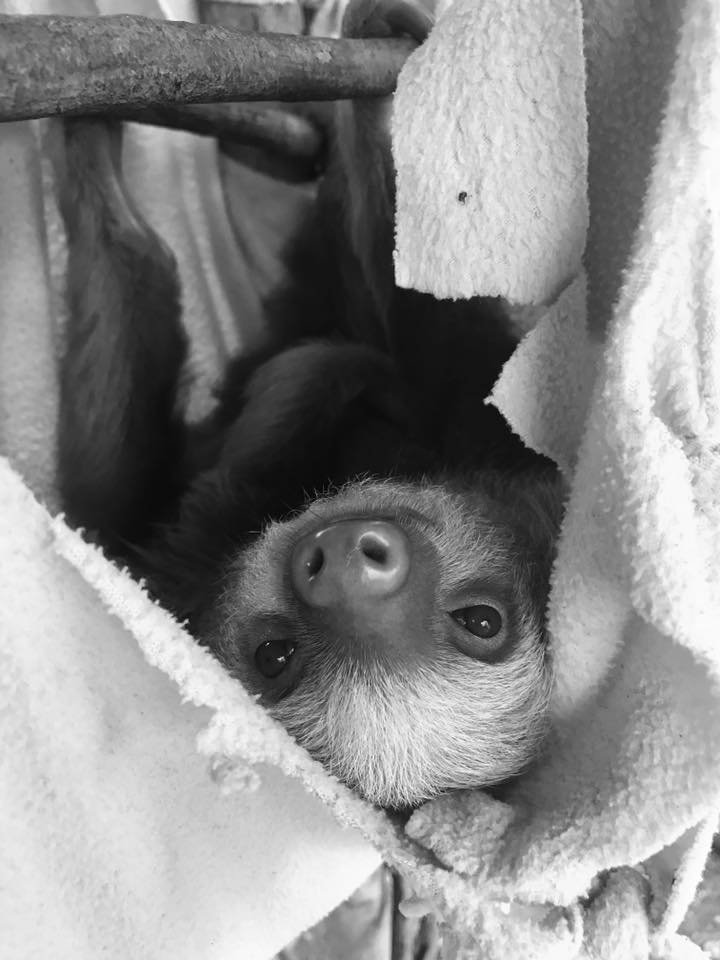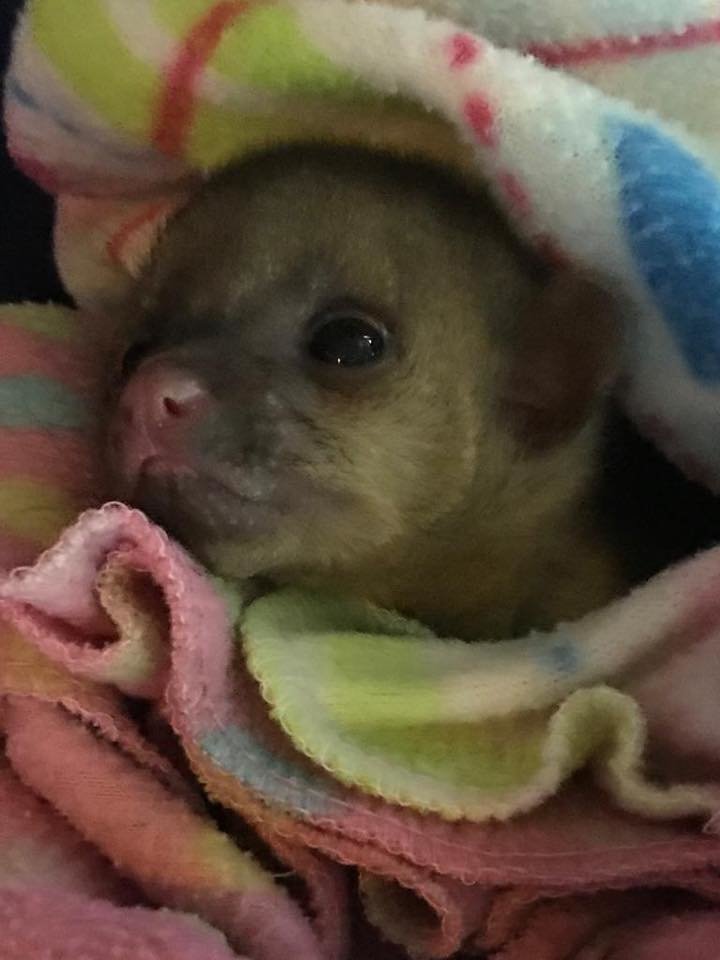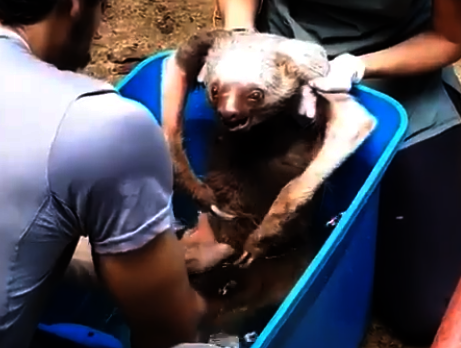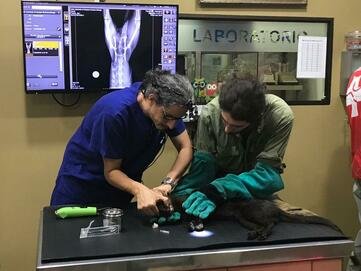 Links: