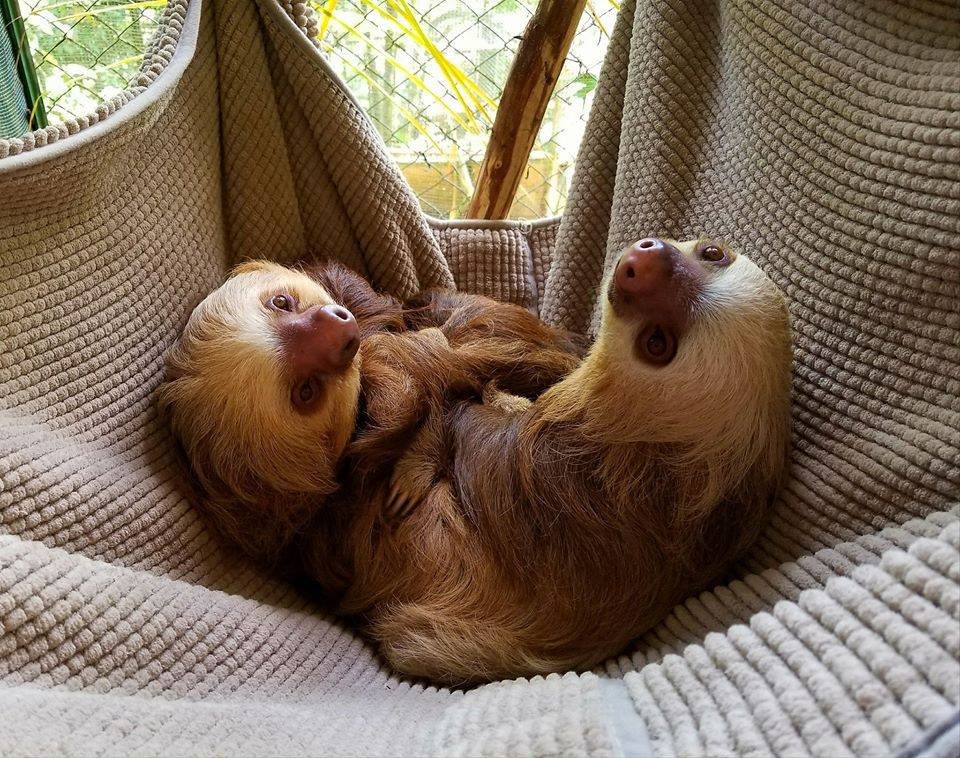 Kids Saving the Rainforest
Thanks to your donations we were able to plant 3000 trees at the beginning of the rainy season.
The Wildlife Clinic received supply's and has been able to take care and save the lives of the wildlife in the area of Quepos, Costa Rica, that have been electrocuted by the electric wires, have been run over by cars on the main roads or have been used as pets and then abandoned.
KSTR has been able to fix, take care of, and build more wildlife bridges that protect the animals from accidental electrocution.
It is thanks to your donations, visits, and volunteer work that we are able to teach others, and help conserve the rainforest and the wildlife that lives in it in this region.
Here are only a few examples of what your donations help to do.
Toti the Mexican Haired Porcupine received treatment from the #KSTR veterinary staff to treat her
ulcers condition caused by being kept as a pet and being fed inappropriate feed. A good reminder to #notfeedthewildlife
Schnozzy the anteater (tamandua) is growing up... drinking her specialized milkshake & getting stronger.
Soon she will be going for extended supervised 'walks' outside so she can build muscle & confidence.
Flick the disabled toucan, is able to find a home and reside in our sanctuary!
Thank you for helping us give forever homes, food and, medicine to the wildlife that live in our sanctuary.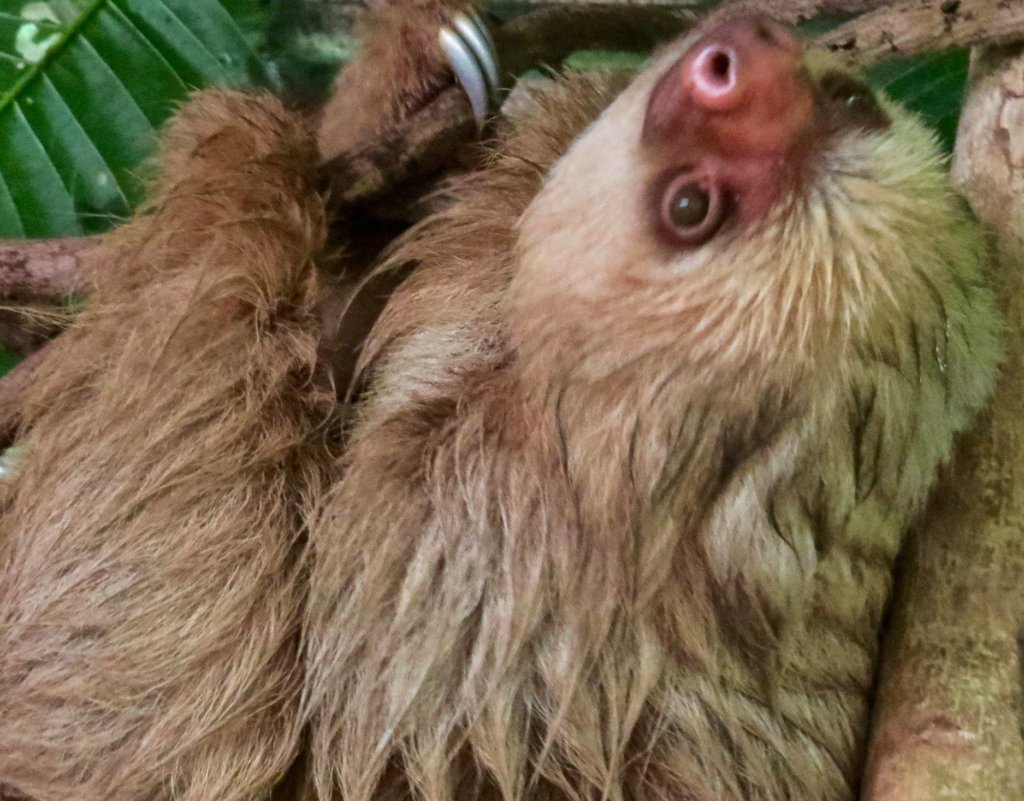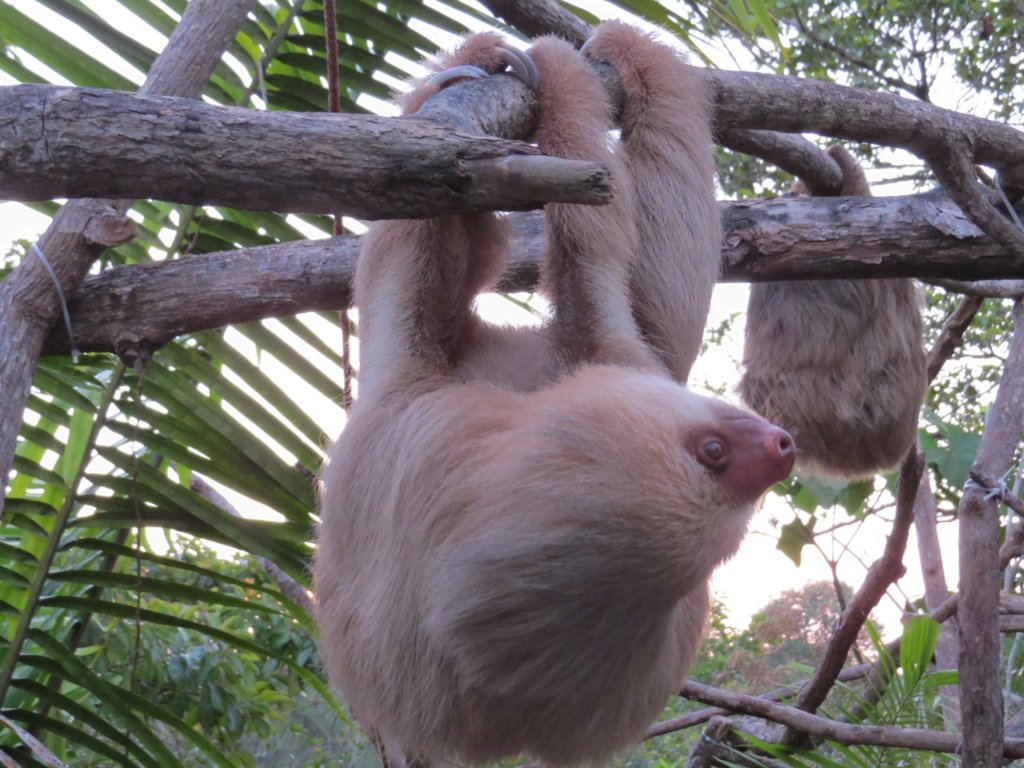 Links: