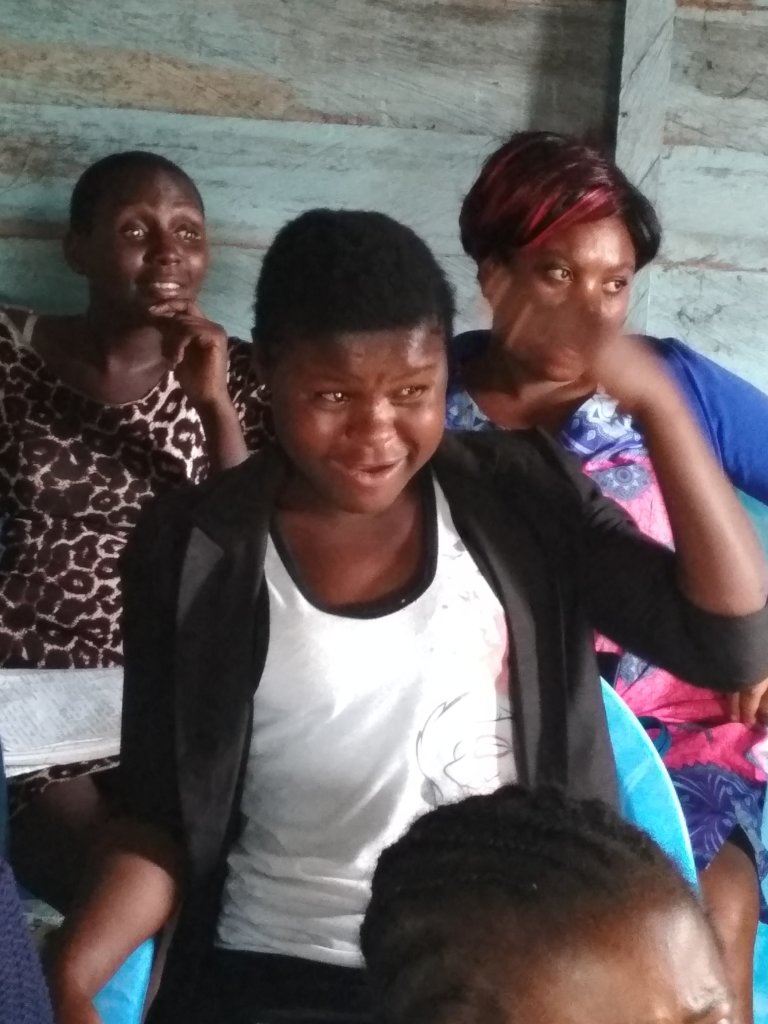 Dear Friends,
Thanks for your invaluable support. Today is International Women's Day and any donation to this project will have a 30% bonus up to $250. If you give 10 dollars, we will get 13! This campaign runs throughout the day.
Since last report, we have given out 15 second-level grants and 9 small loans, received more than 100 applications for the program and conducted social inquiries. We also did a video of the project! You can check it out here.
You will get details on the second part (application and social inquiries) in the next report. For now, we want to focus on the exchange session that took part in late January.
This was the structure:
Officially announcing our plans for the year, how many women we are going to help (80 new, up to 47 "old"), what kind of programs would be available to them (1 grant a year and loans at their request, no health insurance again), what we were expecting from them. (keep doing business, keep your book up to date)
Do some exercises on entrepreneurship: One on challenges of their business and solutions and another one on mapping out business opportunities.
Refresher session on Sexual Reproductive Health
Disbursement of grants and loans
I'm proud to say this was our first training/exchange sessions completely organized by our new volunteers, Sylvie and Emma, who have now been with us for almost a year and are retained as staff. I was happily relegated back to the role of cameraman.
Some highlights:
"-Sometimes you see money passing but you don't feel it – When you have more you spend more too" Mabel
"-It's hard to keep customers happy and have good profits, if I increase my profits they complaint about the size, if I increase the size I can't charge more" Cecil
"The most important thing is to be stable, consistent. Sometimes you are like you want to go to the farm or just sleep, but you need to be stable, because you will win the clients of all of those who are not stable." Lizette
"You need to hold your costumer, pet your costumer" Judith.
The session about Sexual Reproductive Health had a different tone (I was the only male so I went for a walk while this was happening), common doubts about pregnancy tests and contraceptives were discussed, as well as cases of non-consensual sex. Let's leave this quotes anonymous.
"Sometimes he would come drunk and not even notify me that he wants to do something, he just starts."
"See you need to educate your man, put limits. If he comes drunk to my house he sleeps in the couch. I don't have sex with you when you drink"
"You should be very careful, don't allow men to abuse you, we are the ones that feel more pain so let them hold on"
We did not have such kind of interventions before and is good to see how, with time, they are not only economically empowered but also build their self-esteem to stand up to men and to talk about it. That's why long-term support is so important. That's why your support is so important!
After the session we ate together and were called for a short disbursement meeting in the Chief's Palace next day.
Why are we giving these grants:
These are women who have been managed to consistently stay in business for more than a year (1-3). Some have improved a lot in their monthly incomes while some others have been affected by different problems but maintained the business against all odds. We want to provide: 1) Stability (something they really lack) and regular incentives (something to keep pushing for). So we try to set up regular rounds of grants for past beneficiaries and we condition them to being able to keep the business afloat.
We don't give more money to those who do better again, but we have started giving out loans. We gave the first 5 this same day so some girls went home with 110,000 francs, (more than 200$) 50 of a grant and 60 of a loan. Loans are expected to grow in size as they build a good backgroudn (60,120,180,240) While the grants provide stability and an incentive for all, the purpose of the loans is to help those who are really booming go further and take decisive steps to come out of poverty in the next 18 months. We raise funds for this loans in a separate project (this is the second round!). Since January others have been asking and we have given already 9 loans in total.
Thanks so Much! Without you we could not have done anything. Remember, it's women's day! 30% bonus! Give and share as much as you can! Also, if you miss the campaign, we are competing for a position in the Girl Fund and we need to have a great number of single donations from the first to the 15th of March to make it among the first 4 projects out of 164!! This is the least competition we'll ever have, so today is the day to give!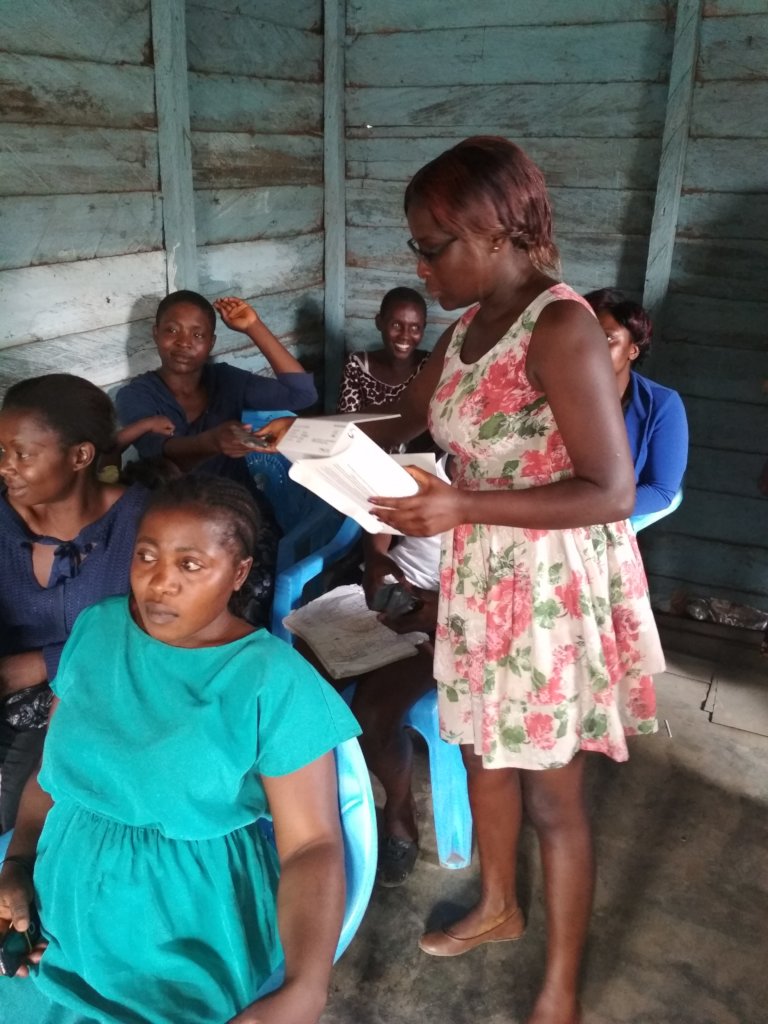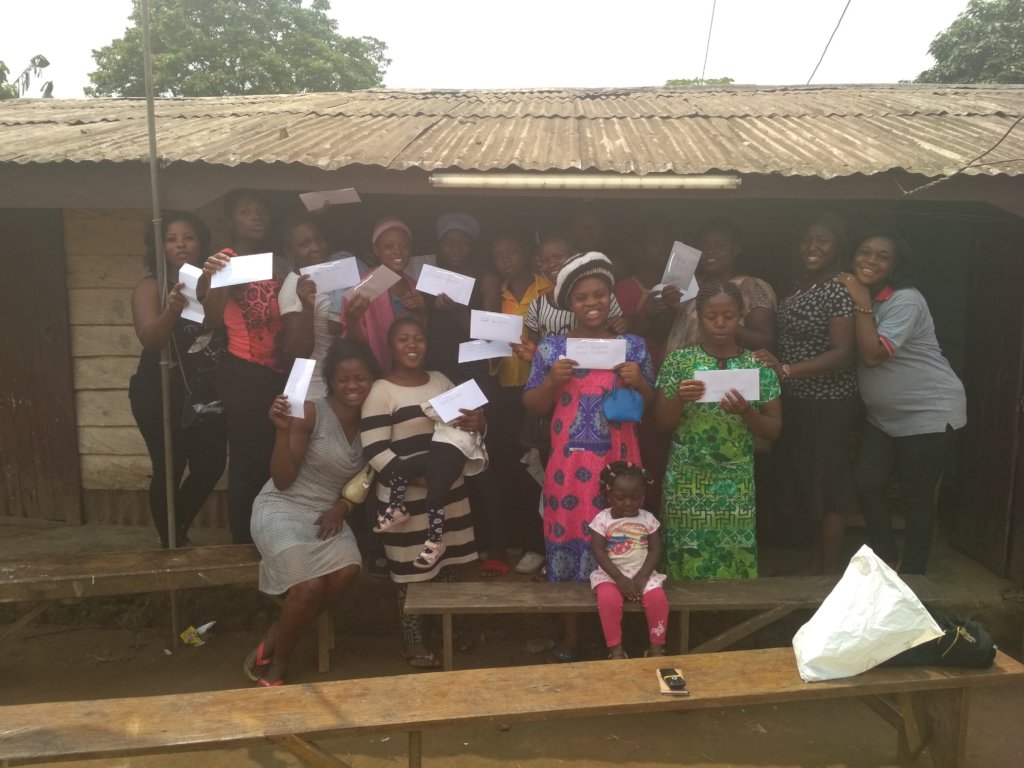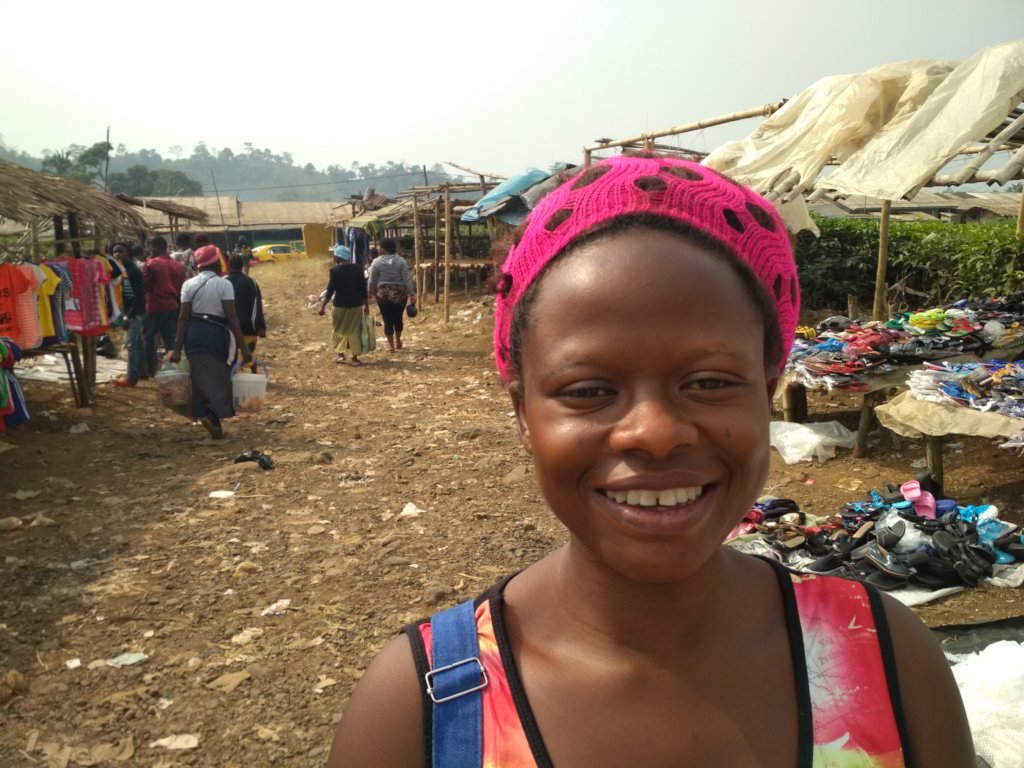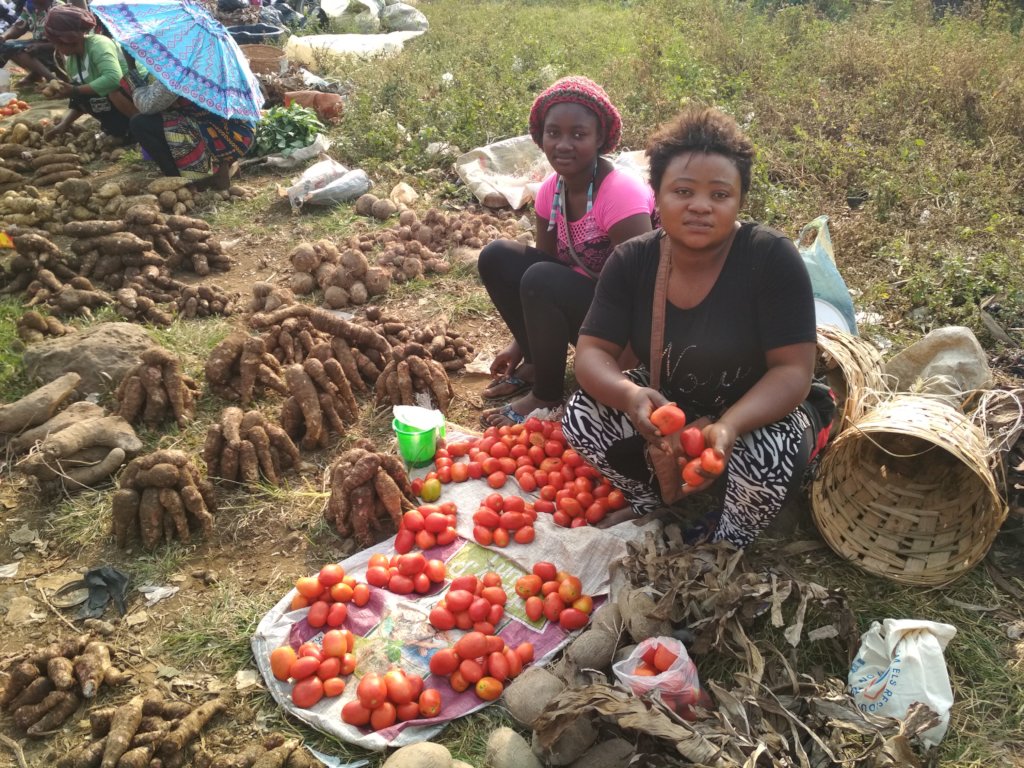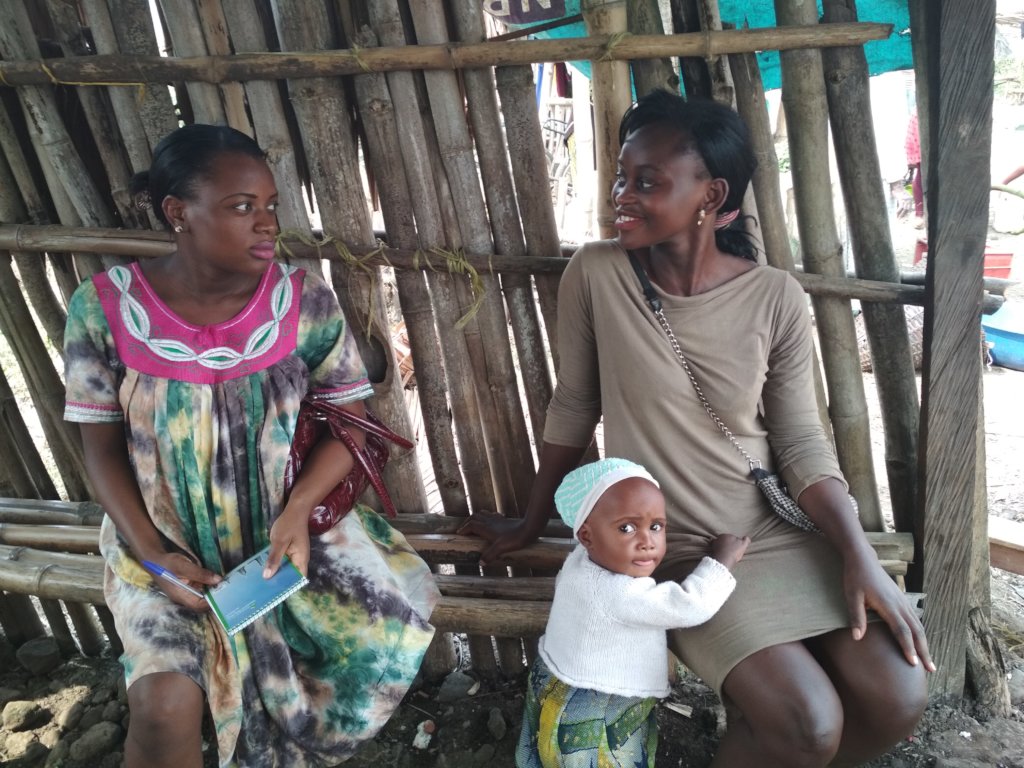 Links: