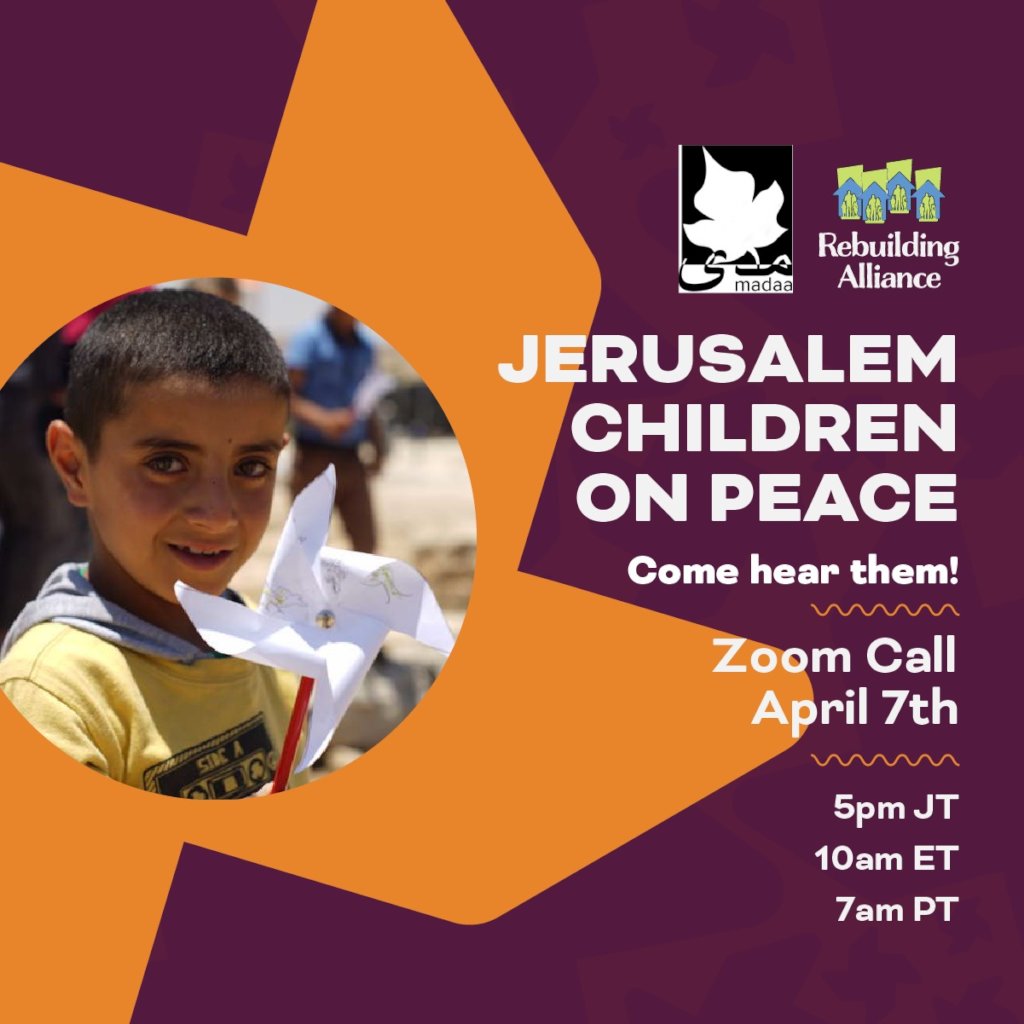 On Wednesday, April 7th at 10am ET, we invite you to join us for "Jerusalem Children on Peace"; a Zoom teleconference call with children from the Madaa Creative Center, who will describe what peace means to them and show you the Pinwheels for Peace they created. We ask everyone to hear the children's' dreams of peace and to contact Congress to press them to save the children's homes in East Jerusalem. Joining us on the call tomorrow is Madaa Creative Center Director Jawad Siyam and Peace Now's Hagit Ofran.
Register for the event here: https://actionnetwork.org/events/jerusalem-children-on-peace/
As you may know, 270 Palestinian families -including the Sumarins- are currently facing imminent eviction in East Jerusalem neighborhoods. So why hold a Pinwheels for Peace event? If we can only figure out how to get this problem to Congress in the virtual world, we hope this will have the same remarkable impact that the children's Pinwheels briefings have had these past few years.
As for the Sumarin family, on April 5th the Israeli Supreme Court reviewed their appeal against eviction but did not take arguments. The title to their home was wrongfully taken using the discriminatory Absentee Property Law even though they were never absent, then was purchased by the Jewish National Fund. The Court requested that the parties submit statements to the Israeli Attorney General, who has 60 days to explain the Government of Israel's position. During this process, the eviction is temporarily frozen, and this is the time when the US Congress and the Administration must express concern. In light of this, we ask for your continued support.
Our Sumarin fund serves as a safety net for the family in case they lose their appeal at the High Court. It also provides payment to the attorneys and consulting attorneys for new developments in the family's legal strategy. For instance, a secret agreement was discovered between the JNF and an Israeli settler group called Elad, who has been funding JNF suits against the family; Elad gets the Sumarin's land if the eviction proceeds. As a result, new legal strategy was required, so thanks to your support, Rebuilding Alliance transferred a grant to pay for the attorneys' fees to pursue this new direction.
In a letter Congresswoman Jackie Speier led to the Israeli Prime Minister last year, she noted, "We believe that the eviction of the Sumarin family and expropriation of their property sets a dangerous precedent that is detrimental to the stability of Jerusalem and further undermines the opportunity for peace." Your support enables us to keep the Sumarin family in their home. We are starting small where it counts and hoping to extend the effort to help keep the other threatened families in their rightful homes as well.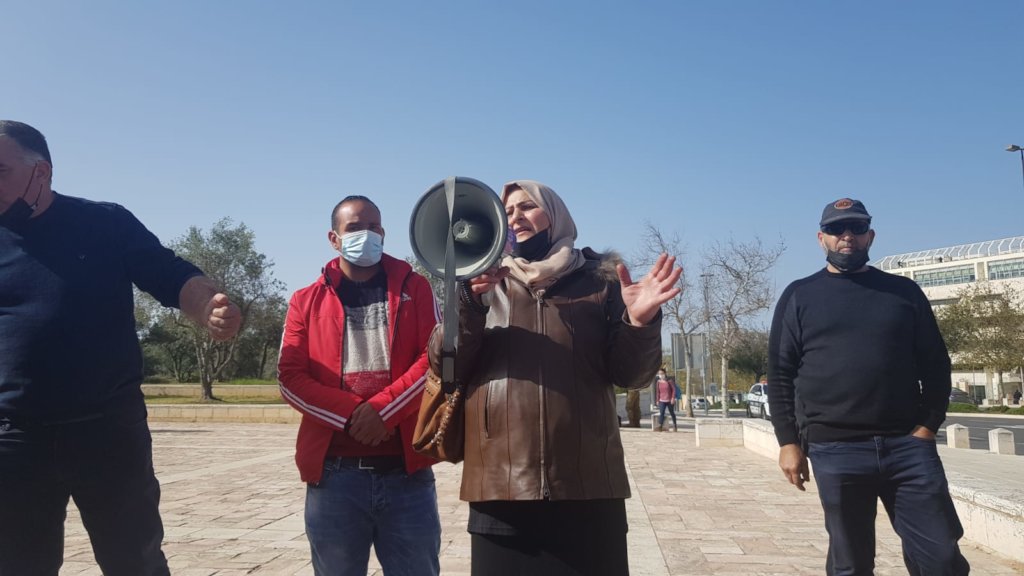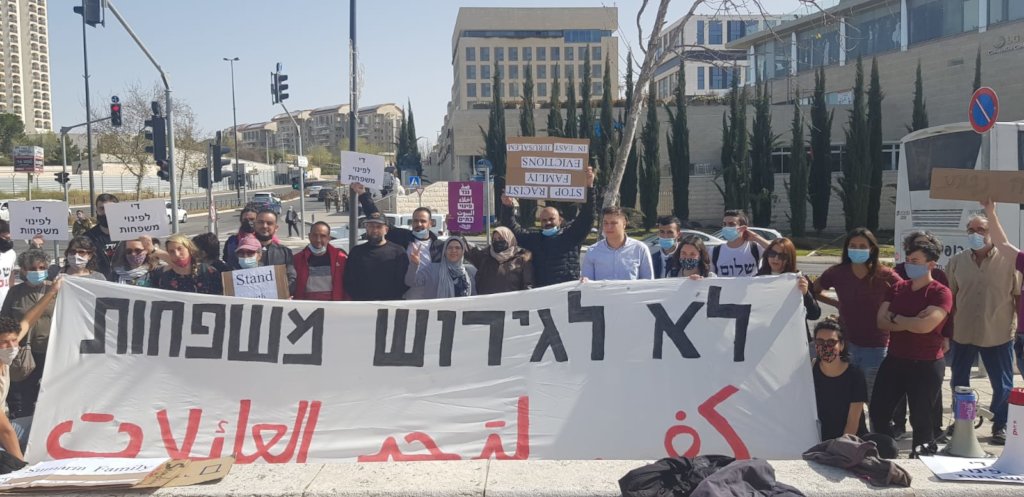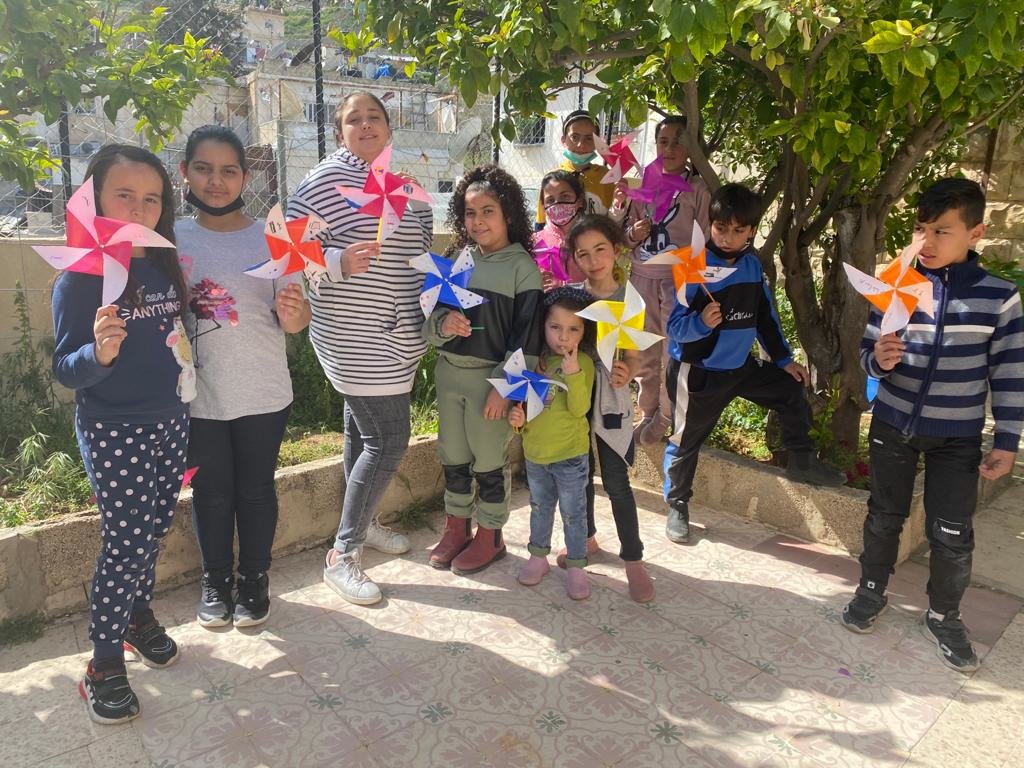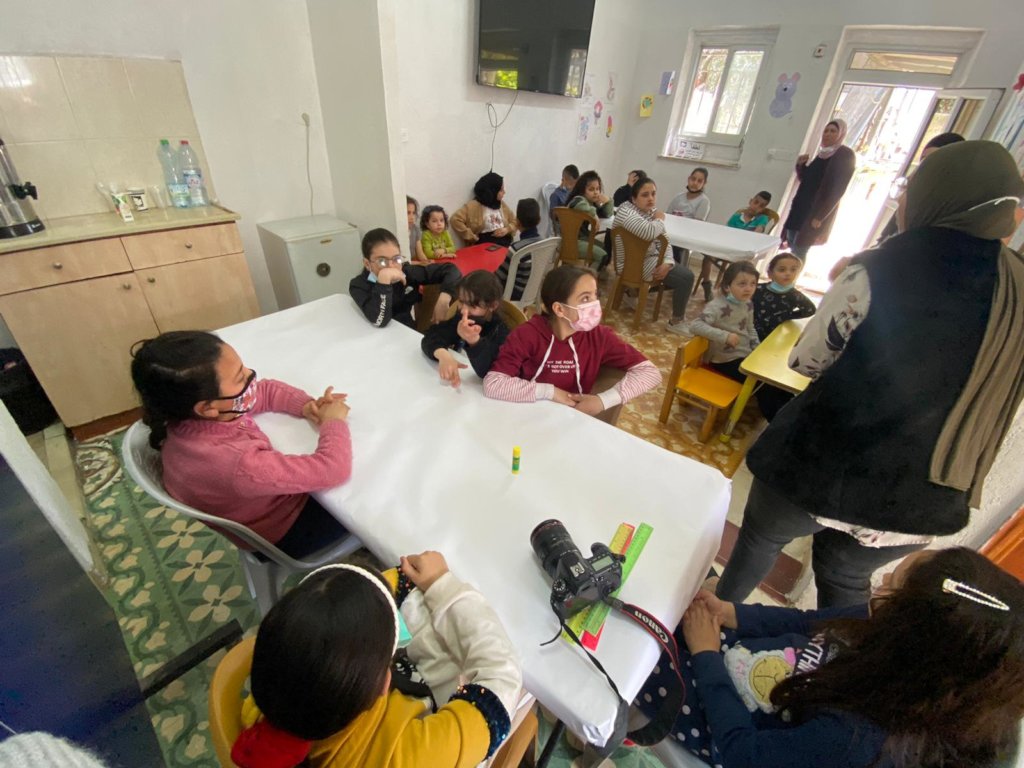 Links: