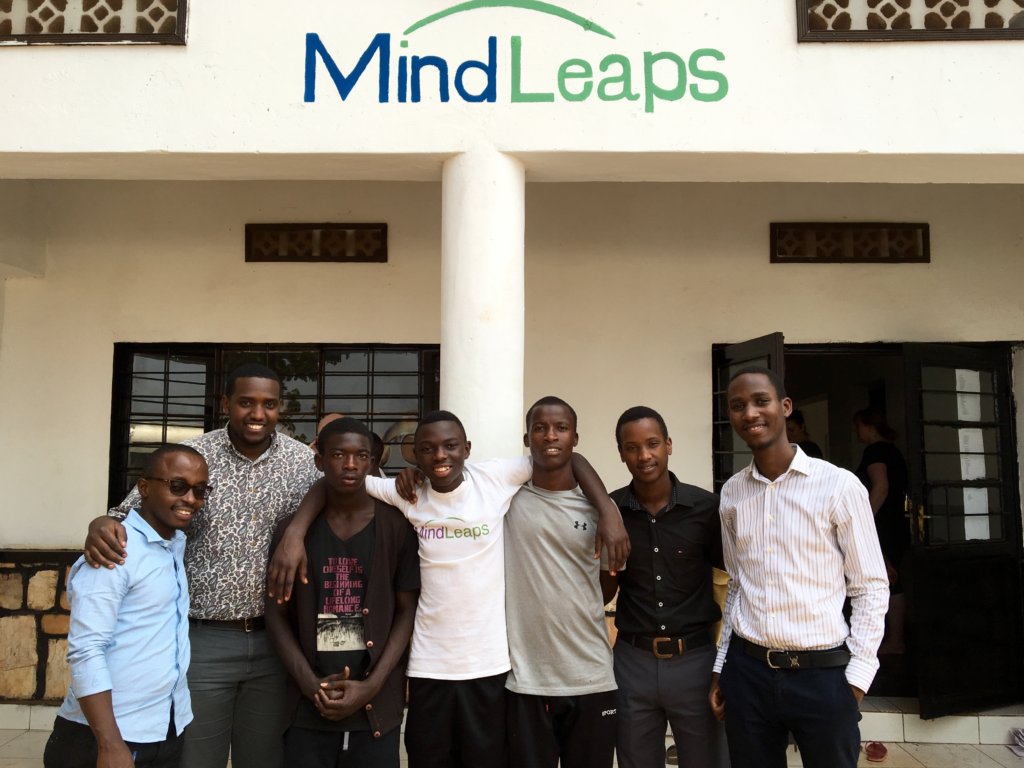 You are receiving this project report because you donated to MindLeaps' project on GlobalGiving: 'Digital Literacy.'
We recently wrote about the introduction of the International Computer Driving License (ICDL) curriculum for our top computer students at the MindLeaps center in Kigali, Rwanda. ICDL is an internationally-recognized computers skills certificate program. After just a few months of implementation, we are excited to share that our students are progressing well through the ICDL curriculum, which has become an integral part of our IT program.
ICDL Exams - A Gateway to a Better Future
We are proud of Emmanuel, Jean de Dieu, and Eric, the first MindLeaps students to have passed two ICDL exams on Computer and Online Essentials. They will soon also sit for two more exams on Microsoft Word-processing and Excel. Passing the first two exams of the ICDL curriculum is a major achievement for these three students. The content of the exams is pretty difficult and they are given entirely in English, which is a second language for all of our students. Students have had to work hard to not only master fairly complex computer concepts, such as using utility software to compress and extract large files, but also to learn how to effectively express those ideas in English.
Passing these tests also has major consequences for our students. After passing all four exams, they will be given a certificate that is well recognized in the East African region. With this certificate, they could have the opportunity to get a good job after they finish the MindLeaps program. This is huge given that we have many older students who have not finished primary school and need alternative pathways to secure work in the future.
Visit from ICDL Africa
Given how important the ICDL curriculum and certificates are to our students, MindLeaps was excited to have the honor of hosting the ICDL Africa team at our Rwanda center last month and being featured on their blog. The ICDL team met Emmanuel, Jean de Dieu, and Eric, the first three students to pilot the program. We also shared our plans to expand our current ICDL class to include 15 new students who will also go through the curriculum and sit for the exams.
Speaking of her visit to the MindLeaps center, Marie-Claire Walsh of ICDL Africa wrote:
"The work that MindLeaps does in supporting these children is incredible. ICDL Africa is glad that digital skills are now also part of that programme and we look forward to working closely with the MindLeaps team to grow the programme in the year ahead. It's great for the ICDL Africa team to get the opportunity to visit, see the work that they do and speak to students."
Emmanuel: A Student Benefitting from the ICDL Classes at MindLeaps
Emmanuel, one of the students in the pilot group who has now successfully passed two ICDL exams, told us about what it means to him to have the opportunity to be a part of the ICDL group:
"Getting a certificate from ICDL will help me to make my dream real. When I came to MindLeaps, I didn't have any dreams. But now I dream of being an IT engineer. Before starting IT classes at MindLeaps, I had never worked with a computer and I was afraid of it. I feel happy to know the basics of computers and I am excited for the day I will become a programmer and an IT professional."
It is great to see students like Emmanuel becoming empowered. With an ICDL certificate and tangible computer skills that are in high demand, we have no doubt that Emmanuel will have all the tools he needs to create a better future for himself.
Thank you!
Students like Emmanuel are only getting the chance to be a part of the ICDL classes at MindLeaps because of generous donors like you who have helped us to sustain our IT program. Thank you for being a critical partner in helping our students succeed and build better futures for themselves.
Please consider sharing this project report on your social media so that we can share the story of Emmanuel with the outside world.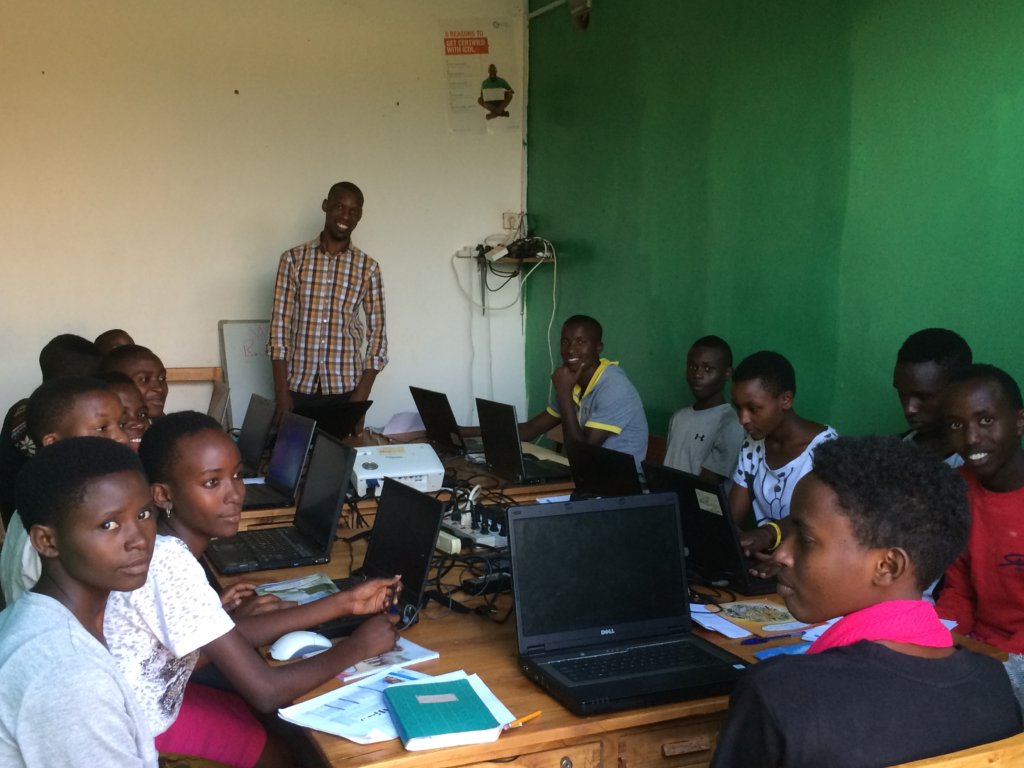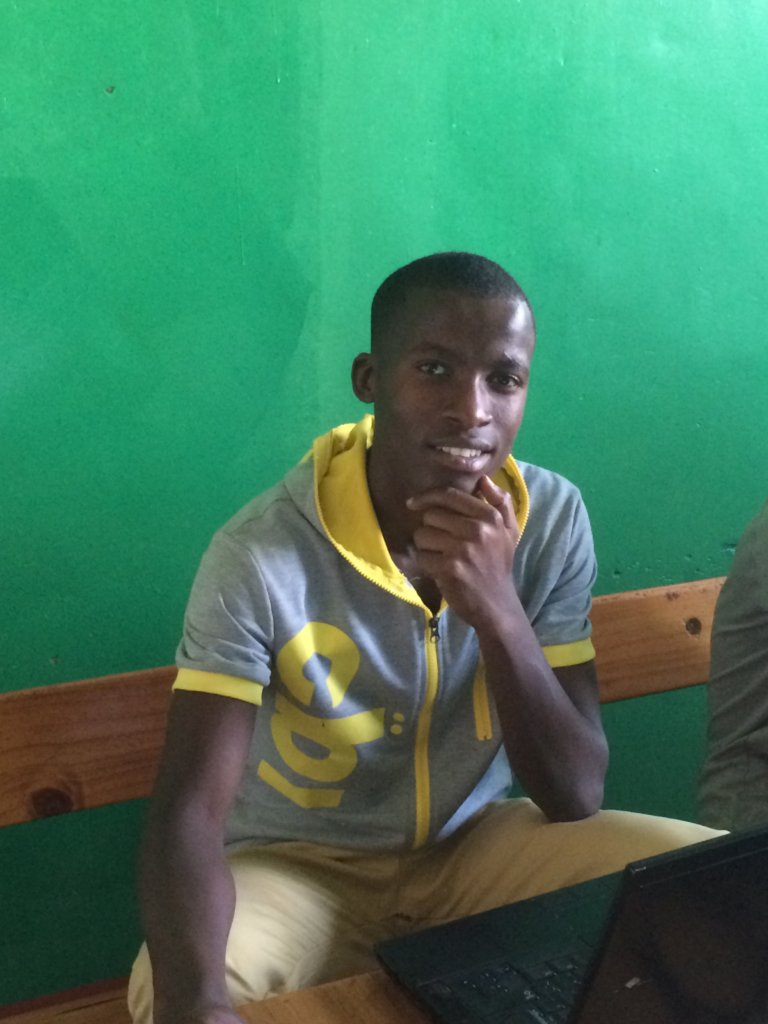 Links: