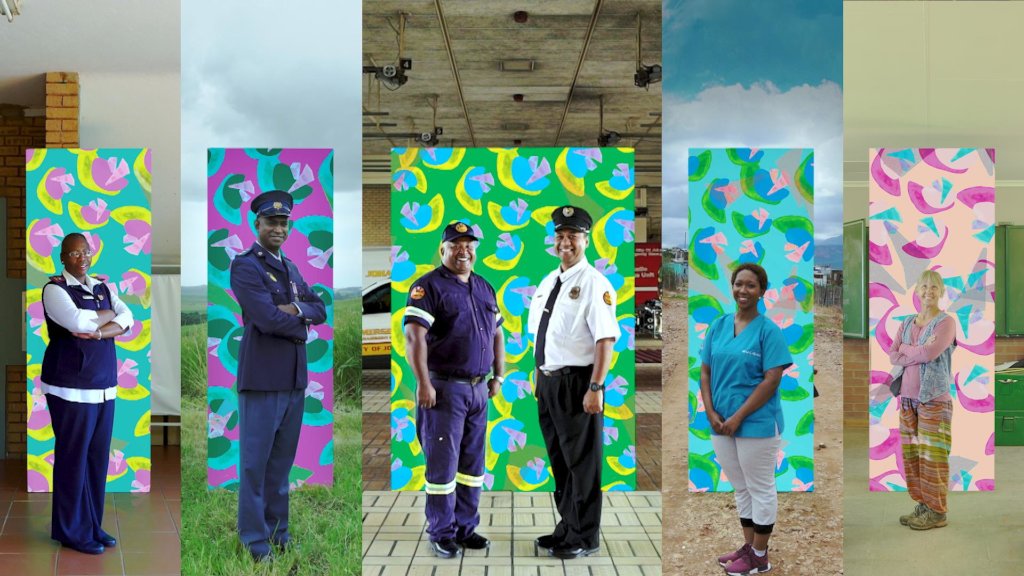 Integrity Idol remains one of our flagship initiatives. More than "naming and faming" honest civil servants in 6 countries, we view Integrity Idol as a global movement -- and this movement is growing!
Our first Integrity Idol South Africa campaign concluded in May. Thousands of citizens participated in nominating honest civil servants from a multitude of government agencies and voted for their favorite nominee. Captain Vinny Pillay, who received the most votes, shared the following:

"It's important to examine our own integrity in an effort to restore morals and values that are core to a functioning society. I am hoping to make a bigger difference in my community and work with the other Integrity Idols in realizing more concrete change in South Africa."
Captain Vinny is not the only civil servant committed to making a difference. With our 2018 campaigns in full swing, nominations are pouring into our offices in Mali, Nigeria, Liberia, Nepal and Pakistan. In addition to these countries, Accountability Lab has also partnered with Transparency International who recently launched Integrity Idol Sri Lanka!
As this movement is growing, we are also learning and improving our work along the way and we invite you to read our Integrity Idol Learning Report. In June the first Integrity Idol Summit was hosted in Monrovia, Liberia, bringing together Idols from all over the country. These civil servants, ranging from teachers and nurses to law enforcement officers, are inspired to be part of a network of individuals who are committed to the improvement of their communities and their country. They serve their communities in many ways and they're focused on building a better future for the next generation. In her spare time, Yaah Suah (Integrity Idol Liberia 2017) who serves as her county's coordinator for the Ministry of Gender, created a program aimed at increasing awareness around women's reproductive health for the young girls in her community. We know that there are many others, like Yaah, who go the extra mile every day.
Donors, like you, make this movement possible and we are incredibly grateful for your support. As we learn from challenges and build on our successes, we'd like to encourage you to spread the word about Integrity Idol to help us grow our community of supporters and donors. With your help, we're able to showcase civil servants who value integrity, create networks of like-minded individuals who support and inspire each other, and plant seeds for the next generation of honest public officials.
Attachments: