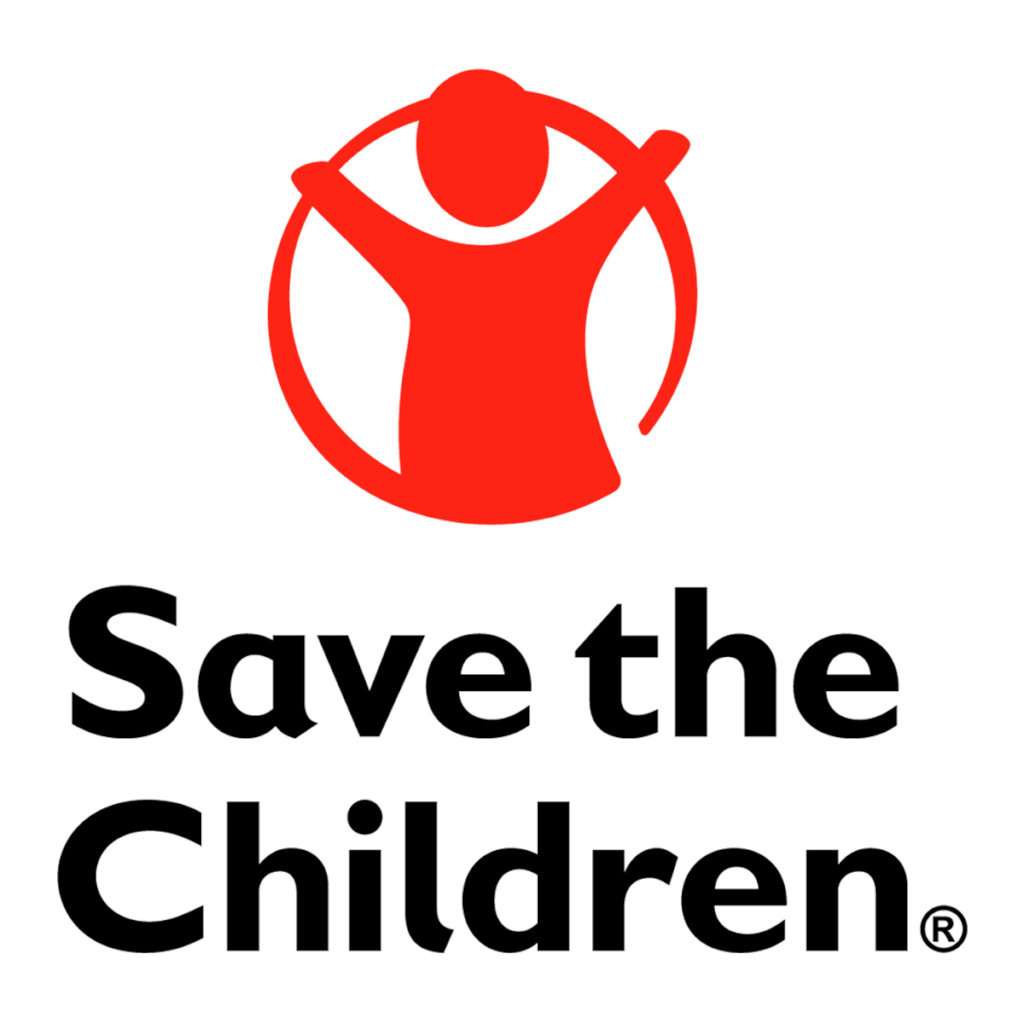 20-year-old Shukria has a mission: to educate and restore hope to a generation of girls living with the legacy of war and conflict. She is on her way to fulfill that mission with the help of Save the Children's teacher training programs.
Becoming a teacher may seem like an easily achievable dream for many people around the world, but for the young women living in Afghanistan – a country battered by years of war - it is a dream fraught with challenges.
Yet, there are the few hundreds who dare to pursue that dream, undeterred by rampant violence, poor living conditions, cultural restrictions and gender discrimination. With courage and a dogged will to rebuild broken lives and communities, they are the women who have the potential of uplifting their nation - one teacher at a time - as they seek to educate young girls and pass on the ultimate lesson in life: hope, and the good that comes out of it.
One of these young women is Shukria, a 20-year-old who lives with her parents, two brothers and a sister in one of the many villages along a dusty, uneven road in Bamyan province. A determined woman who persevered in school and is now in the 12th grade, she has nurtured the idea of teaching all her life, and jumped at the opportunity when she learned of a teacher training program introduced by Save the Children in her village.
In Afghanistan, only 28% of teachers are women. There is an urgent need to encourage and train young women to become teachers, especially in light of recent Save the Children studies that show how much more effective female teachers are at increasing the enrollment rate of girls beyond grades 3 and 4.
"When I joined the training program, I felt that I was finally given a chance to make my dreams come true. I have always wanted to be a teacher since I was a child," Shukria said. "Very few women in Afghanistan become teachers and we need to change the system in our schools. The system is old-fashioned, cruel and includes methods like beating, insulting, punishing and discriminating against other children". Shukria commented that as a result, many children do not go beyond primary school.
Since Shukria participated in Save the Children's teacher training program, she has received training in new teaching methodologies, observed and learned from other teachers, and practiced teaching classes. On a typical day, the sessions she attends are run by two Save the Children trainers, usually one female and one male. Tacked on the walls are several flipcharts that show a jumble of ideas – a result of lively productive brainstorming on issues such as child rights, and factors contributing to early marriage among young Afghan girls.
When recalling the first experience she had standing in front of a group of students, she said, "I will never forget that experience. There was no order in the classroom, but, I was able to control and manage the class, using the methods I learned from Save the Children's teacher training program".
The path to being educated, much less becoming a teacher, has been long and difficult, not only for Shukria but for the generation before her. Her mother, Zahra, 35 years old, was forced to flee to Iran when she was only in the 4th grade due to internal fighting among different factions in the village where she lived. Her father is uneducated, and calls himself "like a blind man because I can't read or write". Shukria's parents have faced criticism from relatives and neighbors who have opposed her aspiration to become a teacher.
Shukria's father said, "One of the reasons our country is suffering from war and other man-made disasters is ignorance of people. If they are educated, I am completely sure that we will never let anyone interfere in our country's affairs. I hope that one day my daughter becomes a famous and professional teacher in the village".
More About the Save the Children's Teacher Training Programs
Save the Children recognizes that there are gaps in the educational system in Afghanistan that have prevented many girls to come to school, and even less so, become teachers. To address this gap, the organization is running a pilot program in Bamyan province, a teacher training program that aims to increase girls' participation in school, enable young women to play more of a role in basic education, and prepare them for responsible roles in society. With the assistance of the Bamyan Provincial Department, Save the Children is currently training 240 female students in grades 10 to 12 in two districts to become teachers or teaching assistants.
Links: