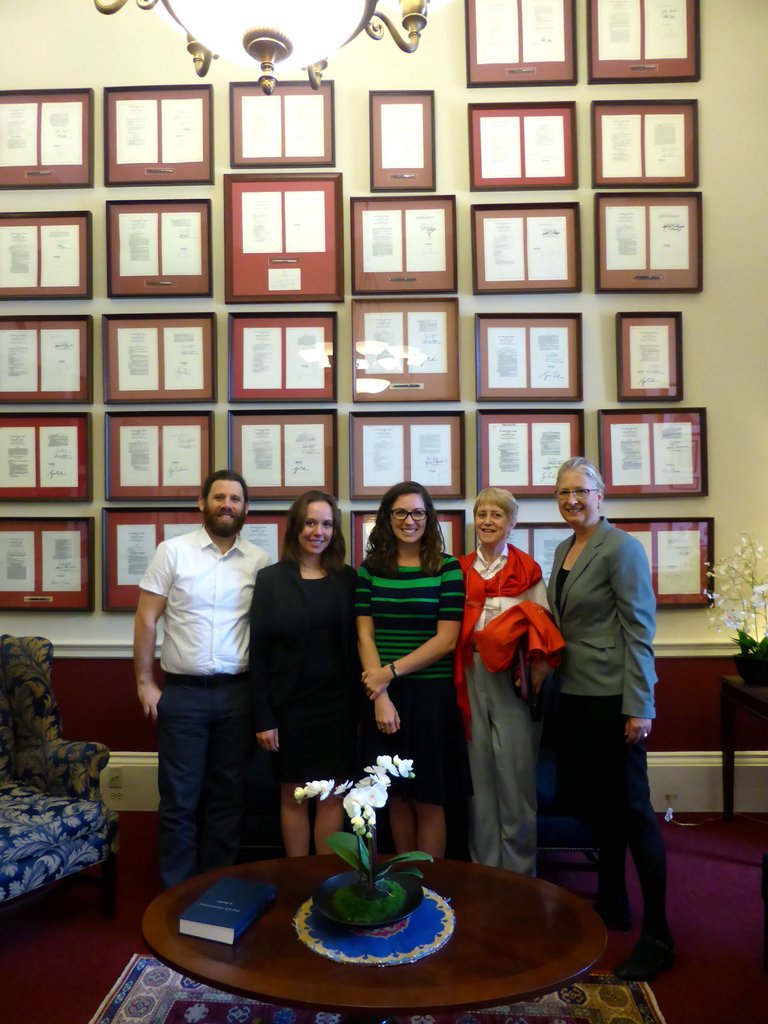 Dear Friend,
Of all our work at Rebuilding Alliance, this program is key because our advocacy keeps Palestinian homes, schools, playgrounds, and villages standing. There has been such hard news since the Israeli elections this spring, especially about the human rights of Bedouin communities living inside Israel, Palestinian communities inside Area C of the West Bank, and the people of Gaza facing continuing restrictions on rebuilding and personal travel. To respond to what is a worsening crisis, Rebuildling Alliance has been working to develop a stronger advocacy program. Your support of the U.S. Movement to Save Palestinian Villages is deeply appreciated.
Over the last six months, we have expanded our advocacy work tremendously, with the following projects and campaigns:
1. Stay Human Conference Calls, putting Peace-makers on the line with Constituents and Congressional Staff

Stop the Forced Relocation of 46 Bedouin Communities from E1 (12/17/14)
Umm Al-Khayr Villager's Assert Their Right to Remain (1/14/15 and 3/3/14)
I Care About Susiya (Planned for Wednesday June 8th - register now)
A wonderful new intern, Tabina Haider, from UC San Diego has joined us to coordinate a phenomenal series of conference calls for the rest of the summer. We'll post the entire schedule soon. To register, click here.
2. "Don't Say We Did Not Know" Speaking tour with Amos Gvirtz
Israeli peace activist, founder of the Israeli Committee Against Home Demolitions (ICAHD) and author Amos Gvirtz toured North America from April 3 - May 4 to discuss his new book, "Don't Say We Did Not Know," published in Hebrew in April. He toured at the invitation of Rebuilding Alliance who coordinated his visit to thirty peace and justice groups in the United States and Canada, to raise money for the Human Rights Defenders Fund for the village of Al Araqeeb, a Bedouin village in the Israeli Negev (Naqab) desert. Their village had been demolished 81 times when Kelly and I visited in April — since then it has been demolish two more times. This speaking tour was the first time Rebuildling Alliance has worked to prevent home demolitions inside of Israel.
3. Dr. Mona is free now, and with her family

When I heard that Dr. Mona El-Farra, the Palestinian pediatrician and British national who works with Middle East Children's Alliance was denied a "Leaving Permit" from Gaza, I knew I might be able to help because I've learned how to work with the diplomatic corps overseas. I called MECA to ask if they would like my help. I became part of the MECA strategy team and I worked through the night to appeal to all the various diplomatic and advocacy channels for Dr. Mona's Leaving Permit. She was finally able to be reunited with her family in Great Britain on June 15th, three months after she applied. Dr. Mona was one of 15,000 people applyng to leave Gaza.
4. Walking the Halls of Congress to Save Susiya
When Senator Carl Levin wrote a public letter to keep Al Aqaba standing, he asked Rebuildling Alliance to call our campaign "I Care About Peace, I Care About Israel, I Care About Al Aqaba." This hopeful message has inspired many to action to successfully keep Al Aqaba standing — and Rebuilding Alliance has just received notice that our work in Al Aqaba is a semi-finalist for the World Habitat Awards for our continuing work there. We have taken what we've learned in Al Aqaba and used it to advocate on behalf of many at-risk communities on both sides of the Green Line. Most recently, we launched a new campaign: I Care About Peace, I Care About Susiya.
After hearing about the May 4, 2015 high court ruling refusing to issue a freeze against demolition orders of Susiya, affecting 350 people in the South Hebron Hills, Rebuildling Alliance put out an Urgent Action Alert. We were thrilled to see supporters across the country write letters to their represntatives and make phone calls asking to stop the demolition of this peaceful town.
From June 22 - 26, 2015, Rebuildling Alliance walked the halls of Congress and met with staffers from across the country to ask for their help to follow up on your calls and save Susiya from this unjust threat. We brought with us Liz Mulford, a long-time volunteer in Palestine and co-coordinator of the South Bay Jewish Voice for Peace Chapter, as well as Ophir Mintz-Manor, an Israeli professor and member of the Villages Group, to discuss the issue and ask for congressional intervention.
As we walked the halls of Congress, the children of Susiya made Pinwheels for Peace, writing down what peace means and drawing what peace looks like. Here is what they wrote on their pinwheels:

Justice, safety, no attacks (from settlers nearby), playing with our friends happily and freely, reconciliation, happiness, love, no occupation, birds, freedom

Could these images of the children and their hope for their future be the images we see instead of the demolition of their homes and village?

We met with 27 staffers in one week, in addition to the State Department, the Friends Committee on National Legislation, and the Faith Forum. Responses were overwhelmingly positive, and many have followed up and made their calls to the State Department and Israeli Embassy. So far, we remain positive and expect that Congressional interest is finally increasing the visability of this important town, threatened by nearby settlement expansion as well as a hardened High Court in a new Israeli government that is openly expansionist.


We engaged the U.S. diplomatic corps (as did many others) when bulldozers were delivered near Susiya on the night of July 2nd. Mondoweiss.net printed my article about it — and thankfully, the demolitions did not occur.
Recently, Amos Gvirtz asked us to plan our next visit to meet with Congressional staff. He reviewed four cases recently decided by the High Court of Israel and said, "In a short time we lost everywhere." Asking your Senators and Representatives to call the Israeli Embassy may be one of the only ways left to keep the Palestinian Village of Susiya standing. If you haven't called your elected representatives yet, its not too late - you can learn more on how to contact Congress by clicking here.
For me, our recent trip to Washington DC really brought home the need for our creation of a Contact Congress mobile app. The patent has now been filed and I look foward to raising the funds needed to launch our advocacy mapping ideas very soon. Thank you again for making this work possible.
Sincerely,
Donna
P.S. Our next Stay Human Conference Call takes place on Wednesday July 8th at 10am Pacific Time. Please click here to register.
P.P.S. Please mark your calendar for Wednesday July 15th when our next GlobalGiving Bonus Day will take place. GG is providing a 40% match that day. We ask your help to send our next team to walk the halls of Congress at the end of July, this time to keep Al Araqib, and the other Bedouin Villages in Israel, standing.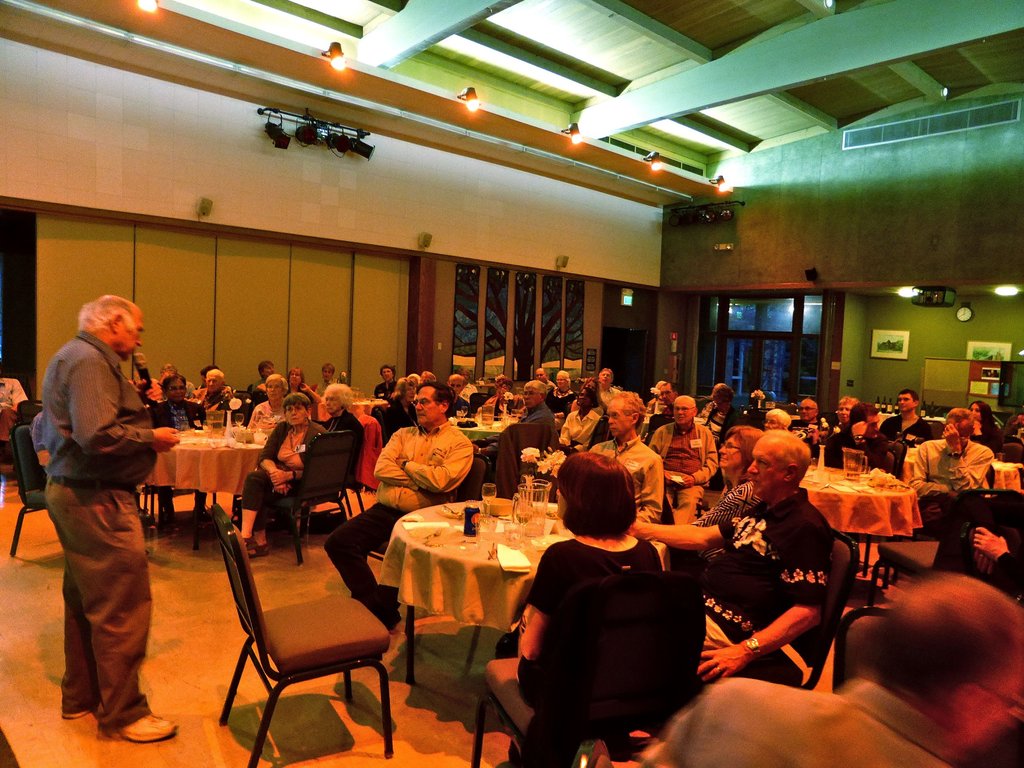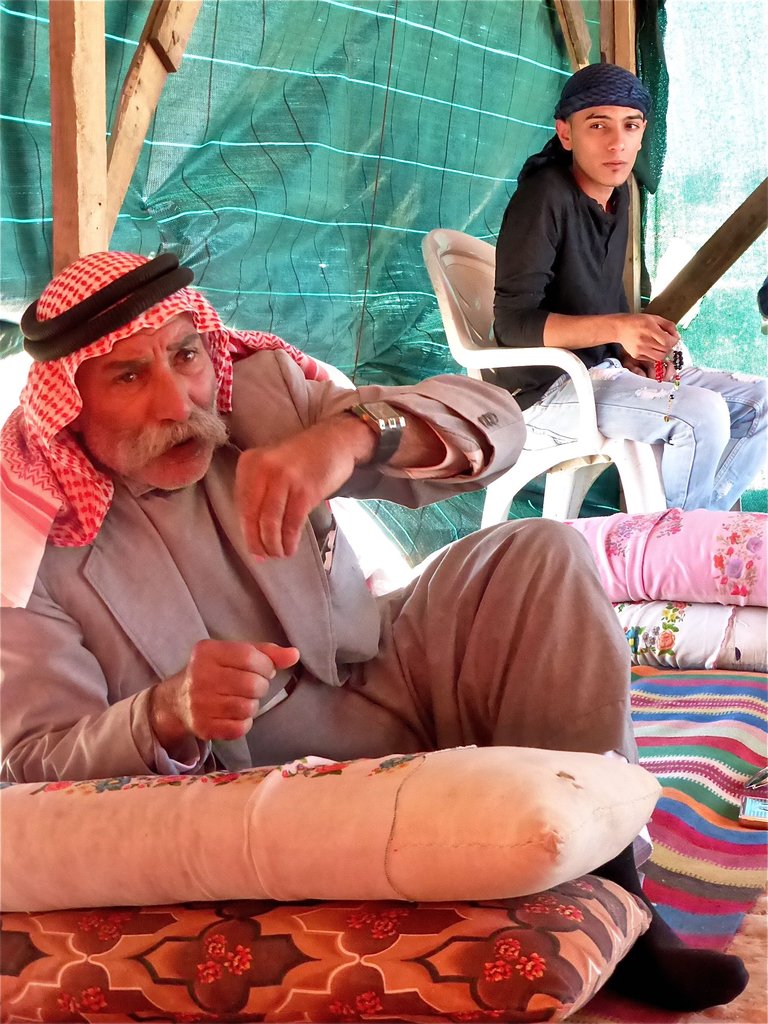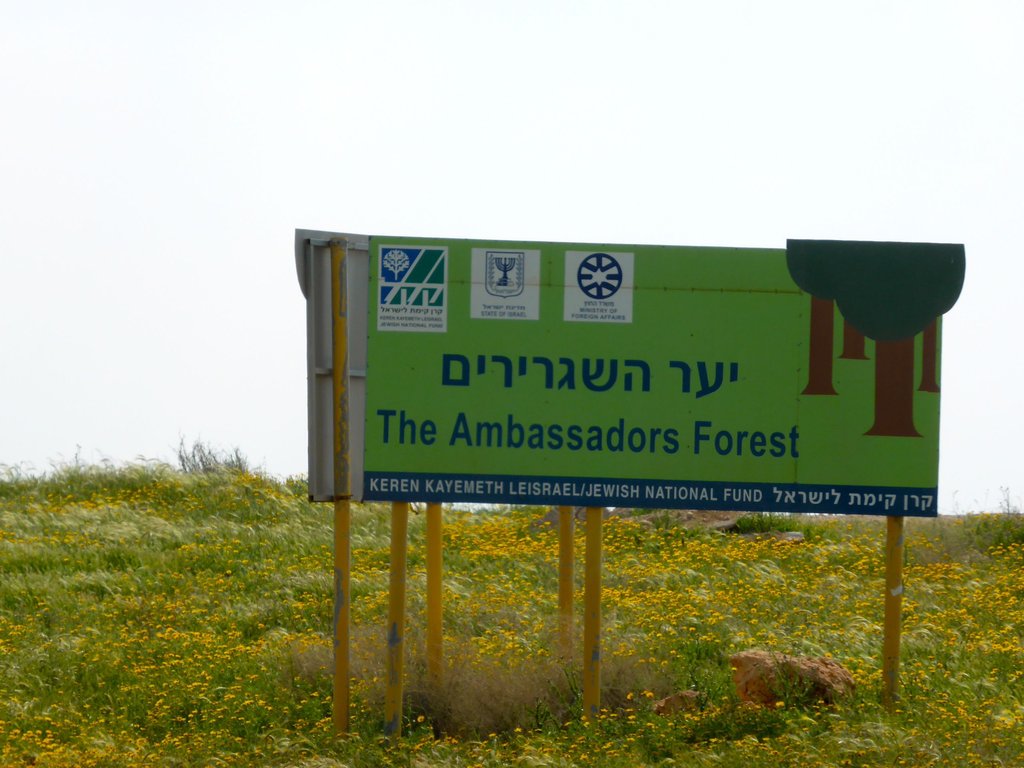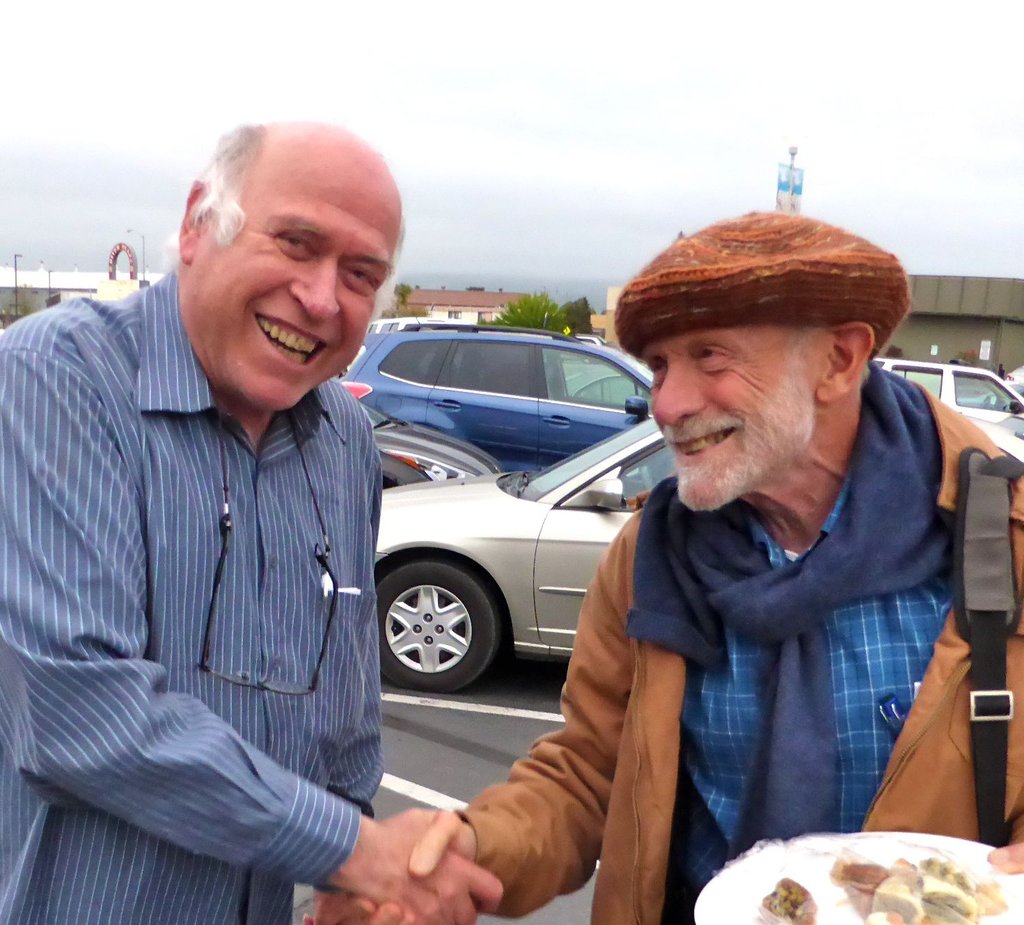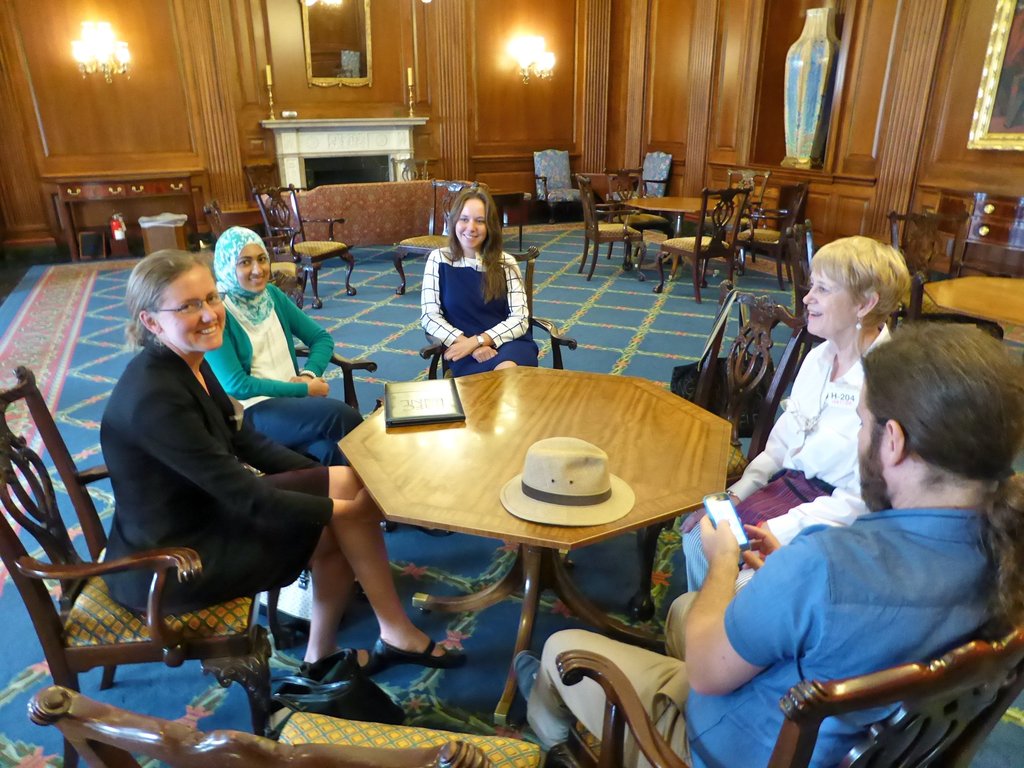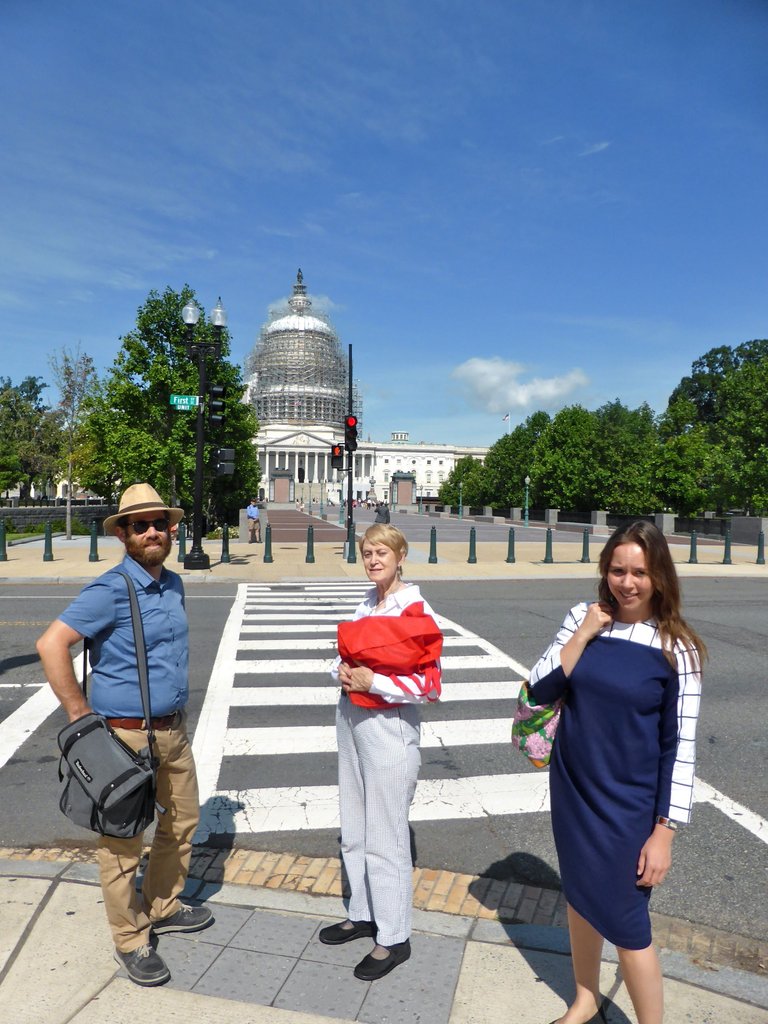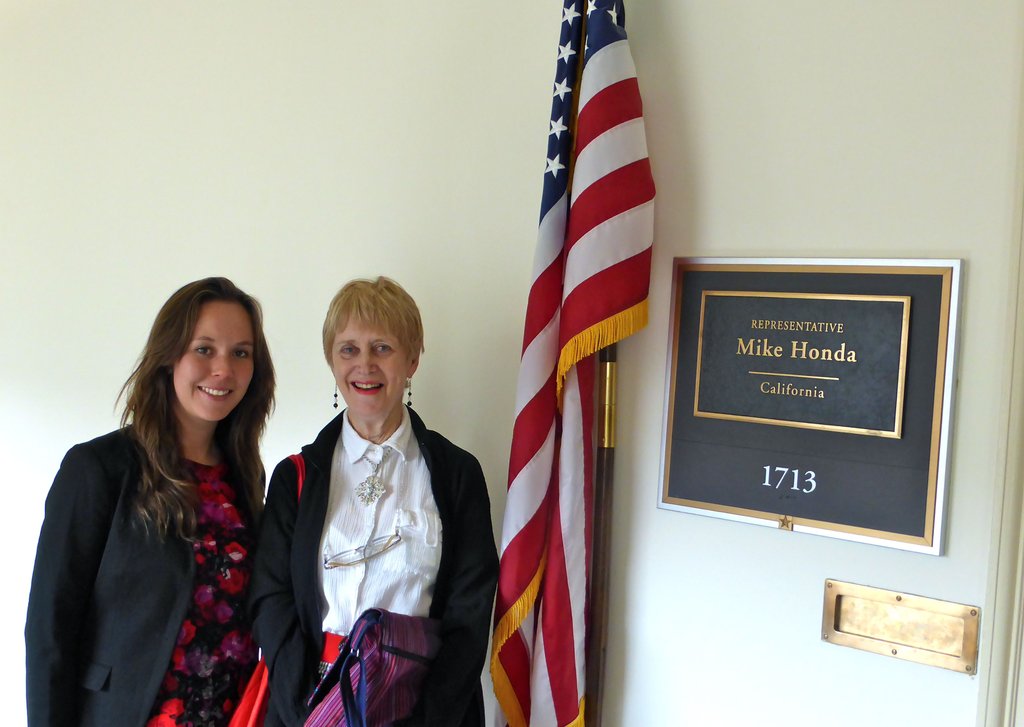 Links: