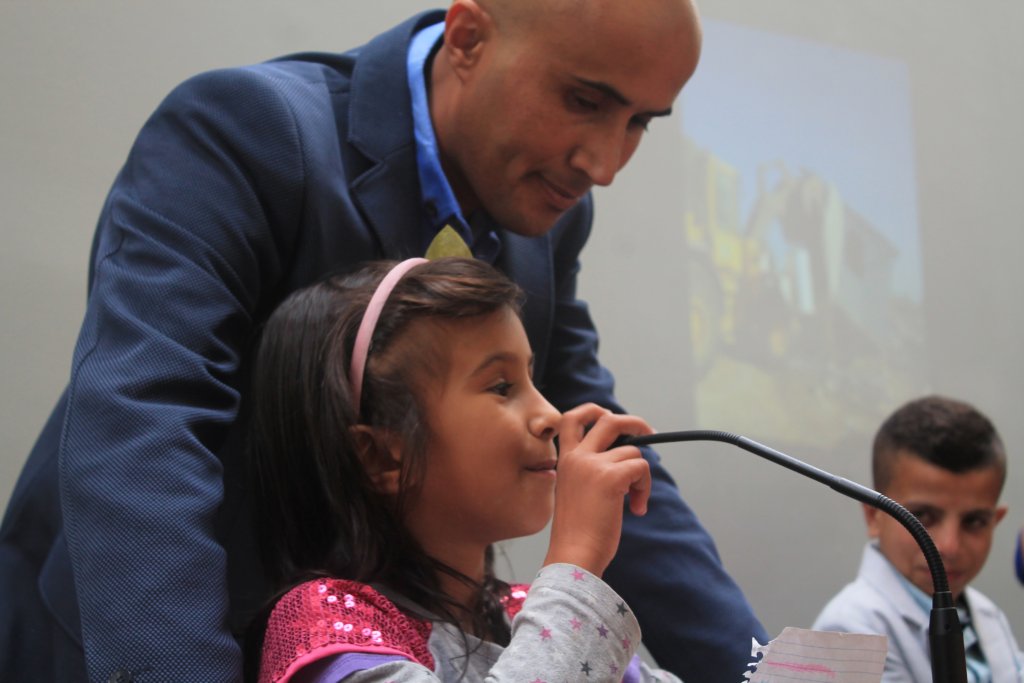 Dear Friend,
We've done so much good work that over these next few days, I am sending you three separate updates:
#ICareAboutPeace — how bringing children to Congress is keeping Susiy Standing
#HeresMyVillage — what it will mean to see Palestinian Villages on Google Maps and Apple Maps
#Save_UmAlHiran coalition stops demolitions! Reminder: Giving Tuesday starts Monday night 9pm Pacific
#ICareAboutPeace — how bringing children to Congress is keeping Susiy Standing
On Nov. 15th 2016, the Government of Israel filed a formal request to the High Court of Israel to delay comment on the fate of the Palestinian village of Susiya. Noting the delay, on Nov. 18th, Senator Diane Feinstein (my Senator) published her remarkable letters to Israel's Prime Minister Benjamin Netanyahu along with his replies.
"Following my letter of July 28, 2015, I was pleased and grateful for your letter of August 11, 2015, in which you stated your government's commitment to a negotiated resolution with the residents of Susiya," wrote Senator Feinstein. "Since then, I have met with two families from the village, both with young children.

The children directly conveyed what peace means to them. It was simple: that no one tear down their homes

."
So much of what Senator Feinstein brought forward came through Rebuilding Alliance. In May of 2015, when the High Court of Israel ruled they could be demolished even before their appeal was heard, Rebuilding Alliance jumped forward to bring religious historian Prof. Ophir Mintz Manor to Congress to press for intervention to keep Susiya standing. Ophir is a friend of Palestinian Susiya and a member of Villages Group. To date, we've brought 4 more speaking groups and held 127 briefings and meetings with Congressional staff to keep Susiya, Um Al Kheir, Al Aqaba and Palestinian villages standing in Area C as a crisis in demolitions continues.
Today, there was breakthrough: bulldozers were expected in Umm Al Hiran in Israel -- and the bulldozers did not show up! Rebuilding Alliance is part of the Four Villages Coalition to good effect -- all the tweets, the many visitors and officials who stayed over — it worked! Yet success is fleeting because they can come any time before Dec. 1st. What's more, decisions are expected re. Susiya and Umm al Kheir in early December. To sustain momentum in our U.S. Movement to Save Palestinian Villages, we ask your help.
Please mark your calendar for Monday night, Nov. 29th at 9:01pm Pacific time when GlobalGiving is providing a bonus of 50% for each donation up to $1000.
How did Senator Feinstein's concern take root? On September 21st, International Peace Day, and for the second year in a row, Rebuilding Alliance brought Palestinian children and parents to speak to Congress. Once again, Senator Feinstein met with the chidren personally, put them in her chair, and promised to do all she can to keep their villages standing.
Our delegation came from Susiya and Umm al Kheir, West Bank villages slated for demolition. They met with Congressional offices, held talks at American University, a gradeschool, and a kindergarten, sold handicrafts from Susiya — and held a Senate briefing! They described daily life at constant risk of one's home being bulldozed. The children have been making Pinwheels for Peace as part of an international project, together with their classmates, writing what peace means to them and drawing what it looks like. Aysar, a 15-year-old from Susiya, wrote (and memorized!) a speech and bravely delivered it to the 80 people in attendance.
"This is what Peace means to me," said Aysar. "Peace is one of the names of God. Peace, Salaam, Shalom is the word we use to say hello. Peace means safety, freedom, liberty and justice. But the people of Susiya, my people, face real problems in this Occupation. People attack us and want to expel us from our land. When children go to school it is dangerous. We ask you to continue to help us."
In each of her letters, Senator Feinstein asks Prime Minister Netanyahu to halt demolitions and reevaluate the master planning process by which Palestinian villages are legalized and protected. She has our deepest thanks, and we are honored to have her encouragement and her action to stop the nightmare of Israel's demolition of Palestinian homes. However, we must do more. The heartbreaking reality is that this year, 2016, has seen more demolitions of Palestinian homes than any year in the last 10 years.
Through your support, we have found a champion for the recognition of Palestinian villages in Senator Feinstein and her efforts are inspiring many more. With your help, we will keep working to rally Congressional support for the human right to live in one's home, to assure the safety and very existence of the hundreds of Palestinian villages at risk of demolition.
Please set your alarm for Monday night, Nov. 29th at 9:01pm Pacific Time and give generously.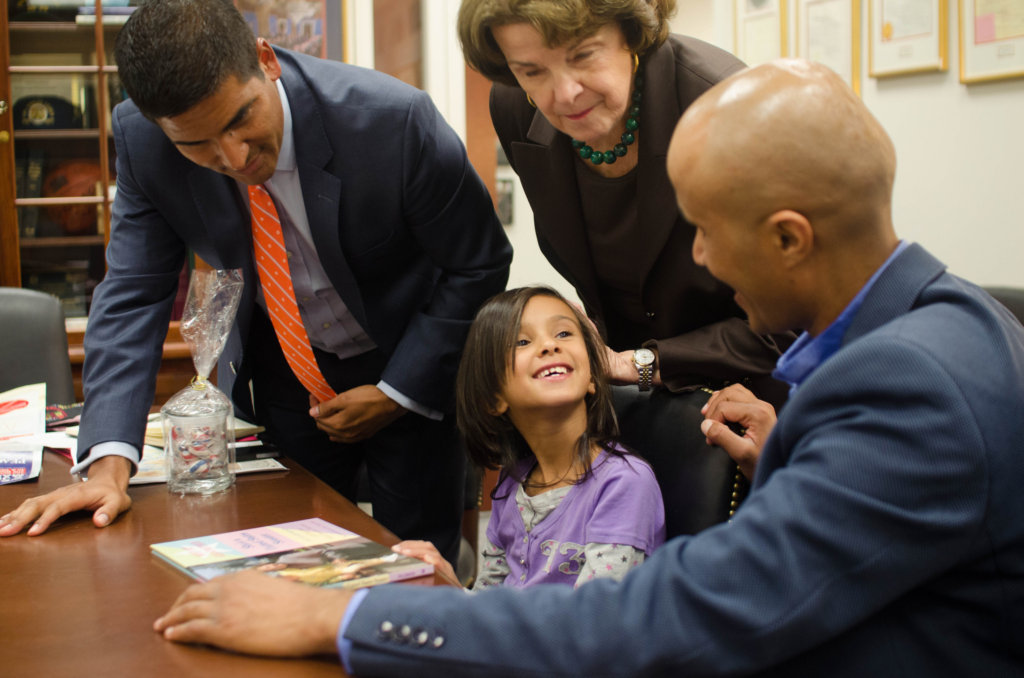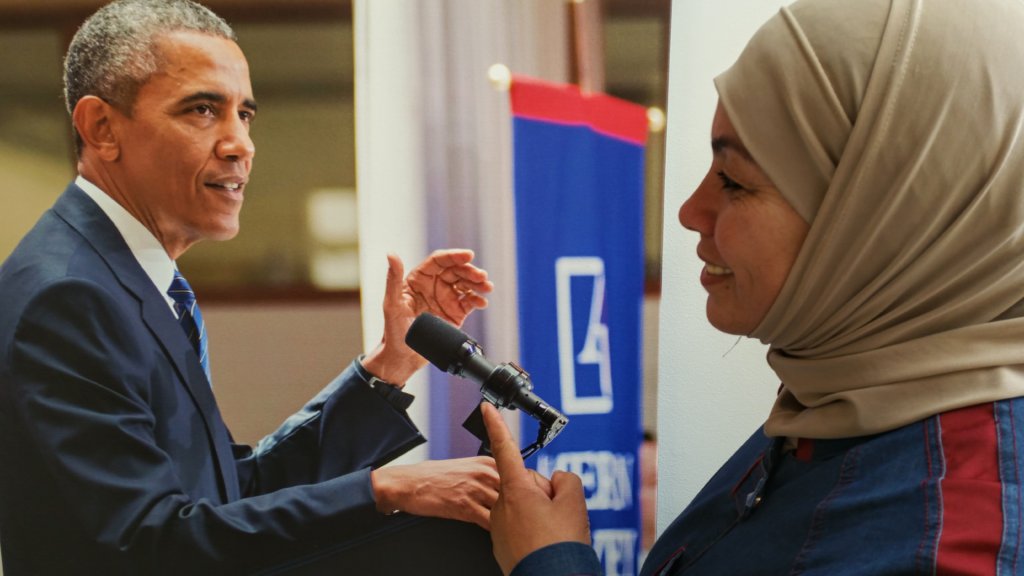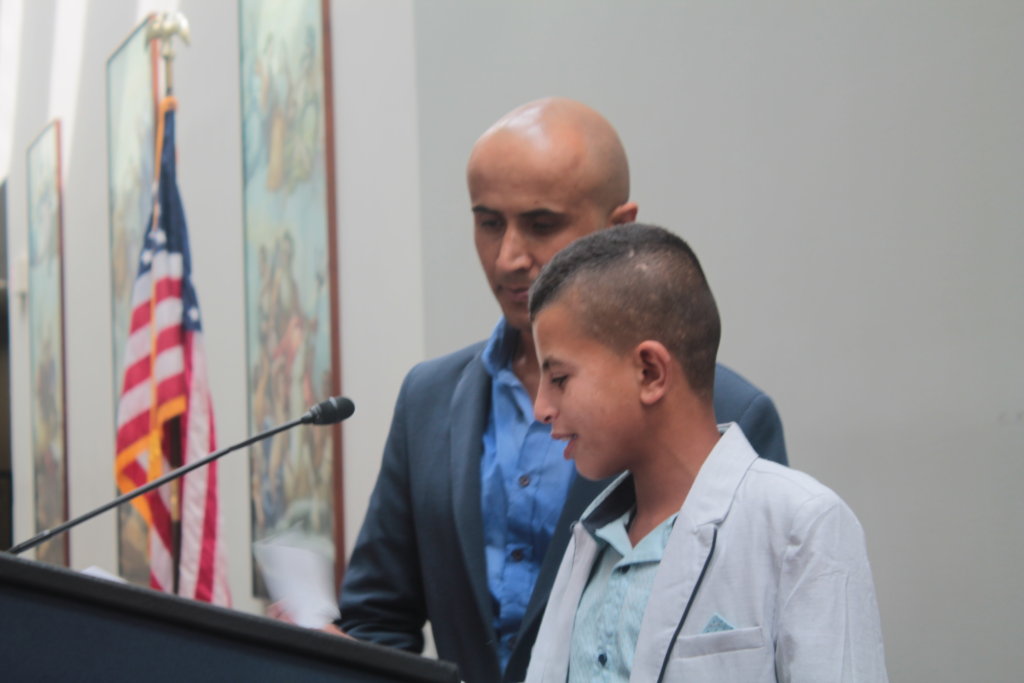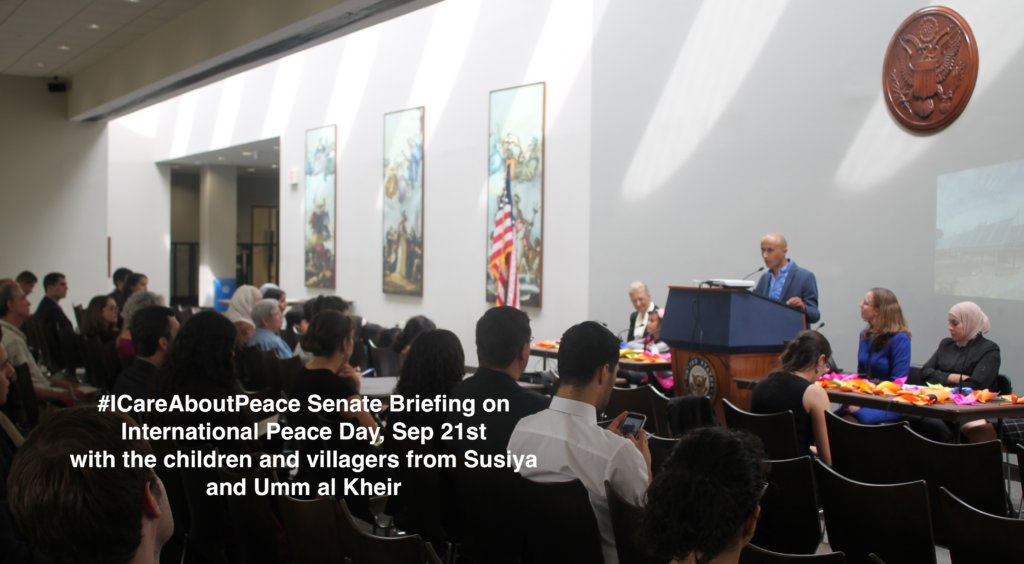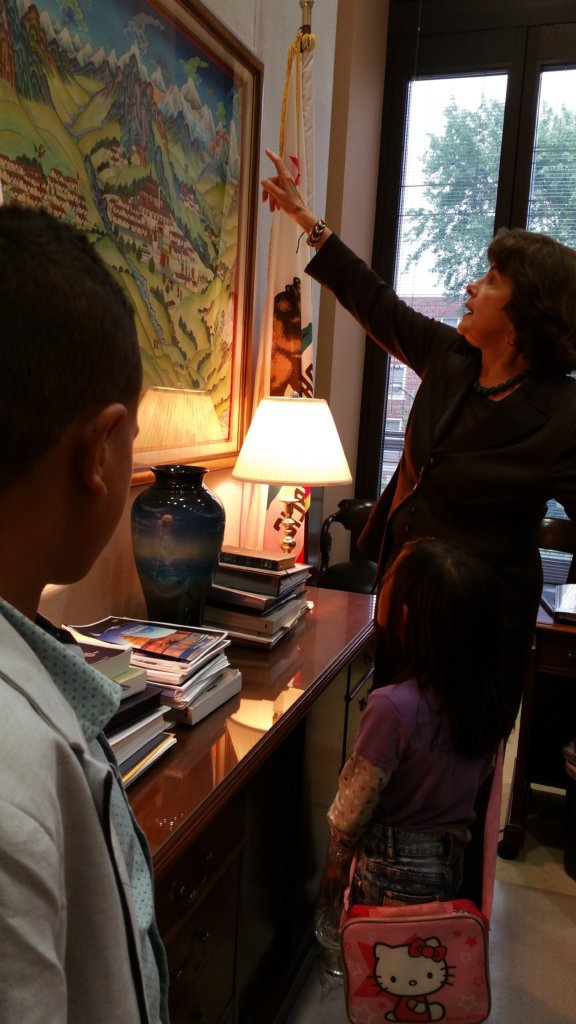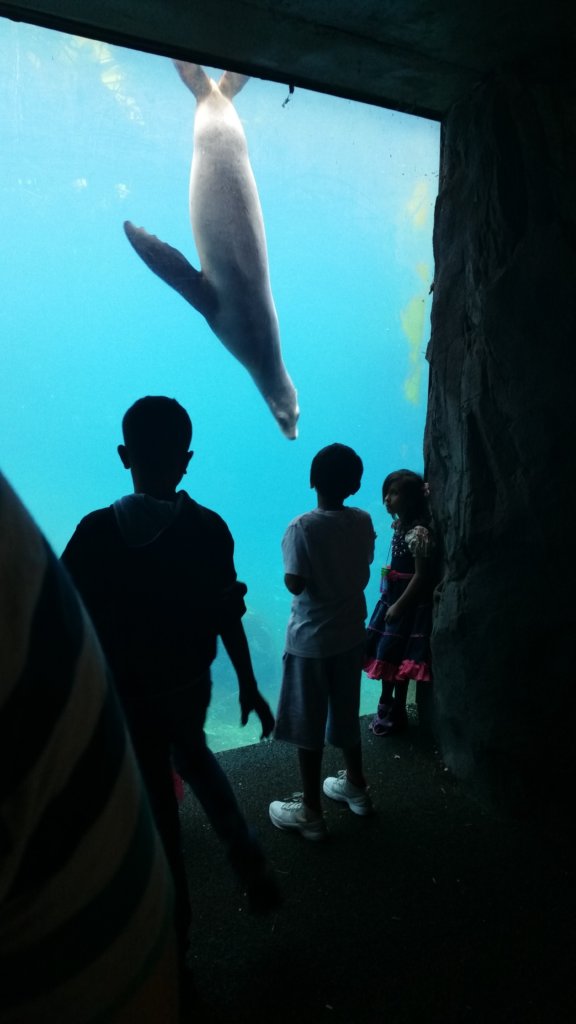 Links: