Dear Friend,

We are back in the office after a busy week of meetings on Capitol Hill. From May 23rd through 27th, we met with 25 Congressional offices, running back and forth across the Capitol between the Senate and House office buildings. We also met with a member of the National Security Council (an advisor to President Obama), the State Department, and more, speaking about Palestinian planning rights. We were joined by Dr. Ahmad El-Atrash, a Senior Planner at UN-Habitat in Ramallah. He is an expert in the master planning process for Palestinian communities in Area C of the West Bank, and all the complex legal proceedings that are involved in it.
We described the shocking and disturbing upswing in demolitions since the beginning of 2016, and why it is ocurring. Many of the Congressional staffers we met with shared our concern and assured us they would speak with their boss about how they could join us in advocating for Palestinian planning rights.
There was a possibility that a senior Senator would sponsor a Dear Colleague letter that we drafted. The letter called for intervention to prevent the demolition of Al Aqaba Village's water network, to assure due process for Umm al Kheir, to press for recognition of Palestinian master plans and to recognize Palestine's regional planning committees in the master plan approval process. As it stands, only three of 108 submitted master plans have been approved in the past six years. The plans are technically sound, and several have already passed the period of public comment. There is no reason why these plans should not be approved so that building permits can be issued and construction can begin in accordance with zoning. Israel's apparent plans to expand and establish new settlements on private land, and ultimately annex the West Bank, are blocking their approval of Palestinian master plans.
Representative Eshoo's senior staffer told us that one major problem is that many in Congress have forgotten that the Israeli settlements are illegal. These illegal settlements and outposts are pushing Palestinian families off the land that they rightfully own, and are doing so largely without reproach from members of Congress or the international community. She asked us to press President Obama to exert his leadership on this issue and so we did when we met with senior staff at the National Security Council the next day.
We asked each Congressional office that we visited to call the Israeli Embassy and the State Department and urge them to do all they can to:
1) Assure Palestinian villages their right to critical services, especially water and electricity and express concern that 'Stop Work Orders' have been issued against the water main network that will connect Al Aqaba village, in Area C near Tubas, to the Palestinian water grid. Al Aqaba is a model of peace under the leadership of Mayor Haj Sami Sadeq Sbaih. They have been barred by the Israeli Army from digging their own wells and in January 2016, the High Court of Israel agreed to hear their petition to connect their village with water.
2) Restore due process to assure Palestinian families and villages the right to appeal demolition orders in Israeli courts instead of blocking their petitions from reaching the courts as recently occurred in the Palestinian village of Umm Al Kheir.
3) Approve the 108 master zoning plans filed by Palestinian communities to date, starting with the eight master plans that have completed the period for public comment.
While in Washington, DC, we also spoke with OPIC (Overseas Private Investment Corporation) and the World Bank's MIGA group (Multilateral Investment Guarantee Agency) about the possibility of obtaining political risk insurance for Palestinian communities. We were happy to learn that crops can be insured- imagine, an insurance fund for Palestinian olive trees, and World Bank and OPIC insurers fully engaged to prevent destruction and demolition. Remarkably, after years of being blocked, the Overseas Private Investment Corporation is now inviting Rebuilding Alliance to go ahead and complete full applications for construction projects in Area C, including water pipes.
Overall, it was a very successful (albeit exhausting) trip. A staffer told us that walking the halls of Congress is the most effective way to advocate. He said that his office is frequently visited by right-wing lobbyists who speak for the Israeli settler movement, but rarely by advocates for Palestinian rights. Nothing will change unless more of us speak up and show up so that Congress knows we care.
I am beginning work now to schedule our next two speaking tours this fall, and for that I ask your help. Tomorrow, Wednesday, June 15th, GlobalGiving is matching all donations to the U.S. Movement to Save Palestinian Villages. They are matching donations by 50% up to $1,000!
With your help, Rebuilding Alliance will bring Palestinian children to Congress for International Peace Day in September. We're asking President Obama to meet with them and use their visit bring his leadership forward to keep their villages standing. In addition, in October, we're bringing Palestinian planners on tour to speak at university architecture departments, and join peace groups for visits to local Congressional offices.
Thanks for staying tuned while we were running around Washington, and a special thanks to those who donated frequent flier miles. An extra special thanks to those who called their Senators and Representative to ask them to make those two calls!
Best,
Tamsin
P.S. You'll see that we're increasing our engagement in the international "Pinwheels for Peace" project. Attached is our intern Lamia's report on her experience making Pinwheels for Peace with the girls at Al-Isawiya School.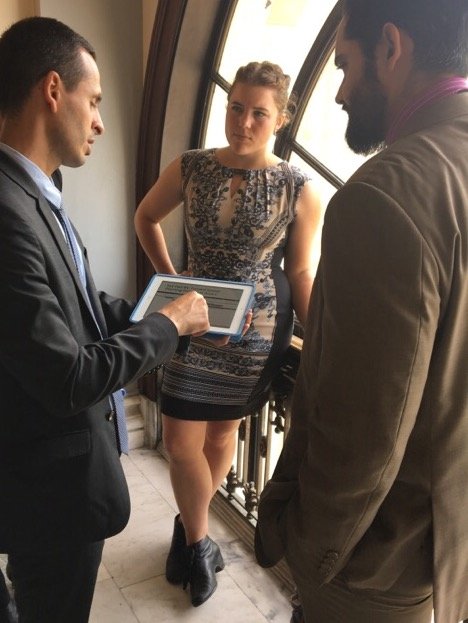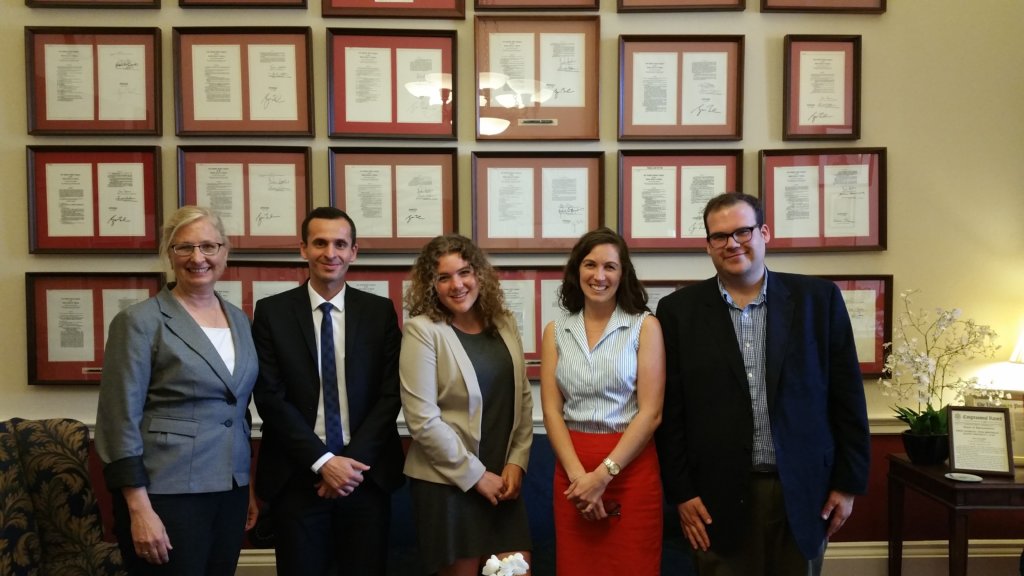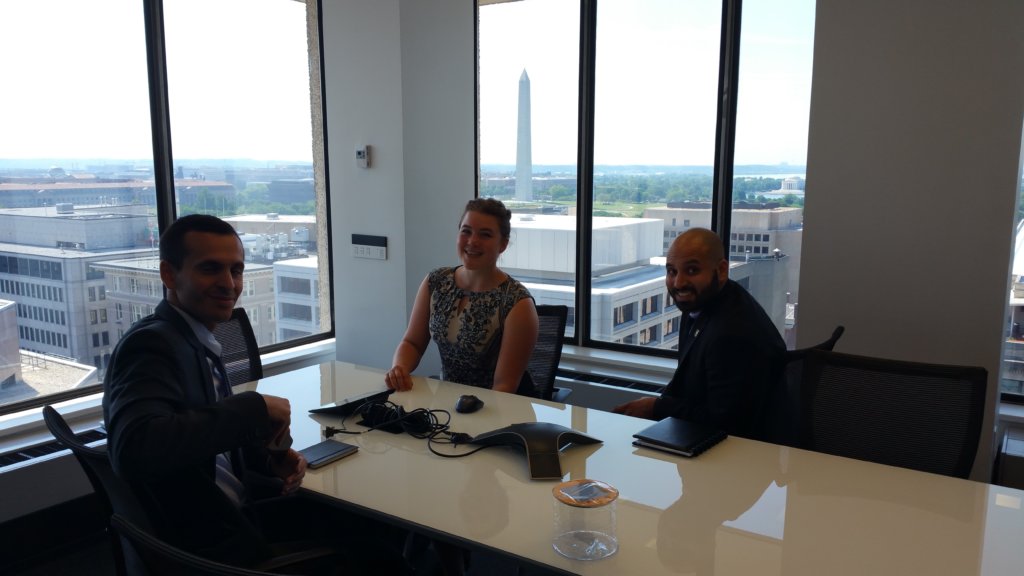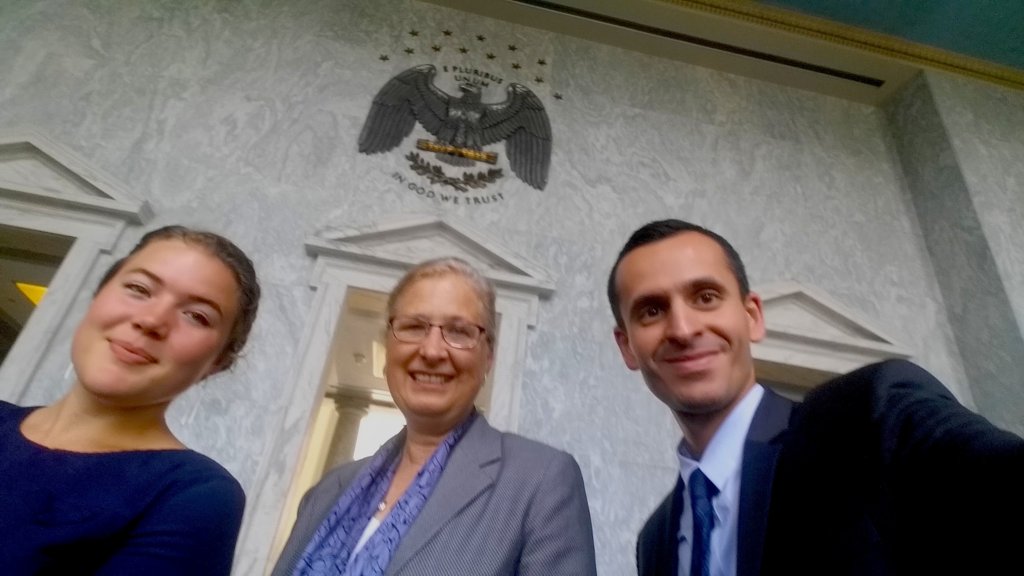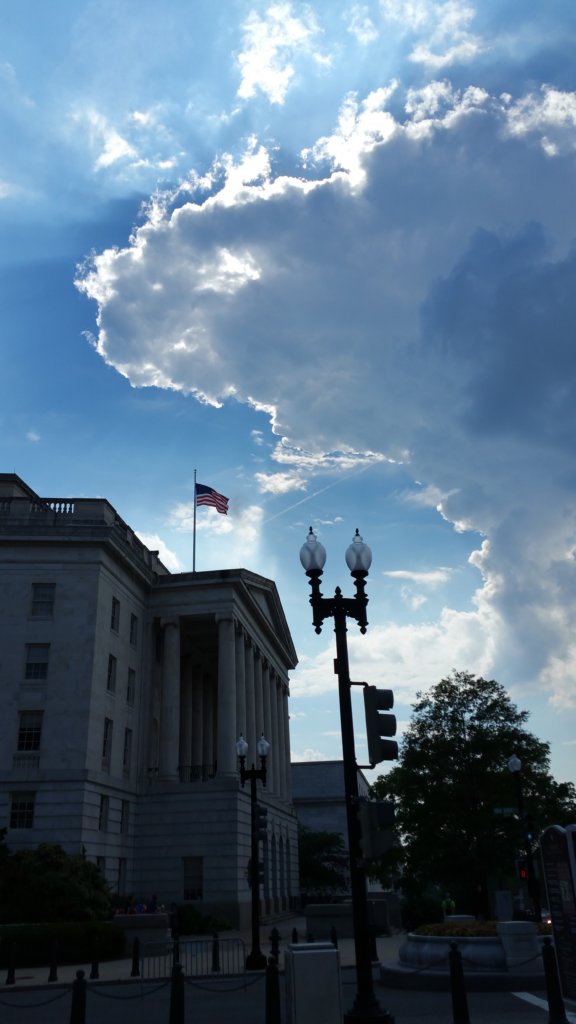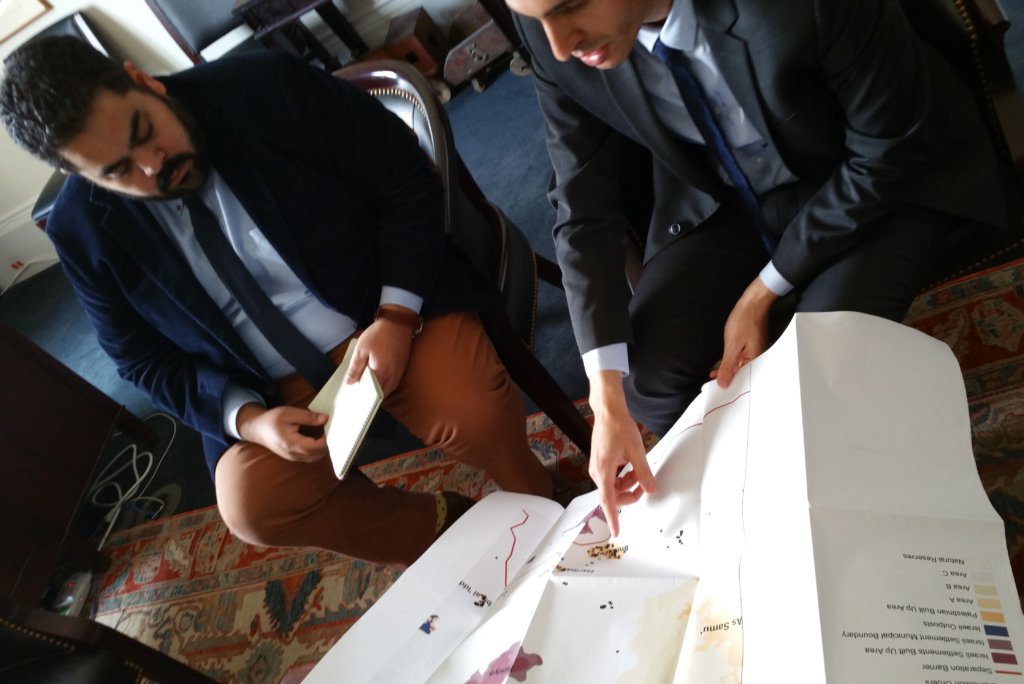 Links:
Attachments: