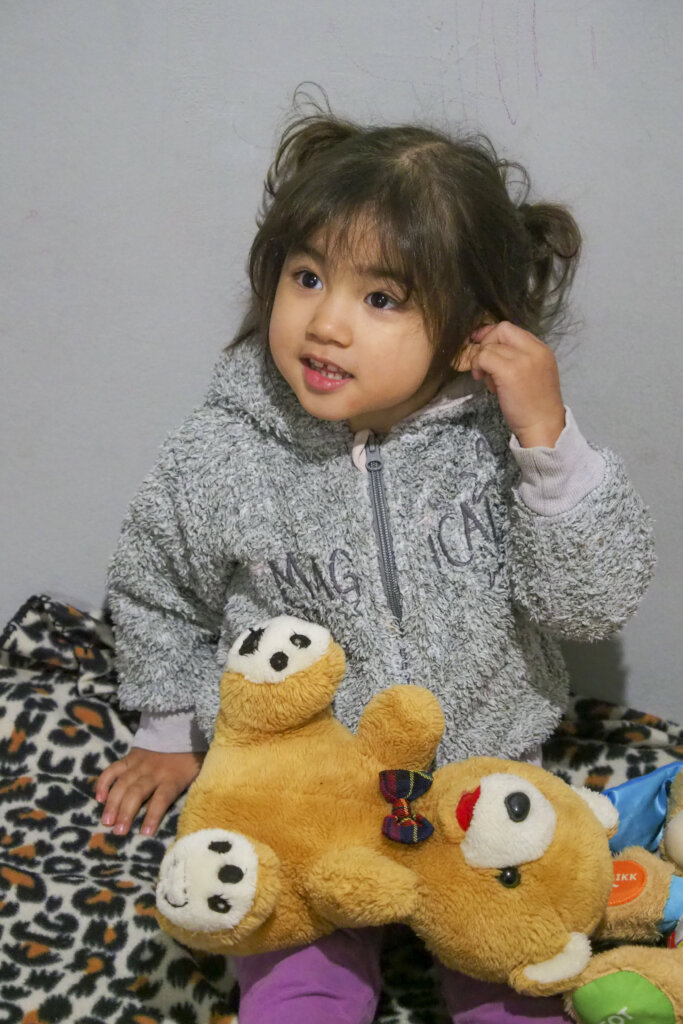 Dear friends and supporters,
This is the first report for our "Housing for the Vulnerable Refugees of Lesvos" project and we are delighted to share with you our latest developments!
Since our last report, Lesvos Solidarity was able to house 18 people because of your generosity, with attention given to single mothers with their infants and kids. Because of your kindness and support, these defenceless individuals were able to escape the appalling living conditions that prevailed at the temporary Kara Tepe (Moria II) camp, where the extreme weather condition and the COVID-19 pandemic took a toll on residents' mental and physical well-being.
The apartments that Lesvos Solidarity rents out give the island's most vulnerable refugees a place to live with dignity, raise their kids in safety and concentrate on rebuilding their futures rather than just getting by. The MHPSS team at LeSol offers NFIs, food, and medical and psychological care.
Through our employability coach, Lesvos Solidarity also provides training and courses to anyone who wishes to stay in Greece and wants to learn about and understand the public system's framework. For refugees who wish to master the Greek registration process and get employment, the coach provides training and workshops. (How to set up a Social Security number, a bank account, a tax ID, a health ID, and other things, as well as courses on CV writing and interview preparation.) Additionally, the Mosaik Support Center offers free I.T., English, Greek, German and Arabic training to migrants on a daily basis.
In these extraordinarily difficult times for refugees and asylum seekers, we would be unable to continue our work supporting the most vulnerable people without your solidarity and support. We can provide the island's refugees with all they need to one day dream and stand on their own two feet thanks to your generosity.
I welcome your love and support, everyone. Thank you!
Warmest regards,
The team of Lesvos Solidarity