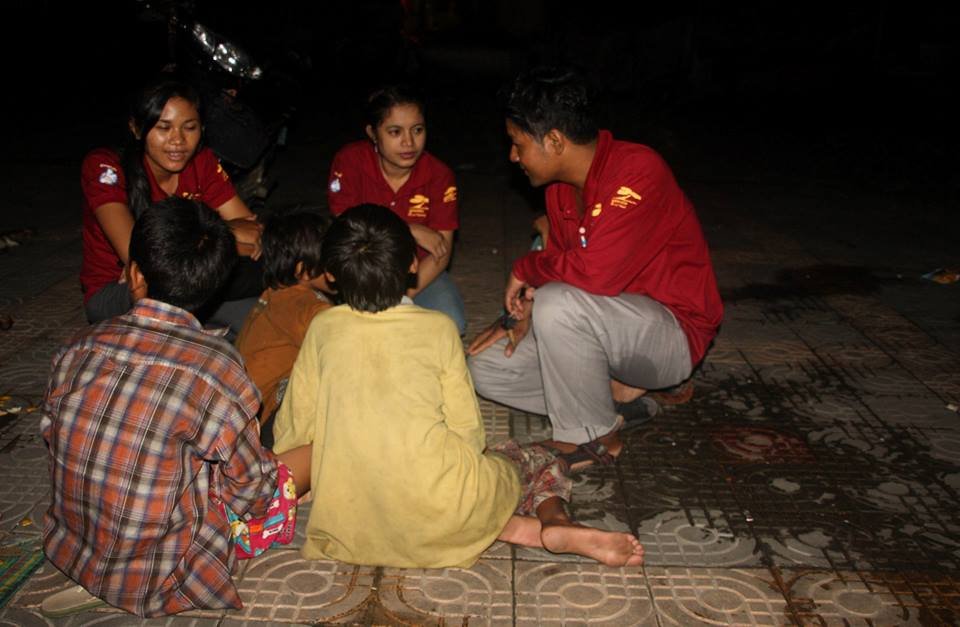 Hello,

The photo above is of our team working at nighttime on the streets here in Sihanoukville, Cambodia. Even after dark when children should be safe at home we always meet some children who have no place to go home to, or who are out working on the streets trying to make money to support their families.

Our teams work hard to build up trusting relationships with these children and their families. Our aim is to help them get off the streets and back into school (or for older youth to help them get into a job-skills training program). In the last three months 57 new children that we had never worked with before started attending classes at our education center. In the same three months 36 new youth (all over the age of 15 years) have joined our vocational training programs.

One of the reasons we continue to be successful in helping disadvantaged children and youth is the variety of support services that the M'Lop Tapang teams can offer: counseling, education, health care, recreation. With your help we can also offer these children one of the most basic things they need – hot, nutritious meals

I just wanted to thank you again for the donation you made in the past to help support the food program here at M'Lop Tapang. It is because of generosity of people like you that we can help make sure more 500 Cambodia children and youth in our education and training programs have a hot lunch. With that they can concentrate on studying instead of empty stomachs.

With sincere gratitude,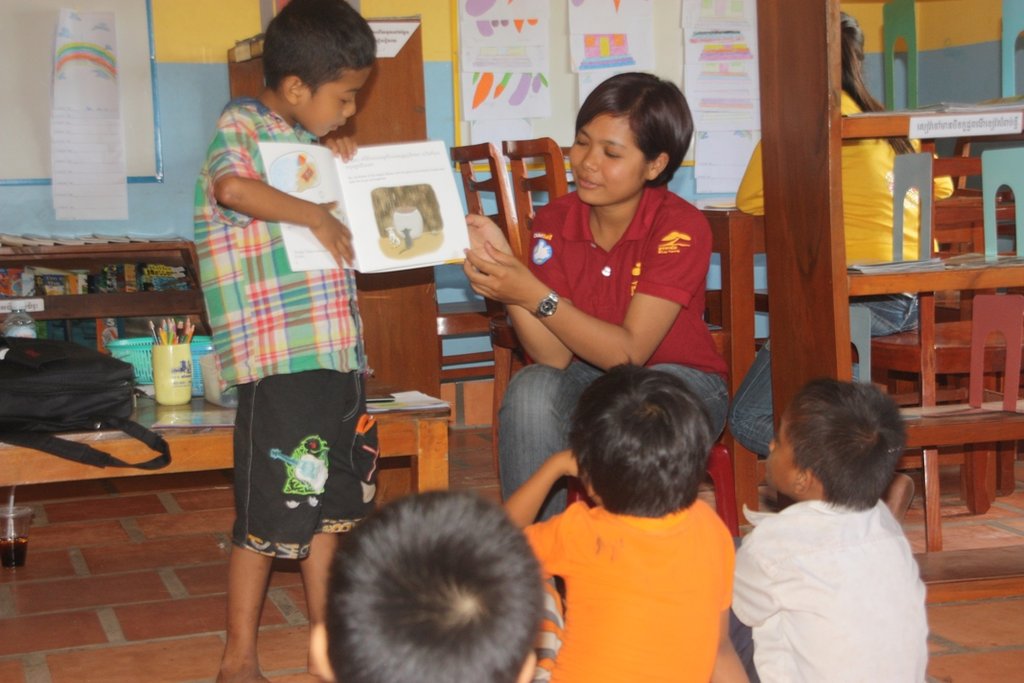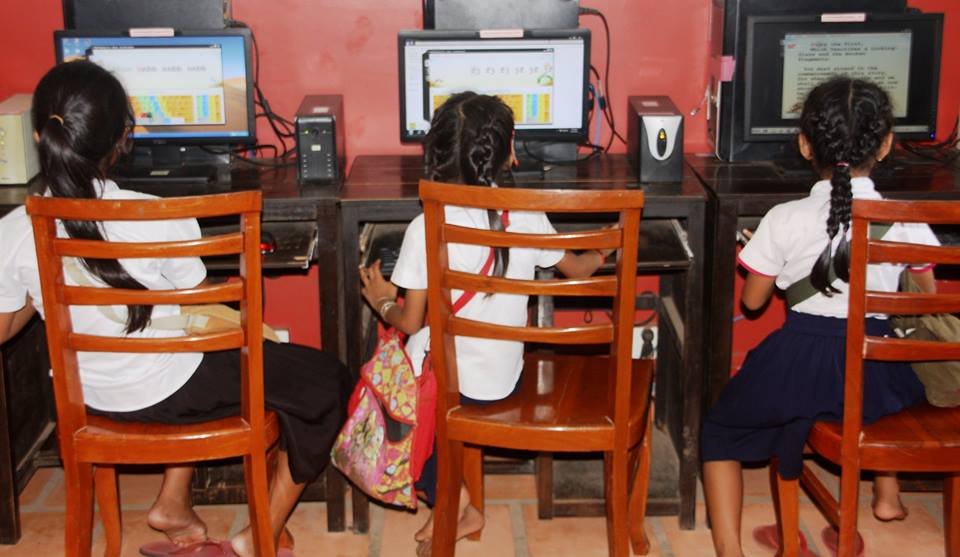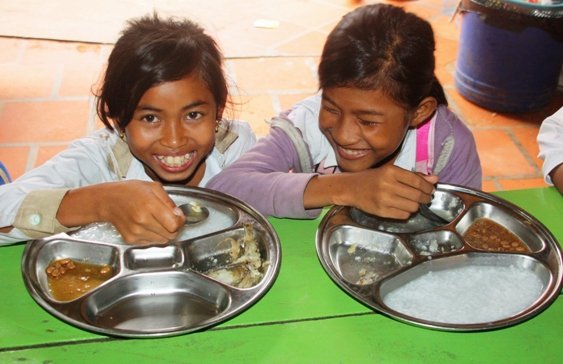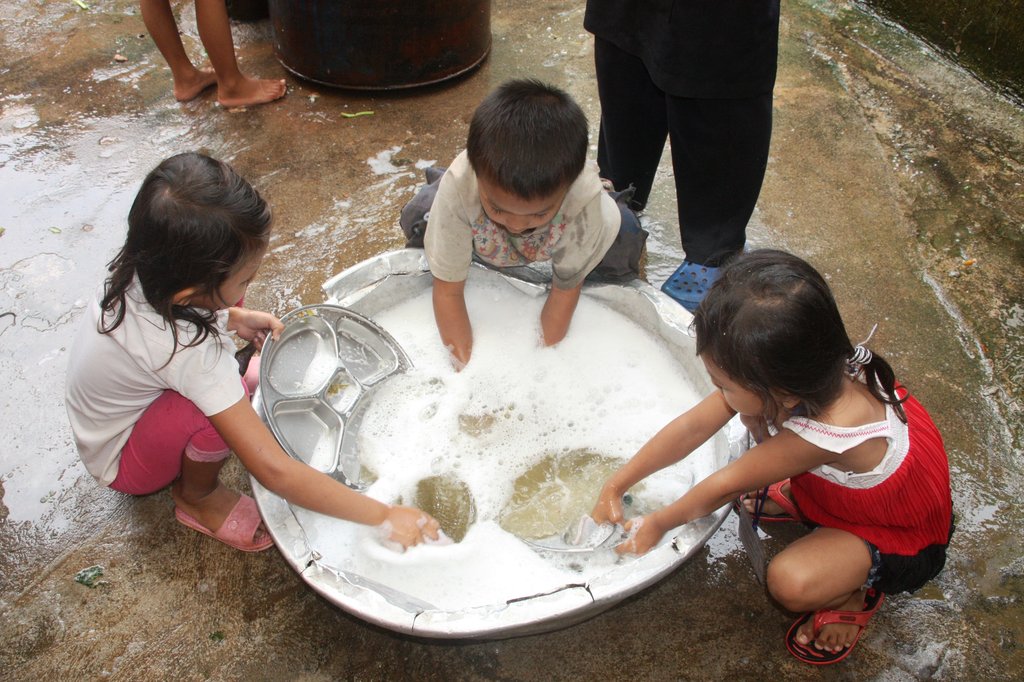 Links: