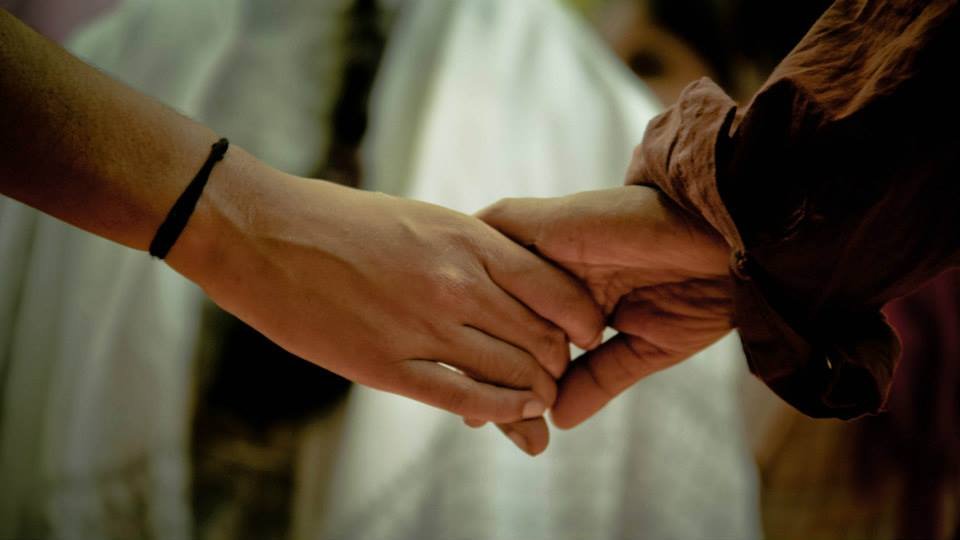 It's not often that a set of pajamas makes an impact. But in the life of little Hanuman, a set of warm PJs was a pretty big deal. As a resident of the Institute for Mentally Challenged Boys (IMHC), he is one of 90 kids. Often, that means that the government-run institute can't cope with individual needs of the boys. When a group of kids, including Hanuman, became sick there was little choice but to keep them quarantined. Sleeping on the floor with nothing more than a thin sheet, it was a difficult time for him.
But then U&I staff member at the Home, Anusha, noticed his situation and had the resources at hand to help him out. She picked out a set of warm clothes and gave them to Hanuman. It was a small gesture, but it spoke volumes. She had noticed he was cold. She cared enough to give him the clothes.
"Akka, but tomorrow I won't get the same clothes, will I?" asked Hanuman. He feared that after U&I staff left for the day, his clothes would get mixed up with the rest of the laundry. He wanted to make sure he got his warm clothes the next day. And Anusha was there the next day, too, to make sure Hanuman got his wish.
It was just a set of old pajamas, possibly donated to the Boys' Home. But it made a difference that someone cared enough to make sure Hanuman was warm that day.
U&I staff like Anusha give these children a sense of security. Day after day, these kids see these caring "akkas" and "annas" (big sisters and brothers, as the kids refer to them). To these special needs kids who have been abandoned, U&I becomes their family.
U&I works with IMHC to ensure that each of the boys receives the care they need to reach their full potential. Every day our staff at the home nurture and equip these boys: from teaching them basic things like daily hygiene to helping them cope with emotionally challenging situations.
Links: