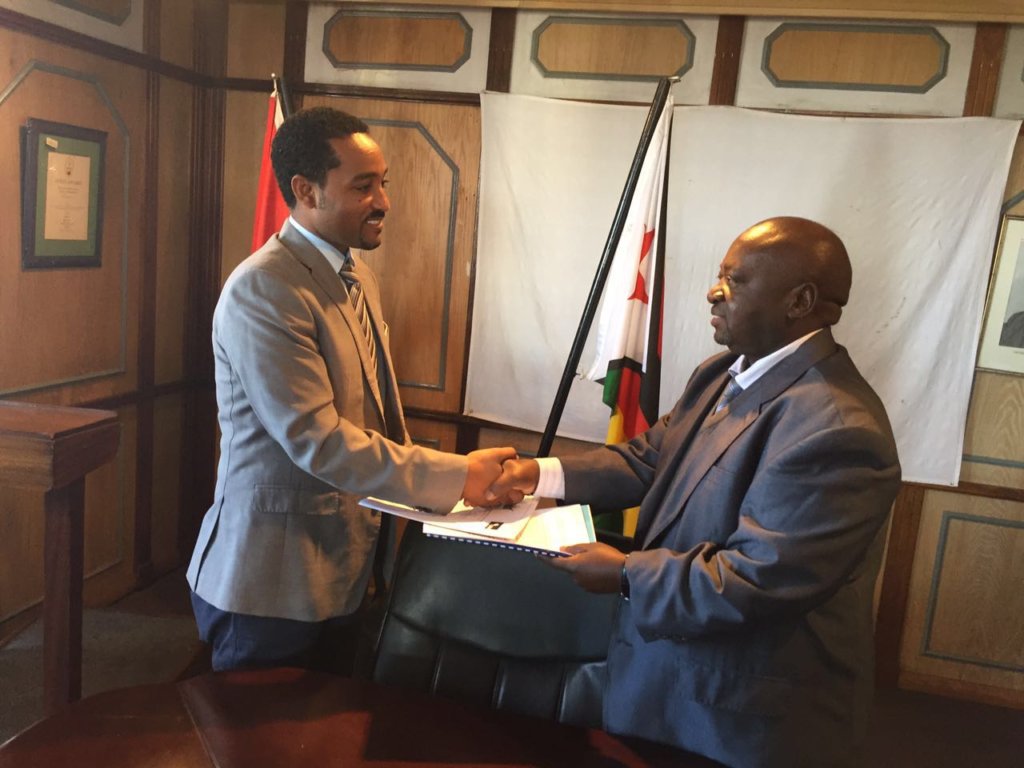 HeroRATs Hired!
We have some very exciting news!
APOPO and the Ministry of Defense of the Government of Zimbabwe have officially signed a historic agreement to allow APOPO to begin clearing landmines in the country.
History of Mines in Zimbabwe
Zimbabwe's landmines were laid during the Liberation War of Independence (also known as The Second Chimurenga of the 1970's) by the army of Rhodesia (as Zimbabwe was then known). The Rhodesian military created lethal barriers along the border to Mozambique to keep liberation forces at bay.
These are some of the most mine-impacted areas in the world with 5,500 landmines per kilometer at some border minefields. However, other areas nearer to towns and villages are also suspected of low-level landmine contamination, and the mines effectively render vast tracts of their land off-limits. As well as the tragic accidents that inevitable occur, local communities are also unable to access basic needs such as prime farming land, paths and market routes, and expansion of residential and business areas, and sustaining a perpetual cycle of poverty.
Enter the HeroRATs!
This is where the HeroRATs come in. Ignoring scrap metal and only detecting the scent of explosives, they are able to check large areas of land much faster than conventional methods such as technicians with metal detectors. This saves more lives by halting further injuries, and gets people back on their productive land as fast as possible.
Further Impact of your Donation
We recognised the need for faster TB diagnosis as paramount, which is why we are thrilled to announce APOPO's new TB facility in Dar es Salaam, Tanzania, due to open in July 2016.
In partnership with the Tanzanian Veterinary Laboratory Agency (TVLA), the facility will include a new TB center with a top-notch lab, brand new rat facilities and TB detection rooms.
About 10 HeroRats will be deployed to screen samples, increasing the number screened by over 50%. Located in Dar es Salaam, the new facility will cut waiting times for the delivery of results to 12 hours. This means that TB positive patients will be treated the following day, which is not only good for the patient, but will reduce the risk of them infecting other people.
We thank you for your support, without which we could not have achieved this remarkable next step!
Kind regards,
The HeroRat Team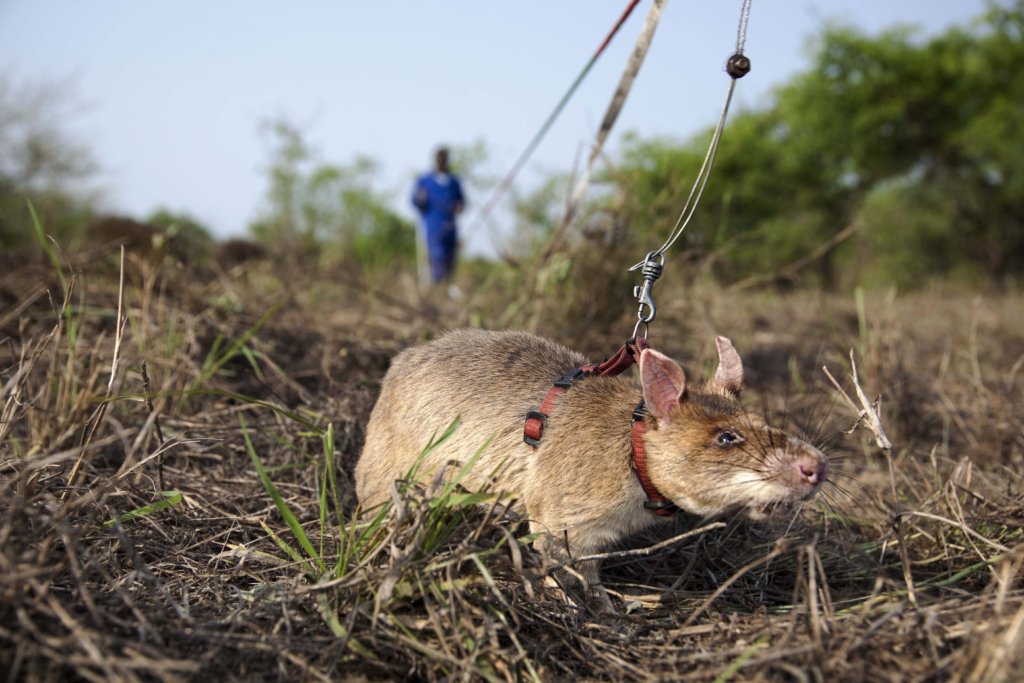 Links: