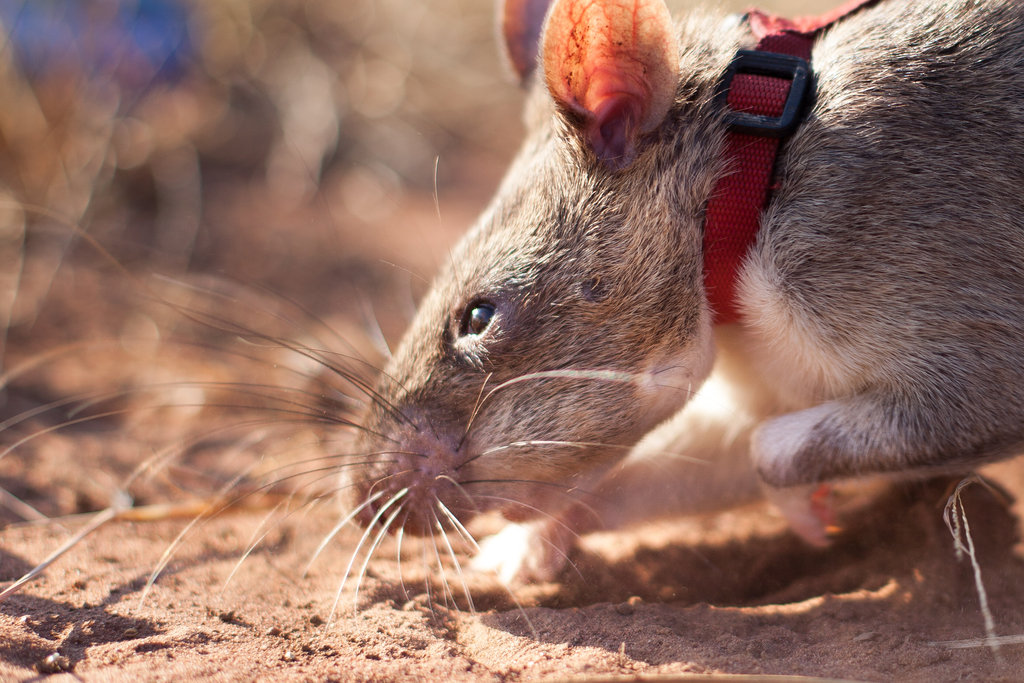 Angola is one of the most mine-affected regions in the world with about one fifth of the population affected by landmines and explosive remnants of war (ERW), that's over 4 million people! "We're committed to help those 4 million people getting their land and lives back and would like to thank you for your kind support", says APOPO Program Manager for Mine Action in Angola, Frank Gregorio.

Early 2014 APOPO received an operational permit for a humanitarian landmine clearance project in Angola. Together with its local partner Norwegian's People Aid (NPA), APOPO carried out operations in Malange province with support of the Mine Detection Rats(MDR), clearing an area of more than 190,000m2 and helping thousands of people back onto their land.
Now preparations have started to deploy the HeroRATs in Zaire Province on the border with the Democratic Republic of Congo (DRC). Our teams will be clearing two sites, Malele 2 and Malele 3, in Mbuela commune about 100 kilometres North from province capital Mbanza Congo. The area was a strategic zone during wartime, with a position of the Angolan Armed Forces (FAA) and offices of the border police and immigration. Mines were laid as a protective tactic in an area of about 240,000 m2, along the border and a road leading to the border.
The now contaminated land is much needed by the local population for agricultural and commercial activities. Once cleared, part of the area will be used to develop a market that will stimulate cross-border trade with neighboring Congo, creating development opportunities and positive change in the lives and livelihoods of the local community.
If you want to know more about our work, progress and future plans in Angola, please check our website, Facebook and twitter.
With gratitude,
The HeroRAT team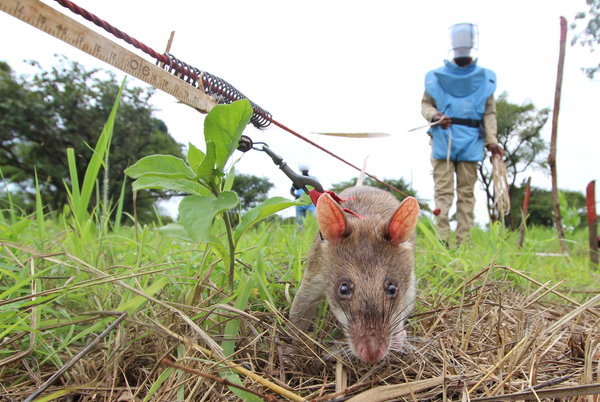 Links: