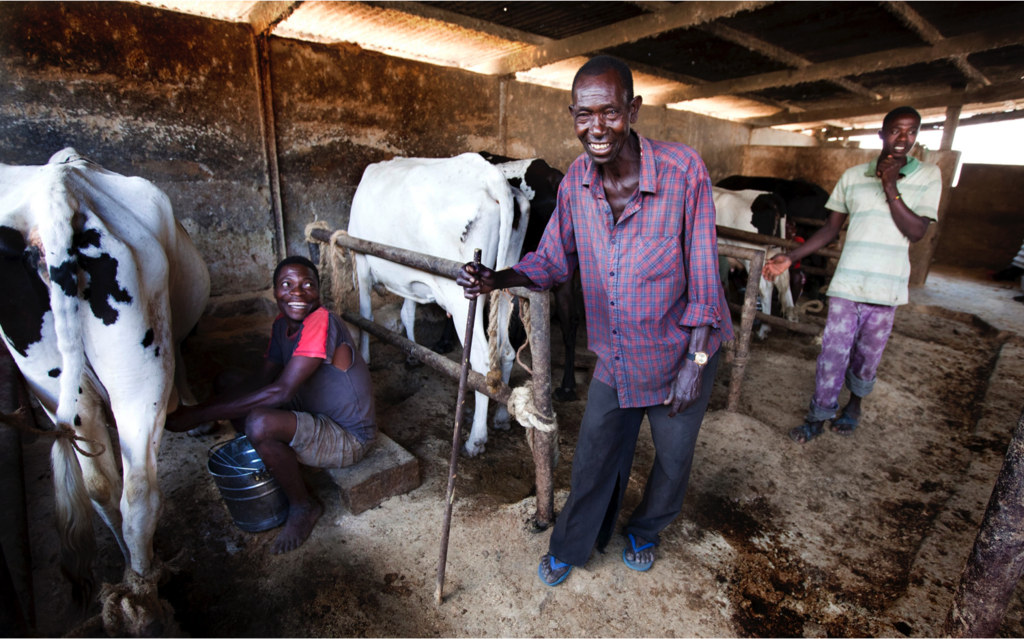 The HeroRATs have found over 5,500 TB-positive patients originally misdiagnosed by local hospitals in Tanzania and Mozambique. Here is one of one their stories, William M.
"I am William. I contracted TB but it was not diagnosed until tested by Apopo HeroRATs. I work hard at a dairy to pay for my kids' school fees. I have an elderly father and 8 children to look after. If I am sick, I can't work. After 3 visits to the clinic without diagnosis, I became sick, thin and very worried. My workmates became worried of co-infection because we work so closely together. Many of my friends have died from TB, it's devastating."
"Then the clinic called to say that I had been tested TB positive by rats. Rats! We can hardly believe it. If the HeroRATs had not diagnosed my TB, I think I would be dead by now."
William's wife Esther says "I am very relieved that the Apopo rats found William's TB. Now he is on the mend."
From William and everyone at APOPO, thank you to all the GlobalGiving supporters we have made thousands of stories like this come true!