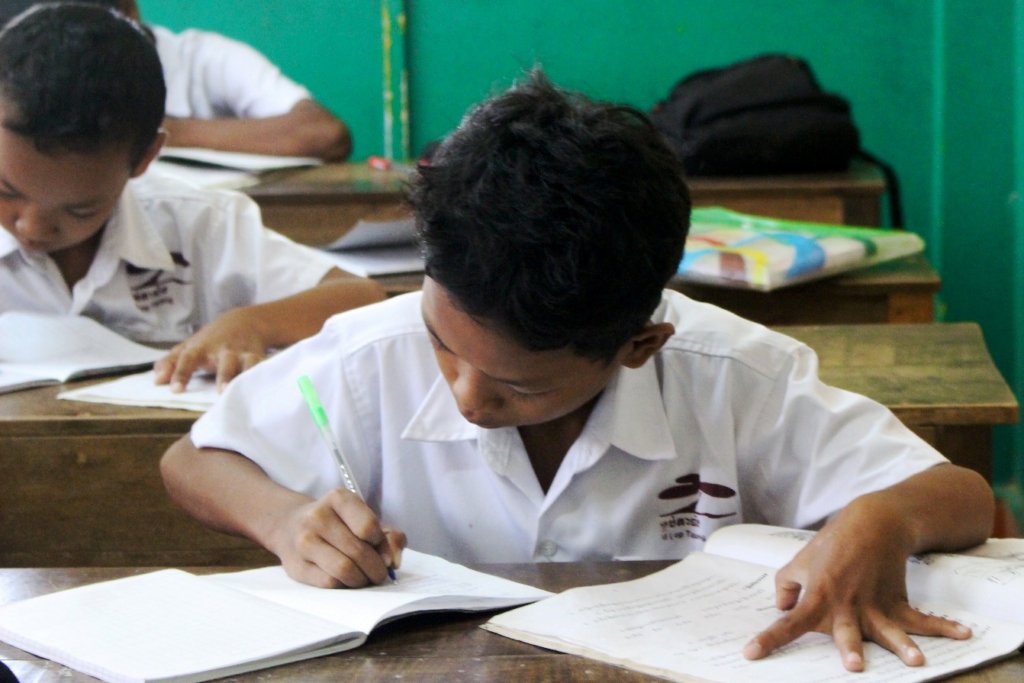 Hello from very rainy Cambodia!
I just wanted to thank you again for your donations and support. With your help the teams at M'Lop Tapang are able to continue working with vulnerable children, youth, and families here in Sihanoukville, Cambodia.
Because of your donations, children like 14-year old Vicheth, who stopped going to school in Grade 1 as his parents couldn't afford to send him to study, is back in a classroom learning to read and write. Growing up, Vicheth spent most of his time at home looking after his young brother and sister. Now, all three have joined hundreds of others children from poor families in M'Lop Tapang's education programs.
"My children look so much healthier now" Vicheth's mother told us. Like all of the students attending classes, her children receive transport from home and back if needed, medical care, hot meals and healthy snacks, social support, and a chance to meet new friends through organized recreational activities.
From all of us here at M'Lop Tapang, I would like to extend our sincere gratitude for your donations and investing in the future of Cambodia's children and youth.
Wishing you a wonderful summer,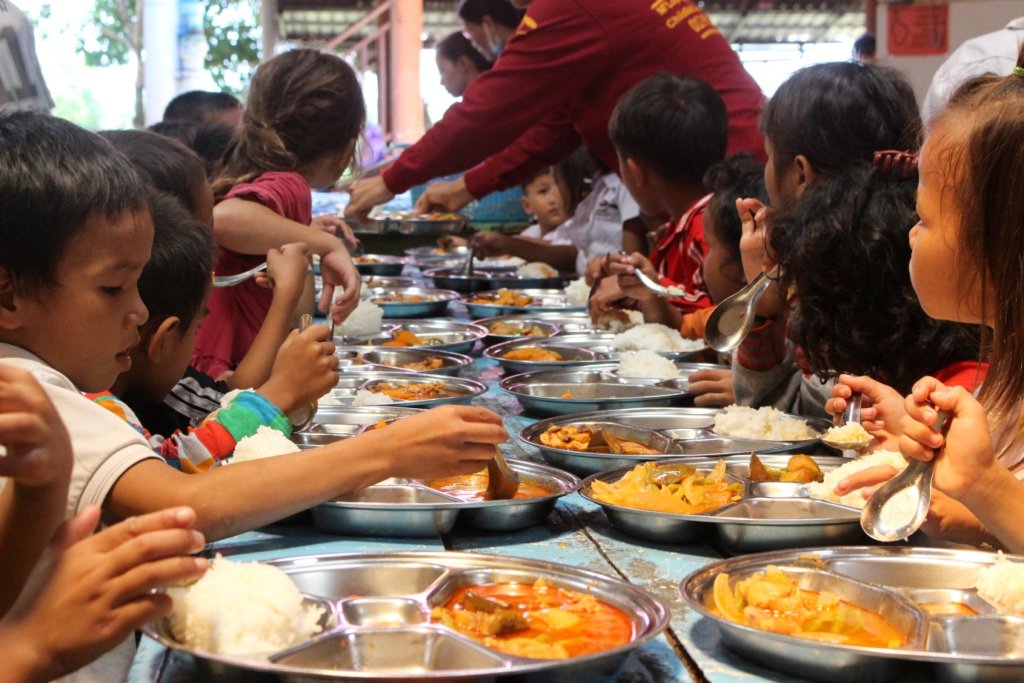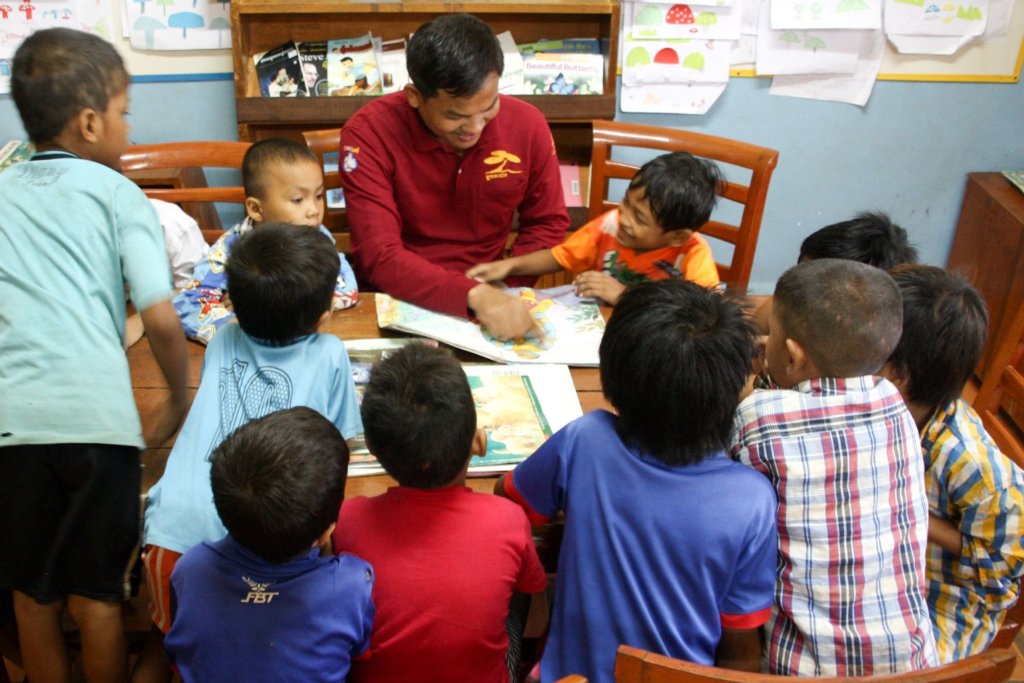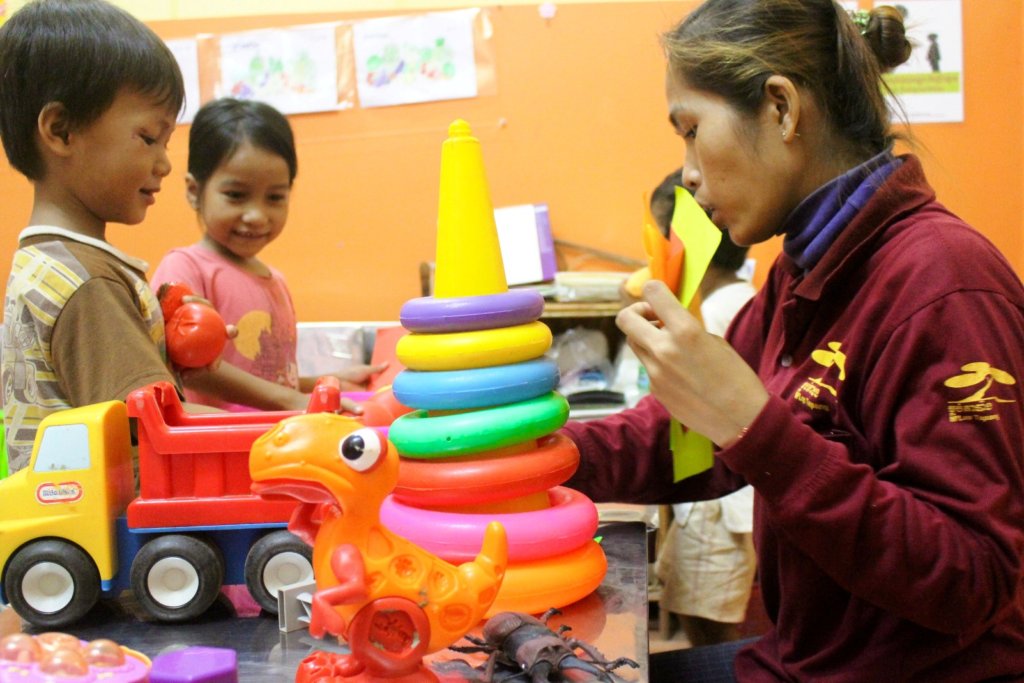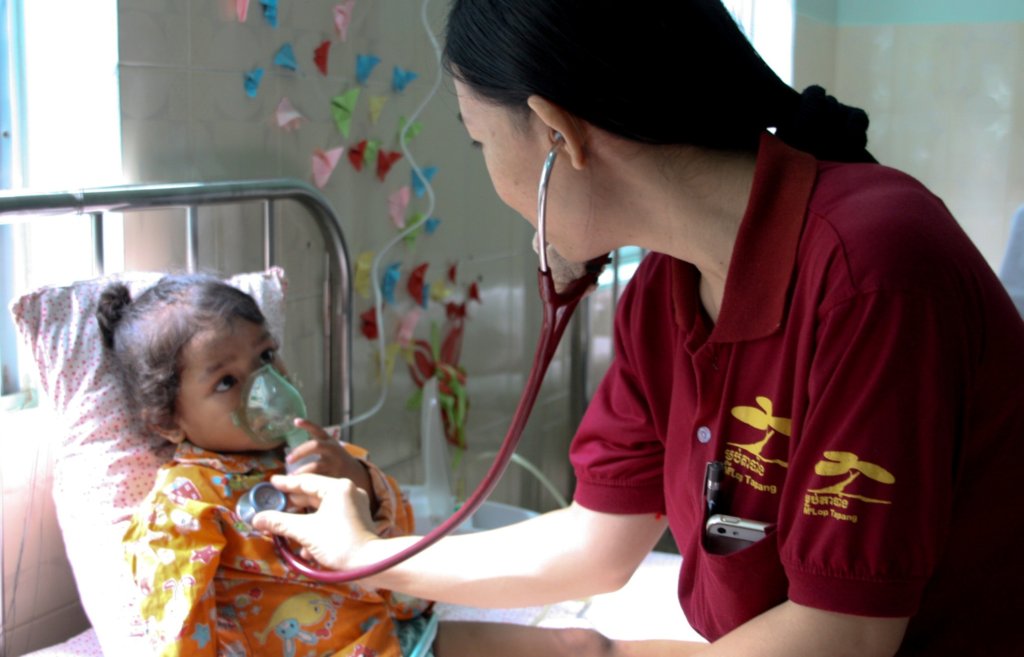 Links: