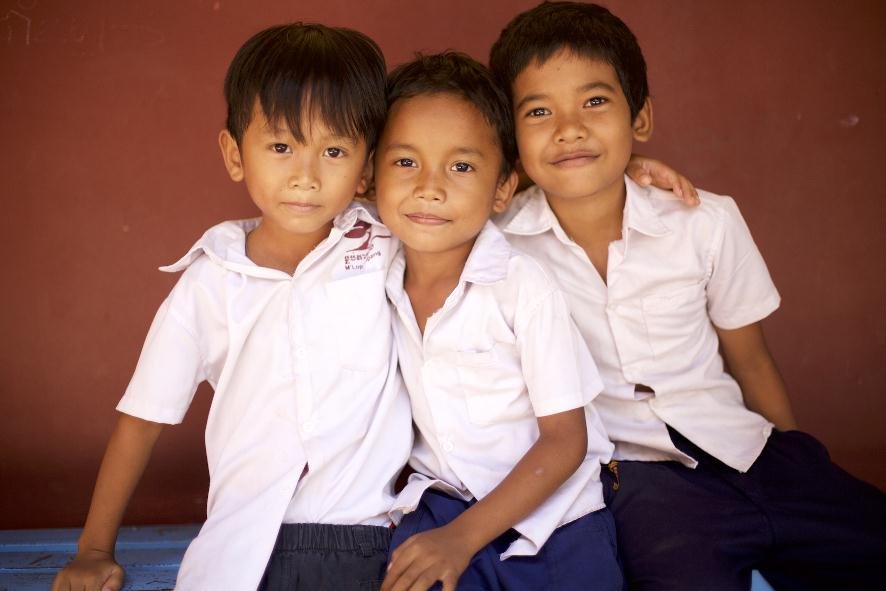 Dear friends,
I just wanted to take this opportunity to say thank you again for donating to the project "Helping Cambodia Children at M'Lop Tapang".
Your generosity is helping us to continue to provide services to disadvantaged Cambodia children, youth, and their families here in Sihanoukville, Cambodia.
Because of you, we continue to be able to help children like 10 year old Rithiya, one of the newest students to enter the grade1 level at our Education Center. The little boy, one of five children in a poor family, had never gone to school before because his mother wanted him stay at home and do the cooking for the family. After our social workers met with his parents and explained the importance of getting an education they agreed to let Rithaya attend the 'Bridging Program' at our center that helps children catch up with their studies so that one day they can enter the local public school system.
We thank you again for your donations and encouragement. Together we are helping to change the lives thousands of vulnerable Cambodian children and youth like Rithiya.
Wishing you all the best in 2016,
Sincerely,
Eve Saosarin
Director, M'Lop Tapang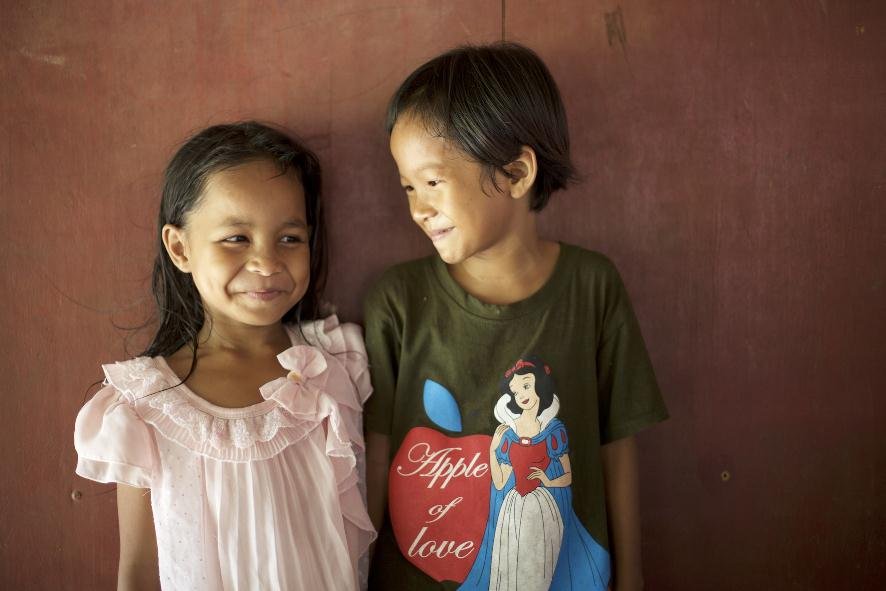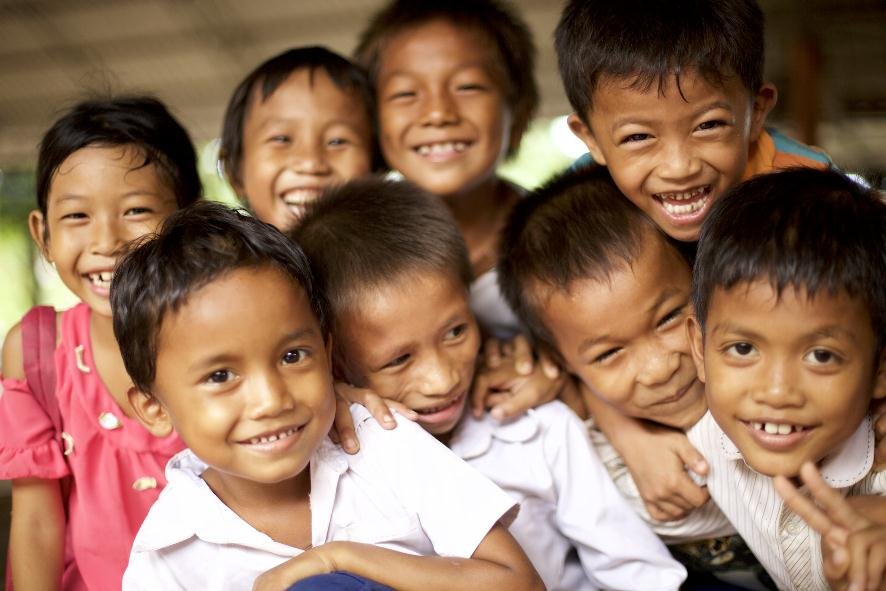 Links: