Project Report

| Mar 7, 2023
Liberia Career Pathways Project Updates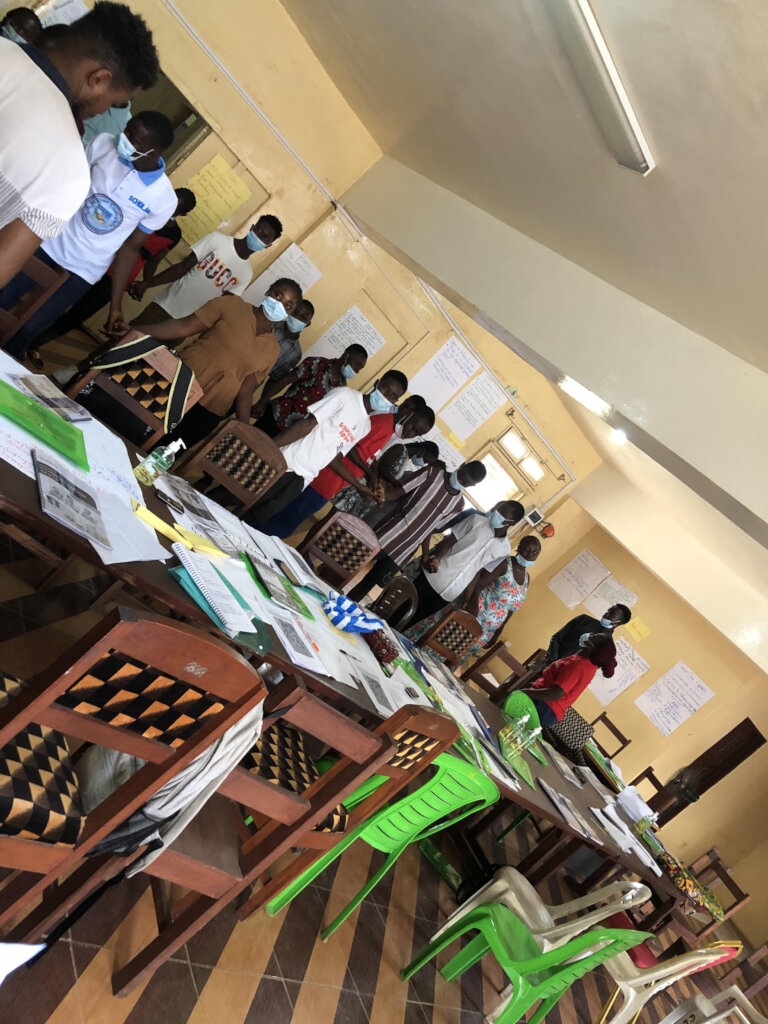 Dear friends,
As we are now moving towards the end of the first quarter of 2023, Liberia Career Pathways thanks you all for your ongoing support and confidence in the work of LCP to make impact among Liberia's vast youth population.
We are happy to report that we are now concluding a full year of non-grant partnership with a USAID project implemented by the Education Developoment Center (EDC).
About this time last year we were approached by EDC to join them in implementing the USAID Youth Advance program to train out of school youth to be work ready or to start their own businesses. During the first round which started in March last year, we trained 28 out of school youth. Glad to report that all 28 are now employed, doing internship or have started their own businesses.
We are now conclunding the second round of training, and this time we are training 60 youths. As part of the process we have being networking with private sector actors and employers to find placement for the USAID work ready trained youths. We expect that all 60 trained youths will be place at job sites, find internship or start their own businesses.
This completion year of our work with EDC has been funded by your donations since we have not receive any grant to do the work. We thank you. Now, since we have demonstrated our ability to do this work, we expect to be awarded grant going into the second year which starts in April.
USAID/EDC invited us to apply for grant last November. We did, and they have completed all due diligence with LCP, accessing our capacity, policies and readiness to partner on a grant basis. We have met all requirement and we now look forward to hearing back from them soon. As soon as we do, we will report to you, our friends.
Thanks again for ongoing support to Liberia Career Pathways as we continue to possitively impact Liberia's vast youth population.
Please see attached photos from the Word Ready Now training program at the LCP Center for Career Discovery.
Sincerely,
Kenety S. Gee
Executive Director