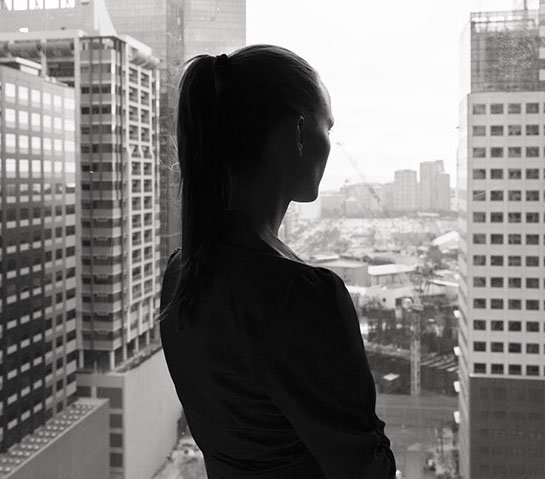 We wanted to start with a great big THANK YOU. We have been building momentum in our on-line presence and have achieved record numbers of donors and are now "SuperStar" GlobalGiving Partners.
This has meant a bigger profile for the life saving work that we are doing and access to more donors and influential people who can make our dreams of rolling out our work to more and more young women and girls a potential reality.
This quarter we were approached by GlobalGiving to say an individual has a portfolio of giving through GlobalGiving and wanted to give us £15,000 towards our project. This was quite frankly amazing to us and has never happened before. This could never have happened without the dedication, support and loyalty of all of you supporters, our staff, volunteers and our clients. We only started on our on-line, #crowdfunding journey in December and have already raced towards our target, looking like we'll achieve it.
We are not complacent though as we want to do more and more work with young women and girls and work with them in more difficult circumstances. We'd also like to offer some work around stopping abuse before it happens and are thinking up the next project that we can do.
We also work with a range of other client groups, including women and families, offering a wide-range of services to them. Your generosity keeps us going and enables us to have a voice not only in Leeds, but regionally and nationally.
We will be in touch again soon, for any further news, check out our website on www.halt.org.uk and follow us on Twitter or FB @HALTDV.
All the best from the whole team....