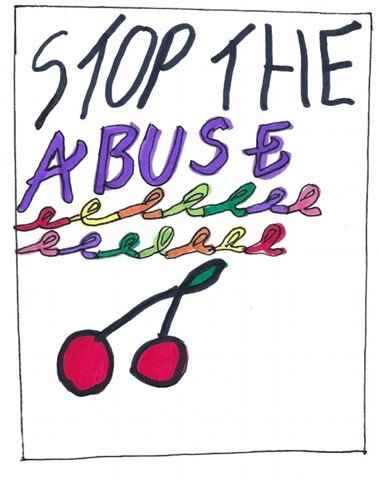 Hello all,
We want to start by saying a huge thank you for all the support you've continued to give us during this challenging time.
It's thanks to the generosity of our supporters that we've been able to continue supporting vulnerable women and families throughout the pandemic.
To stay updated on the work of our charity, please follow us on social media:
Facebook: facebook.com/leedswomensaid
Twitter: @LeedsWomensAid
Instagram: @LeedsWomensAid
Looking Back on a Challenging Year
This year has been the most challenging that our charity has known since its inception. The pandemic began challenging us at the end of the last financial year, and the whole of this past year has seen us face three lockdowns, regional and local restrictions, and changes to our service delivery.
We have, however, had an incredible year, we have pulled together as an organisation, from trustees leaders, managers, staff teams, volunteers, service users and our supporters
The response we have had from our supporters has been overwhelming; we have won the hearts of many, shown how important our life-saving services are, found new supporters and followers, rejoiced in our talented and committed staff and raised huge amounts of awareness for what we do.
This year we have increased: our social media presence, visitors to our website and our income generation, in particular from our public appeals.
During this team, demand for our services has grown substantially. Domestic Violence & Abuse was recognised as a national crisis during the pandemic. From May 2020 to April 2021, the number of calls to our helpline quadrupled at their peak and requests for refuge accommodation outstripped demand by a factor of 30. We have supported over 7,000 women and families over the past year.
We want to say a massive thank you to all of our staff, volunteers and supporters who have helped us meet this increased demand.
Children and Young People's Web Pages
We are pleased to share that our newly developed Children and Young People's web pages will be going live at the end of July.
These web pages have been created to support children and young people affected by domestic violence & abuse. They are filled with helpful links, specialist resources and useful information aimed at helping young people better understand their experiences, access appropriate support and feel less alone during what can be an incredibly isolating time.
These pages also feature some beautiful artwork from some of the children in our refuges.
You will be able to view these web pages at: leedswomensaid.org.uk/children/
Make a Will Month Campaign
This September, Leeds Women's Aid is partnering with a number of local solicitors to run our annual Make a Will Month. This campaign gives our supporters the opportunity to have their Will written or updated without having to pay the usual fees. Instead you will be invited to make a voluntary donation to our charity, helping support women and children affected by domestic violence & abuse.
Places are limited, so if you are interested in taking part, please get in touch with our Fundraising Team as soon as possible at: fundraising@leedswomensaid.org.uk
Best wishes,
Nik