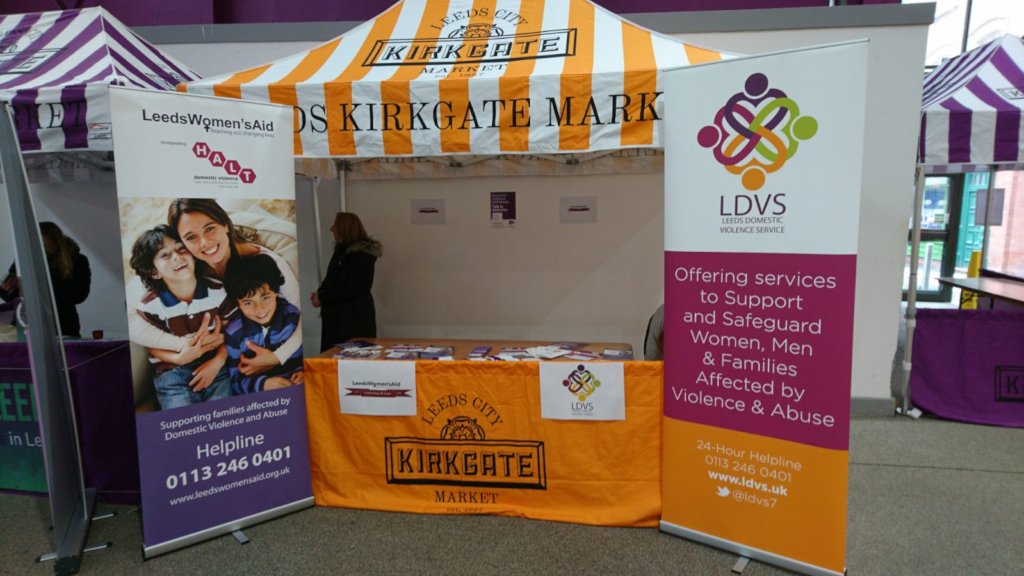 Hello again on a lovely bright spring afternoon, although this morning created chaos in Leeds with unexpected snow! We are celebrating International Women's Day (IWD) here with millions of women and men around the globe; acknowledging and thanking many amazing women for the contributions they have made.
This day, and this worldwide acknowledgement of IWD, is really important for our work and for the young women and girls we work with. They have expreinced the most horrendous violation of their human rights, abuse by people who should love and protect them, and their self esteem is probably at their lowest.
They need to know that there is hope for them, that girls and women aren't just there to be used and abused, and that no matter who they are, where they are from and what has happened to them, they can move from 'victim' to 'survivor' and people will celebrate the achievements that they will make for their future, and for future generations.
Your ongoing support to our work, is vitally important. We are ethical, professional and work really hard to approrpriately support women and girls in the best way we can.
We raise awareness when we can, we support when we can, and we celebrate achievements when we can!
This year, we are 45 years old! We have numerous things on going to celebrate this work, and would like you to stay invovled with us in some way.
We'll be having a huge 45th anniversary in October, and if you, as a valued supporter, would like to attend, then please contact us to discuss. Please email nik@leedswomensaid.org.uk.
We are also working with an amazing woman who makes clay and 'serves' tea. She has handmade 100 lotus flower tealight holders and will donate to us a percentage of any that are sold. Please see these on http://www.teaclaylove.com/index.php/love-peace
So going forwards, please follow us on @leedswomensaid and here's to hoping that our work won't be needed in another 45 years time!