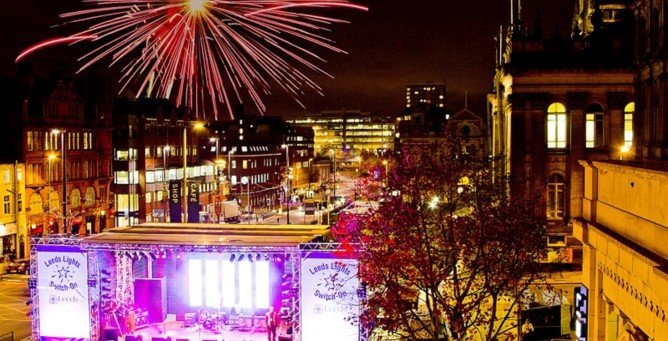 Hello everyone,
It's that time again, something we look forward to and dread in equal amounts! The joy and friendship of Christmas festivities, whatever your views, religions and values, Christmas-time gives us all the opportunity to come together and thank each other for support, help and work done; share stories of a successes and challenges of the year; and to look fowards together to the next year.
Whether you indiviudually have some time off over christmas, whether you are like some of our refuge staff who work all over christmas and new year (including Christmas Day and New Years Day), offering a life line to vulnerable women and children, or whether you give your time gladly and freely to family, friends or those less fortunate than yourselves, just remember to take some time (even if it's small) for yourself to thank yourself, reflect on your personal achievements, and consider what you want from the year ahead.
For us at Leeds Women's Aid incorporating HALT we will be working all the way through Christmas and new year and it doesn't stop. Unfortunately abuse of women and girls does not end, just because we hope that the world will come together in joy and happiness over the festive period. We will see an increase in referrals over Christmas; and the new year will see more people than ever reporting to the police, contacting our 24-hour services, and needing support to stay safe and go to court.
Our workers, both paid and unpaid, are stars in our eyes. They put our clients first and will try, whatever the weather, circumstances or time of day, to be there unconditionally.
At this time of year I would like to reach out and say a massive thank you to you - our donors and people who have supported our work - to our funders and stakeholders, and to our staff and volunteers for their remarkable work.
Many thanks and all the very best for a great 2018!
Nik :)