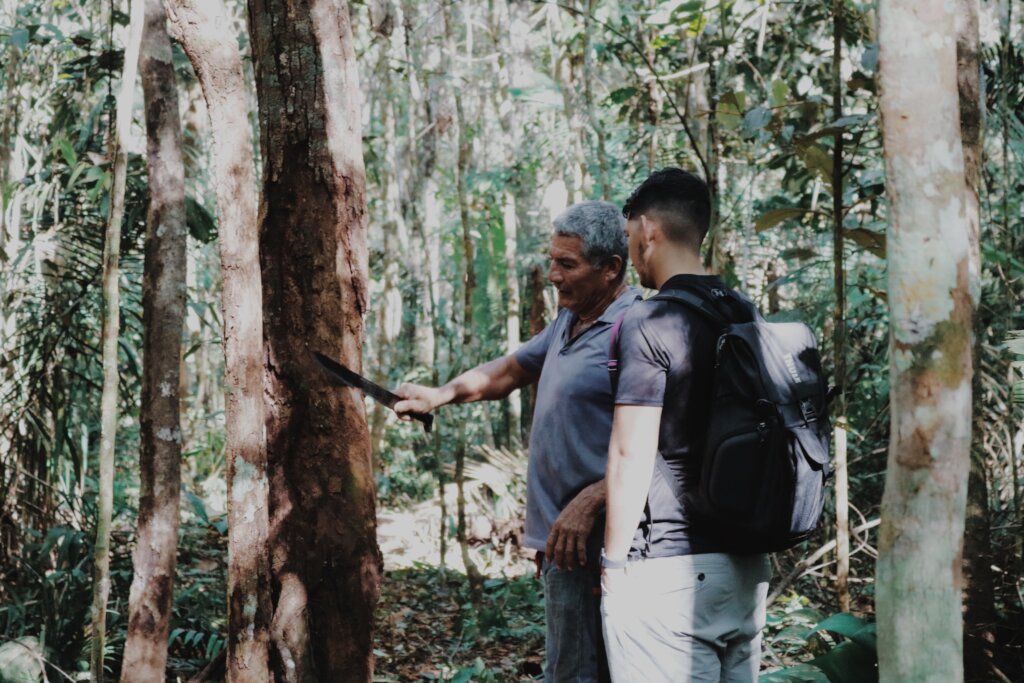 This 2023 has been off to a great start!
Thanks to the donations we have received through the GlobalGiving platform to our women's employability project, we have been able to follow up on the goals of the communities for this 2023.
We have been able to visit each of the communities with which we work and that were beneficiaries of this project to map their needs and priorities to work this 2023.
Among these, they have mentioned their interest in working with groups of volunteers, designing and building structures in a participatory way, conserving the forest and ecosystems, and perhaps most importantly, they have mentioned their employment needs. They require training in entrepreneurship, business management, sustainable management of natural resources and ecosystems, improvement in their governance and articulation with institutions and organizations, among many others.
Listening to this has reaffirmed the work we do at Diwo, since our lines of action (landscape restoration, environmental education, volunteering, sustainable construction, green employability, political advocacy and research) align and make us a good complement to support these communities.
Supporting these groups in the planning, implementation and monitoring of these goals is crucial for these communities to achieve their sustainable development goals and improve their quality of life.
Excellent news is that we have decided to expand our work geographically, taking all these actions to 4 other communities in southern Costa Rica. Now, we will work with 3 indigenous communities and 3 rural communities located in the Brunca region, when before we only worked with two respectively.
This has allowed us to establish our "Brunca Verde" (Green Brunca) program, which aims to strengthen the capacities in compliance with the SDGs of six communities in the Brunca Region of Costa Rica, strategically located for connectivity between the La Amistad International Park, the Térraba River and the Térraba-Sierpe National Wetland, through the implementation of actions in restoration, employability, construction, education and volunteering to promote the well-being and adaptation of linked families and the ecosystems that surround them, as well as human-ecosystem coexistence.
Donations like those received through GlobalGiving will help us continue working to achieve the goals of this ambitious project and have a long-term impact on the lives of people in this region.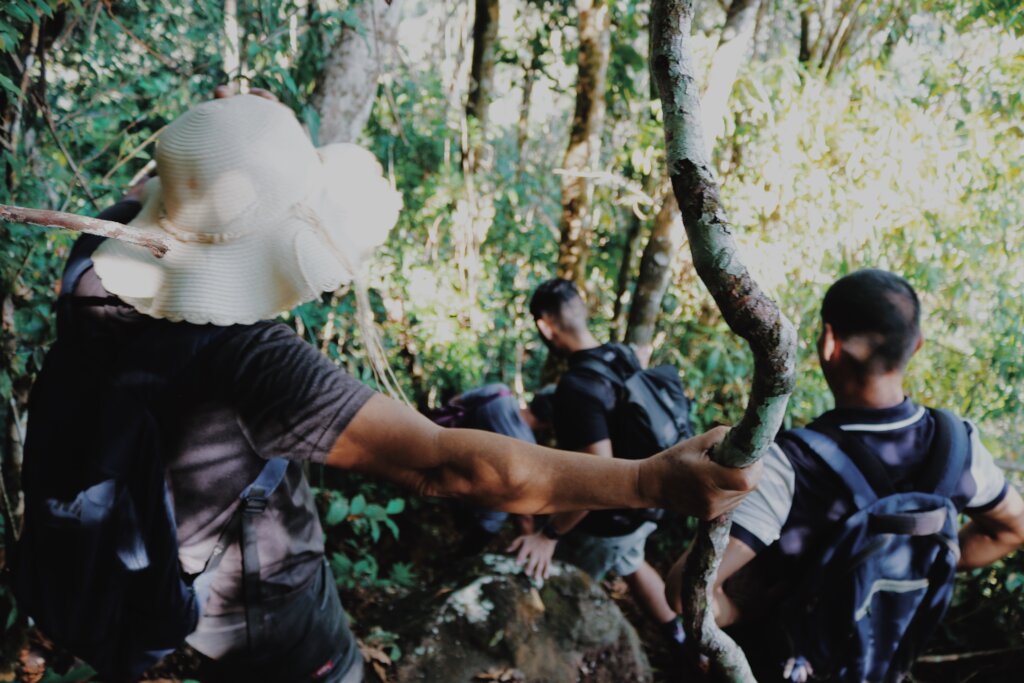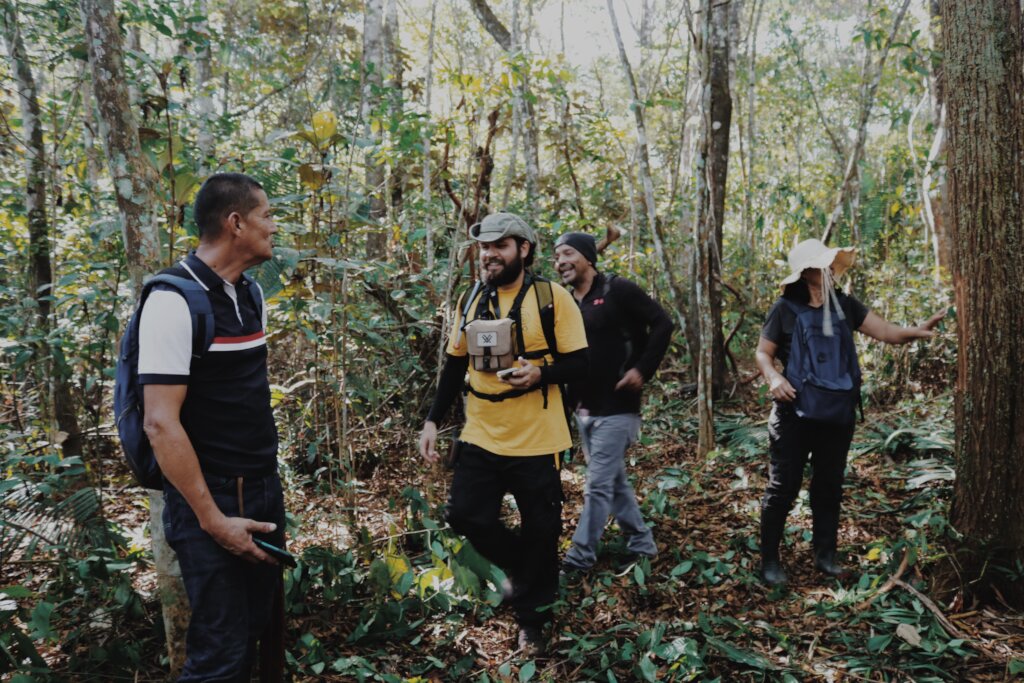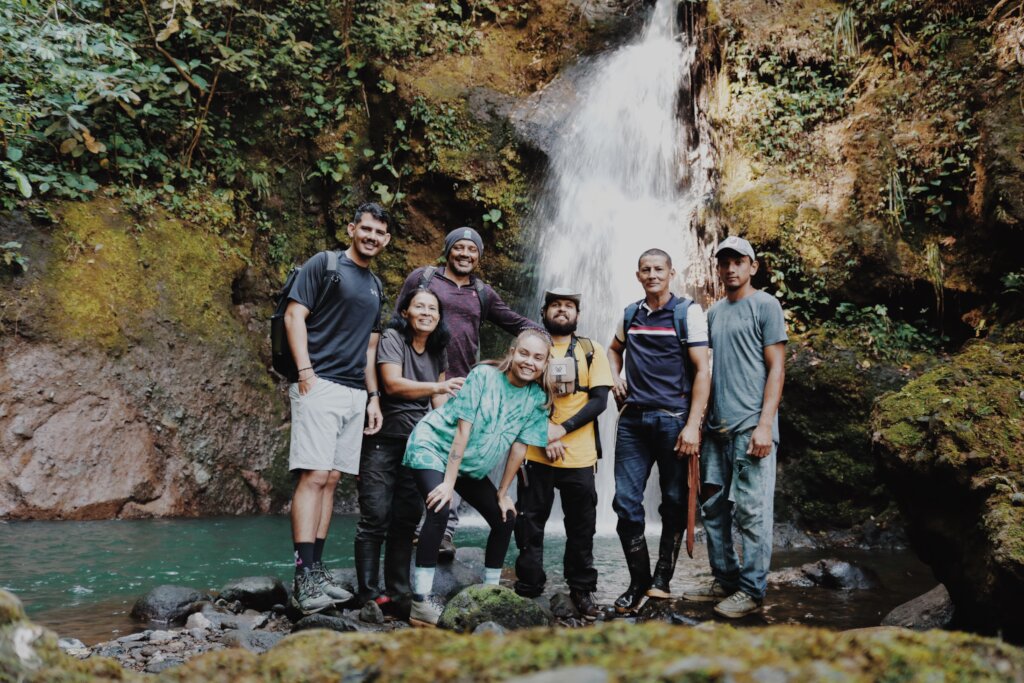 Links: