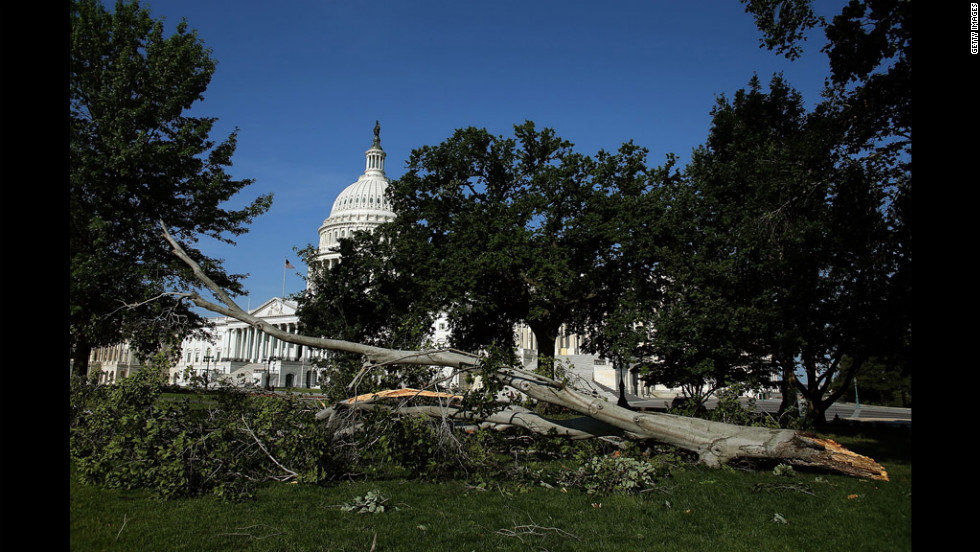 Summer heat came early this year and we have experienced several Hyperthermia Alerts, starting weeks before the official first day of summer a week ago. The oppressive heat, severe thunderstorms and flash flood warnings do not add to the quality of life for the unfortunate victims of homelessness on the streets of Washington DC! (see attached picture "No Place to be Homeless!) As always UPO's Shelter Hotline has been kept busy helping the DC Homeless reach cooling stations and we are now gearing up for the sweltering summer months ahead
Thank you again, dear loyal friends, for your generous support of our Help UPO Help the DC Homeless project to date. We have now received 221 donations raising a total of $14,386 towards our goal of $20,000 and your continued support is urgently needed to provide much needed funding of comfort items for the DC Homeless during the scorching summer months ahead.
GlobalGiving is providing us with a great opportunity to accelerate the funds we raise for Help UPO Help the DC Homeless: on Wednesday, July 12th from 9am EDT to 11:59pm EDT all funds we raise will be matched at 50% while the $110,000 in matching funds being offered remain! Here is how we can take a giant step closer to our project goal of $20,000. If each donor of our 221 donations received to date, makes an additional donation of only $10 on Wednesday morning July 12th we could bring in $2,210 plus a potential 50% match of $1,105. This effort could help us raise $3,315!
And these are the reasons why your support remains so vital!
Funded by the Community Partnership for the Prevention of Homelessness the UPO Shelter Hotline represents the entry point assisting homeless folks off the street, transporting them to Homeless Shelters and providing them with comfort items. There are more than 8,000 homeless people in Washington DC! Winter and summer over 40 dedicated UPO Shelter Hotline employees communicate with shelters to coordinate transportation services for recently displaced individuals and families. We are the sole provider of transportation services for the DC homeless population. Last year we provided 155,476 rides. Our vans are seen throughout DC distributing food, water, blankets, sleeping bags and other comfort items, funded by your donations, to the homeless. During peak seasonal temperatures Shelter Hotline drivers work 24 hours a day during the winter and summer months transporting individuals to shelters, cooling stations and feeding centers. We're here to help and save lives.
UPO's mission is Uniting People with Opportunities. As the designated community action agency for DC, UPO services DC homeless through our programs. Our Office of Early Learning provides children of homeless families with free education and family support. UPO's Workforce Institute provides homeless individuals with free job training. As we help the homeless to self-sufficiency, we believe that they deserve the decency of basic comfort items that we can take for granted. How would you like to be homeless!
We are truly grateful for your past support. Please schedule now to make an additional donation of $10 to Help UPO Help the DC Homeless on Wednesday morning July 12th – You can help to make a significant difference in the life of a Homeless Man, Woman or Child. One more small request. Please share this message with a friend.