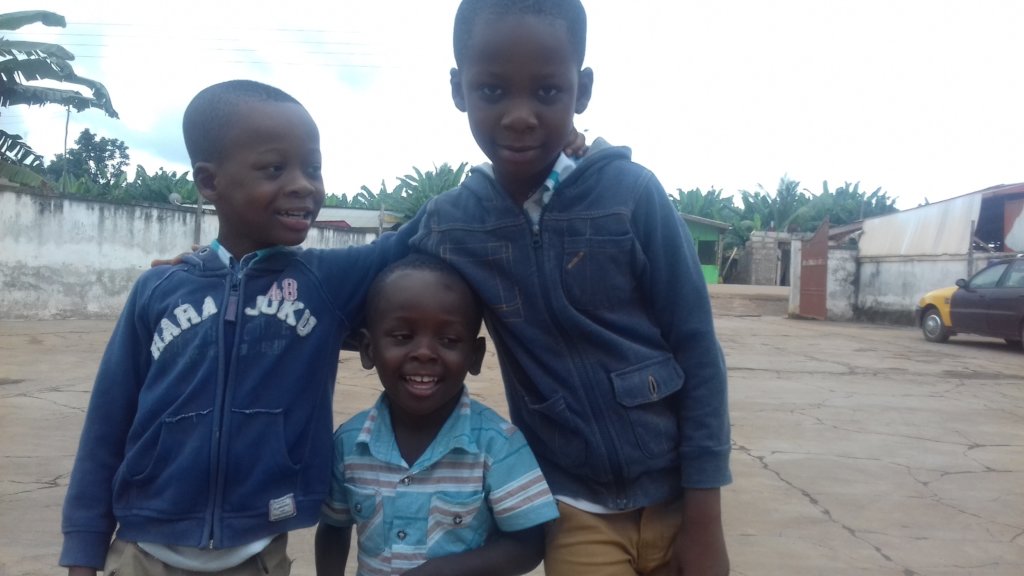 Every time we open a book, we learn something new: a beautiful story, or a fairy tale, or something new totally out of the box. We can get so much exposure just by turning the page.
Once a great leader, Mr. A.P.J Abdul Kalam, former President of India, truly said:
"Learning gives creativity, creativity leads to thinking, thinking provides knowledge, and knowledge makes you great."
Knowledge is not only bound in the syllabus or in the customized curriculum, there is always more for youths who are thirsting for it. In Accra, specifically in the GBAWE community, there is a dire need for a library, as it will provide the children, adolescents, and youths the tools to reach their potential and fulfill their dreams.
PEI aims to create an enabling environment for children, teenagers, and adults to fully develop their human potential through the appreciation of literature and literacy. The library project ensures that the literacy rate in the community goes up.
As we have to provide you update about this project. We are still in the process of locating resources to fully commence this project. The eReaders we have now, we are using it in our school.
We have full proposal for this project been written, please would it interest you to learn more about this project?
Would you please help to share this project? We are in need of sponsors and volunteers to work on this project.
Thank you