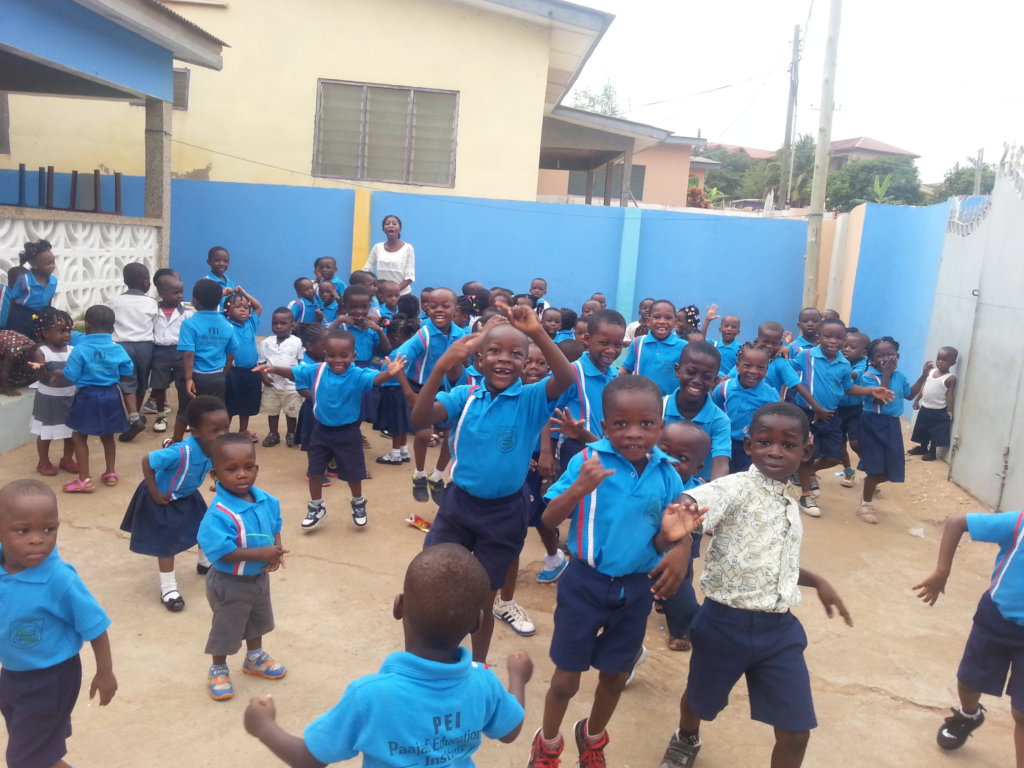 PAJAAF Educational Institute (PEI) Library (CAARC) project aimed at creating a learning environment for the PEI school children and the other population in Gbawe.
PEI (Paajaf Educational Institute) was started to accomplish the vision of becoming a leading resource center for poor orphans, underprivileged and neglected children, youth and women at Gbawe and beyond in Ghana. PAAJAF strives to eradicate poverty and illiteracy through quality education and job training. The Organization believes that education is the key to ending poverty in Gbawe community.
The library had been factored into the construction plan of PEI main school building when a plot was purchased, and the school building commenced. World reader Organization has been able to locate sponsors for PEI to provide the library with e-readers thatare accessible by both children, young adults and adults – especially women.
Literacy is a foundational skill that sets up children for lifelong success. Unfortunately, the project still lack the basic tools needed to fully commence which include the following, venue, tables and chairs, installation of internet, hiring of library staff and books to learn and read; contextually and linguistically relevant books and reading materials.
With this project, children who cannot afford to purchase reference books in school will be able to access e-reader books, including the capability of borrowing e-readers for their coursework and hard copy books. It is our goal to make the PEI Library accessible to the entire community, both adult and children and it is expected to reach 145 students we have in the school and 14 adults for adult education.
We call for your help to help us to implement this project. Please do you have any concerns or question about this project? Please would be more than happy to receive and answer you was well. Would please help to share this project with your friends and ask them to support it?
Thank you