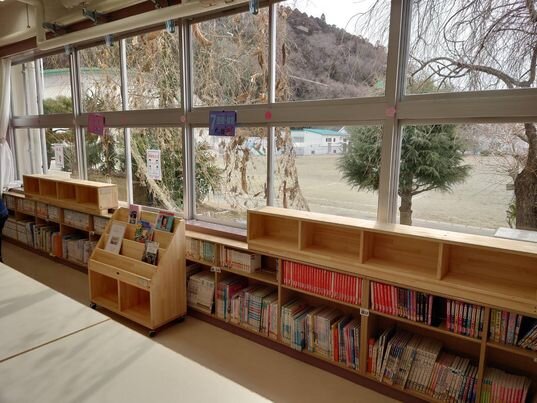 New Taylor Bunko at Futamata Elementary School
On March 1, the 25th Taylor Anderson Reading Corner (Bunko) was donated to Ishinomaki Municipal Futamata Elementary School. This elementary school is close to the Kitakami River, and after the earthquake, a temporary school building of Okawa Elementary School,which was severely damaged downstream, was built,and in April 2018, Okawa Elementary School was integrated. The Principal receiving an book vouchers from Endo-san,an advisor to the TAMF and creator of the Taylor Bunko bookshelves.
Endo-san made a rolling bookshelf and two long bookshelves with four compartments each that stretch along the library window with the view to the ocean. He shows his consideration to both schools, especially Okawa elementary school, because they had to leave their school. He placed a symbol that marks the combined schools on the rolling bookshelf. He hopes that both of the schools get along well, remember their precious memories, and make their new memory together from now on.
New Taylor Bunko at Yori-iso Elementary School
On March 16, a donation ceremony for the 26th Taylor Bunko was held at Yori-iso Elementary School in Ishinomaki City, and Endo-san, donated bookshelves and book vouchers to the Principal. The bookshelf is set up outside the window in a book space overlooking the sea, with arched decorations reminiscent of islands, bridges and rainbows at the top.
From the library you can see the beach and Kinka-san island. It is said that if one visits the Kinka-san shrine three years in a row, he will have no money problems for the rest of his life!. The design was inspired by this scene and expresses a bridge between Japan and the U.S., a bridge between hearts, and a rainbow.
The donation of this Taylor Bunko was made possible by two special donors from Japan.
English Language Assistance at Taylor Bunkos
A teacher who knew Taylor personally and is the mother of one of Taylor's students reads to the students and helps them with their English classes at Kazuma, Watanoha and Hirobuchi Elementary Schools in Ishinomaki. She says she always feels that the students have many kinds of talents and make her smile. Time flies as she has done this for six years now and she says the students enjoy the time while they learn!
July Bonus Day!
We have a special opportunity from our partner, GlobalGiving, to have donations of $100 USD and up matched on Wednesday, July 20, 2022, starting at 9 a.m. ET. The higher the amount, the higher the match while funds last."
- $100 to $499 donatoins will be matched at 30%
- $500 to $749 donatoins will be matched at 40%
- $750 to $1,000 donations will be matched at 50%
Please mark your calendars if you would like to donate that day!
Thank you for your support which helps us continue programs like these to help Ishinomaki families, schools and students affected by the disaster to continue to recover, learn and expand their horizons! Please follow us on Facebook/Tamfjp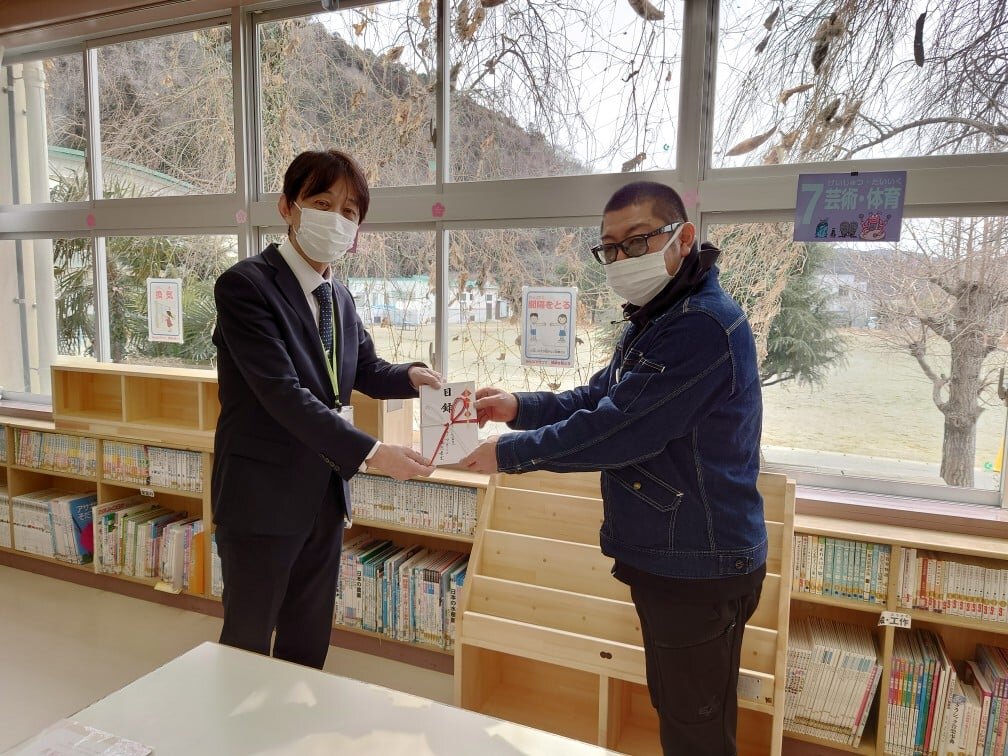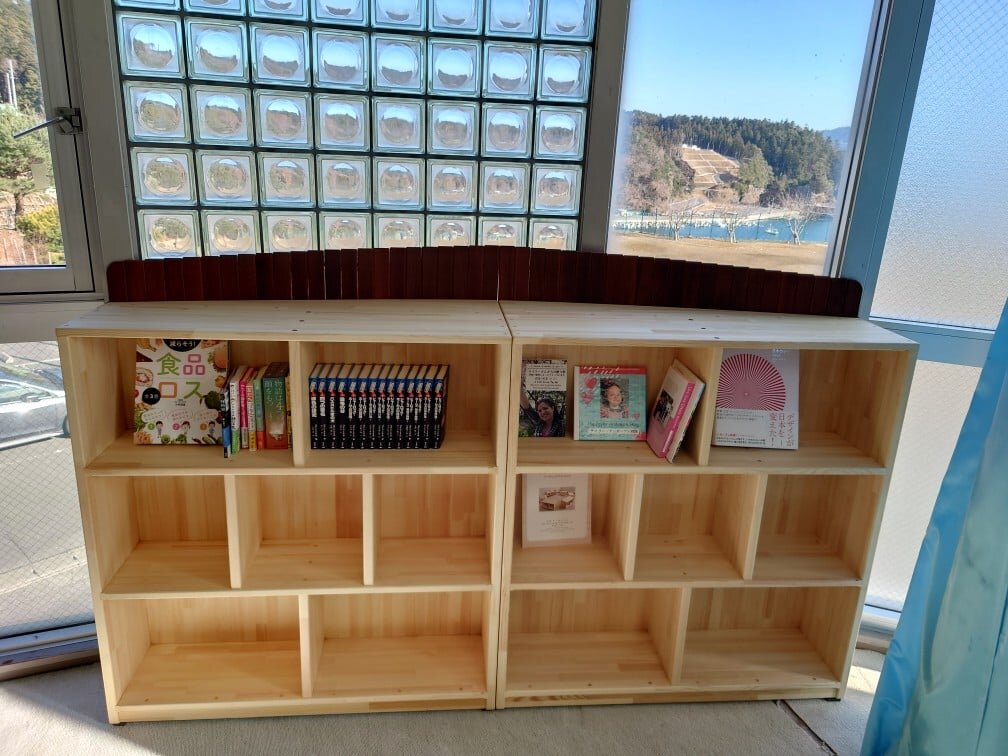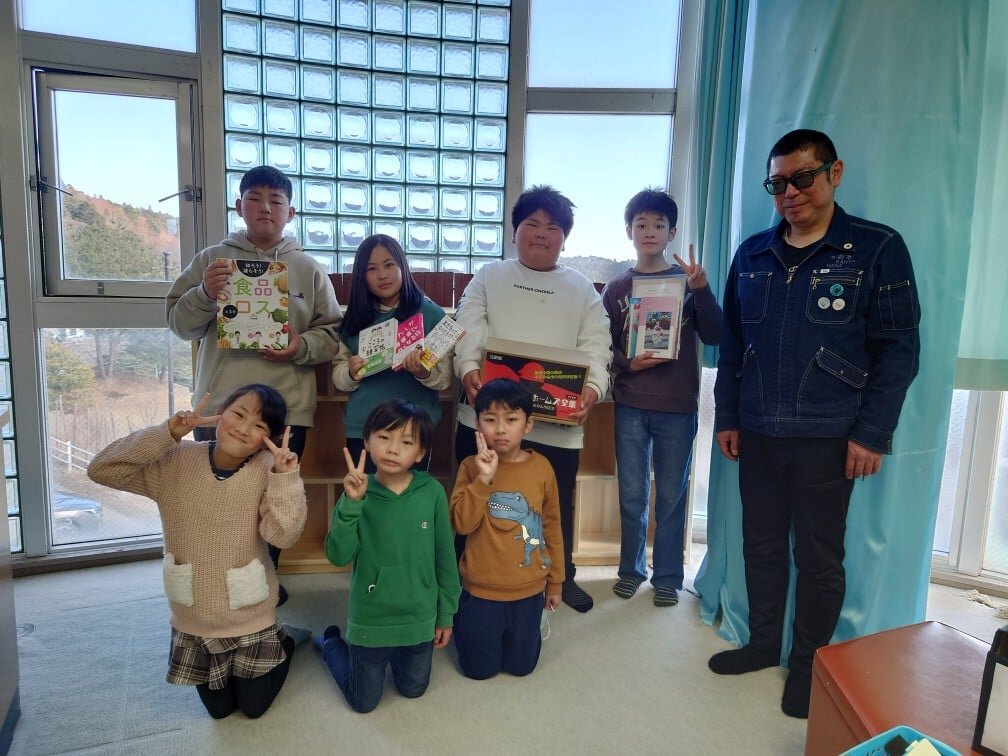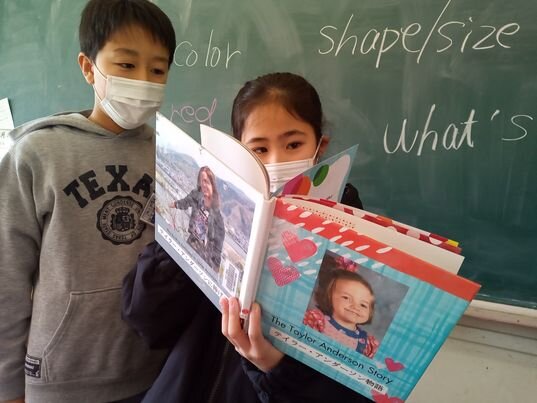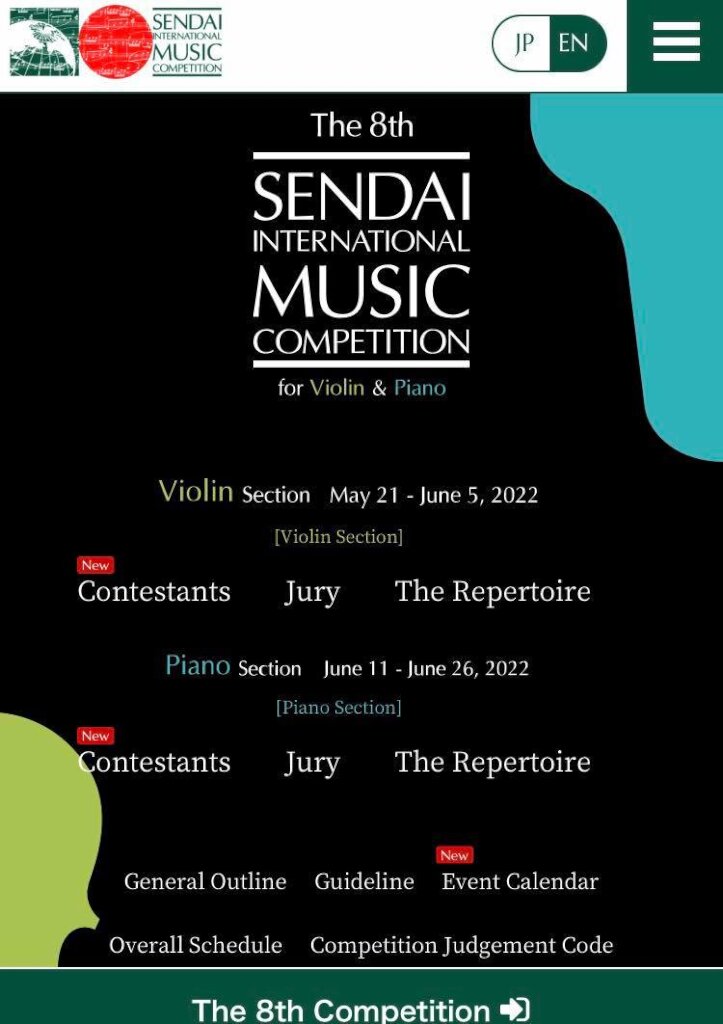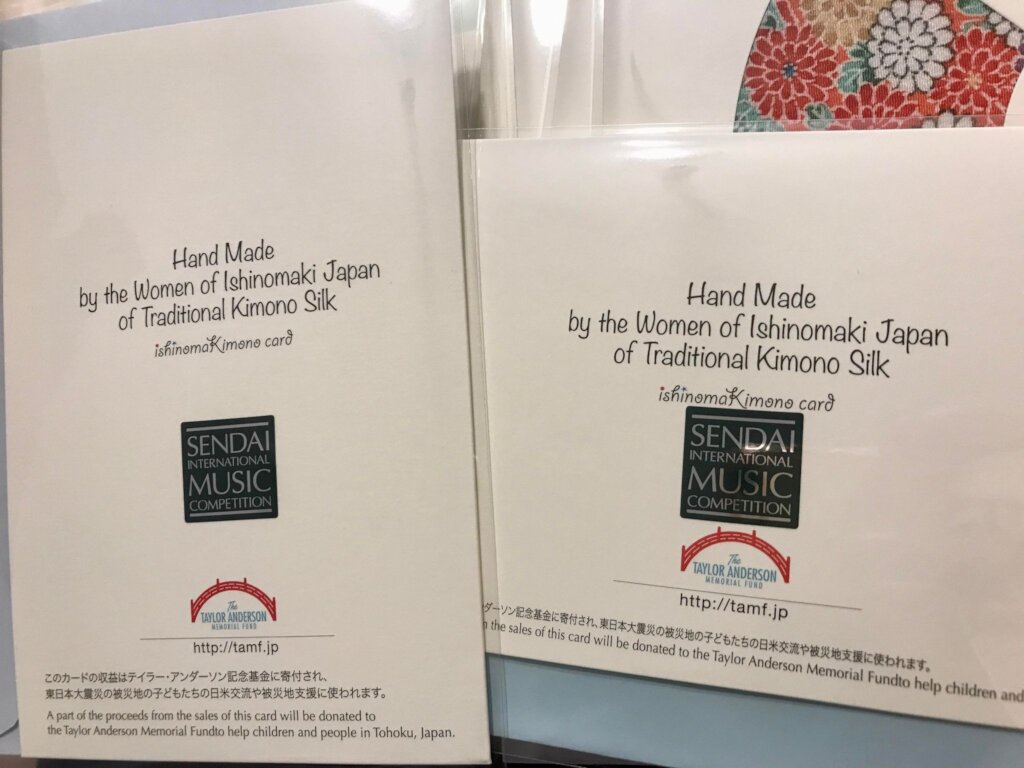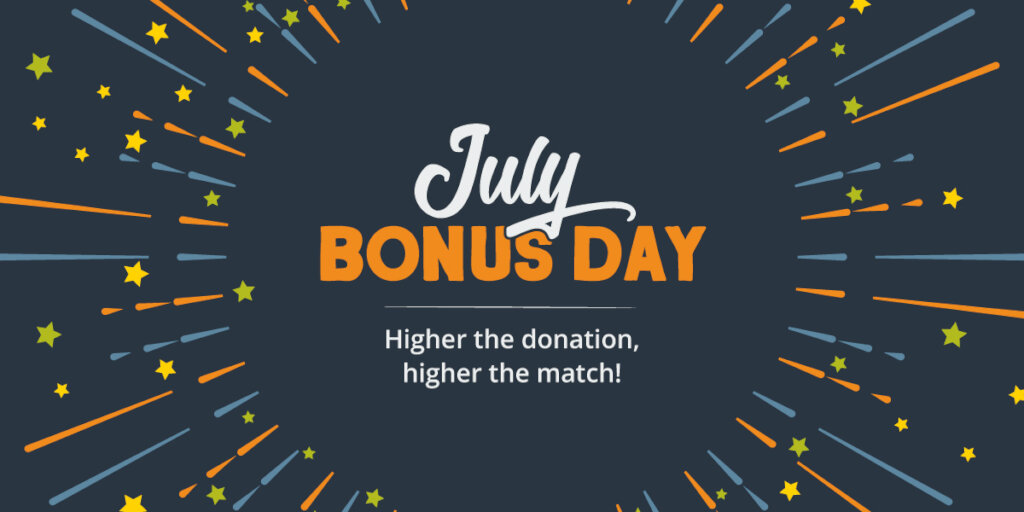 Links: