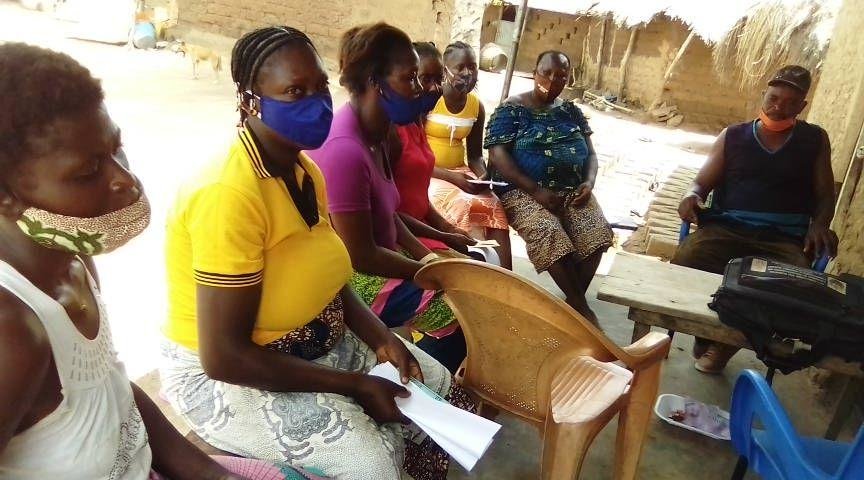 As already mentioned in the previous report, A new phase of the village program was initiated in 2020, after a session of reflections over lessons learned, and targeted four new villages and 200 new business owners. In what follows, the new program progress will be explained in detail.
Contracts were signed on 29/02/2020 and the new program started finally on 01/03/2020 and the first reimbursement started on 12/03/2020. Thirty people (29 women and 1 man) were involved for the first six (6) months. This report concerns the evolution of the activities of the implementation of the "Small-scale business program in Agbelouve, Togo. Agbelouve is a small town about 50 km from Lomé and it is associated with three small villages Kpotsokope, Agbodzakpo, and Foulani Kondji, which are located within 30 km from Agbelouve.
Follow-up communication was arranged through cell-phone messages and calls to be sure of the implementation. The program on the field supports the people with small business such as sales of maize, beans and cakes, rice, yams and fruits, bags, clothes and shoes, drugs, goats, local drinks, bars, etc.
This program ended on 31/08/2020 and an onsite visit took place at the end of August to consider the real end and discuss with the loan takers. The people involved in this program were happy with the outcomes of the program and appreciated the support.
It is noticed that an increase in the amount of loans could significantly facilitate the small businesses reaching sustainability. Moreover, more candidates are identified and could be integrated into the next phase, thus more people could benefit from the advantages of this program having more funds available.
Thanks for your support!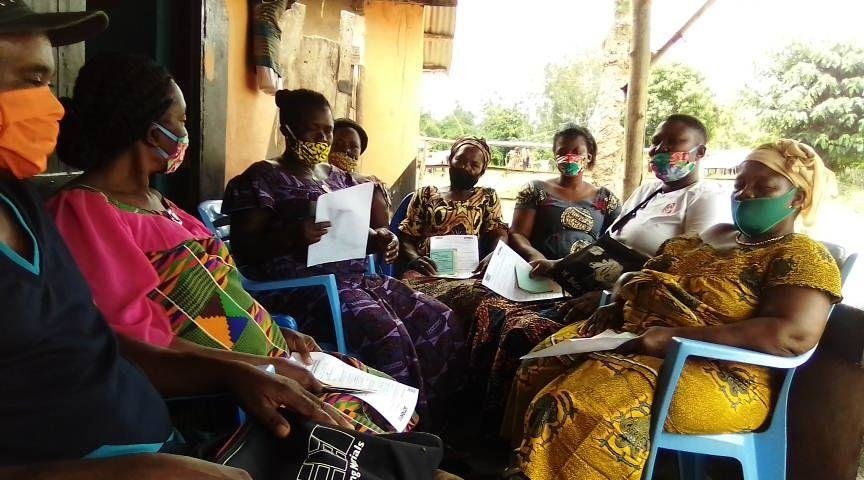 Links: