Dear friends in Tasmanian Devil conservation,
The Tasmanian Devil is an iconic Australian species endemic to Tasmania that has faced morbidity and disease. Although various groups are doing all they can for the survival of the species, unfortunately, the threats Devils are faced with are not subsiding but rather, increasing. It's not all bad news though… The attempt to understand the Devil Facial Tumour Disease is progressing with various vaccines being trialled. There has been great success in increasing healthy populations through breeding programs, and providing healthy Devils with a place to call home, like Conservation Volunteers Australia's 'Saving the Elders' program. But, they aren't out of the woods yet.
Unfortunately a large percentage of Devils that have been released in both the Tarkine and Forestier Peninsula, have met with another deadly factor, cars. This has been heart breaking, considering the huge effort that has gone into breeding and ensuring healthy Devils for release. Of the ten juvenile Devils recently released on the Forestier Peninsular, two were run over; and in total from various releases, eleven have been killed.
So why is this happening? Devils head to the road to eat 'road kill' and this increases their chances of fatality. To prevent these deaths from happening, community awareness, signage and virtual fencing has been discussed and encouraged. Virtual fencing has already been installed in 'road kill' hotspots on the Forestier Peninsula. The virtual fence emits lights and alarm noises that scare animals away from the road when cars are approaching. Conservation Volunteers Australia is seeking funding to support a wider virtual fencing installation program, coupled with community awareness campaigns and monitoring to protect devils from the threat of road kill.
We are also seeking funding to continue to support the successful captive breeding and 'soft release' programs through constructing and deconstructing enclosures around the state. The portable enclosures are set up in the area of release, to allow Devils to adapt to their surroundings for two weeks prior to their release into the wild. Locations have been chosen based on suitability, genetics and previous population data. This program is vitally important for healthy Devil populations to reintegrate into the wild.
Please help us ensure the Devils receive a fighting chance at a future in the Tasmanian wilderness, please take advantage of the special GlobalGiving Bonus Day on June 15 - where an amazing 50% of your kind donation (up to $1,000) will be matched. So please consider supporting the next step in our program to save the iconic Tasmanian Devil and donate on June 15. Please put a reminder in your phone or calendar today and share this story with your friends and work mates!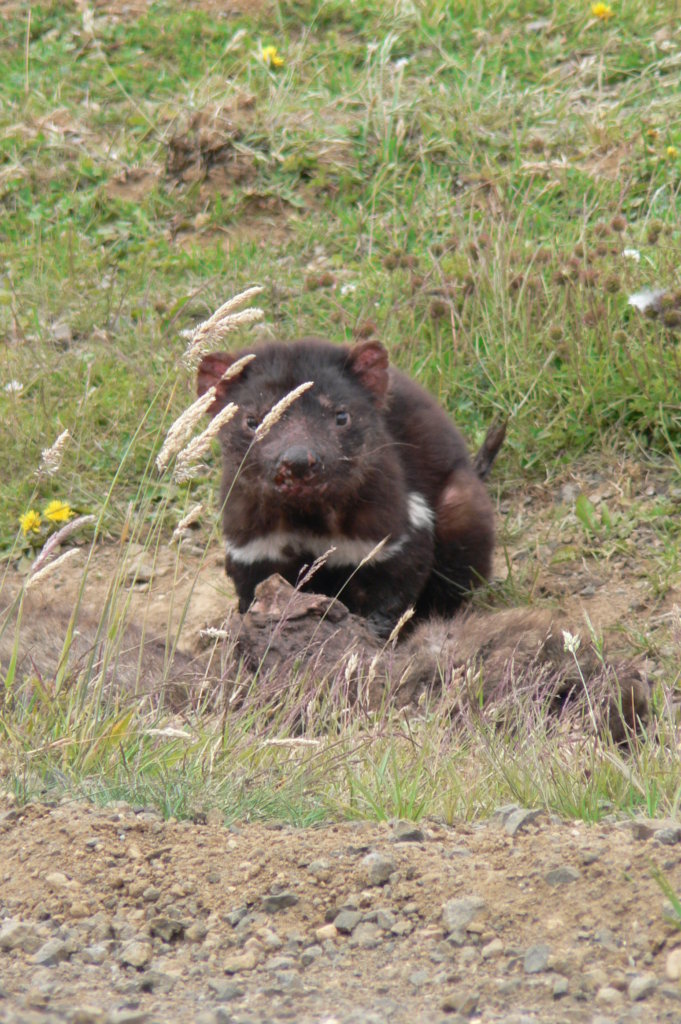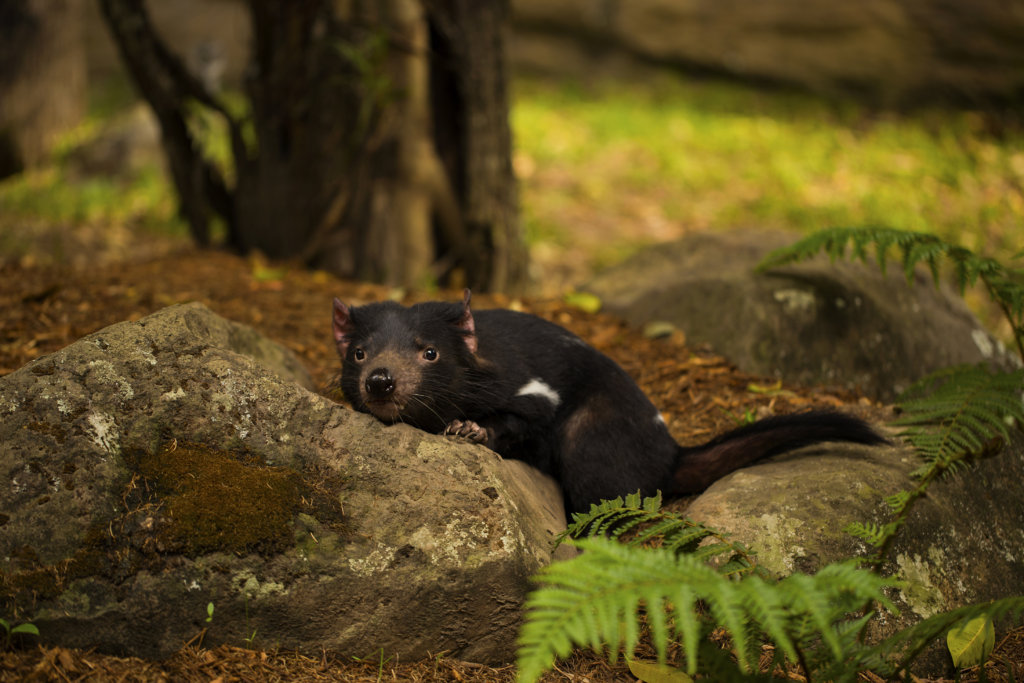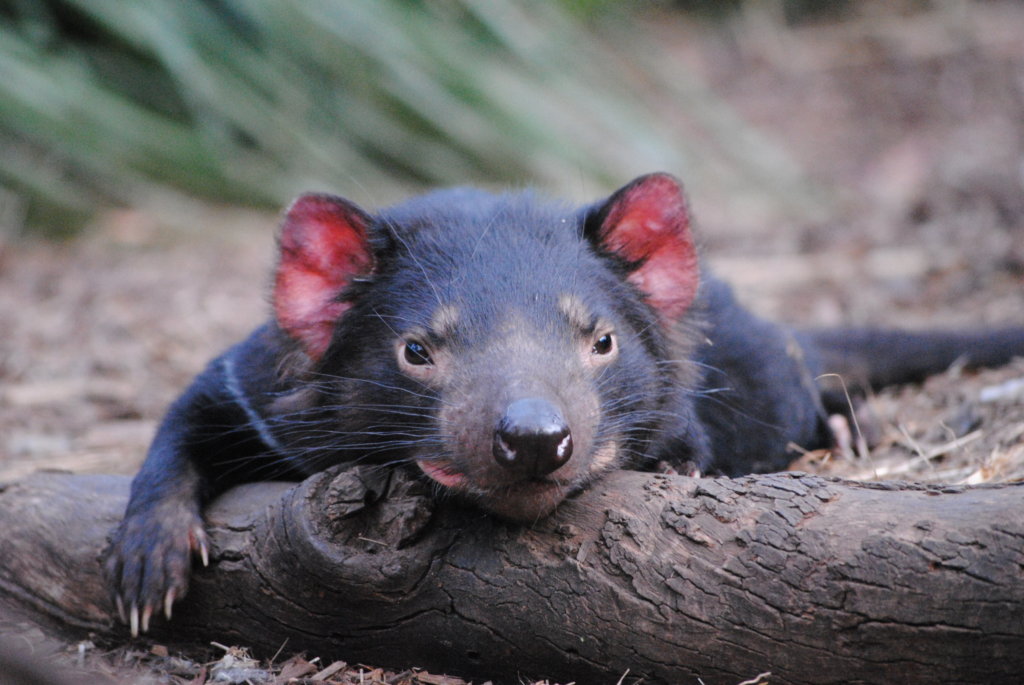 Links: