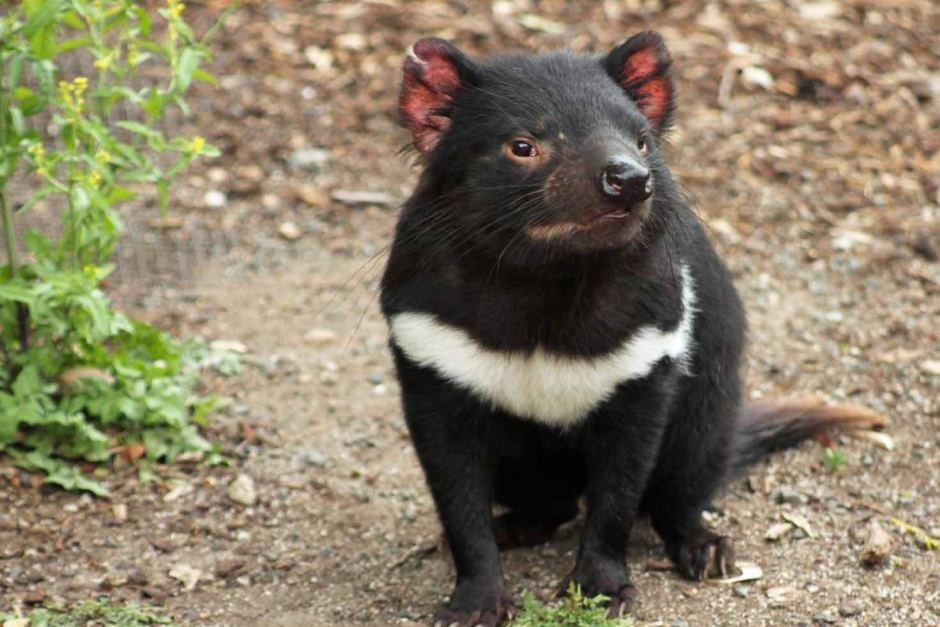 Dear Friends in Conservation,
Our volunteers in Hobart have had a devil of a time over the last year, building the 'retirement village' for the aging devil populations that were previously engaged in breeding programs. By being part of the breeding programs these devils have contributed to saving their species, so we are rewarding them for all of their hard work.
The Tasmanian Devil is the world's largest surviving carnivorous marsupial, and these beautiful (and fierce!) animals still need plenty of help. It is believed that devils became extinct on mainland Australia some 400 years ago (before European settlement), due to increasing aridity as well as the spread of dingoes. Evidence suggests that devil populations in Tasmania were at historic highs around 20 years ago, before the devastating impact of the fatal Devil Facial Tumour Disease, first identified in 1996. In 2008, the Tasmanian devil status was upgraded to endangered.
The 'Taking Care of the Elders' Program, which was the construction of a large enclosure at Bonorong Wildlife Sanctuary, is in the final stages now. In our last report, we told you about the irrigation systems – our wonderful volunteers have been busy since then digging trenches and laying piping. These activities are now complete and it should only be a matter of weeks before we see the devils in their new home.
"We are so proud and grateful to all the volunteers who have helped with this important project over the last year and we are really looking forward to the official opening of the enclosure in a few weeks, all of which has only been possible through the kind Global Giving donors, so thank you to everyone for your important role in this project", said Amy Bailey, Hobart Regional Manager of Conservation Volunteers Australia.
We are continuing to undertake activities with Bonorong Wildlife Sanctuary with the kind ongoing support of our donors, to improve the habitat for the current resident devil population. The backing from all our wonderful friends through Global Giving has made this possible, and the team in Hobart and the devils at Bonorong send our warmest appreciation to all our past and ongoing supporters.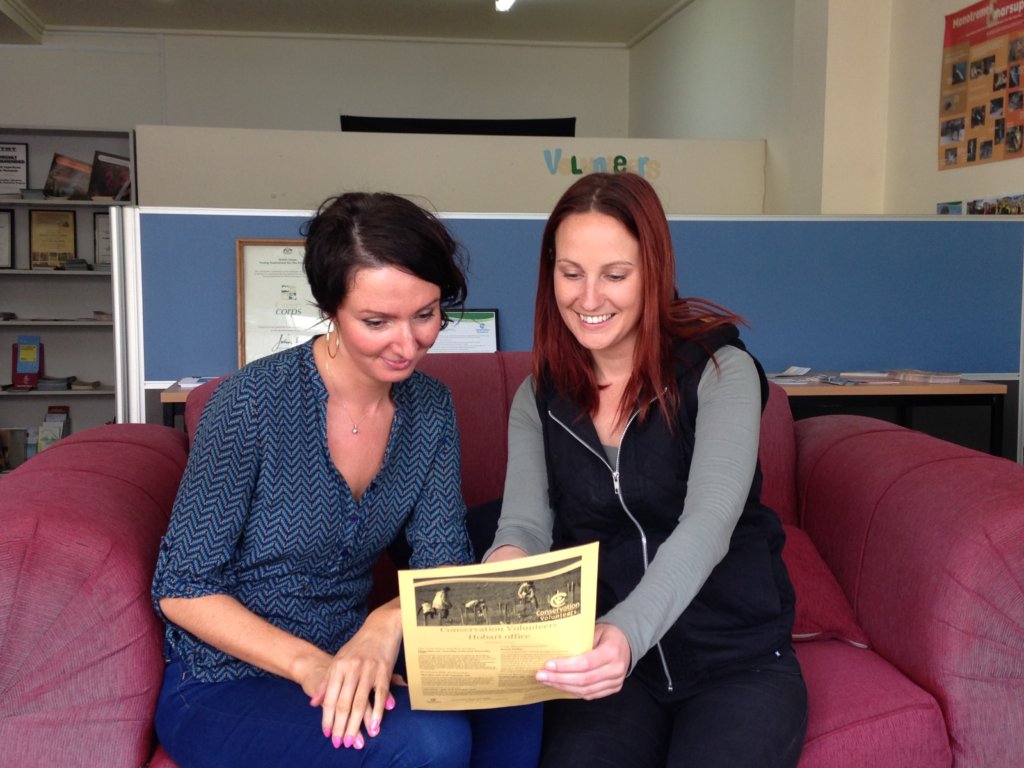 Links: