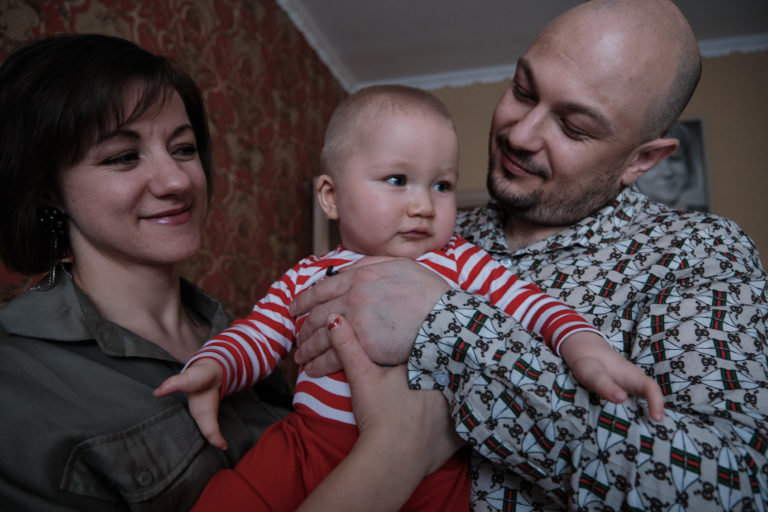 Each life of a child is precios and it's great when even one life is changed.
We're so happy to share with you this story, how little Timur has found Mom and Dad.
Life of Timur has started with two rejections. Biological mother and father hasn't accepted him as he was - with specific arms and legs. We've made a videoprofile for Timur and kept telling about him.
And mirracle happened! Tatiana and Andrey have seen Timur. And finally he spent his first New Year at home. His life wouldn't be full of closed specialized institutions any more - without hope and future. Now he's a son, brother and grandson. And also he looks like his father.
This story wouldn't happened if there were not you! Without you Timur would stay invisible - like others girls and boys in orphanages. Without you children and parents couldn't find each other. And we couldn't manage with all, specially in hard 2020.
With your help in 2020 we've created videoprofiles for 147 children. Our project is on GlobalGiving made it possible to make videoprofiles for 893 children, and 211 boys and girls are in families now.
Thank you for being close to us, to orphan children! Thank you for supporting and believing that children need better life in families.
We hope to change more lives of children with you this year.
And all our achievements and victories are yours!
Links: