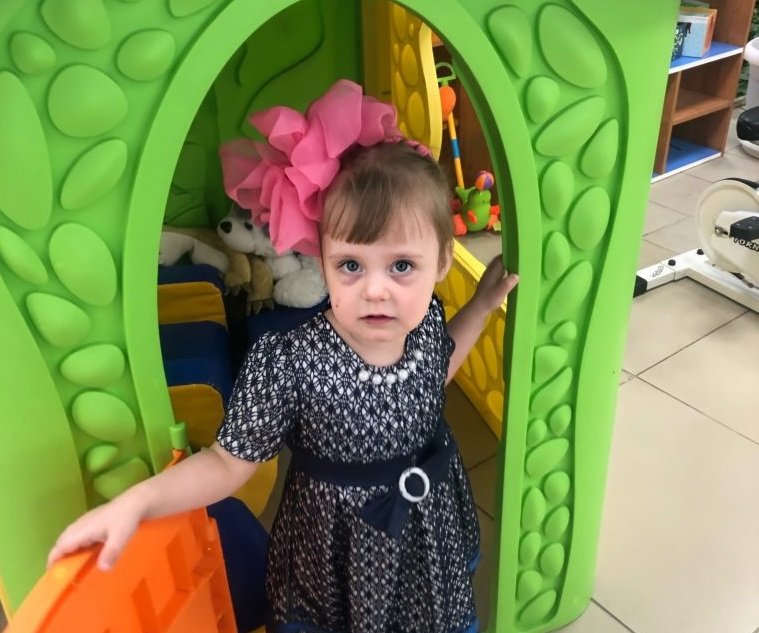 3-years old Eva going to meet her mommy.
If there was no videoprofile of Eva, girl probably wouldn't have left the orphanage.
Here future foster mother wouldn't see her and wouldn't decide to take her to the family. She wouldn't have got mother, father, sisters and brothers. She would have still got diagnosis "epilepsy" and disabled status, and this would still frighten potential adopters or foster parents.
Now Eva is in family and it's not easy to recognise her. She doesn't have to take strong medicines and she's got no seriouse diagnosis. Eva, so called "child without perspective" from orphanage is going to normal school, and she's got real childhood and happy future.
Thank you for helping Eva as well as others orphan children become daughters and sons.
With your support we've made videoprofiles for 824 kids and 201 of them are in families.
Thought it's not an easy time for us to make videoprofiles and some orphanages do not let us in because of coronavirus situation, we do our best to help as much children as we can.
And we know than you and many other people share our vision that all children should live in families.
Thank you for being with us and orphan children in hard times!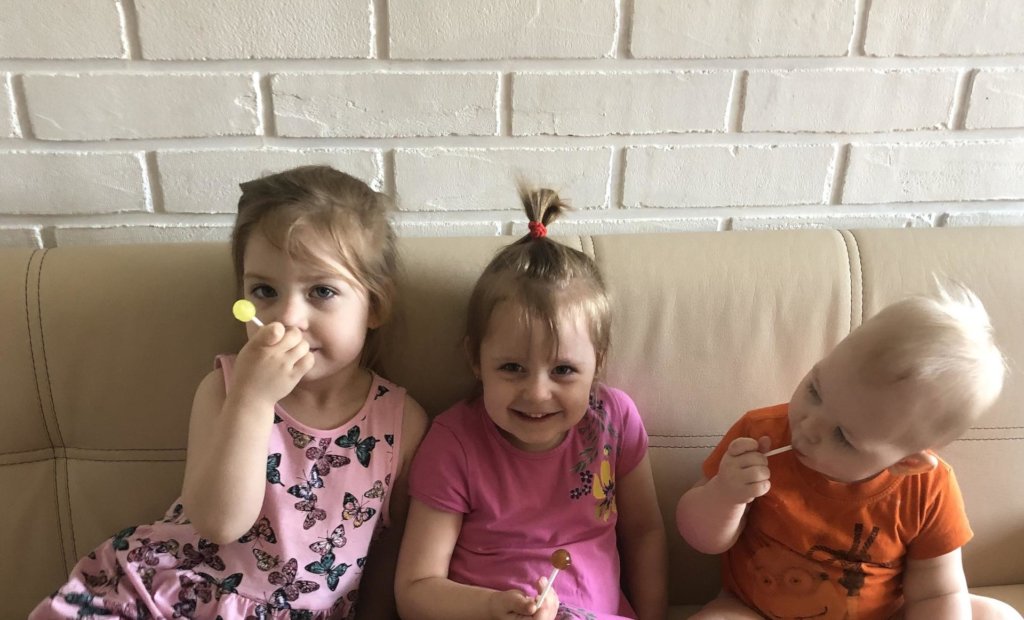 Links: