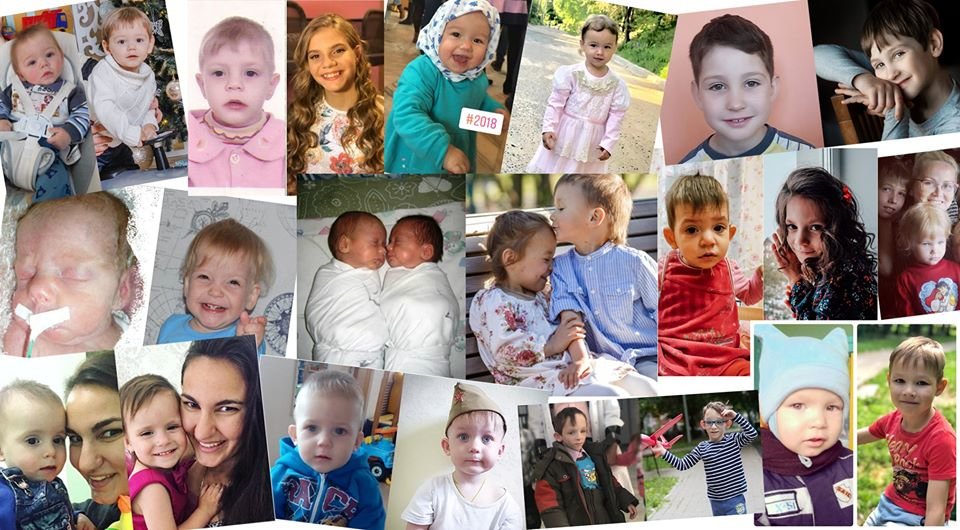 Dear friends,
More than 50 thousand children have got videoprofiles made by our Foundation. These boys and girls are not invisible any more.
And 763 of them have got a chance for a family within your support on GlobalGiving!
How videoprofiles helped parents to recognise that the child would be the the one they would call daughter or son?
Marina: "When I saw the photo of this girl in state database of orphan children, I was just scrolling. But when I've seen her video... I watched it several times a day, couldn't stop - I liked her so much!"
Natalia: "Words they said in videoprofile came right into my heart. Girls need attentive and wise parents. Would we be able to become such a parents? We watched the video again and again. We've remembered how sisters move, how they react, looking attentively, if they have earrings, thinking about the presents we can prepare for them..."
50 thousand children - it's more than there are children in state database by now, acording to oficial statistics. It's more we can imagine.
50 thousand little lives.
50 thousand chances.
If it was't you, this wouldn't happen!
Links: