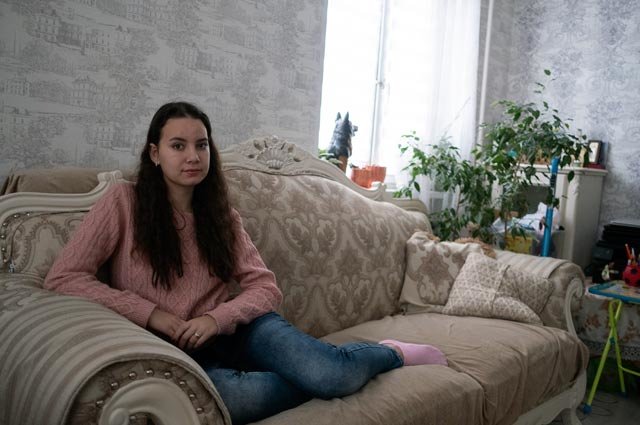 This month we celebrate a Birthday - 7 years of work of our foundation Change One Life.
7 years - is it much or little?
It's 44 368 children from orphanages who received video profiles. It's 15 534 kids who are in families already. It's 78 regions of Russia where our project works. And it means many hours of specialists' consultations for foster parents, and online courses for them. It's a countless materials about adoption and foster parenting on our website. And thousands of happy families.
All of these could not happen without your support and your belief that every child should have a family.
And only you can help us to continue our way to the world without orphans.
Please, give us the most important and the most precious present to whom we're helping.
Support us in Little by Little Campaign starting 9:00 ET on April 8th and ending on April 12, 2019.
These 5 days every donation to our project up to 50$ would be matched 60% untill the bonus funds lasts.
Small donations can make a big change.
Thank you from the behalf of every child you are helping!