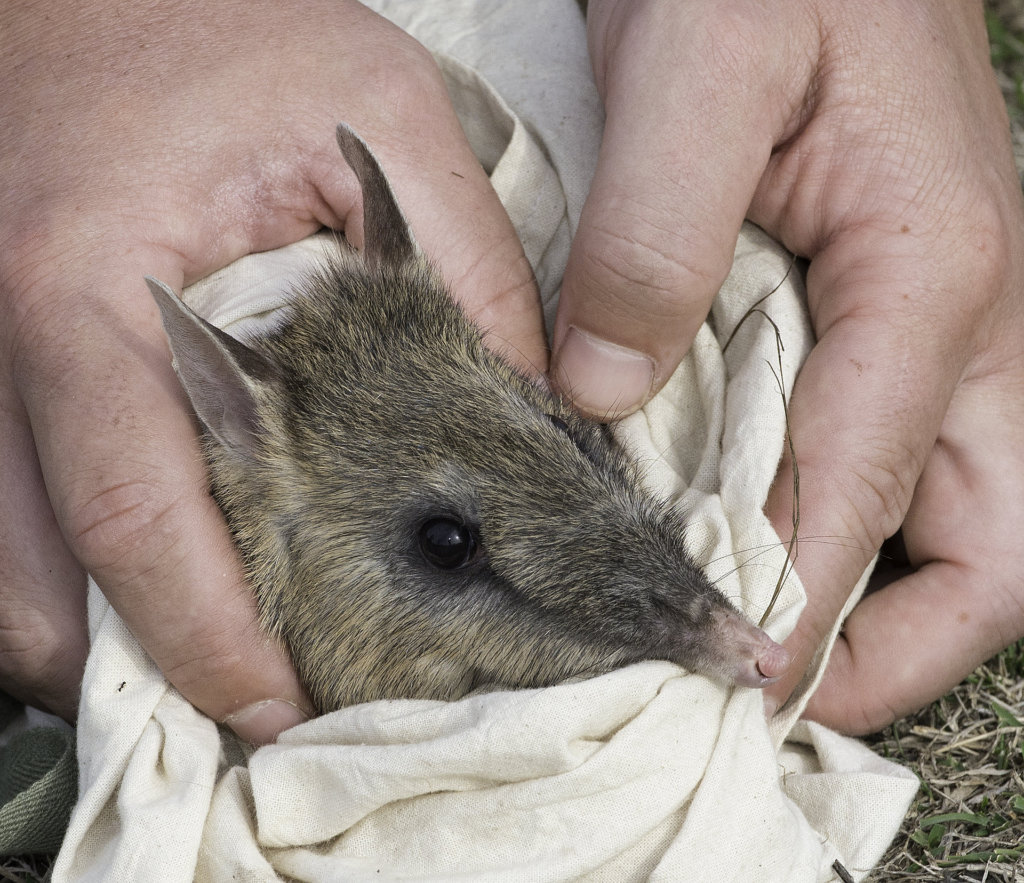 Welcome to our latest report,
The long hot and dry summer in Victoria continued well into autumn, with above average temperatures and hardly any rain. Our last update saw us looking forward to our monitoring session in April, eager to collect data on the effect of the hot and dry conditions on our Eastern Barred Bandicoot population. It's with great joy, I can share with you all now, that the tough critters did exceptionally well. 101 individual Bandicoots were caught, and all received perfect health check reports, showcasing that the Woodlands site is perfect for the Bandicoots.
This update for supporters of the Bandicoots is already great, but it is about to get more exciting. Due to the successful model of Bandicoot recovery at Woodlands, Conservation Volunteers Australia (CVA) was asked to take over the management of the original Bandicoot release site in Hamilton, Western Victoria. The site, to be suitable to meet the requirements to successfuly house Bandicoots needed to go through a restructure, needing fence repairs and fox control to be undertaken. The local Hamilton CVA staff took on the challenge, and within seven short months had made the essential fence repairs and removed four foxes. This is an amazing achievement on its own, but the story gets better. Once proving there were no foxes on site over a two month period, it was time to release Bandicoots back on site. The release of healthy Bandicoots is also a milestone achievement for Woodlands, as we were allowed to finally relocate animals to help other sites. This is only allowed once a population has become stable and self sufficient. So, in April, twenty Bandicoots were released: six animals from Woodlands, six animals from Mount Rothwell and eight from Zoos Victoria's breeding program. Each Bandicoot was carefully selected and prepared for their historical journey - to re-establish a presence and population in Hamilton. An inspiring effort by, all and a new chapter in bringing Bandicoot's back from extinction in the wild. Watch a video of the release now.
In late May, we implemented our first post release monitoring in Hamilton. With only twenty animals to try and catch in 110 hectares - the odds were slim. Catching two or three would have been a good result - so you can imagine we were over the moon with joy when we processed nine individuals, seven males and two females, all in good health and setting up their new homes. As an extra bonus, one of the females revealed two babies in her pouch, which were conceived on site. So we are proud parents for the first time, and very shortly these pouch young will be out and about in the real world, at Hamilton.
It is without a doubt, that the past few months have been rather frantic - with positive activity, so kindly enabled through your kind donations. A special thanks to you - our supporters through Global Giving, as well as the Hamilton CVA staff, the wonderful local volunteers who are assisting us all the way with this program, Parks Victoria and the Eastern Barred Bandicoot Recovery Team who help make this possible. The remote cameras are playing a huge role in Hamilton, reporting the movements of the Bandicoots, which already reveal that they are enjoying exploring the whole site. This knowledge supports the suitability of the site habitat, and ensures plenty of future breeding will occur as they look to establish nest areas.
Bandicoot recovery has reached a new milestone, but there is still much for us to achieve to truely reverse the status of being extinct in the wild. Please show your support again for this project appeal through a kind donation. Why not take advantage of the special GlobalGiving Bonus Day on June 15 - where an amazing 50% of your kind donation (up to $1,000) being matched. So please consider our Eastern Barred Bandicoots this winter and donate on June 15. Please put a reminder in your phone or calendar today and share this story with your friends and work mates!
Yours in conservation,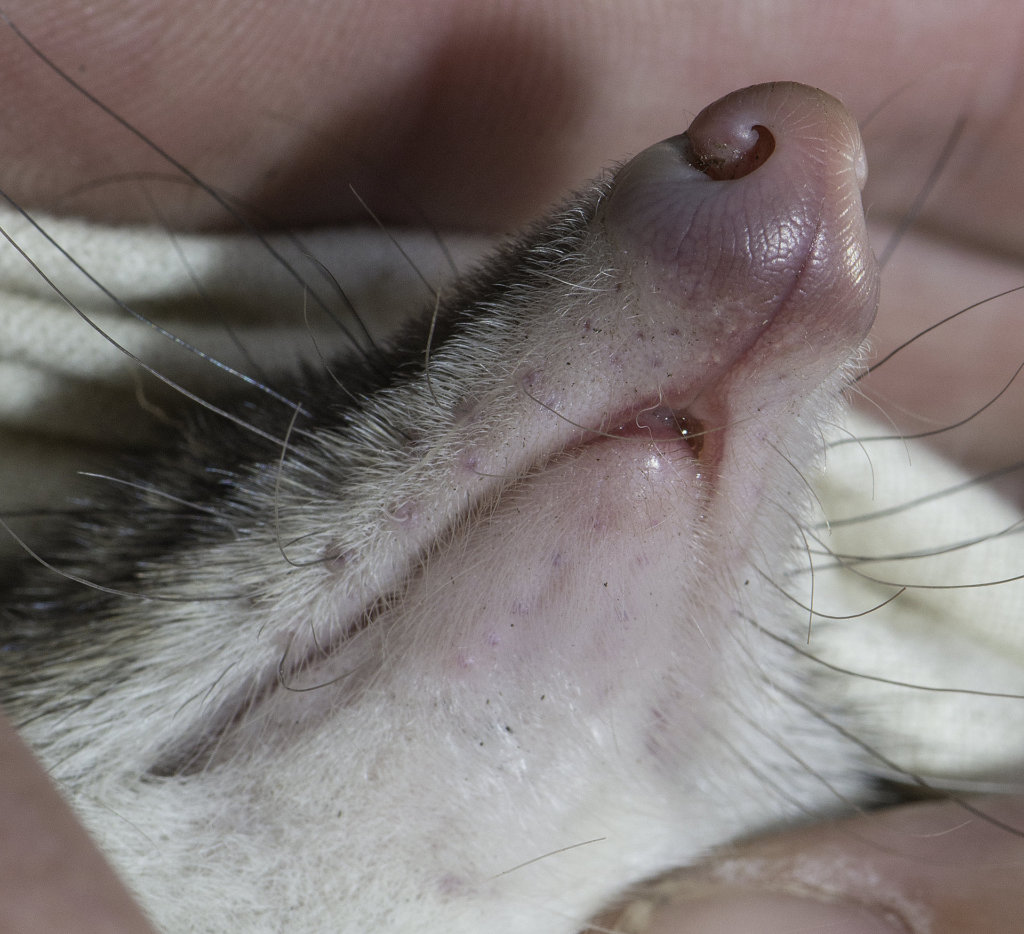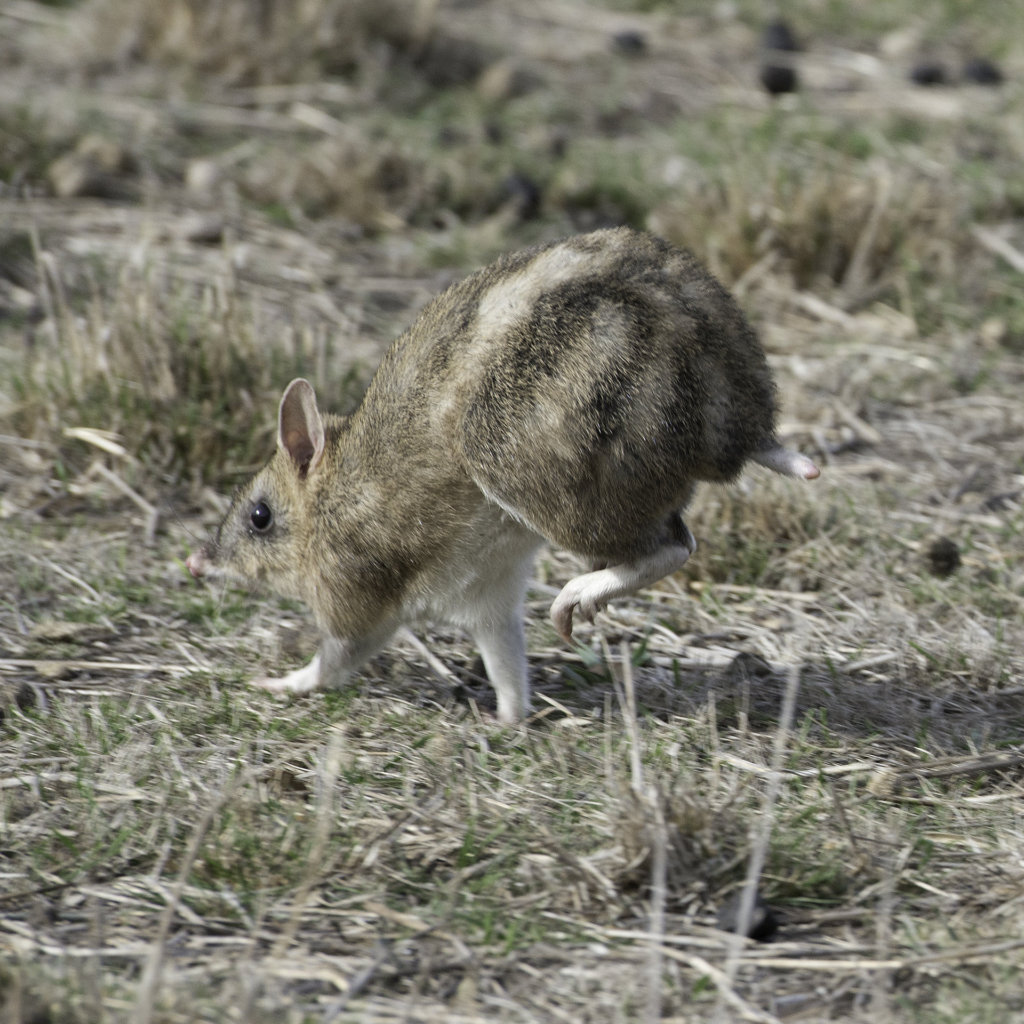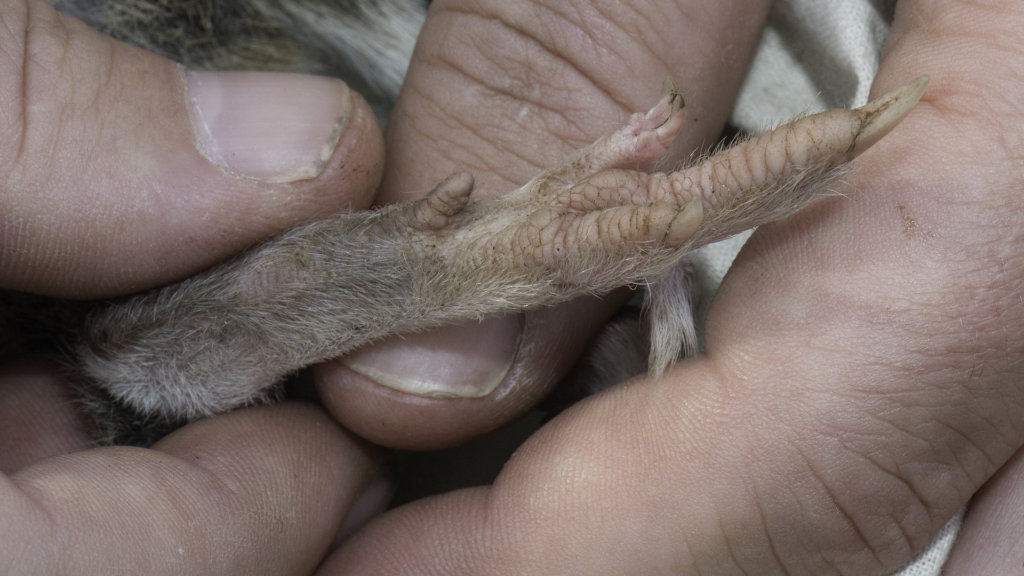 Links: